Skin79 is nt only serious on their skincare, they r also awesome bunch to us bloggers!

Guess where I got invited to this time round?
The
PINK PARLOUR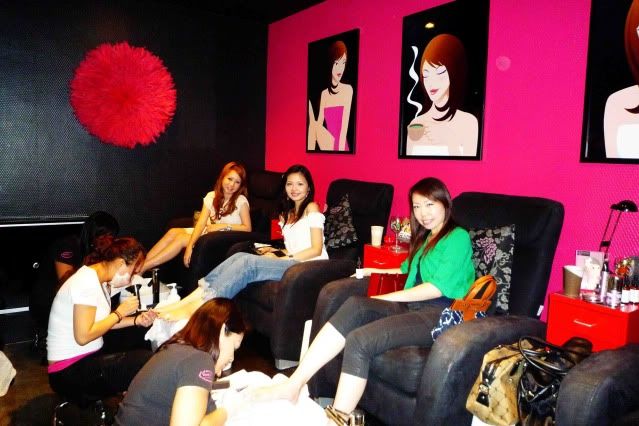 Weeee~
We girls got pampered a pretty huge bunch getting our toes painted &
mingling w each other
That's really funny coz I that's the best thing so far after my wisdom
got extracted.
I fell into low mood after getting those stubborn tooth
out, was practically sinking into a low morale dblchini for the entire
week.
So skin79 & pink parlour came round just about the right time!
It feels so gd to dress up n get out of the mundane work life (yes, I
reported for the v next workday after I got them extracted over the
weekend)
And to add on to the bonus factor, I finally can chew properly, so I
bought a burger head down to that parlour and started enjoying myself.
(pic credited to
skin79 fb page
)
Previously pink parlour invited me for their Brazilian waxing n the
experience was great, u should totally check out the post here.
http://dblchin.blogspot.com/2010/05/pink-parlour-waxing.html
I really feels heavenish to totally enjoy myself again. Good riddance
to those (un)wisdom tooth.
Let's check out the photos shall we dblchinis?
Some of the items that I tried out during the mini workshop
Whitening serum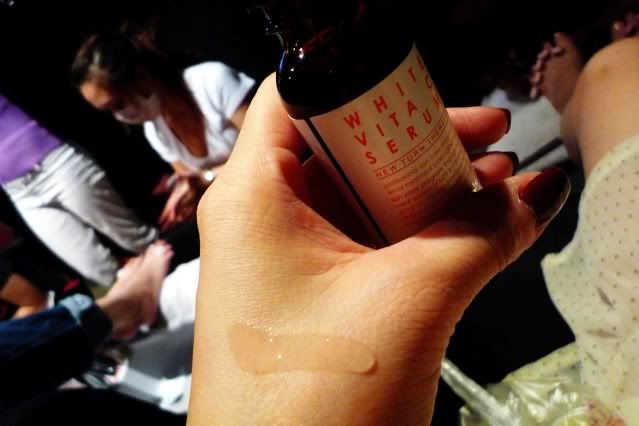 Collagen Serum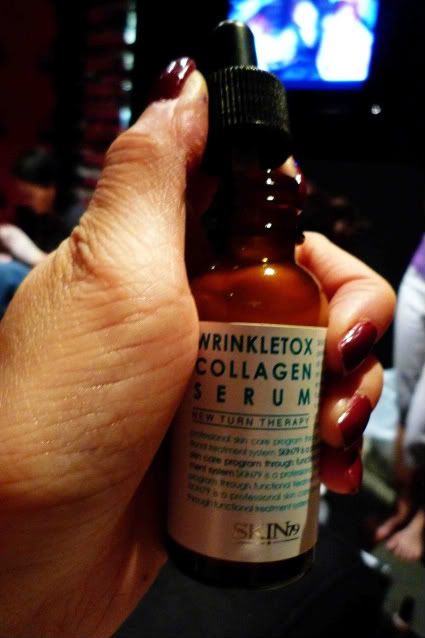 The serum comes 3 in a pack.
(pic credited to
skin79 fb page
)
Lorraine & Eunice!
They are the awesome people who make this workshop happen!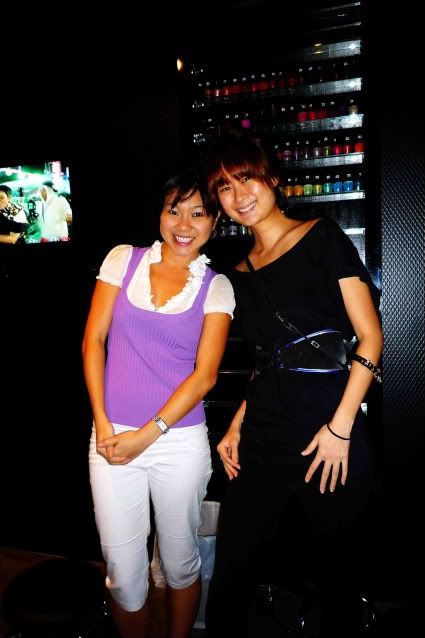 Eunice told me she has dblchin too,
haha dun make me laugh singlechin.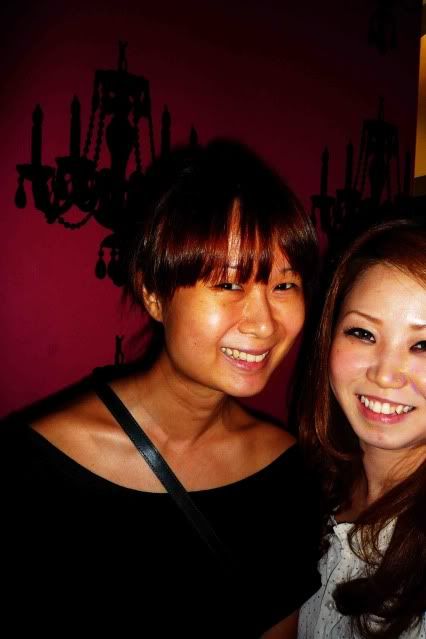 Well... U know the protocol, is....
Camwhore city
©
madness again!!!
Oh btw I'm wearing focus dailies contacts, just a fun tryout after
I've done lasik like 2 yrs ago.
Where can u find bb cream that has a hidden catch on the top? N this
blusher cum lip gloss is totally madlove... Awww..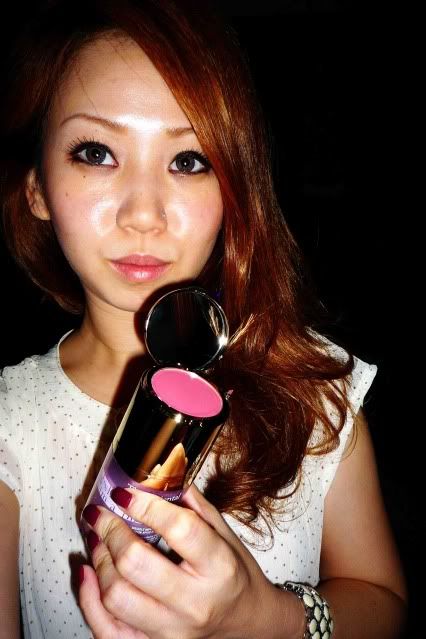 This is the Gold BB cream. It is said to boost your skin with whitening and wrinkle improvement.
It has original white, green and black tea extract, I only have lipton tea at home...
and supposingly with these teas, it keeps ur skin brighter and firmer.
Lets take a better look at the pink blusher~
Nice RIGHT?
The Oriental Lifting eye controller
Wrinkle improvement also, is darn suitable for skin like mine especially when u past mid 20's n ur skin (especially my dblchin) sags seemingly slow but obvious over a period of time.
This includes the 3 teas as mentioned on the bb cream as well.
It adds up dbl effect (like my dblchin) of moisturizing and anti-wrinkle to the skin.
like I've been wanting to get this ever since the last
skin79
workshop
but keeps on forgetting
& now I got it for free???
No kid dblchinis!
Now I'll have forever youthful eyes aside from the terrible
eyebags & I'm sure this cream will help somehow.
Oh Before you go.....
Skin79 is coming to Tampines atrium this june! 21-27th & They will b bringing lotsa goodies for u la!
This is what u will get:
FREE Skin79 BB Miniature Set (worth $21.90) with purchase above $75 of Skin79 Products (Limited to 800 sets only)
WIN Plantronics Bluetooth Headset Discovery 975-Hot Pink Limited Edition (worth $259) with any purchase of Skin79 product, only at this atrium (Limited to 5 Lucky Winners)
wah wah wah!!! Be sure to headdown tamp atrium!
I'm so gonna b there coz is like... about.. 10 stone throw away from my place.
Last but not leastest, a thousand smooches to skin79. U r as brilliant
as my fav cherrie tomatoes!
Toodles
~!