Hiya dblchinis!!!
Lets see... how to have yummy sexy lips?
like how how how...
So when I received a package I was exhilarated!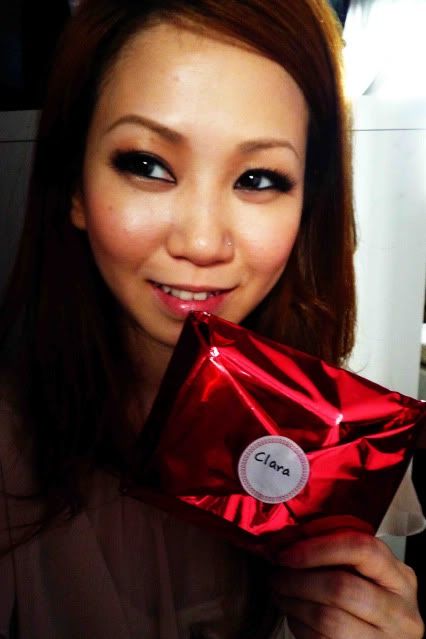 ok not madass surprising enough,
Lets try again....
.
.
.
.
.
.
.
.
.
.
.
.
.
.
.
.
Yes of course,
Lip smacker
!
U know my lips are often dry n chappy & just when I need help, I get help. lucky dblchin!
And with a zest of coke!
Ur ultimate caffine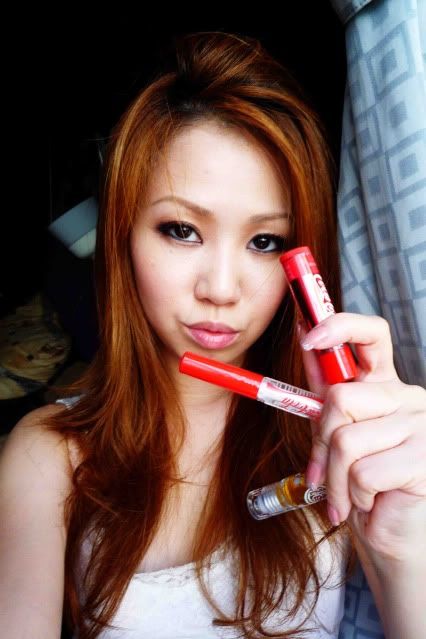 Now U really can't stop licking em....
Alright a little about these awesome
smacker
:
Lip smackers are introduced way back like 1973 united states, a good whole 37 years of history.
Overtime they have evolve into a range of huge flavour smacking variety!
Aside from the delicious edibility, this great find provides extreme moisturizers and special emollients help to prevent and guard against dry, chapped and cracked lips.
And now they are coming to your neighbourhood drugstores, Gurdian!
Now lets check out the awesome new ranges with have developed in partnership with The Coca Cola Company,
Everyone knows coke!!!
Small coke, medium coke, large coke.
ok that is not v important...
Whats important is, just take a look at what they've snt me!!!
Rolly Lip Smacker $7.90
Roll on the beat of tasty fest.
Mmmm!!!!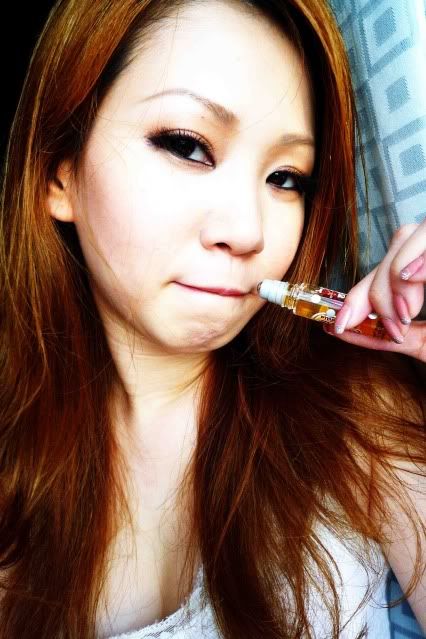 Liquid Lip Smacker $6.90
Felt tip gloss are always good in many ways!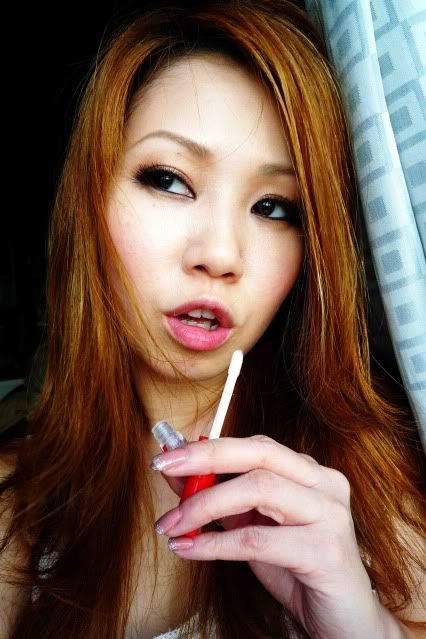 Coz after u apply, u can eat up the felt tip like a candyfloss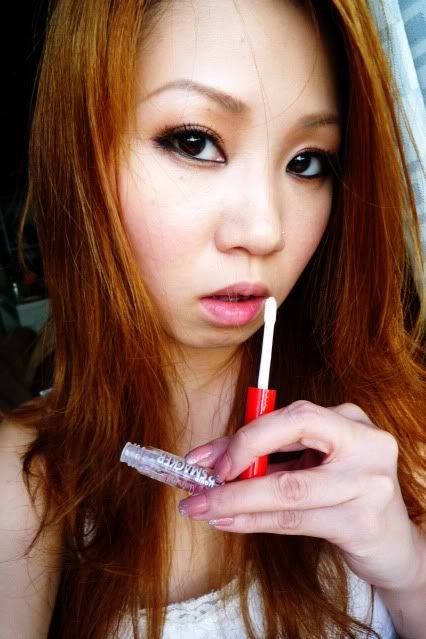 ok kidding.
Original Lip Smacker $4.90
Check out the chapstick!
Looks like chocolate right?
I had lotsa fun fooling around this these balms n glosses.
Oh btw I'm using the chapstick everyday to give myself a flush of caffeine~!
Y is coke so darn clever? Now I'm addicted!
With all the alluring taste, now every guy wants a smack of your lips!
Toodles~
*p/s btw makeup is by 女人我最大 (taiwanese variety show)
Kevin老师 fame
.
*Though these items are sponsored , every word on this blog entry expresses my own honest thoughts and opinion.