Hiya dblchinis
Is Another Round of Camwhore city© module again~!
Lets proceed with:
My look for a club nightout.
I'm wearing a mini babydoll top from
MY MAGIC CLOSET
(ref #2009 Katy Lacy Tube Dress)
To go with the flow, I've paired them with dark leggings.
N my Taylor Swift Inspired hair!
Nice not???
I think I'll do a tutorial on this soon~
I'm loving my current curling thong. Is so awesome!
Oh yes, I've accessorize myself with a wooden horse necklace. Subtle & nice.
Another day of outing with my bf!
Did a center part on the bangs & did a poof with back pony tail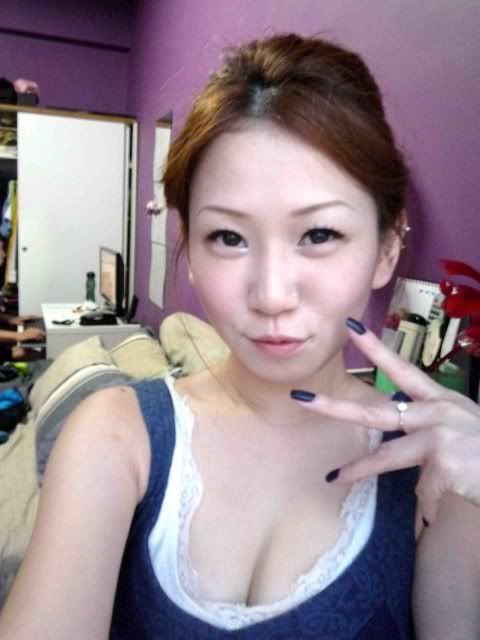 lol! I know I've Fugly Fingers & my super round nostrils But still I wana show u this awesome nail clr!
Is another version of OPI, called the matte series!
I'll blog about that later, hows it?
My Fingers are REALLY UGLY, is like 10 times older than my face. What to do?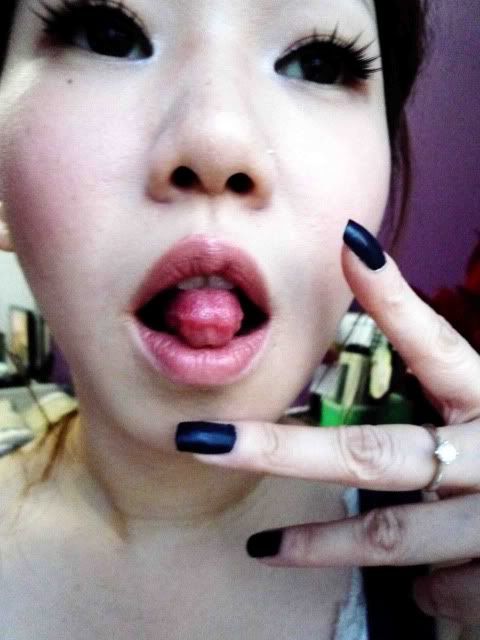 Another camwhore look!
With headband of course~
I have major eyebag problems since young, it is really a major flaw in pictures.
Notice how I extended e winged of my liner ?
It can make ur eyes looks sleeker & longer if that's the look u wana achieve.
Last but not least
A random look from God-knows-when.
Toodles~


Missed out any of my camwhore albums? catch them here

!