Hiya dblchinis! We have come to another episode of my Camwhore City © pictures.

I've created a look base on a japan/Taiwanese inspired mag.
(Watch the video embedded at the header to catch the inspiration look)

So I came up with this
||
||
||
||
||
||
||
||
||
||
||
||
||
||
||
\/
™
U should sub my channel if haven't.

Click here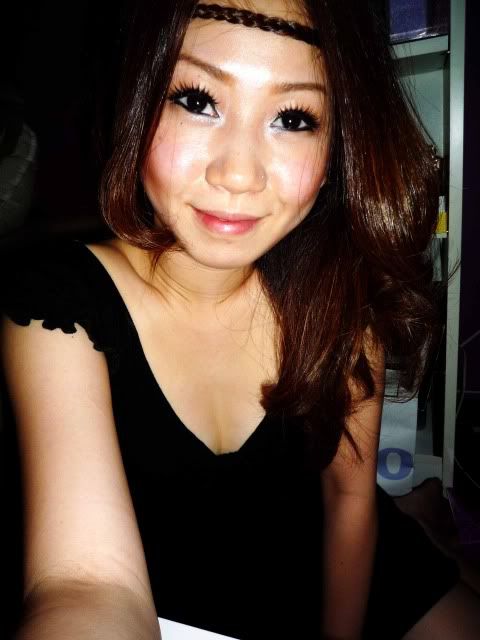 Hippie headband with Japanese inspired curls.

I'm loving it to death.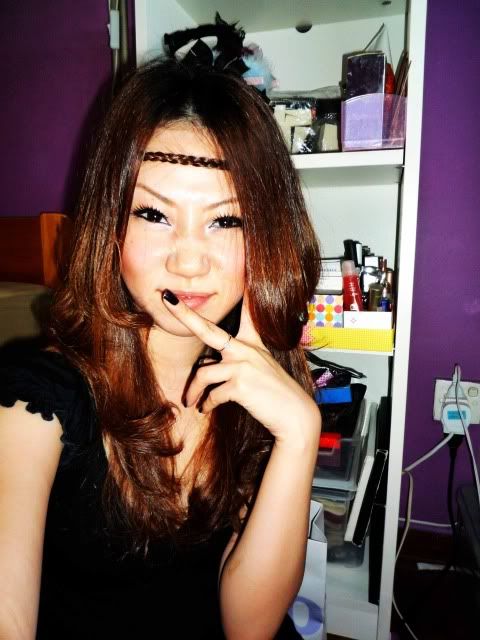 Is hip & wearable & extremely easy to achieve.
U need to just practice the techniques of flat ironing your curls & walah! It does makes a lot of difference.


Next,
Attempting to do the Xiaxue Freckled look!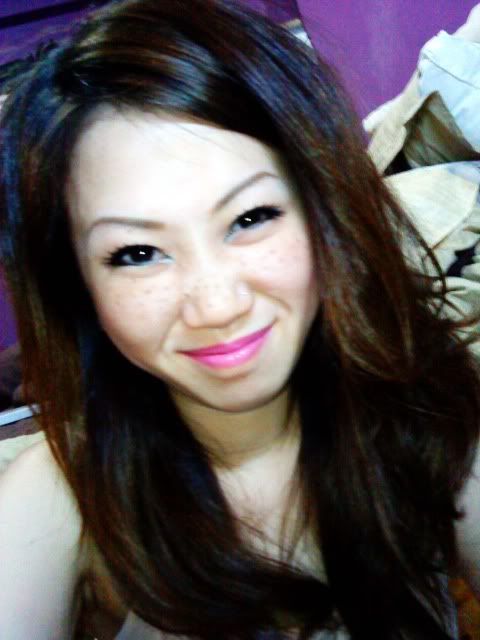 Dont judge me pls pls pls.
Just for trying out for a lil fun!
I love how she attempts to pull different looks off~

I luv wearing pink lippies nowadays.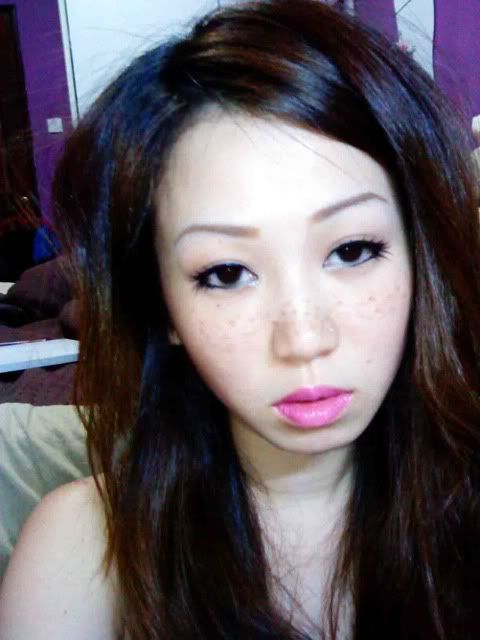 Last but not least....

||
||
||
\/
™
Just a mug shot.




I wana try out the latest gaga look on her telephone MV.

Any suggestions Which look should I attempt to try???




Toodles~!