Is not easy to come this far, a decade together is definitely a test of time.
Seriously, I never expect meeting the 'right man' after my painful physical ordeal (2 years) with the Ex. Because of my past experience, I wanted more play and freedom in life, meet new people and making up the 2 dreadful years that I've missed. My husband (bf then) and I had fallen for each other during an unexpected moment, also a time when we needed each other most.
A quick flashback: we have been best friends for the longest time, our friendship was platonic, nothing more than a simple 'Hi' in school (we were year 1 classmates in an Arts College) to start our day right and or a word of concern when something goes wrong. I still remembered when I was dating my possessive Ex and we got into a motorbike accident, my 'now husband' actually rushed all the way to the hospital just to pass me some money to settle my hunger because I lost everything during the accident.

Oh yes, so where's my Ex? Because of his reckless riding at upper pierce reservoir, he ended up crashing us both at a lamp post during an acute turn, splitting his thumb and had to get stitch up in the operation theater and finally leaving me in starvation wandering like a 7th month ghost at the hospital.
I was suffering from some superficial bruises and cuts but I looked whole, nothing major happened to me (Thank god, if not who is my husband gg to marry?) So when Husb came during the wee hours and handed me that precious 10 bucks, I immediately knew he's a friend to keep.
From then on, I guess we've build a mutual trust between us, whenever something happens to one, the other will definitely put in his/her(my) best effort to help without asking for anything in return.

During our 2nd year where we were in separate classes, he was dating someone else then and I was still dating my Ex (yes, that jerk), we grew apart for a while because hub's ex(gf then) wasn't too happy with our nothing-more-than-friends friendship. It went on like this for a while until something happened, a trigger that made us realized our love for each other. His beloved grandpa passed away and I got beaten to pulp by my ex, how untimely.
I was basically punched up pretty badly, had a right swollen cheek, clattering teeth and plenty of blue blacks and bruises over my Face and body (very drama tell u next time), yet I managed make my best effort (accompanied by one of my gf's because I was so traumatized that my ex will hideout somewhere near my house waiting to strike again) to attend his Grandpa's wake.
To be honest he was still dating his ex at that point of time but they were rocky.as.hell. I finally came into the picture but kept my distance, no kissing, no fucking and definitely no used condoms found in the waste bin until they really broke up.

The moment he took my hand, he never let go. Held them for a good 9 years until he decides to 'put a ring on it'.

So that brings us to the 10th year, I think I talked a little too much isn't it? Time to cover the actual anniversary dinner. I was told to dress up and look pretty for that day but I didn't know where I was heading to. It was a pretty exciting because we haven't done this for a long long time, I love surprises!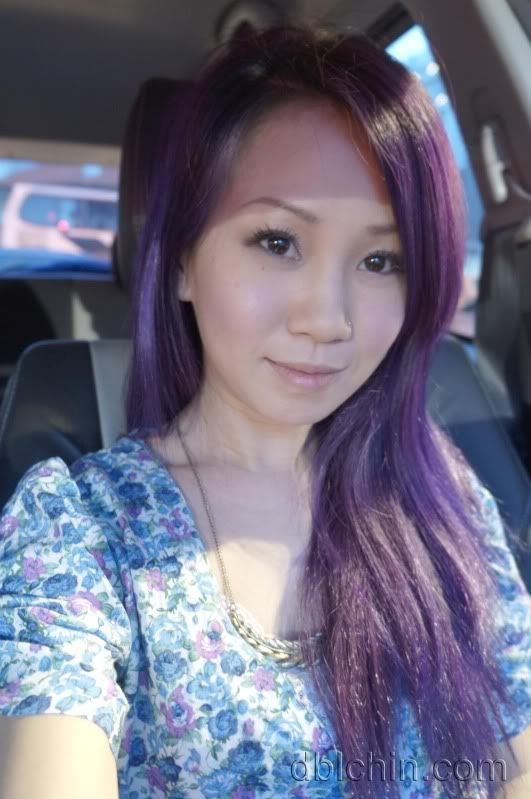 On the way to our Mystery dinner location.

Finally when arrived around Bugis area, he led me to Artichoke, a middle east restaurant.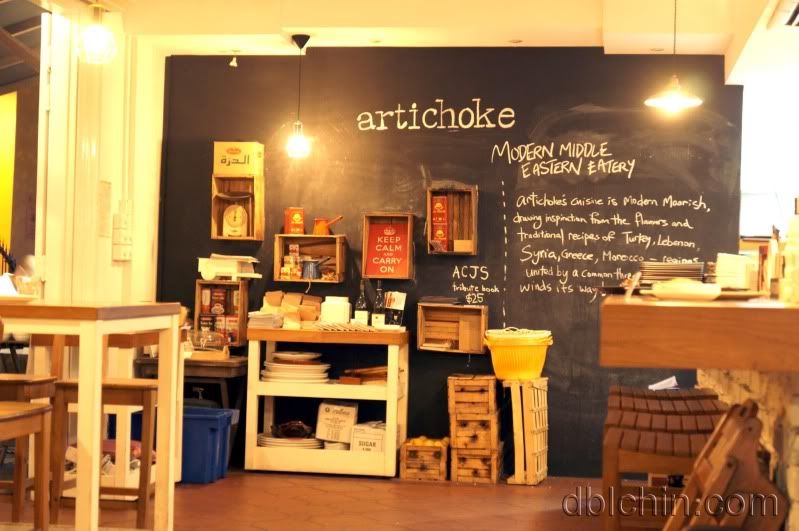 Actually both of us are not gamers in trying out new food but this time round, to make things special hubs decides to put our limits to a test which I gladly accept.

Here's the menu which you can't see shit (I'm sorry)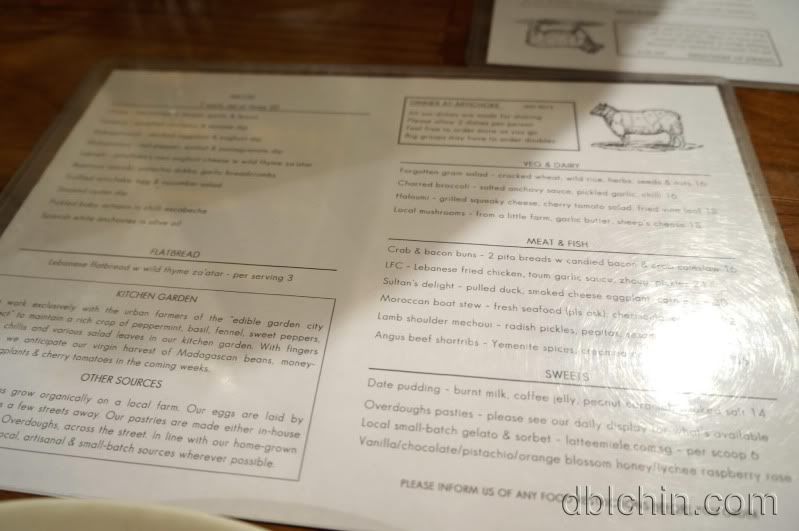 It took us a long time to understand the menu because we are just simply not the foodie type, so in the end we took the plunge to 随便来几道菜。

For starters, Turkish Meze.
veg and dairy.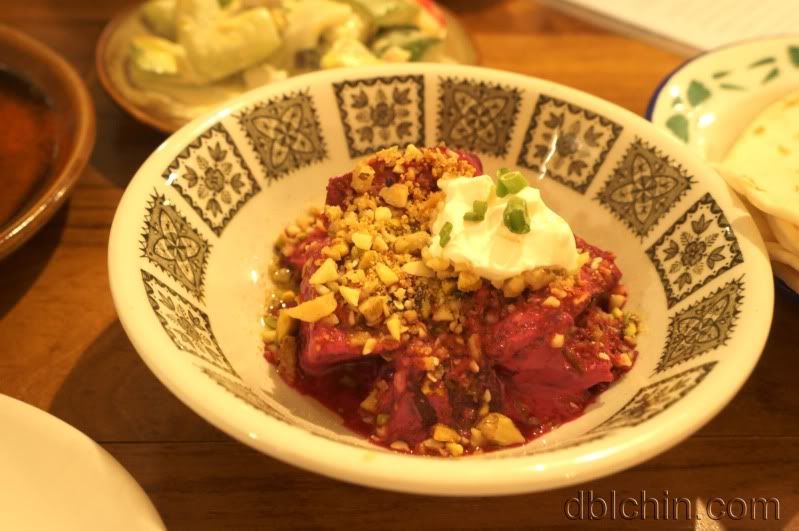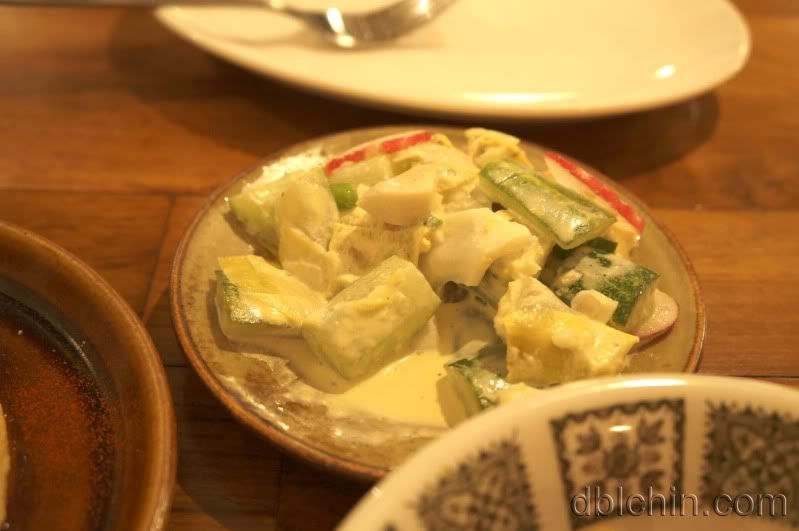 Turkish Bread.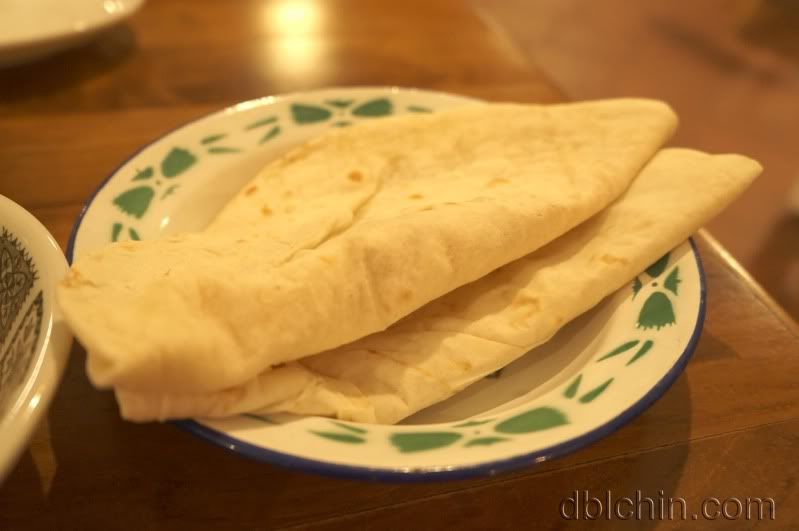 Warm lighting brings in the lovely mood and ambiance to enjoy a great dinner.


Hubs in his light denim button down, makes him look casual and chic.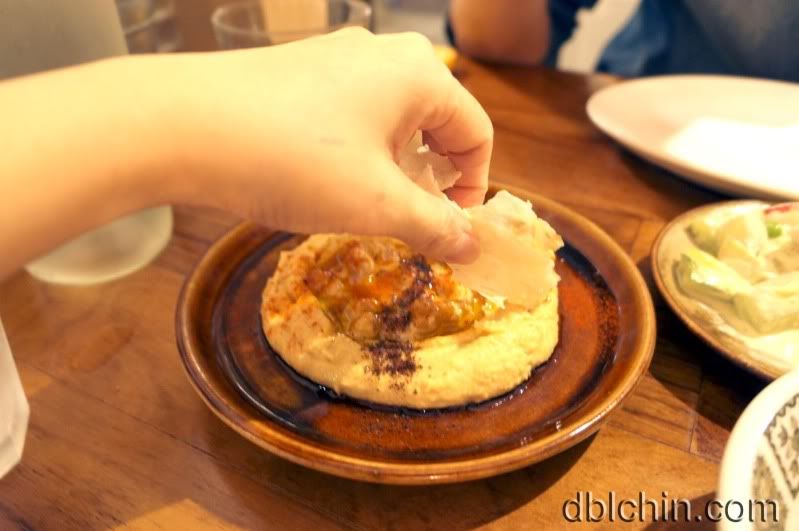 Cheese!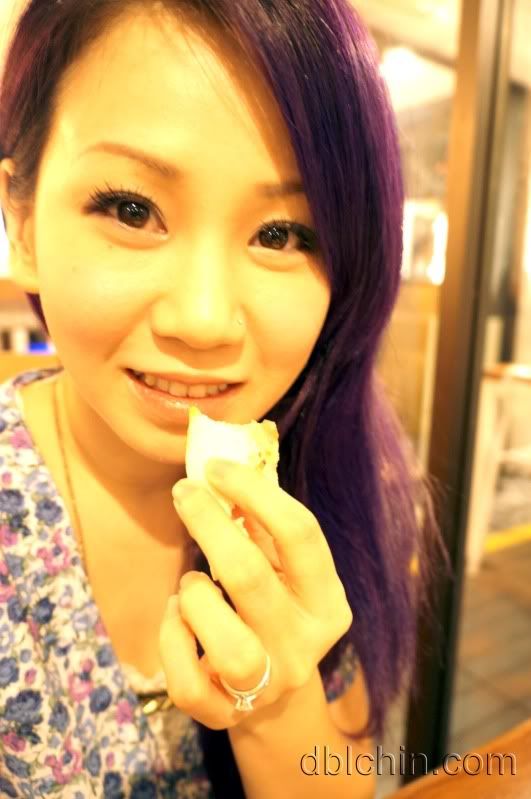 our mains:
shrooms overloaded.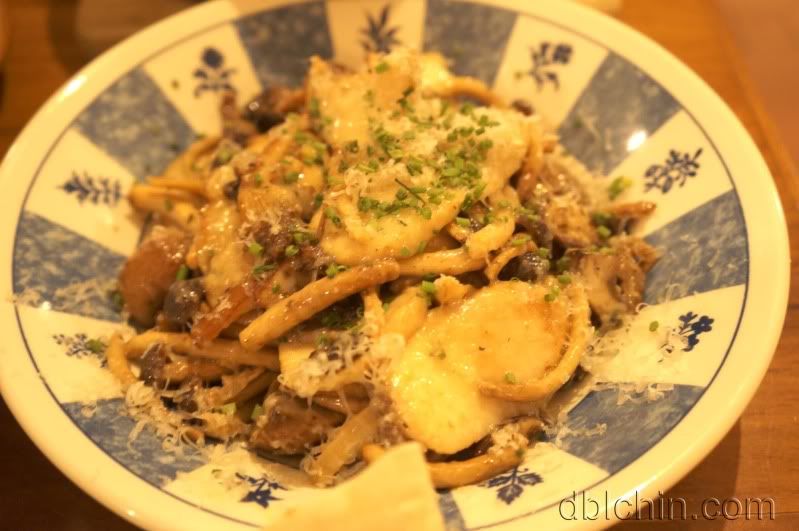 And roasted lamb, more like chunks of lamb shreds.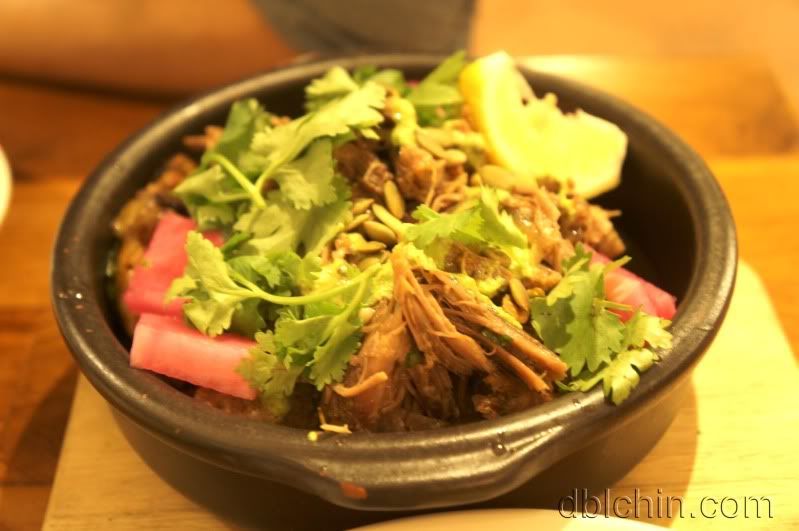 Their food tasted uniquely different, it was definitely an adventure for us but at the end of the day I still prefer to have my platter filled with Rice and local dishes.


Now, how can a celebration do without presents?

The sweet sweet hubs got me a red DKNY Watch to go along with my McQueen inspired Silver Skull Brass Knuckle clutch (check previous post)


Is a little glam for everyday but I'm try to wear it as much as possible to season out the shape.
I love the combination of gold and red or rather gold with anything but I have to say the strap is not very comfy, the hard sequins tend to slice my skin from time to time

Despite all the cuts and scratches, to my fragile poreless skin, I have to say I love the oblong face most. I have a collection of 7 watches or more (not sure where I chuck the rest fml) but non has such an angular edgy look to it, this bring classiness baby.



I got him a Fitflop which came a week later :P
Definitely not a compensated gift because I actually had this in mind even before the dinner just not sure when will I get to time to pick this up.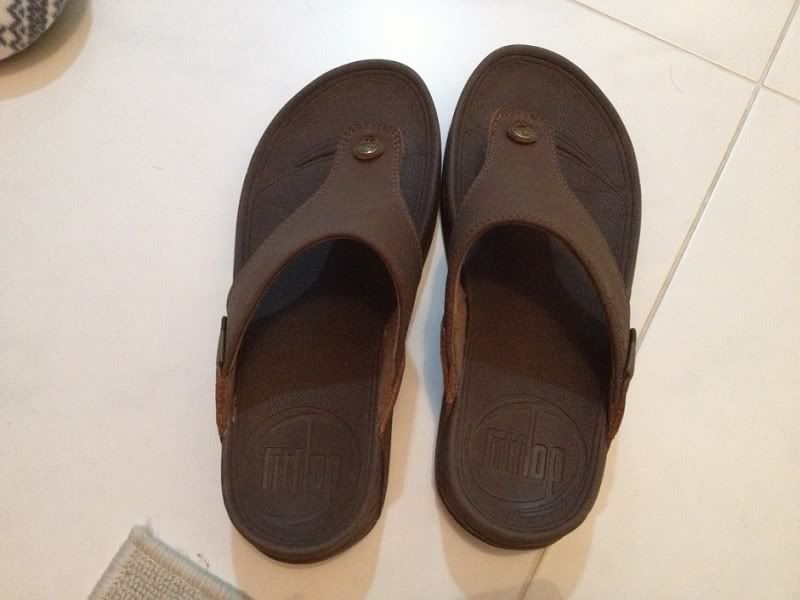 I'm quite sure he is not enjoying his present very much because he grumbles that the shoe is quite heavy and he needs to put extra effort in lifting his legs to walk. wah lau y so lazy one. But I'm sure he is thankful(saving his ass), at the end of the day is the thought that counts.


Before I go, I've got a video to share. Remember the last blogpost about filming with Night Owl Cinematics N.O.C? I had the actual video and bloopers up together here! Take your time to watch and have a good laugh!
♥Dblchin
Please Thumbs up for my page :D