Gd Sunday Dblchinis!
Hope ur weekend is doing great, I dread thinking about tomorrow, is going to be the blues again.
But fret not, I have an awesome catwoman post before you end your weekend.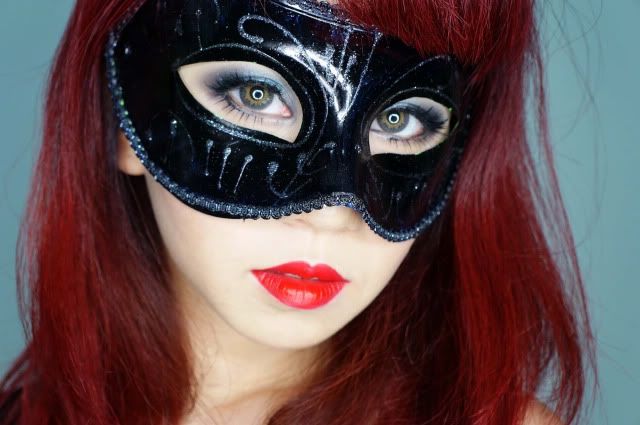 I tryout a couple times before ending with the above look.

I tried wearing blue contacts and in the it seems a little too poison Ivy which is totally not what I wanted.


This was shot by pop colour modem, regardless of that you notice my eyes were too intense with that deep dark eyeshadow and that strikingly blue lens.
My lip colours are a too dark for my liking too so the overall look kinda feels a little too heavy.

Sony NEX F3 -Toy Norm camera Mode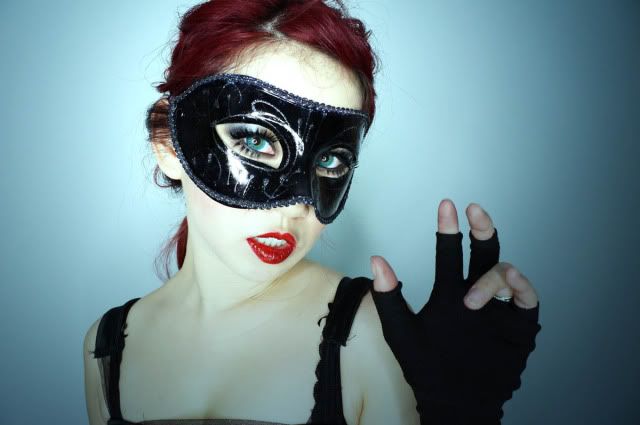 Sony NEX F3 -Toy Norm camera Mode again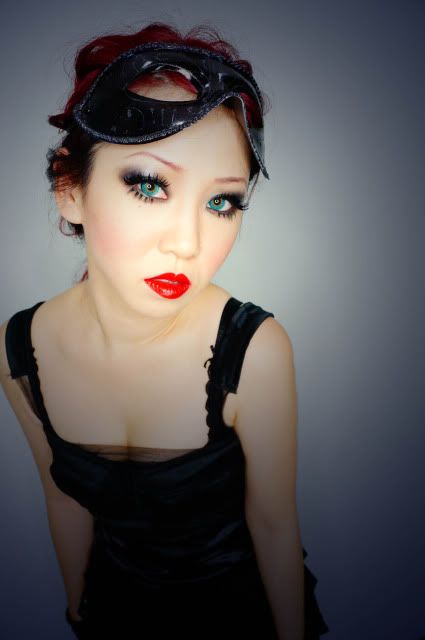 Nex-F3 Retro Mode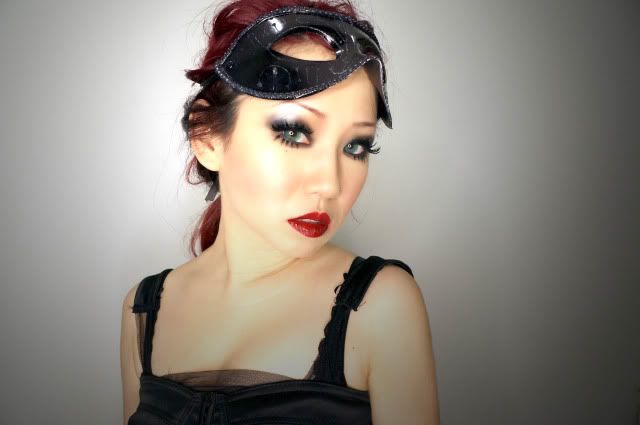 Look at this, simply too much isn't it? there are so much going on everything is stealing the show.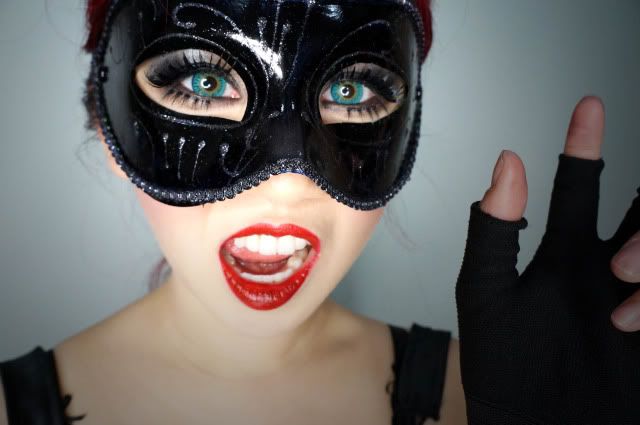 So after toning down, this is the subtle finish to my catwoman look.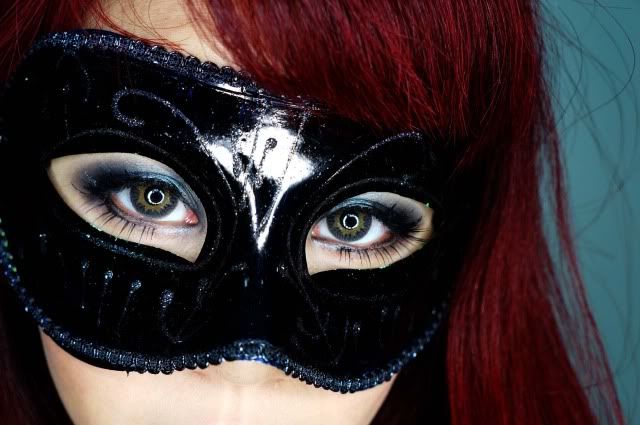 Please watch my tutorial here!


So here are the close-ups that made me a happier feline :)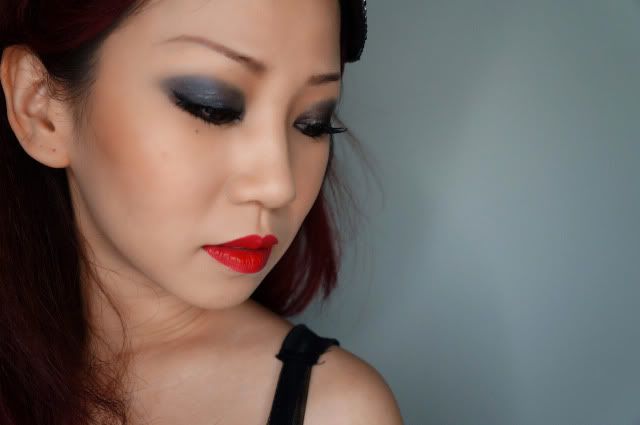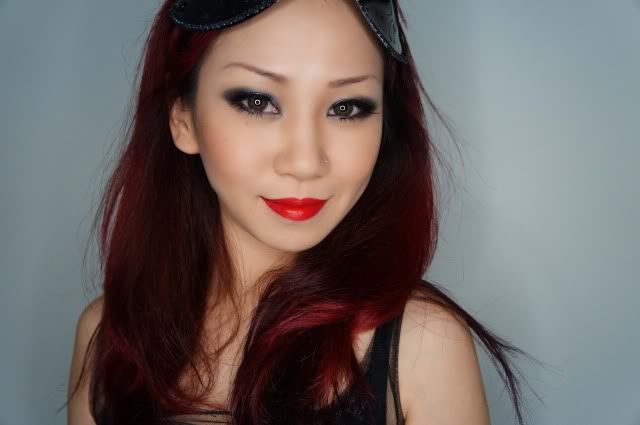 and the entire catwoman look.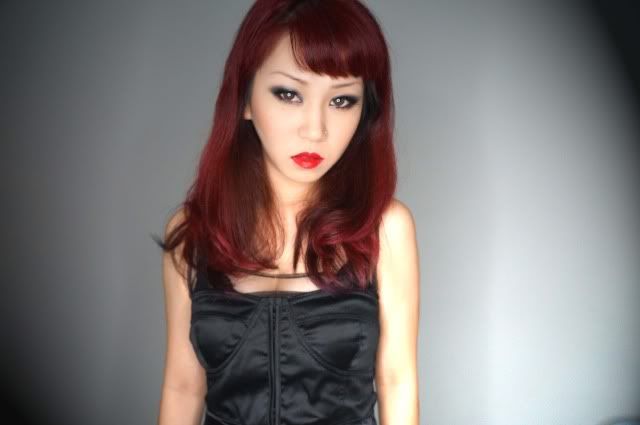 Thanks for watching, Meow~