*Sponsored Trip
Hi dblchinis,
Nuffnang blogpost 2 is here! Wah I sibei slow but better later then never yea.
Anyways on the 2nd day of our Genting highlands trip (Day 1
read here
) , we headed out for brunch at Resort cafe.
Got 1 chio pic of Nich and me, I look as young as him swee~ *cougar mode*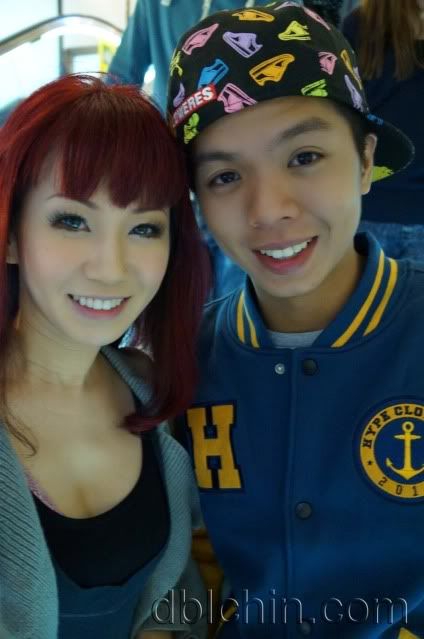 ok now the real deal : Resort Cafe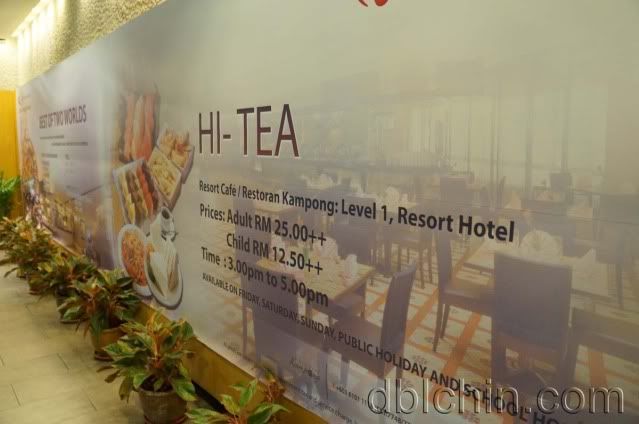 They have so much going around the interiors but it doesn't seems too complicated. Loving the glass decals on the panels, classy and rich.
The best thing is got 2 intricate elements squatting on the table top lim kopi, swee~
Signature curry in a pot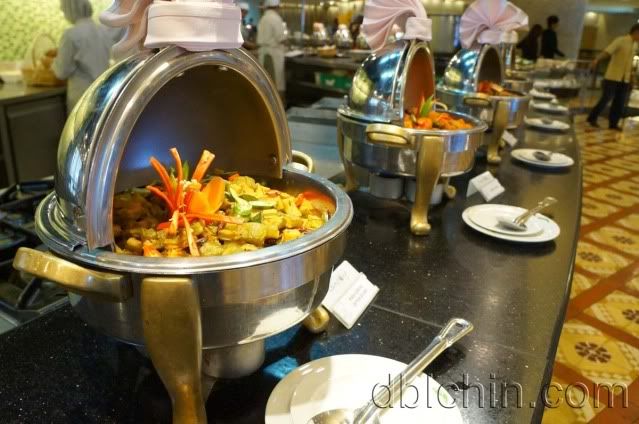 Pounder containing spicy condiments.
I can't live without chilli.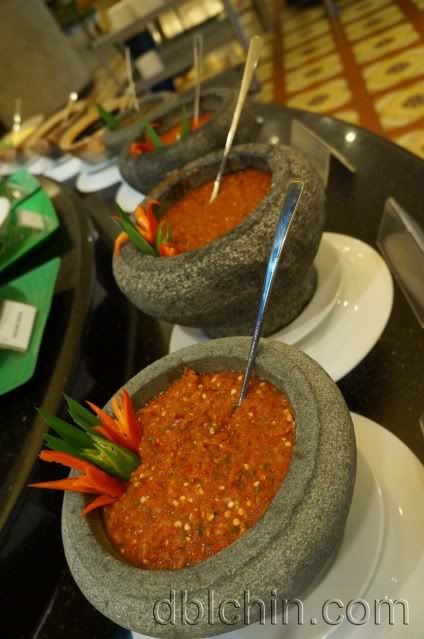 Desserts that I managed to devour with my camera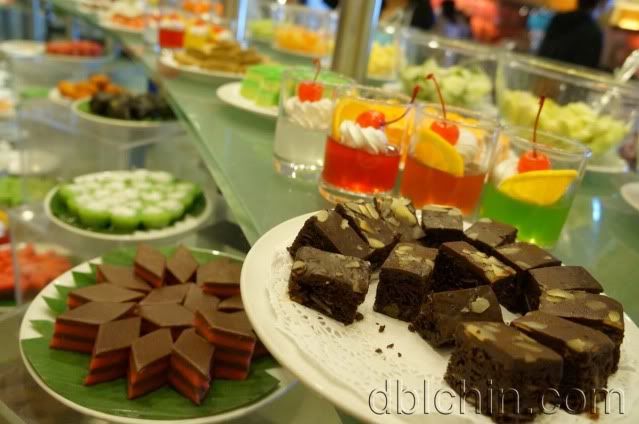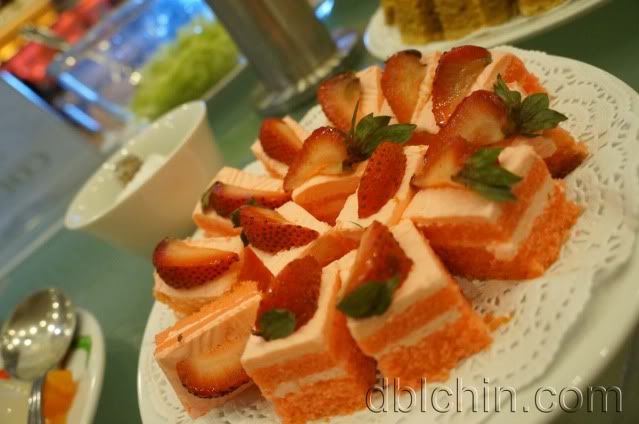 Mixes for Dessert.
Tell u all something very funny but think u better laugh first incase not funny.
Hp wanted to make a bowl of dessert and I saw that he grind like a whole chunk of ice, so naturally I thought he wanted Ice-Kachang.
Then the always considerate me gave him a hand by scooping all sorts of nonsenses into his bowl until he had to shout for me to stop.
I laughed my ass off and scream at him for being greedy when I finally realised he wanted to make chendo out of so much ice. WTF. misleading right?!
After we laughed enough we pack up and went on our very first excursion.
The Si-THOR-Beli farm
Typical tourist shot.
Beixin cute cammy
Visit her blogshop
Whimsical Valley
!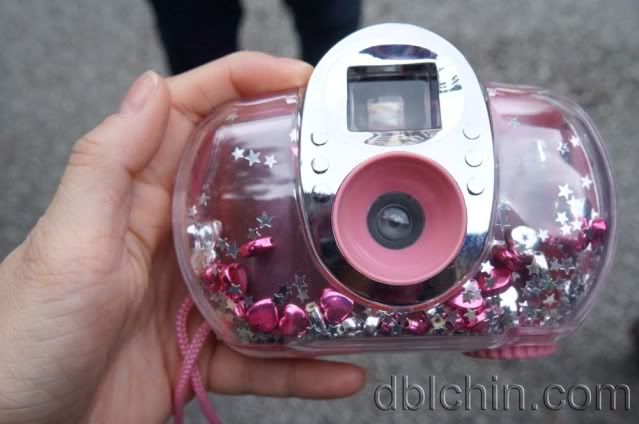 Si bei zuay strawberry.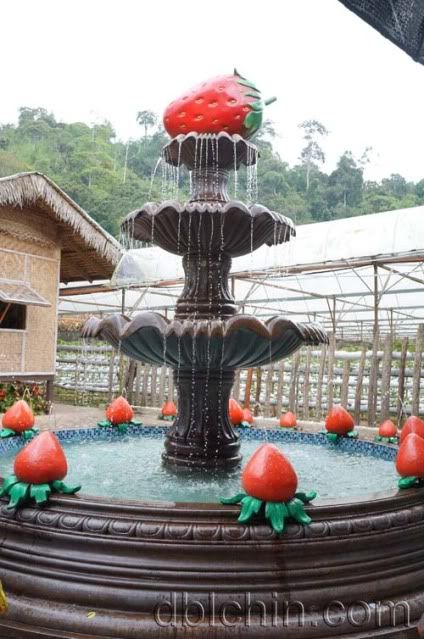 Thiang and me,
shes in red waiting to rip her clothes apart for Khalil Fong later in the evening.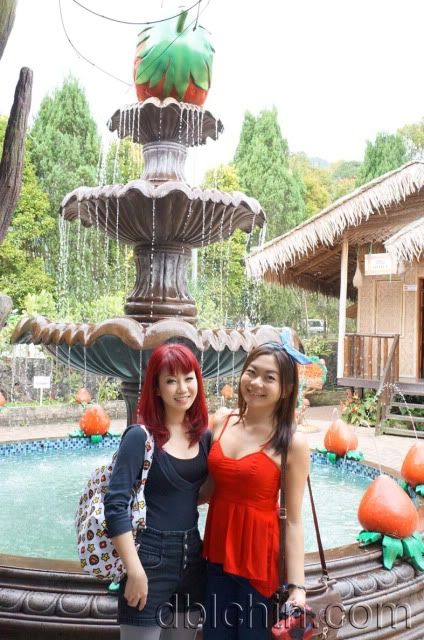 cartoonish Farm Map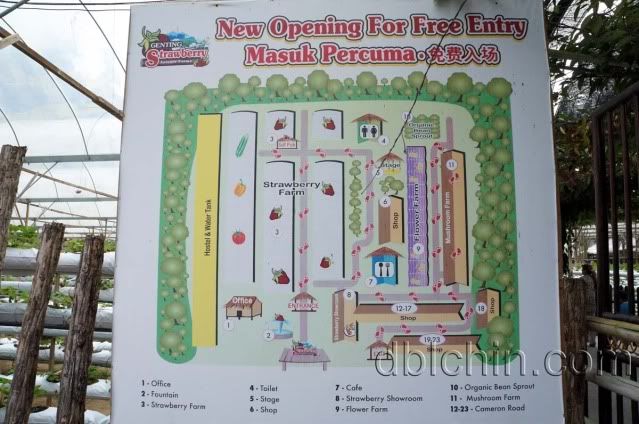 This one not ur typical domestic mushroom head, is the strawberry upside down.
Don't worry later u'll see a lot of Mushrooms, and its head.
Ah nad, my roomie and partner in crime.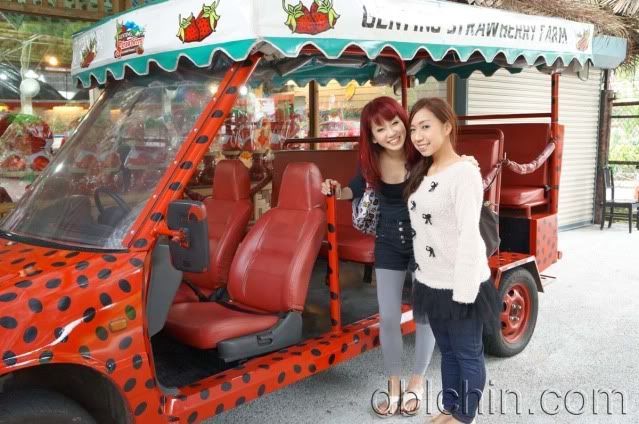 Strawberry plant, more green leafy stuff than the reds.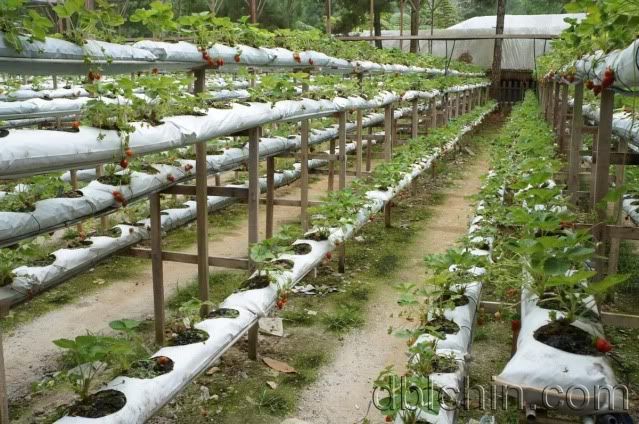 Fresh strawberries, pretty malnourished though.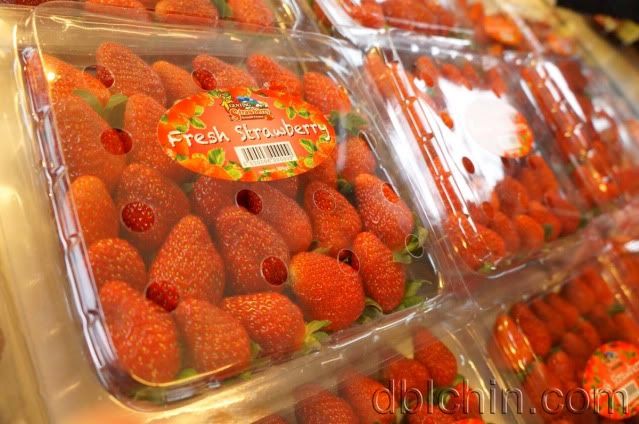 Handsome thanks to me camera.
Beixin the mini girl.
Testing out my Sony Nex-F3 Quality
Red Flower- Miniature mode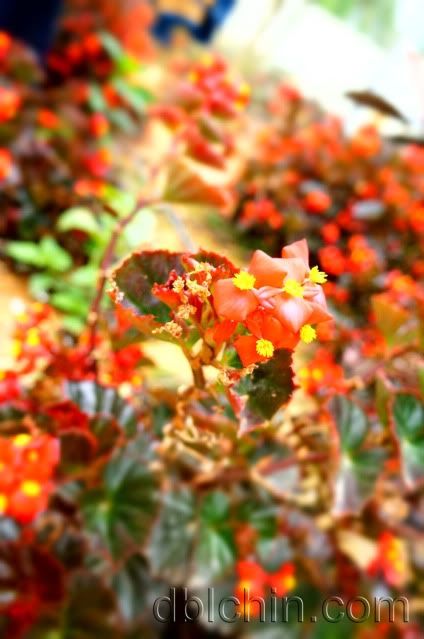 Strawberry - Pop colour mode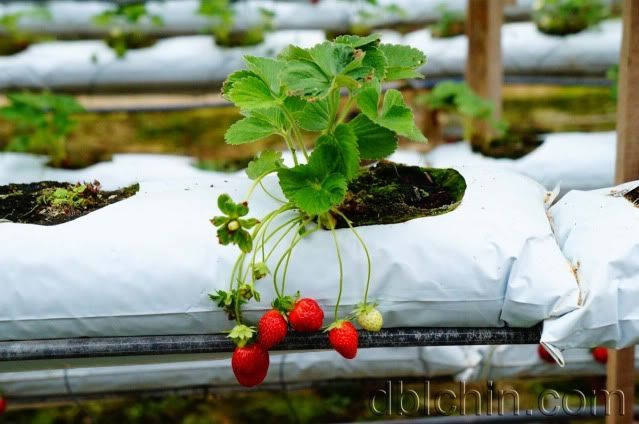 Lavender, micro mode.
Lavender- Toy Camera Mode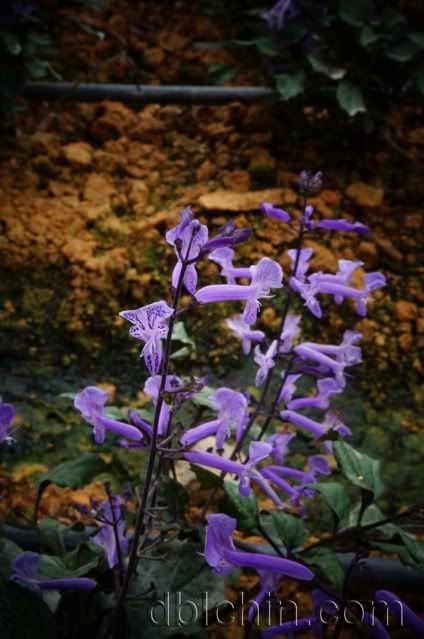 Rose- Miniature Mode
Rose- Miniature Mode
red Roses- Miniature Mode
The quality is superb for a point and shoot camera.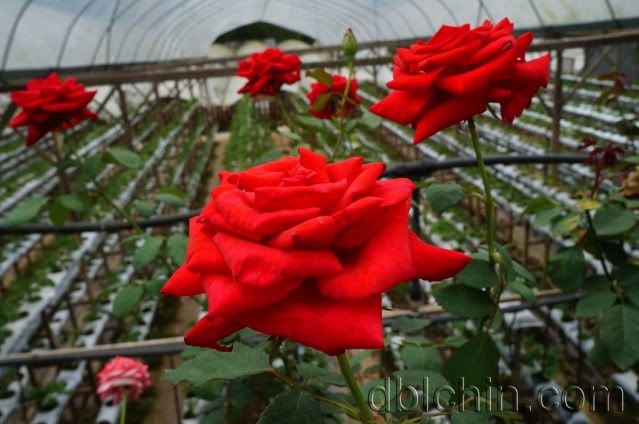 us :)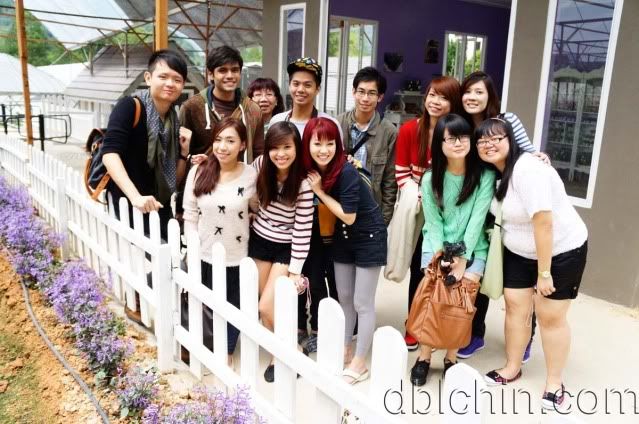 Gabby very busy fumbling each camera to get a shot of us.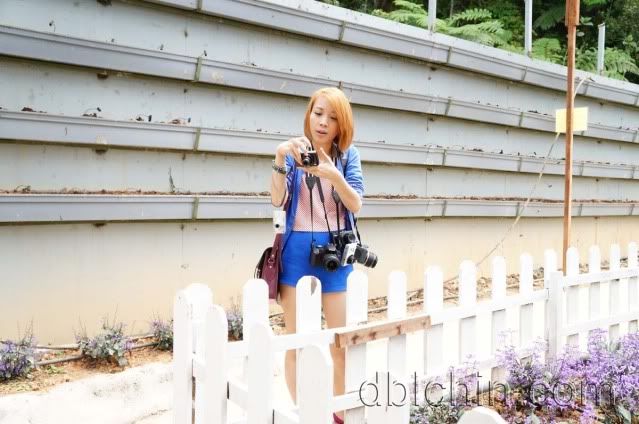 Lavender farm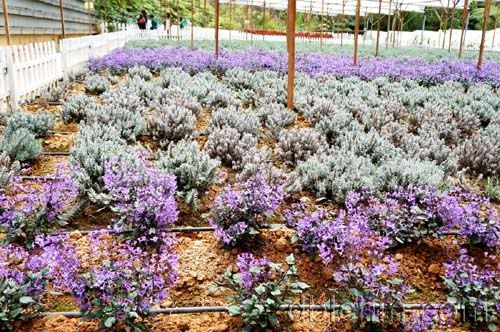 Little angels ornament.
Photobomber Gabs!
Bee...
...Hive
Think these are real specimens!
St-thor-beli cake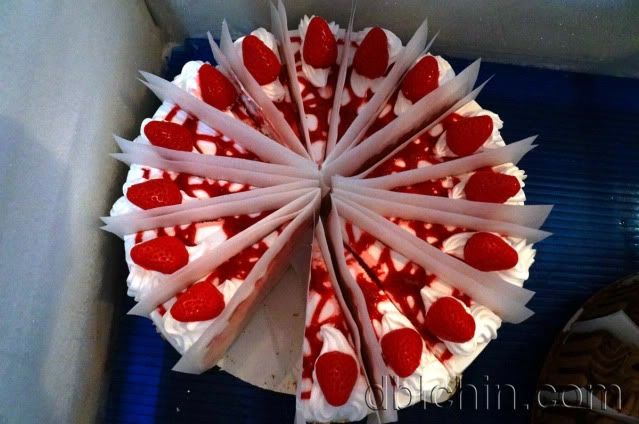 St-thor-beli popsicles as red as my hair.
Now we are gg proceed to everyone favoutite place, The MUSHROOM Farm!
You get a variety of erected and less erected shrooms.
These are the less erected ones, the called them the linzhi gu.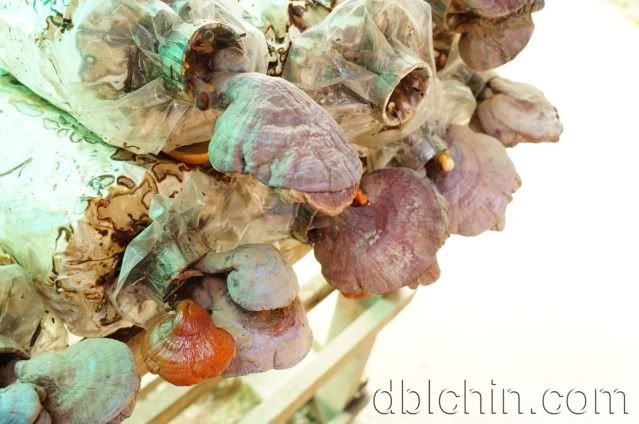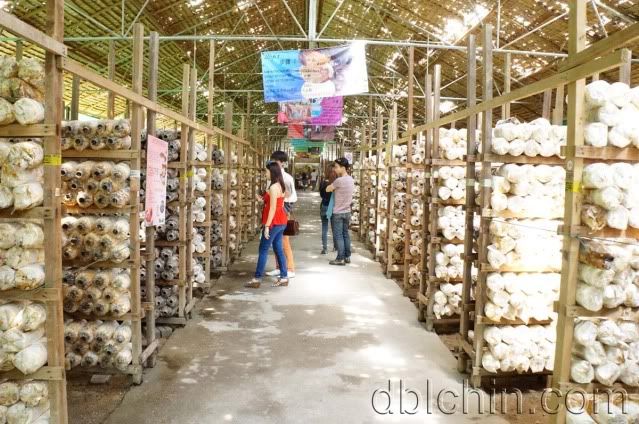 erecting...
The amount of mushroom heads is a little too overloaded for me. hmmm...
*kaypo mode* Aunty what you doing huh?
orh... packing.
Nice packed and waiting to be pick up by a shroom lover.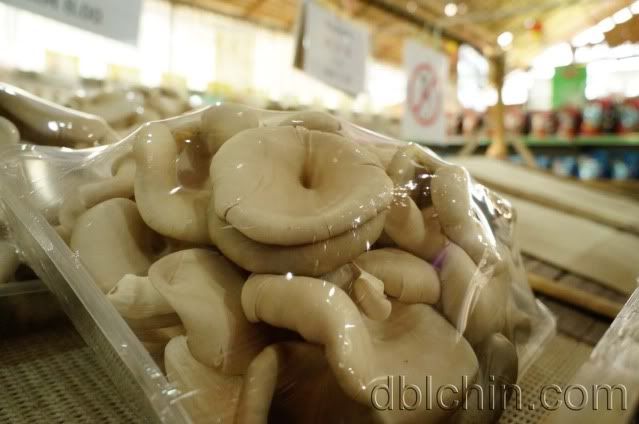 Part 3 continues, stay tune for Khalil Fong and attempt to stop Thiang from undressing :)
Please See
Part 1
and
Part 3
here!