Helloooooooooo dblchinis!!!
I know the Recent Disaster had everyone around the world worrying for Japan
&
the aftershocks based on my
Twitter timeline
is making things even worse.
I've done my part (although I haven't done anything much) in polling some $ frm daddy and bf to donate to Red Cross.
Hope the minuscule contribution from the dblchin's BFamily can help to rebuilt homes in Japan.
If you would like to help (Singaporeans only)
pls SMS "Red Cross" to 75772. Each message will cost $50, all proceeds ...will b given to Japan disaster 2011 funds.
O well.... Regardless of all these natural calamity life has to go on right?
So Instead of getting alarmed for no apparent reason lets proceed back to beauty....
YAY!!!
Thank you everyone for your past and present support on my
youtube channel
is indeed not easy to come by 2000 over subbies
&
yes is been really fun making videos especially to know you dblchinis really enjoyed them!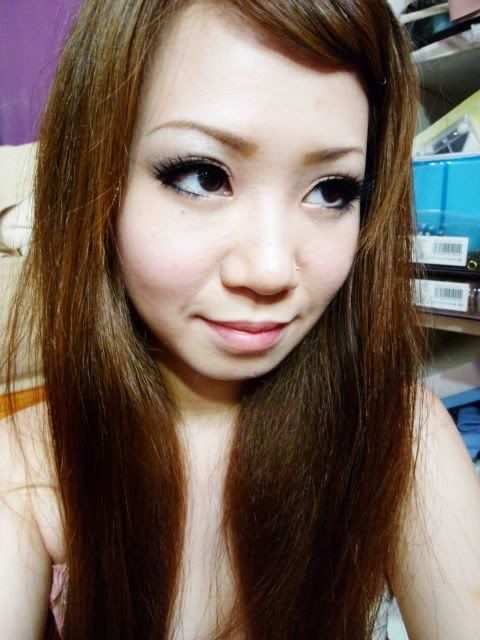 In this video I will guide you on how to achieve parallel or double eyelids using eye talk glue.
This technique is purely based on my own knowledge and it might or might not work on everyone.
If you can't watch the video as of now, you can check these pics to see the vast difference.
This is when I'm done with my eye makeup.
You can barely see my dbl eyelid.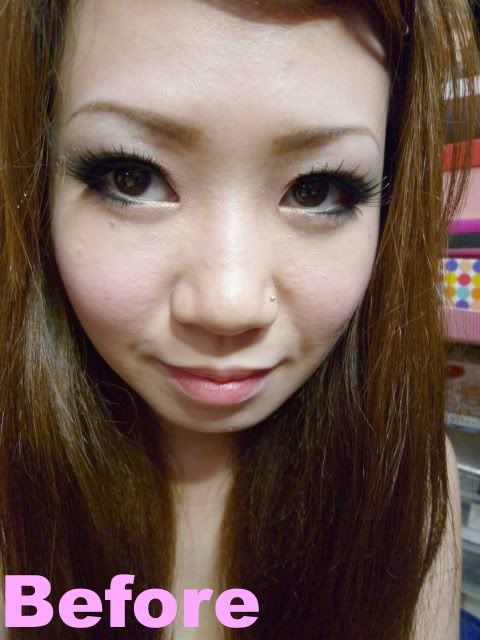 But after using Eyetalk, My dbl eyes are much more obvious & it kinda opens up my eyes.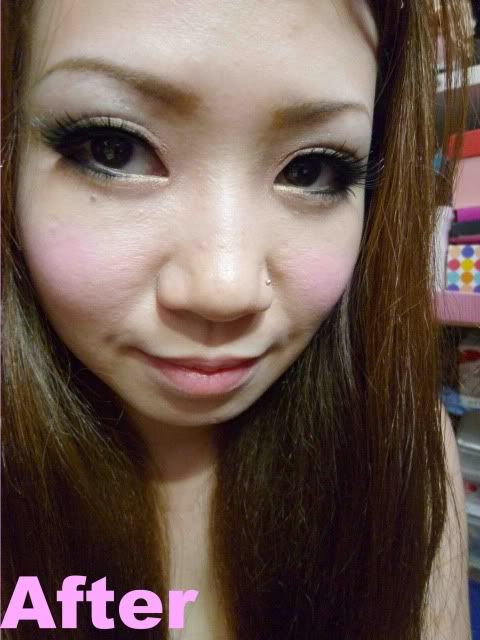 Try not to use too much glue or it'll make your eyelid's stick awkwardly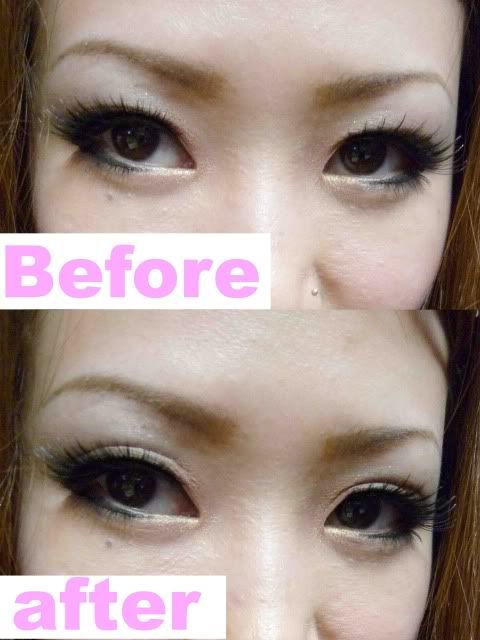 I like to apply my glue after I put on my eye makeup instead of the usual applying on clean eyes.
It makes my job easier when I apply after I'm done with my makeup, in that way I can determine the position of where I can my crease to fall on.





Hope u dblchinis enjoy this tutorial!


Have a great week
&
lets hope for the safety of people in Japan.
Mother nature pls stay quake and tsumani free!

Toodles~