*Sponsored Products
Hello dblchinis!
I was sent a bottle of cure by Japalang & I'm delighted to show you how it works!



It is a product made to Exfoliate dead skin cells except this time it has no little beads in the product.
Cure is free From Animal Testing, contains no Preservatives, no colouring & Fragrance Free.
This is super hot selling in Japan & highly raved all over the world.
I couldn't believe it the first time I saw this product too.

More on my review:
(click on the video and watch how u can win a bottle of Cure Natural Aquagel)


Product looks cloudy when is dispense out of the bottle.

Using my fingers, I rub my face gently in circular motions until I see bits of yucky stuff forming.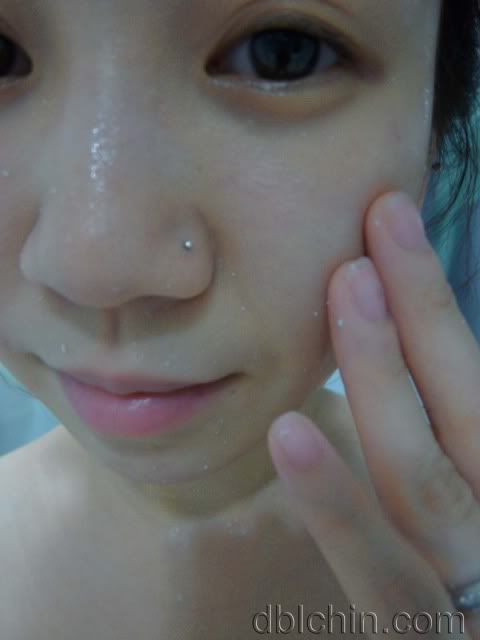 I'll rinse off and viola! clean and squeaky clean!