*sponsored Products





** THIS IS AN OLD POST, I'LL PUBLISH IT ANYWAYS.



Loreal always comes up with the most awesome makeup every, don't u agree so dblchinis?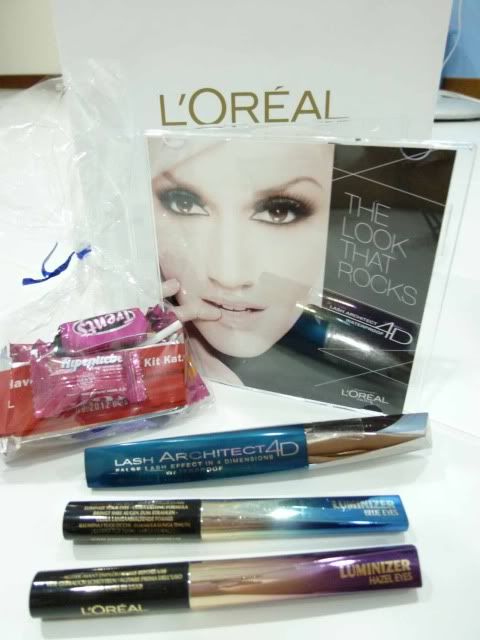 Introducing 3 new products from Loreal.
Ok la maybe not so new now liao but still is worth mentioning.


-Lash Architect 4D Mascara
-Luminizer for Blue eyes
-Luminizer for Hazel eyes




Swatches for blue and purple respectively.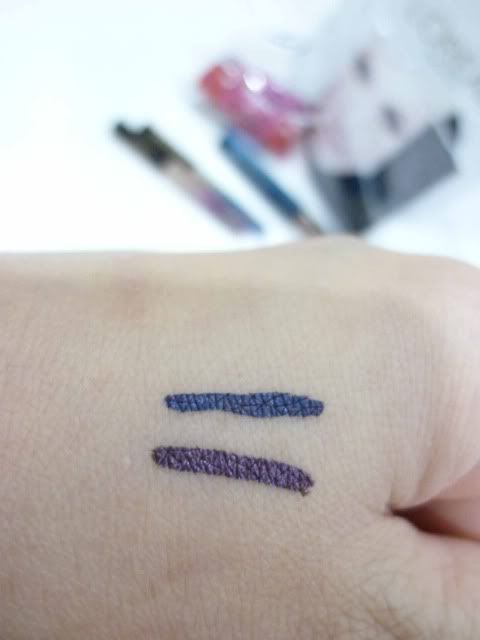 The felt tip is pretty much similar to the my favourite Black Super Liner Ultra Precision.
Is easy to glide on and the liner is not runny nor diluted at all!Love it.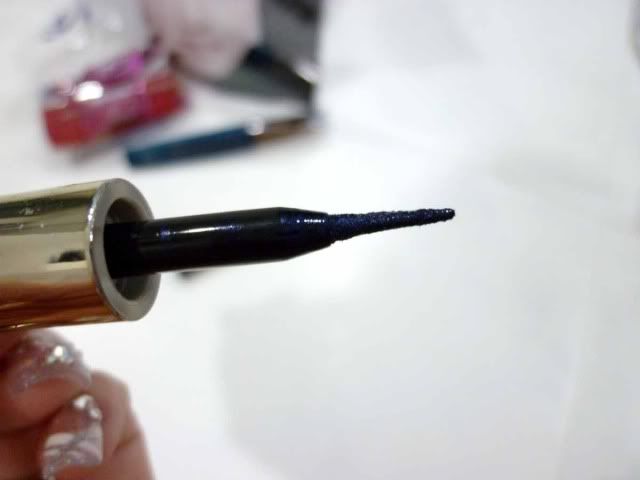 This lash Architect is definitely not my favourite mascara, it weighs too heavy and tends to drag my lashes down.



Although the bristles is able to spread my lashes out evenly I'm still not a fan of it because it doesn't curl v well.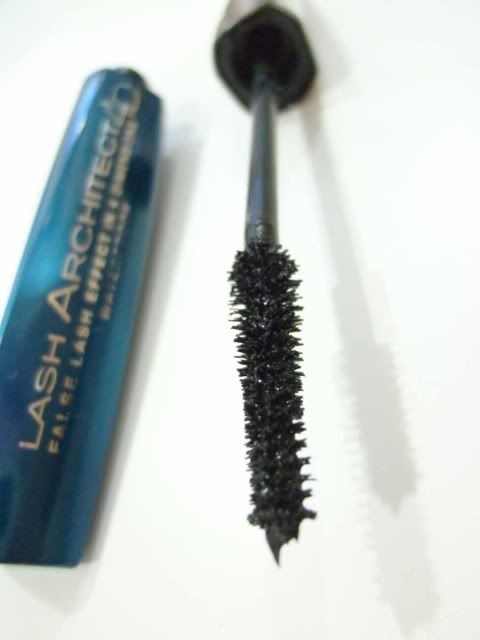 Anyways, catch u soon!