*Sponsored
Hey Dblchinis, lets take a look at June's Bellabox.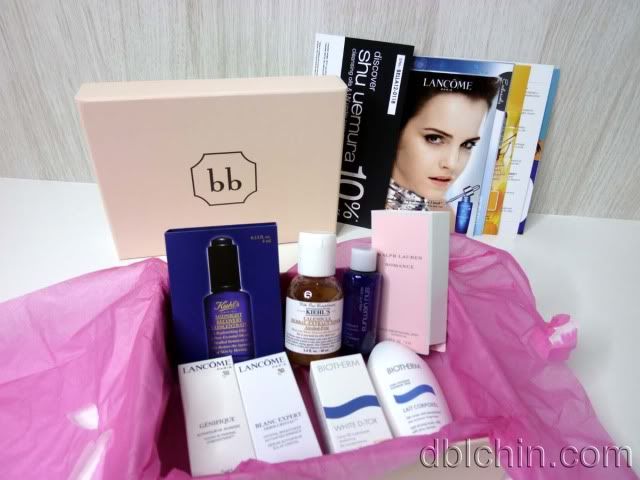 This time is hyping with big brands, Kiehl's, Lancome & Biotherm.


Lancome Genifique Youth Activator
Lancome Blanc Expert Derm-Crystal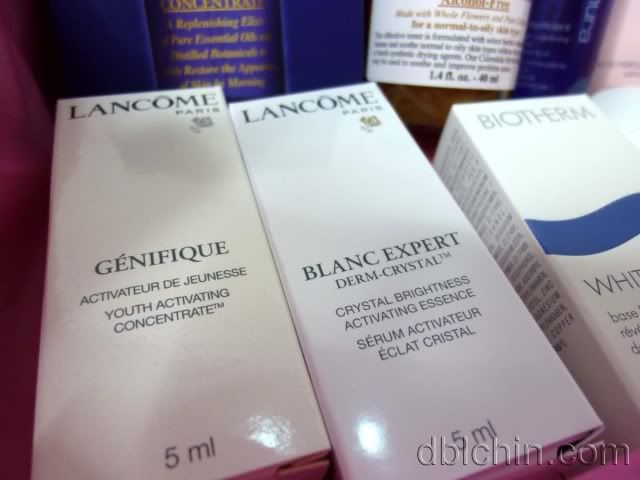 A taste of the youth that revives gene's activity and simulate the production of youth proteins.
ok this is tell too technical, in short it means to act like booster for skin to prevent signs of aging.
On the other hand Derm-Crystal gives radiance that reduces darkening of the skin as well reducing the melamine production.
A win-win situation, when things comes in pairs.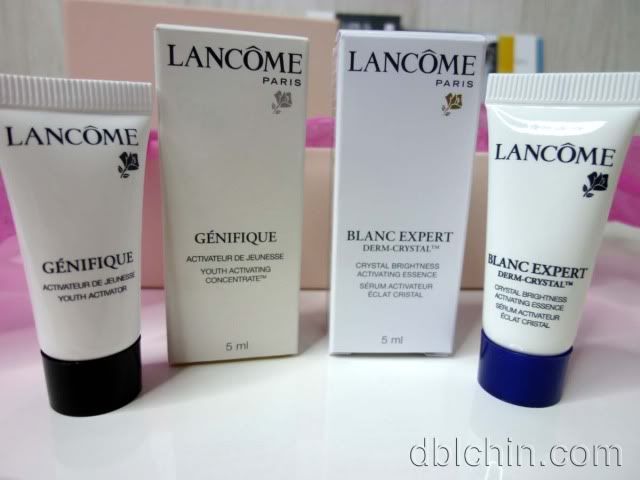 Biotherm White D-Tox BB Cream


BB creams are one of my fav products, they are getting increasingly popular nowadays even big brands are coming out with their very own formulated BB creams. I must give this a try.

Biotherm Lait Corporel Body Moisturizer (right)


It has active ingredients like Glycerin, Olive Oilm, Vitamin E and Pure Thermal Plankton combine all together for smooth supple skin.


Kiehl's Calendula Herbal Toner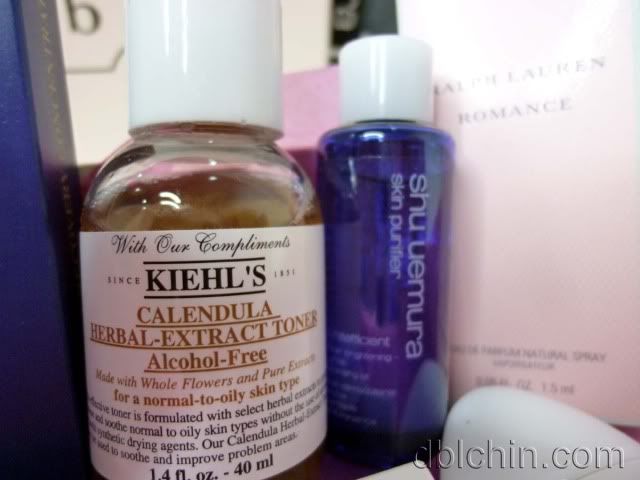 This is super interesting , see the those petals that overwhelmed this bottle? Is the real marigold flowers, they are specially handpicked and place in each bottle by hand.
This is a hot favourite items and loved by many customers.


Kiehl's Midnight Recovery Concentrate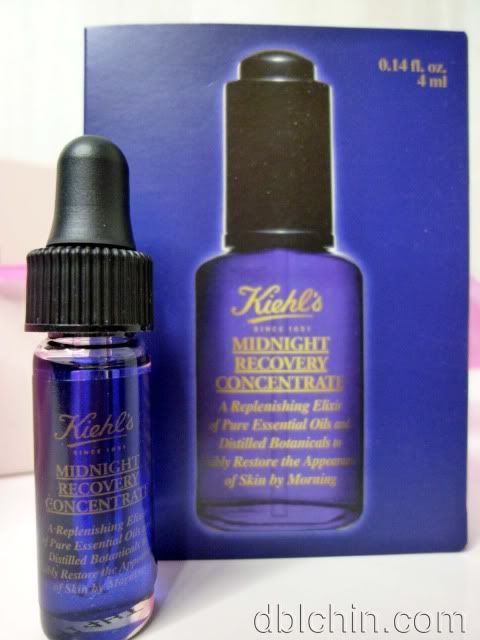 Heard a lot of good things about this, it is 99.8% naturally derived from botanical elixir.
A products that works through the night that plays an important role for optimal skincare. Must try!


Shu Uemura White Efficient Gentle Cleansing oil
Ralph Laurent Romance.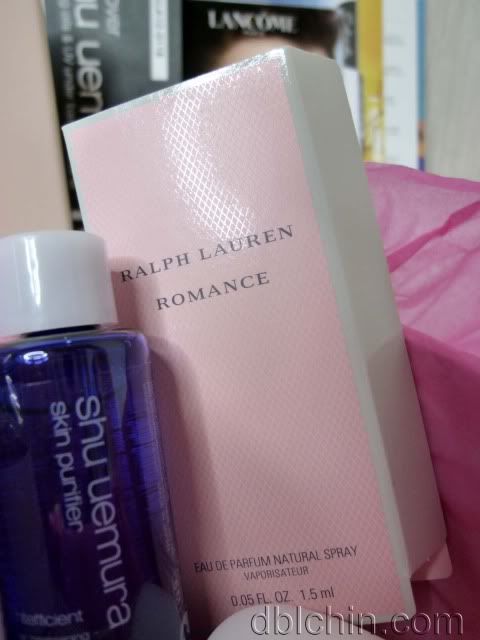 Best seller of all times, this product manages to wash away dullness and contains mito-white complex and Vitamin C that helps prevent melanin deep within. Melamin is the ultimate nemesis for humans. Shoo Shoo!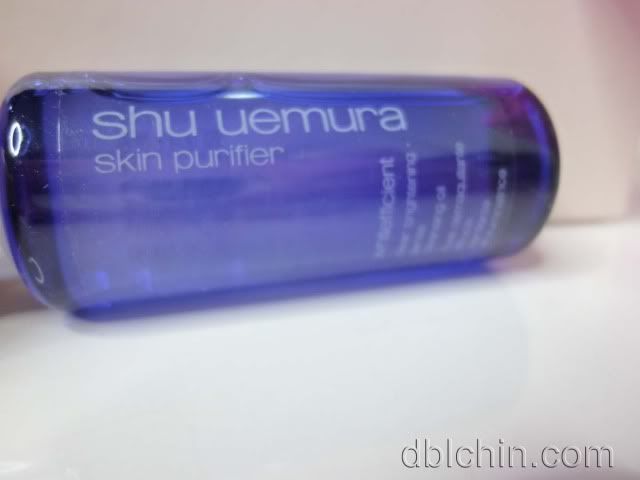 I own this perfume, yes I totally love it!