*Sponsored Product

Dblchinis!


Tweeted earlier about how useful May bellabox bag's great for storing feminine stuff.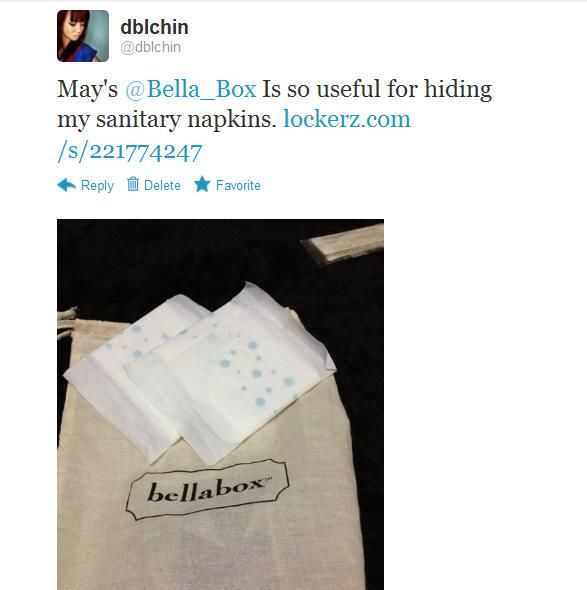 This is y I'm always looking forward to Bellaboxes, always full of surprises.



This time round, a truckload full of Japanese products.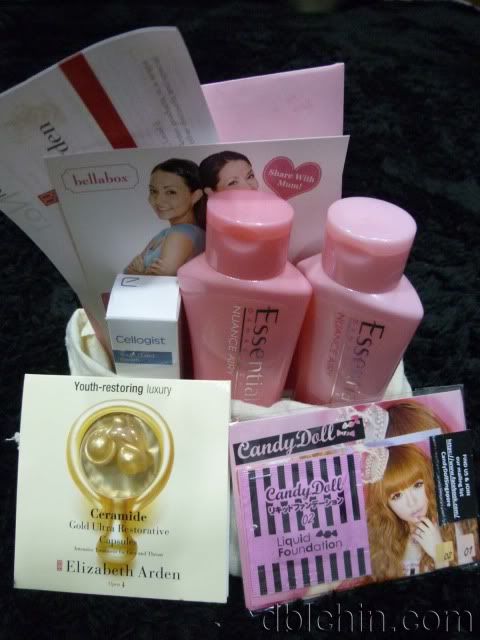 Essential Damage Care Nuance Airy shampoo & Conditioner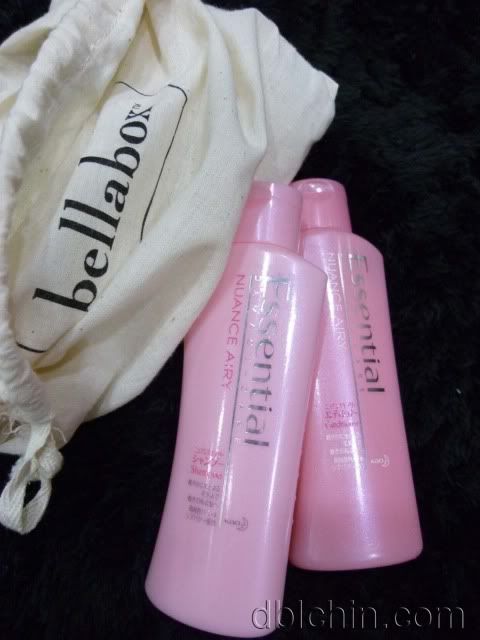 You can practically find this anywhere, they are like my favourite shampoo of all times. The moisture is rich and you are still able to run through your hair even though only shampoo is being used.
But for max results I strongly suggest u to get the Treatment too.


Elizabeth Arden Ceramide Gold Ultra Restorative Capsules


Ok this is rather new to me, usually I use such capsule for application onto hair but this time round, this little droplet-shaped looking serum is an elixir to the skin. It is said to be potent enough to restore youth and reduce the look of fine line and wrinkles.
I gotta give these little small but powerful things a tryout.


Candydoll Power foundation, liquid foundation & makeup base.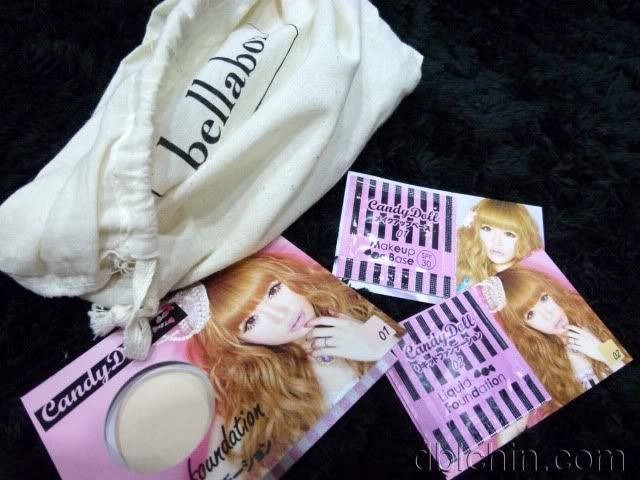 Seriously, who needs introduction to Candydoll?
The are one of Japan best selling cosmetic brand endorsed by Tsubasa Masuwaka.
Shes is a petite girl with big dreams, Tsubasa managed to create an empire for herself for girls who love Kawaii makeup.
I'm mad about their lip colour, very subtle not too over powering yet Japanese.


Envaose Cellogist Youth Guard Cream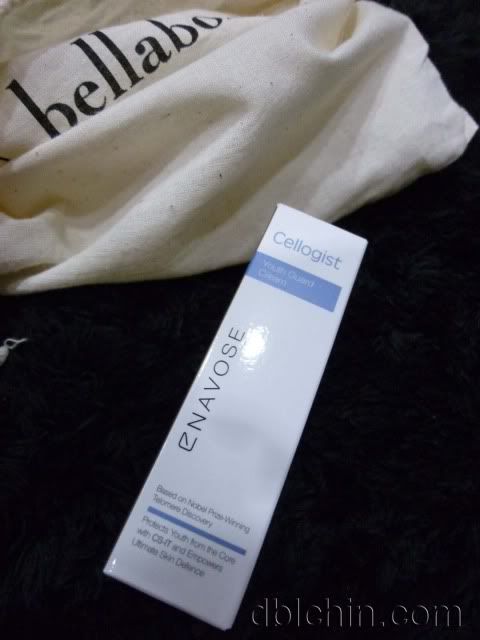 It says youth guard cream.
so time to seal that youthfulness with this product, seal them all in before you hit the age of unthinkable.

Macadamia Natural Oil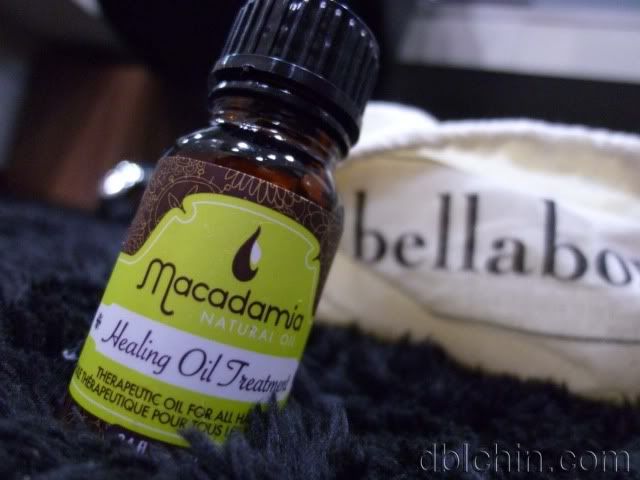 This is a hair product with therapeutic properties, I'm like whhatt?!
Ok la I heard of BB cream with therapeutic properties but hair product that has this property is really new to me!
It smells really calming, when I inhale the product, I kinda feel pretty good about it. Not like the ahhhhh shiok si bei good kinda scent but the I can feel my whole body relaxing away.
It de-stress my body instantly, which is most suitable for bed time.
People with insomia, do check this out.