Hey Dblchinis!

I hope you have been following the post I've blogged for Mary Chia Part so far,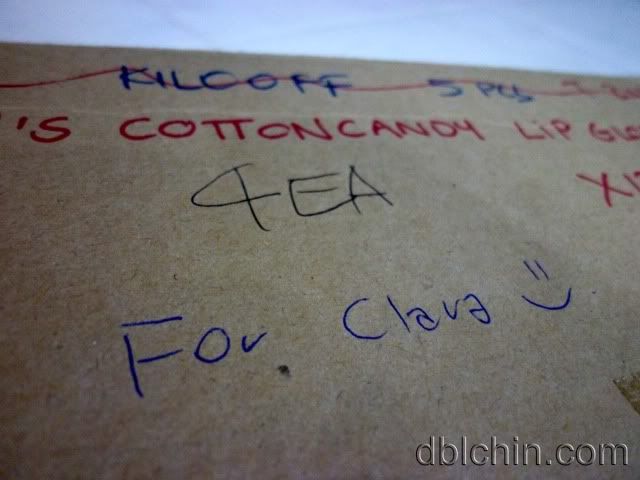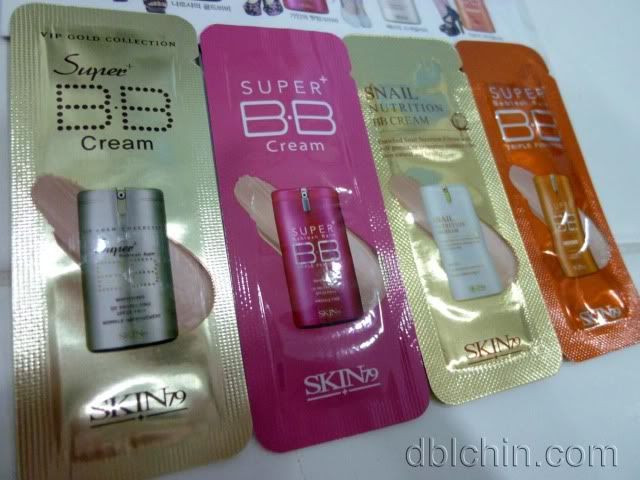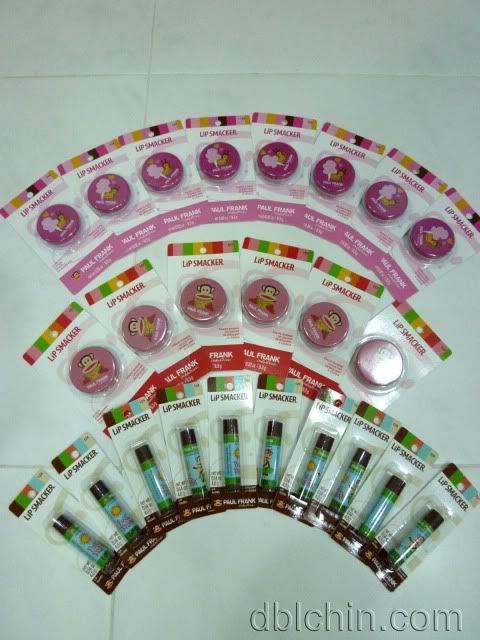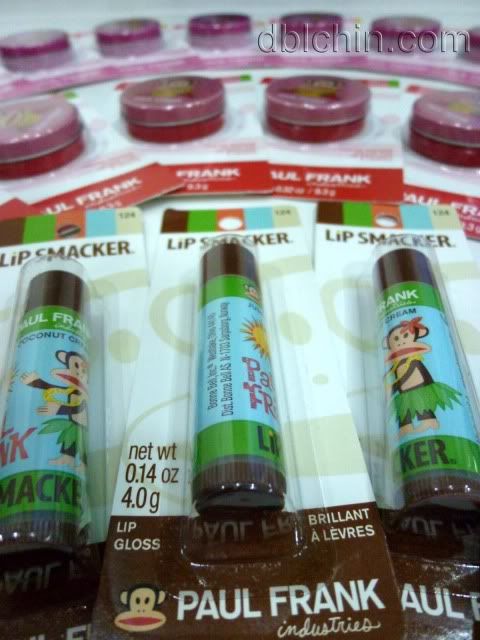 Also A big Thank you to Love Red Dragon, they have sponsored a truckload of Dragon fruit Jams for my party guests.
Dragon fruit is widely known for their anti-oxidant properties. This superfruit now comes in collagen drink & Jam, a healthy alternative for your biscuits & bread instead of peanut butter.






Jams are customized according to my Hi-BeauTEA party with lovely floral borders.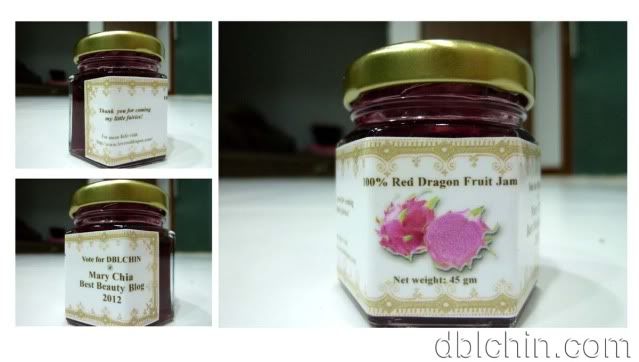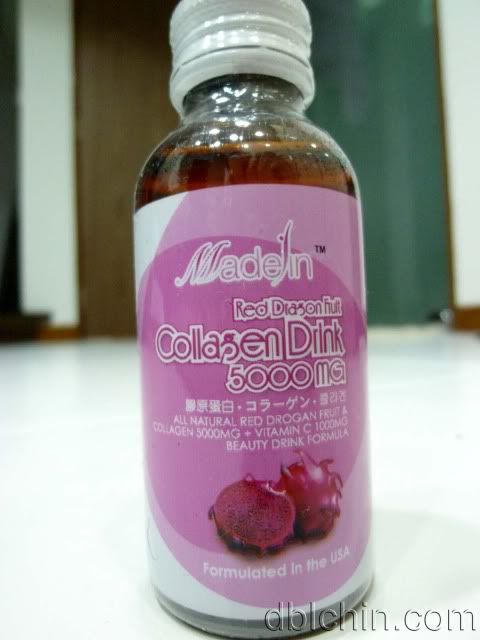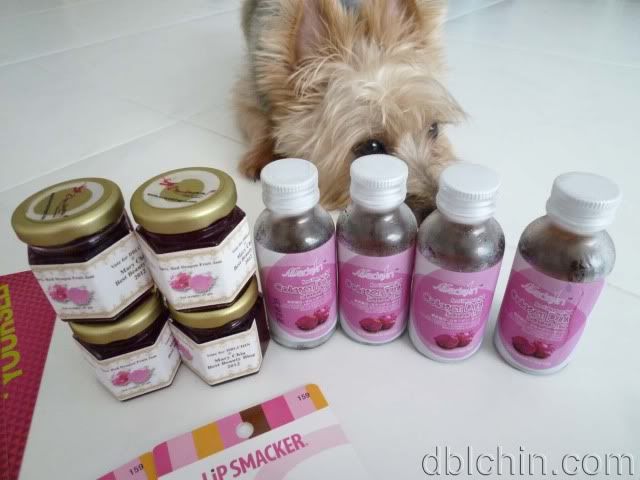 Thanks for Vera Wang exquisite packaging, my guest gets to bring home these lovely mini fragrances.
Fyi, they are very very limited.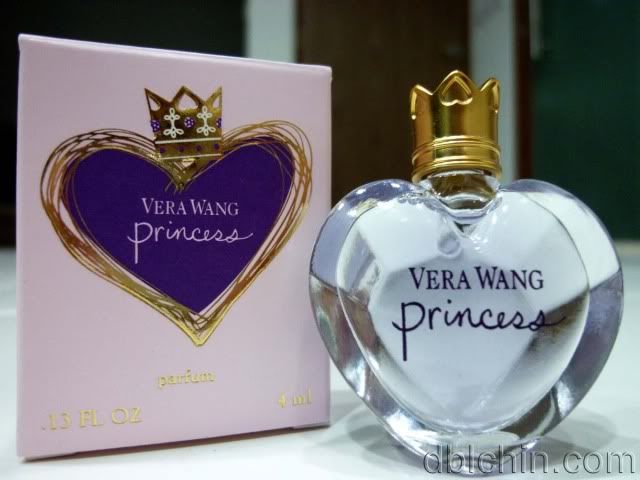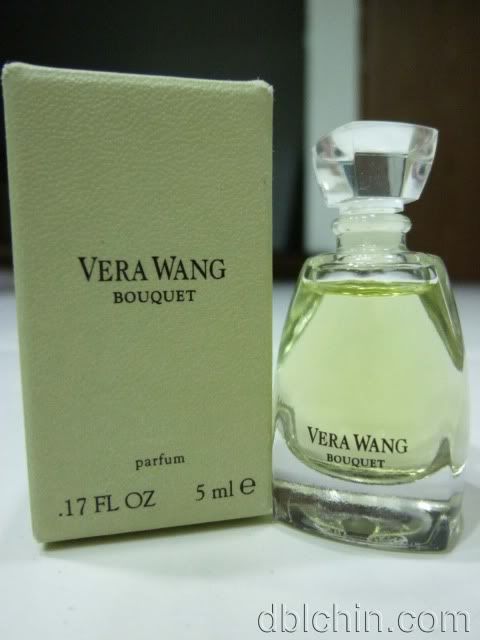 Besides having spa vouchers from Mary Chia that consist of 30 min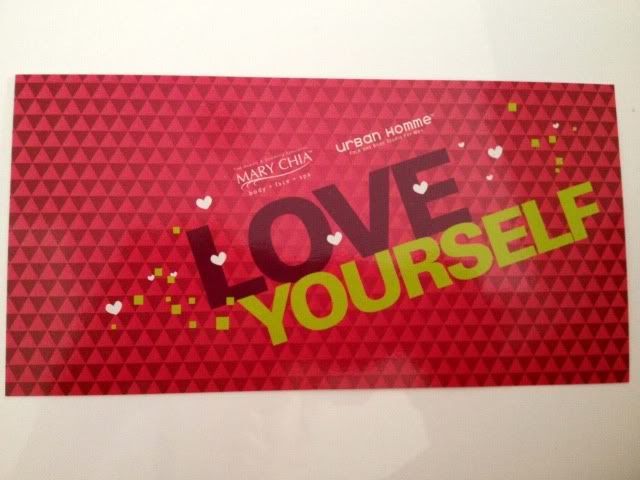 Express Deep Cleanising Facial
or
Thermal Scuplting Wrap & Detox Suana
or
Tension Relief Back Massage

Guest also receive clothing vouchers from DblchiniStore



And We are given a budget from Mary Chia to jazz up the party, besides using it for tarts and cakes.
I used that $ for the most important segment of the event.

Flowers from Far East Floral
We had a choice square or round molds.
Eventually I went ahead with round to suit the mood of the garden.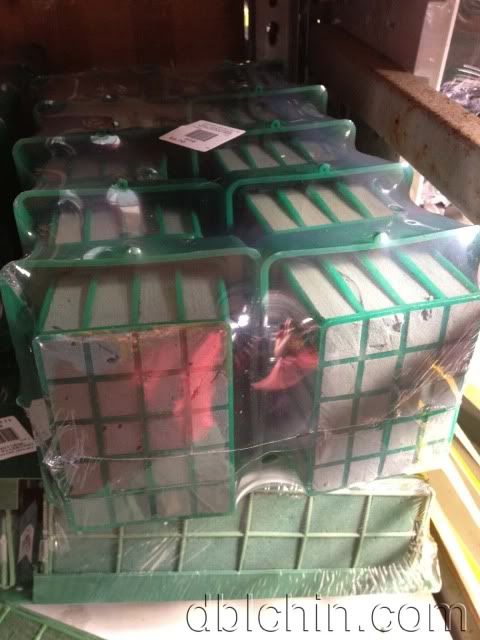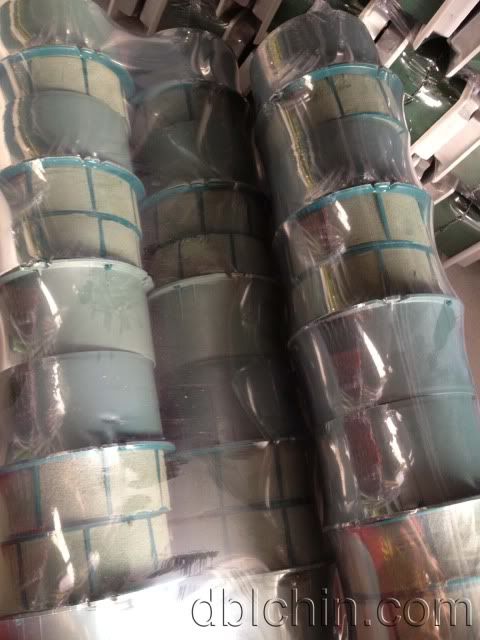 Bought sidekicks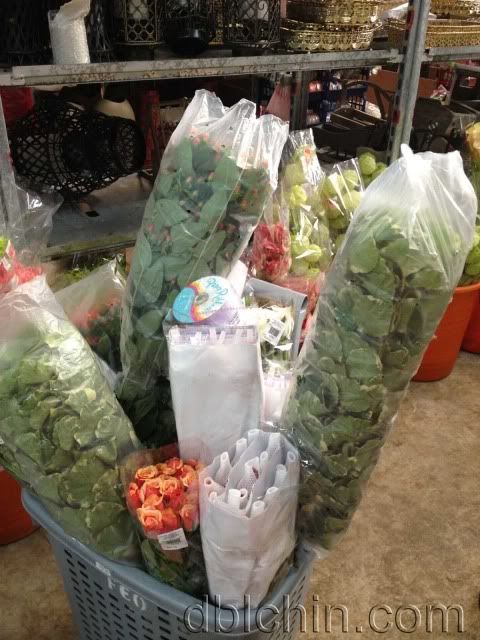 flower buds, we narrow it down to roses~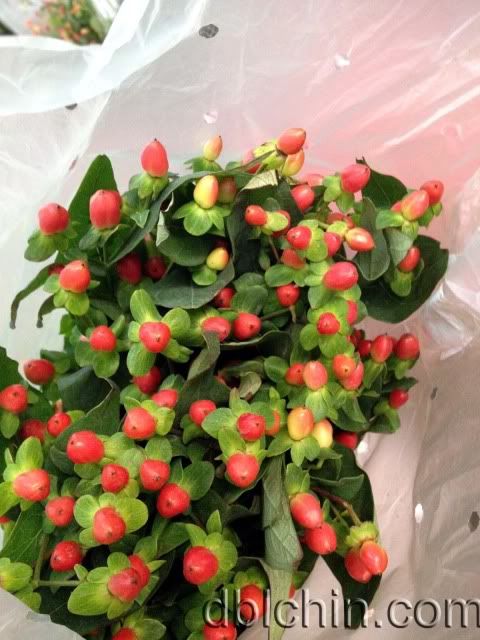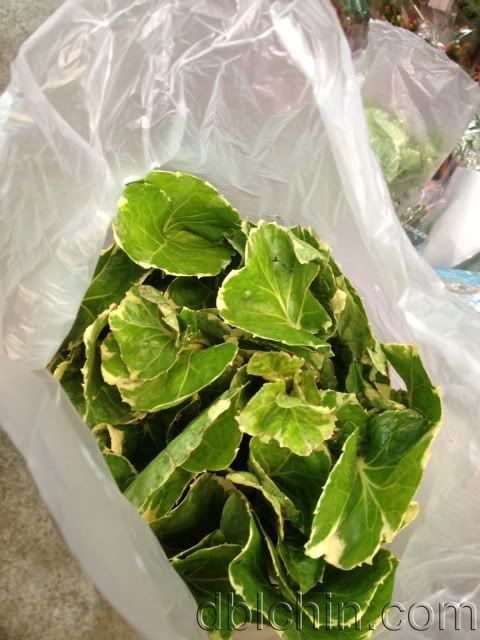 baby breath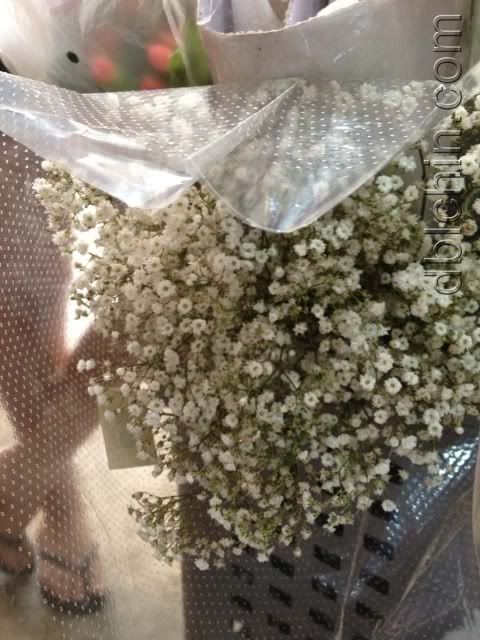 One of my angels Dana, helped me with the flowers the day before the event. We snip off part of the stems to make it shorter and it'll be less messy during flower arrangement.



See these beautiful roses?
Managed to scrap off the thorns and placed them in this icebox.



At the end of the day, when the event is over, I had a couple of roses left made full use of it by inserting them inbetween the fake leaves of my vase. Now I have a lovely center piece on my dining table for at least a week.



I invited 20 guest and had extra 4 bags on standby so I decided to give up these 4 extra bags on My Twitter and glad had received awesome response!
Thanks for supporting.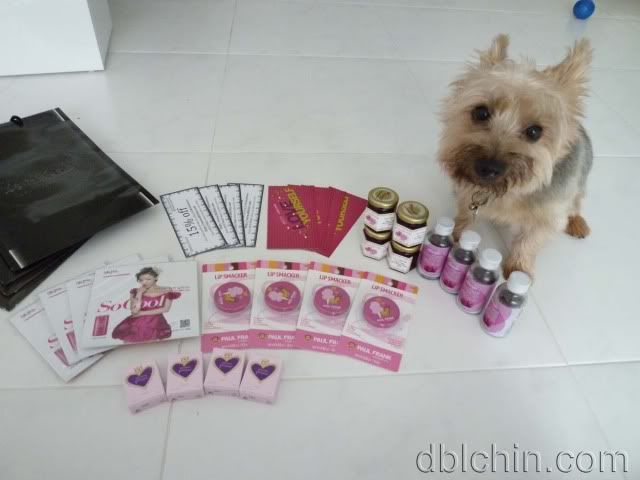 I'll be meeting the winners next week to pass these awesome goodies to them!

Thanks once again