*sponsored products



Hey Dblchinis!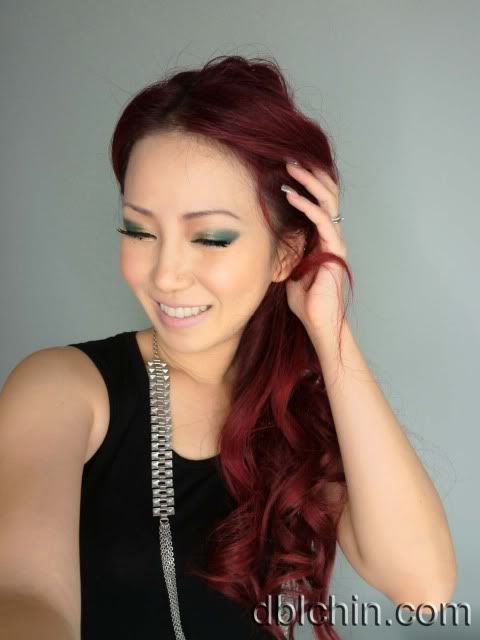 I was invited to Marc Anthony event a while ago as a hair model (while I still had my long hair)
Hair Extraordinaire Marilisa Corseau flew all the way down from Miami to conduct a hair demo using Marc Anthony Products.
I have to say these hair products are amazing, many famous Celebrities are a believer of Marc Anthony.
True enough, it works.
U'll see.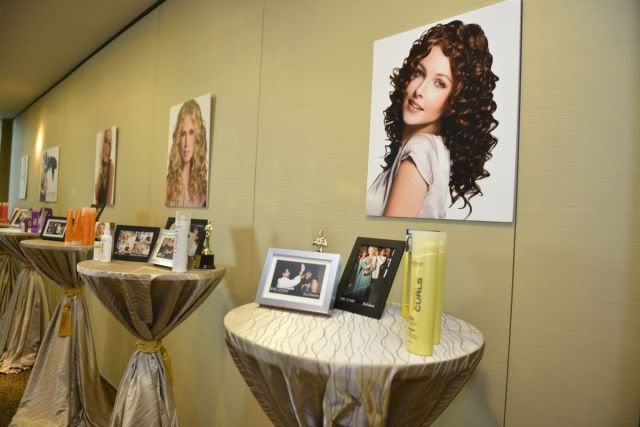 To set the mood, we have a red carpet backdrop just for the attendees.



Gorgeous settings of hair posters adorn by models.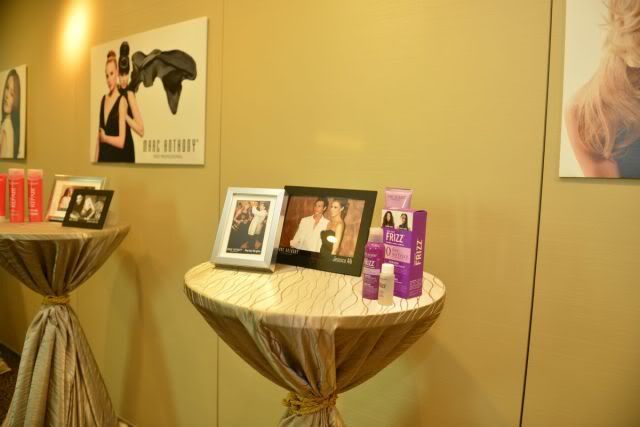 At first I was really afraid that I don't fit the bill as a hair model coz the first 2 girls are much taller than me, I look kinda midgety beside them.
Later I was reassured that my hair is perfect for that look Marilisa's about to achieve.

So here you go, a live demonstration on me!




C what I mean? Paint me blue and u'll see smurf.




A peek of the mermaid hair that was on me!




Group shot with the fellow Bloggers, my first time meeting Tricia (Extreme Right) From VainGloriousYou. If I'm small, she's mini! I really love the clothes she designed, shes very talented!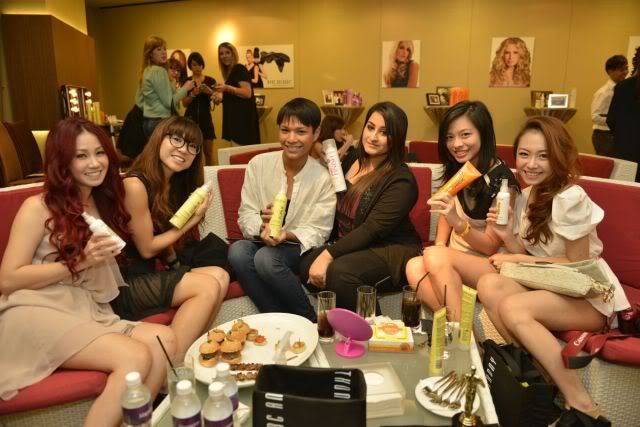 commercial time!
Sick of your lifeless limpy hair?



A round of beach Spray is the key to hair revival.
It creates volume & gives an airy feel.
Imagine the beach, imagine my hair later on.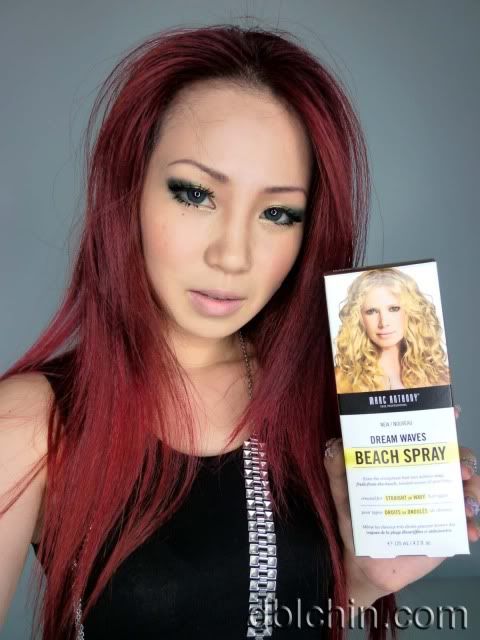 Self high pose #1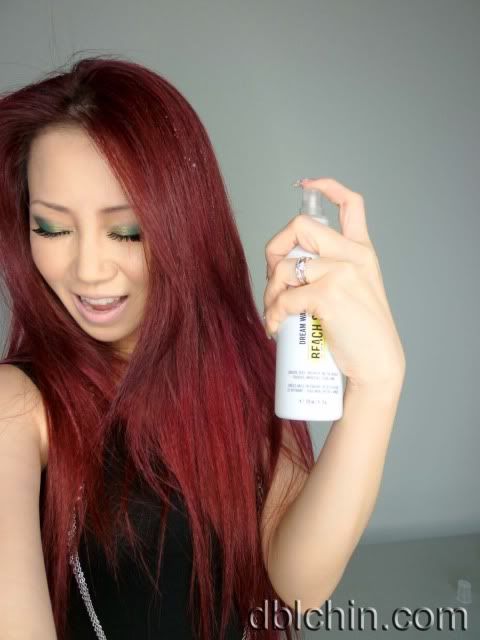 self High Pose #2



Aftermath of self high-ing, my mouth grew cramp staying ajar that now I can't shut my lips for nuts.




See how much volume this product brought to my hair?!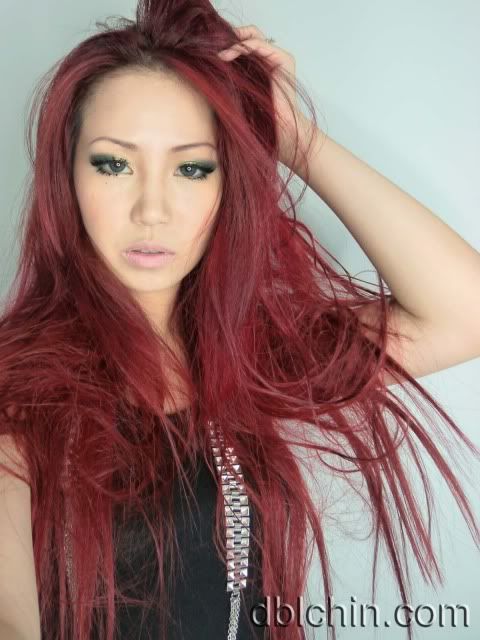 But not too much though, it gets tangled if you overwhelmed your hair with this product.
Section them and spray sparingly.


Your curls tends to last longer when you had beach spray products on your hair.


Sorry if my chin is unreal, overly photoshopped.

Now my hair like tidal wave and super red.
I'm officially missing my long hair.




Best of all?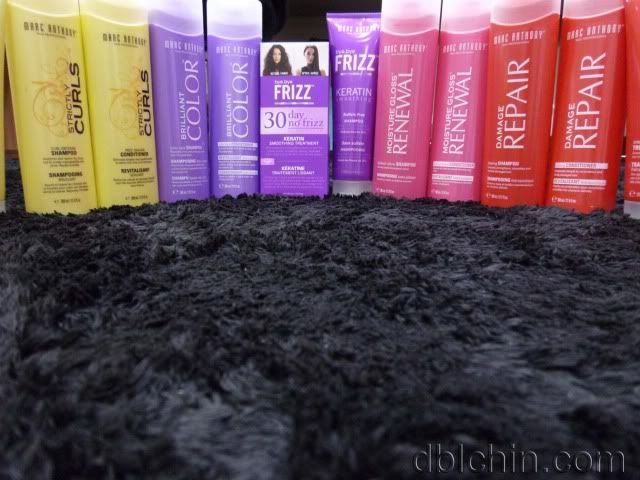 I received a full range of their hair products, this is almost surreal!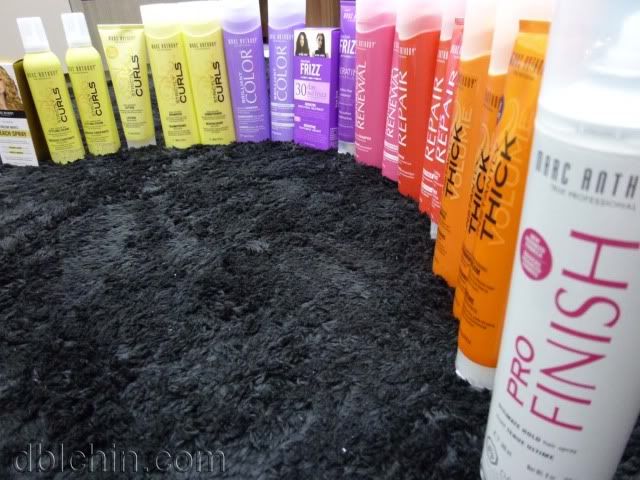 Thank you Marc Anthony!



*Marc Anthony products are carried exclusively at Watsons.