Hey dblchinis!
Ok my wedding is officially over for a month or so already, I better start telling my tale incase it gets tangled in my drafts.


My Story is pretty simple, as they always say less is more.

So is the start of our friendship, nothing more than platonic friends.

We met in an arts college & were classmates during our foundation year.
I remembered the 1st day we met, I sneak up behind him and grab him by the balls, we french kissed & started dating.

ok sorry, too imaginative, lemme retract that part from the hugging of balls.
Yes I came up to him from behind while he was washing his paint brushes & tapped him on the shoulder. He turned around and could've just look at me but turned towards his level of vision and tilted his head down to discover...ME.

Now that I think of it, I should've slap home across the moon but given that I was kinda kiddish in the past I just broke into a hugeass cheery smile and asked for his name.
He gave me a dodgy reply, u know how guys like to alter big name to like Eric Banana or David Football Field all that shit? ya his was similar.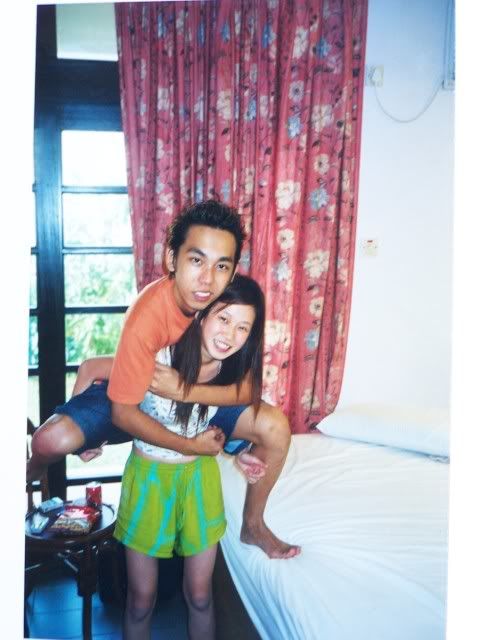 After we got together, I learnt that his buddies asked him about meeting hot chicks in school & his reply was full disappointment that he met a primary school kid who tapped on this shoulder instead.
Now who just set the house on fire?

So that's our simple first impression of a not so simple introduction.

We dated for a good 7.5 years when he finally proposed on X'mas eve(2 years ago). We were at Port Dickson when he faked a tummy ache at the hotel bar and excused himself for almost an hour
only to come back at 2350 to tell me he needs to retire early for the night.

I was feeling sulky as I was walk back to my room, I kept hearing FML echoing in my head coz it was so close to X'mas and we had to miss it!!!
Little did I know there was an even bigger surprise waiting for me in the room. CONDOMS.

Nah kidding!!!! GOTCHA!

The proposal was too sudden.
I was so shocked that it took me a quarter of the clock to digest the surprise, an hour to recover from crying & a whole box of tissue to contain those tears.

From then on We started make wedding plans
♫~ Deng deng deng deng....♫

We R.O.M(Register Of Marriage) AKA Solemnization 6 months later ( last JULY), for a intimate group of 25 guest.

I started collecting inspirations online. Google is seriously the best tool.

From table arrangements to favours for my guest.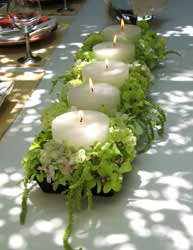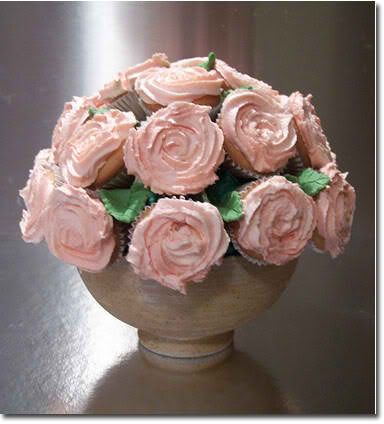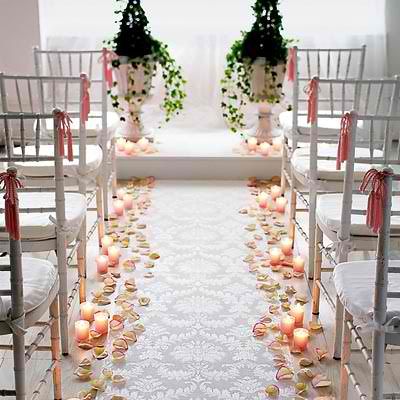 The hotel that we went ahead to hold our Solemnization & Wedding banquet is at

Furama Riverfront(Havelock Road)


We are very well taken care of, they are one of the best hotels in Singapore that provides Quality service.
I have no complains & definitely not paid/sponsored to blog this.

They provide me with 25 coasters as favours for my guest (comes complimentary) but I figured I should've done more for people that cares so much about me.
So I googled again.
Until a imaginary bulb lighted up near my head, I'm not sure how near but I'm sure it got pretty close to ignited the fire on my stove.

Yes I DIY-ed soapbar for my guests.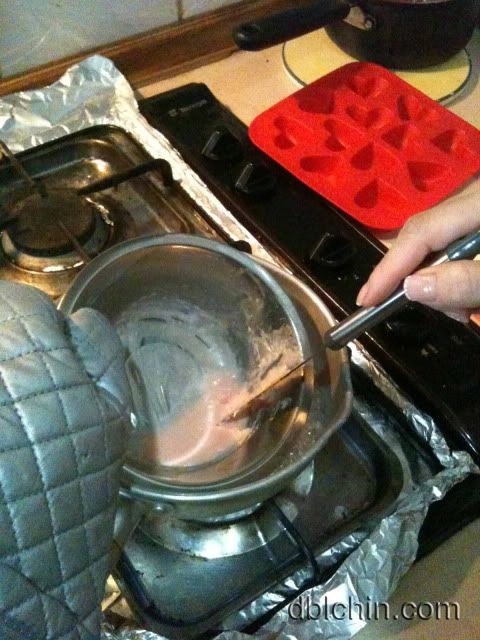 I carefully melted the raw soap, added colouring and poured them into a mold.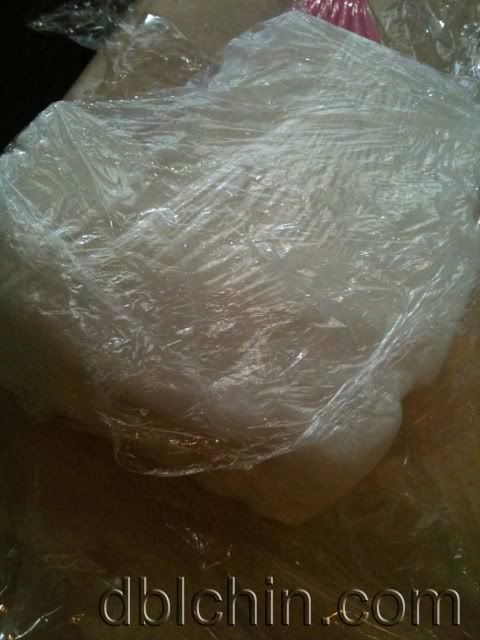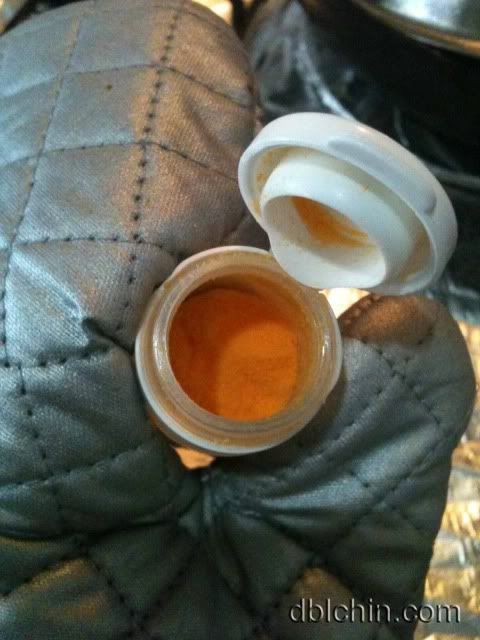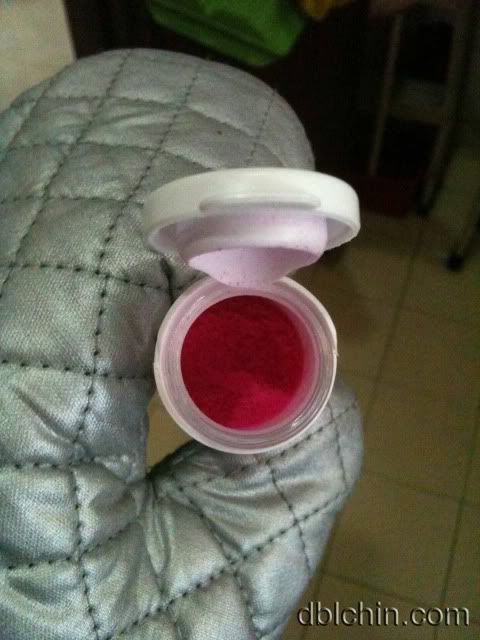 Then I waited impatiently for them to harden.



painstakingly take them out one by one and wrap these colour bars with cling wrap.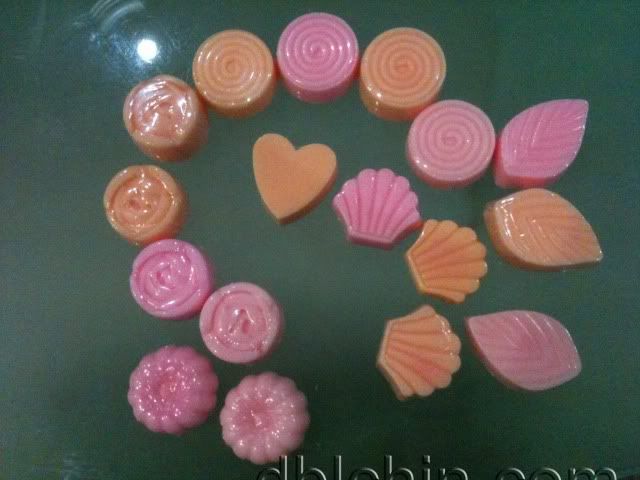 Then I hunted for nice ribbons & packaging at Diaso...



Created my our own signature stickers...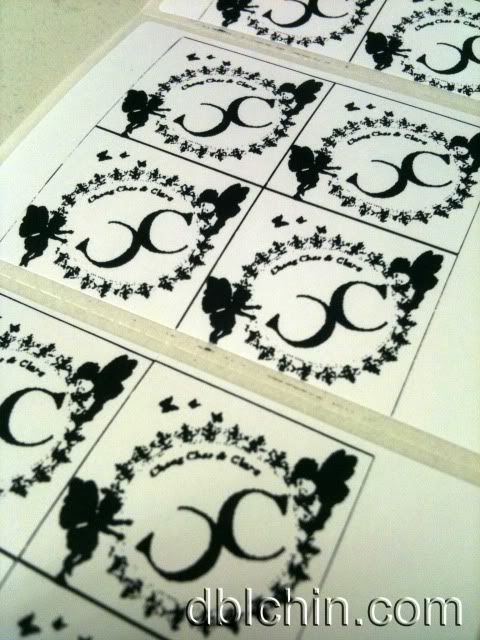 and added them as adhesive on the back of the soap.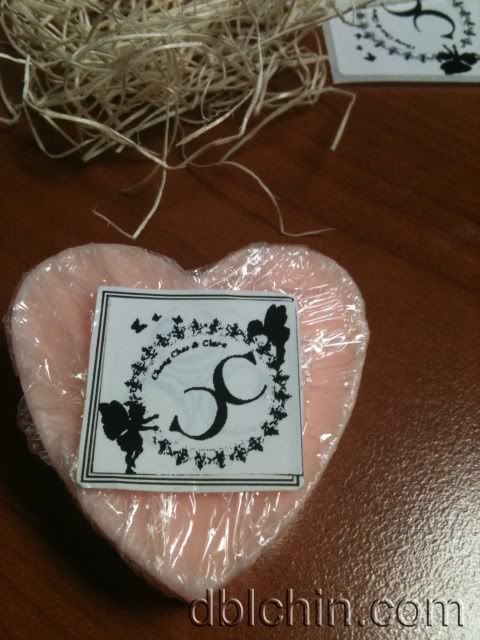 Add on little messages for our guest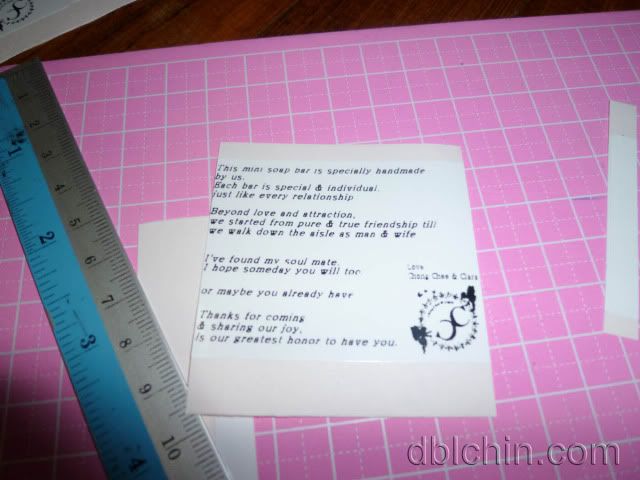 Together and package them together with the coasters from the hotel.


I spent in total less than S$150 for the Soapbar, Mold & soap packaging.


We met up with out Banquet Coordinator a week before the event to survey the dining area.
Dinner after Solemnization would be presented in buffet style & we had a choice of round or oblong tables.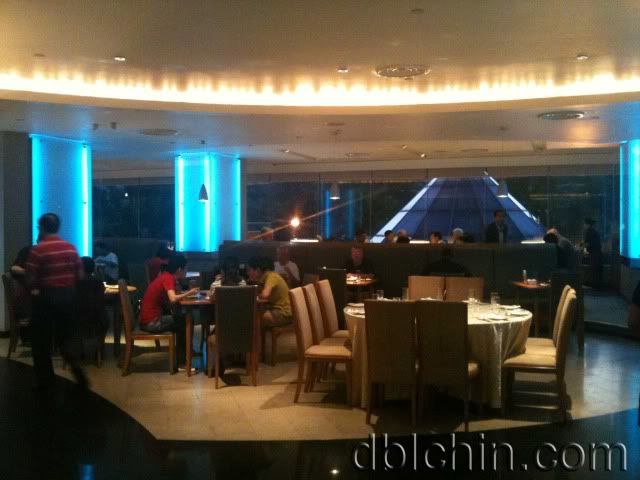 We went with long eventually



Our ROM Location, facing the man-made falls.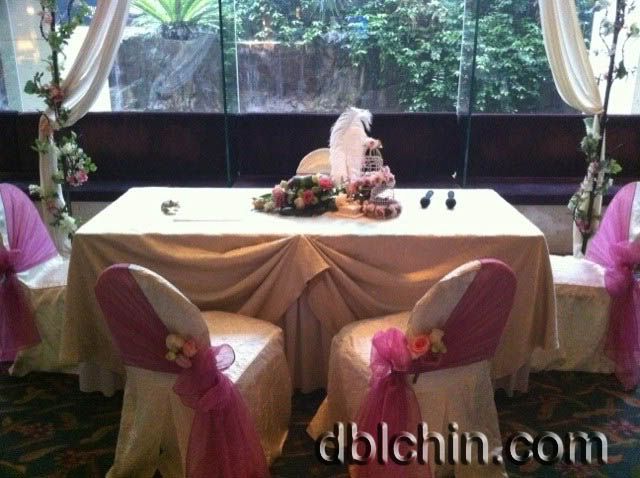 2 days before we sign the papers, We pop by Registry Of Marriage to collect the necessary documents.


We swore in the presence of an officer upon collection of our papers, most of the words are like from the lawyers suit.
Funny, coz we weren't so serious before.


We are living on not exactly a budget wedding but cost saving is still essential.
&
we needed flowers.
so my friends & I thought of a perfect solution, flower shopping!
Coz the florist is just too expensive.

So we went Far East Floral at Thomson to hand pick our own flowers.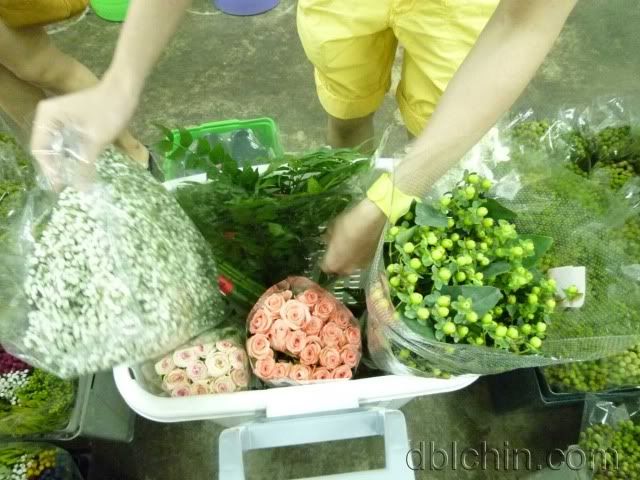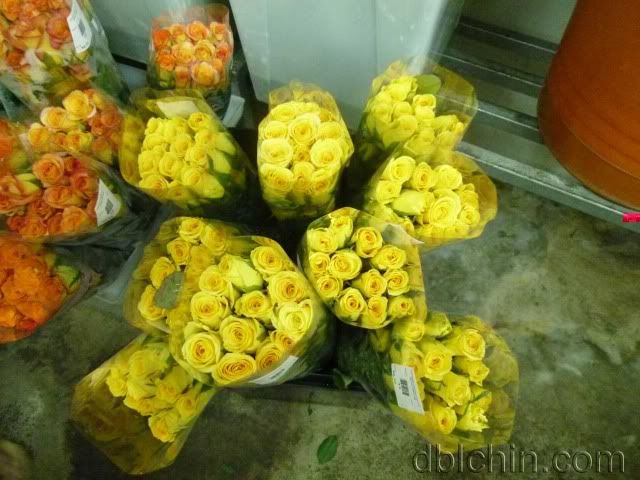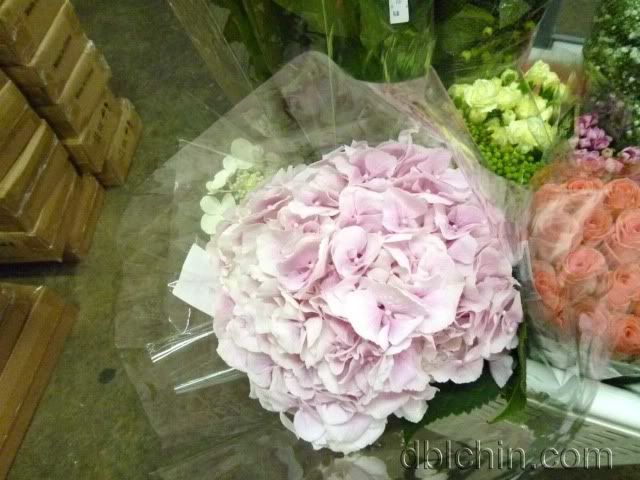 Here comes our bag of flowers!
Shopping done!


Spend around S$150 for fresh flowers.


Got back to one of my trusty friend's home and started on our project making!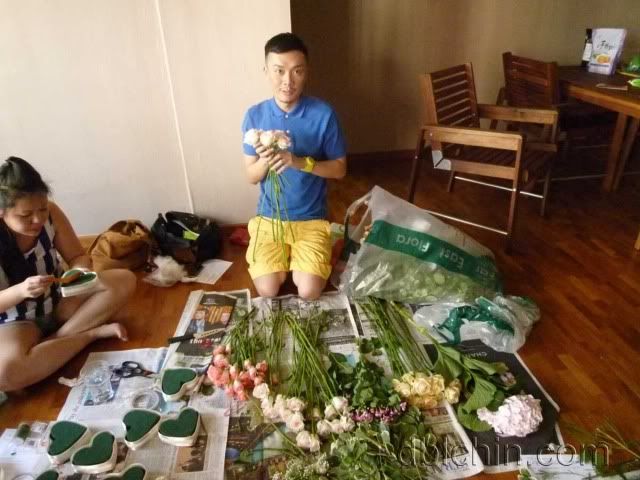 Flowers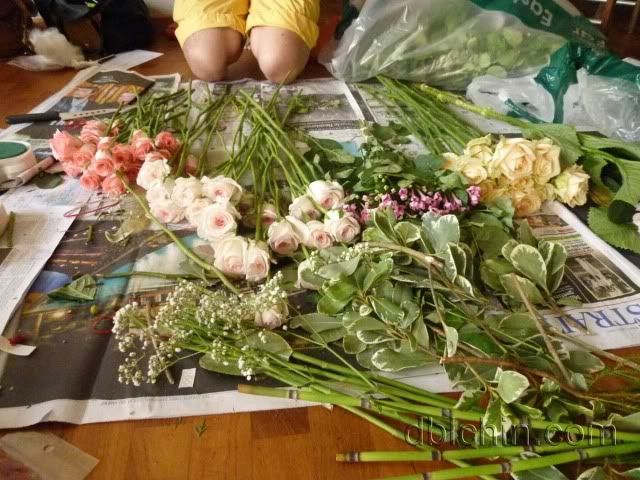 Weeds and sidekicks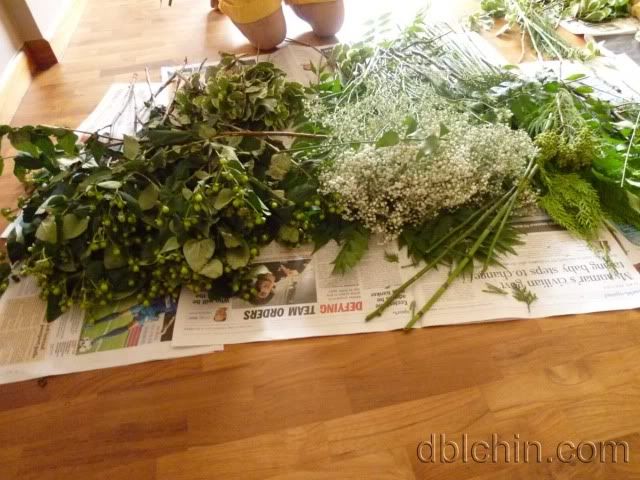 Out came our creation!



This is based on teamwork and effort!



We kept these in fridges and transported these lovely creation to our location site the very next day.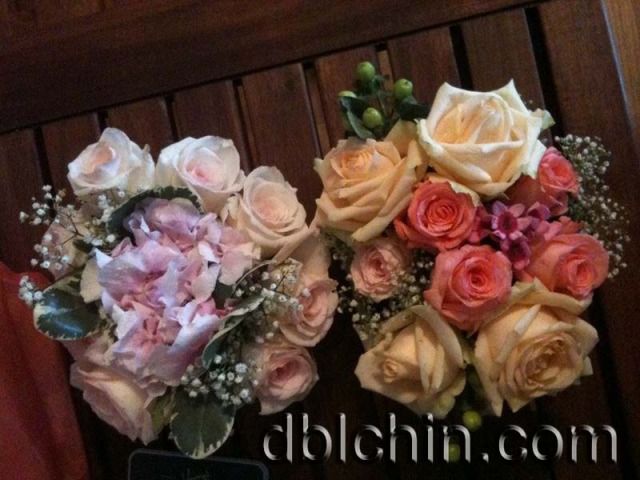 My friends & I made little bouquets for the chairs along the aisles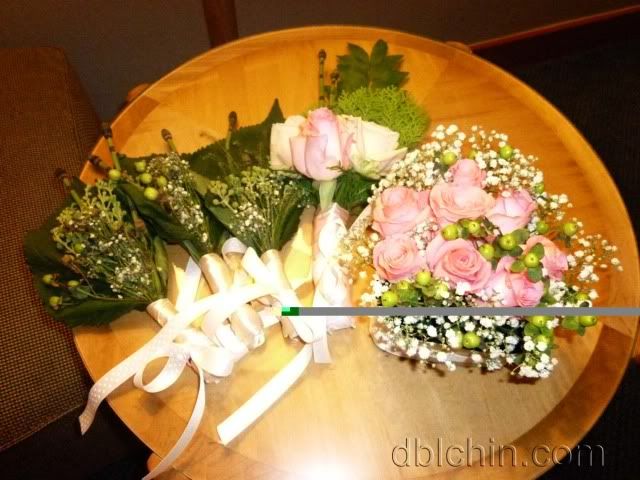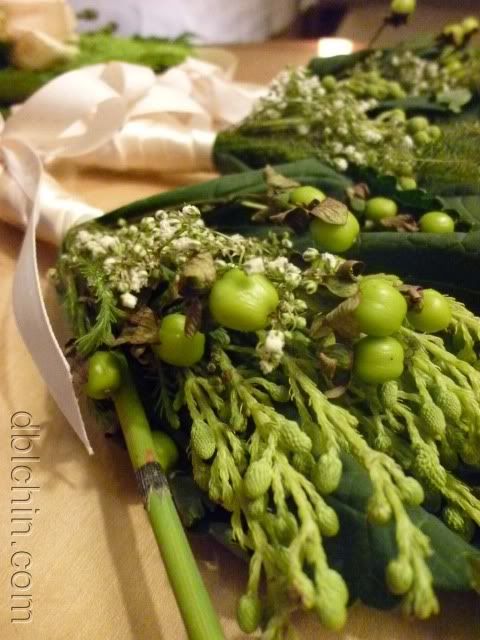 Made our very own e-card for the good of the environment!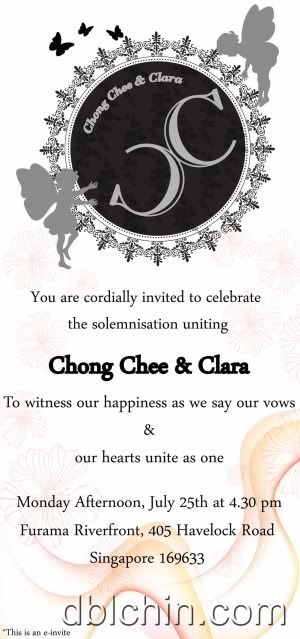 So I thought of the hairdos I wanted to wear for my ROM.
Braided Fringe.
#1



#2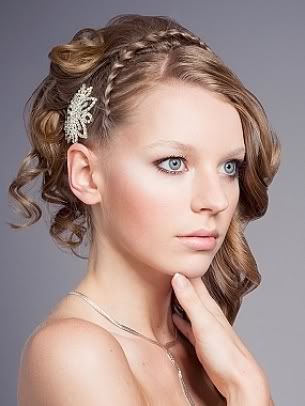 #3



#4



#5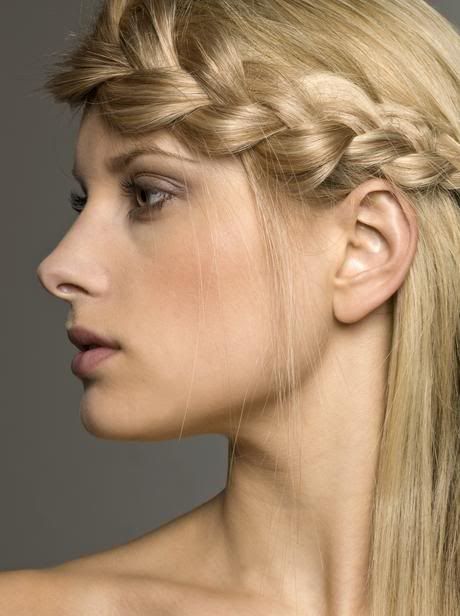 I headed down to Shunji Matsuo and here it is!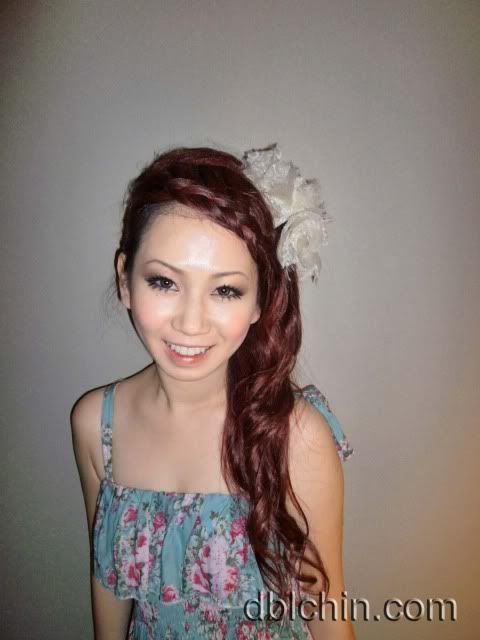 My hairdo for the evening


Shunji Matsuo Salon:
260 Orchard Road #05-01, The Heeren, Singapore, Singapore 238855

Got my nails done with Jlovenails paid around $120 for it.



I will talk about my ROM event in my next post.
So meanwhile I received a lot of pressies including kinky gifts.


Apparently my friend wants me to turn up the heat.
sey singapore very hot liao can?!


Monetary support from the others!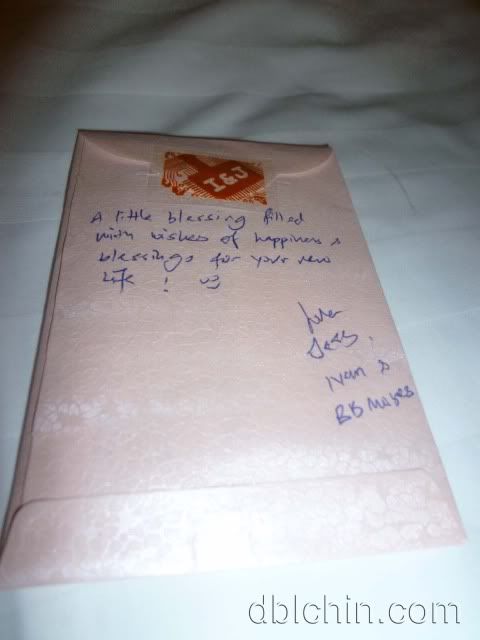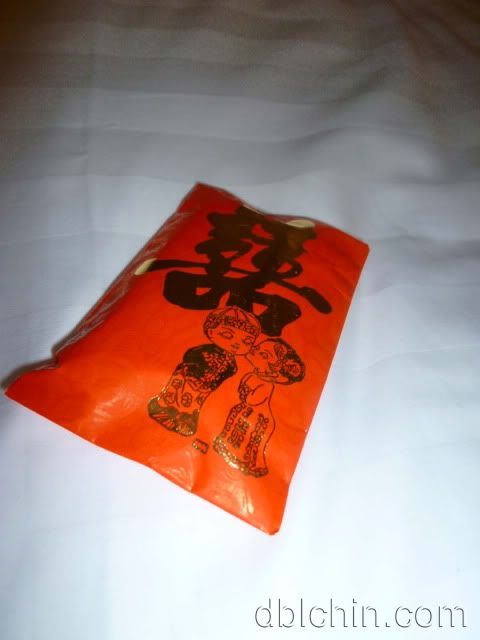 And guestbook specially Prepared by one of the die-hard fan girls of dblchin.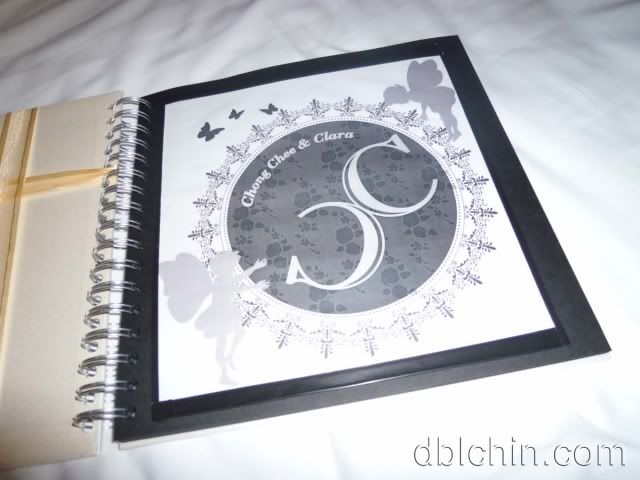 a note from the Justice Of Peace.



Jojo, Dana, John...



Elliot, Chan Yung...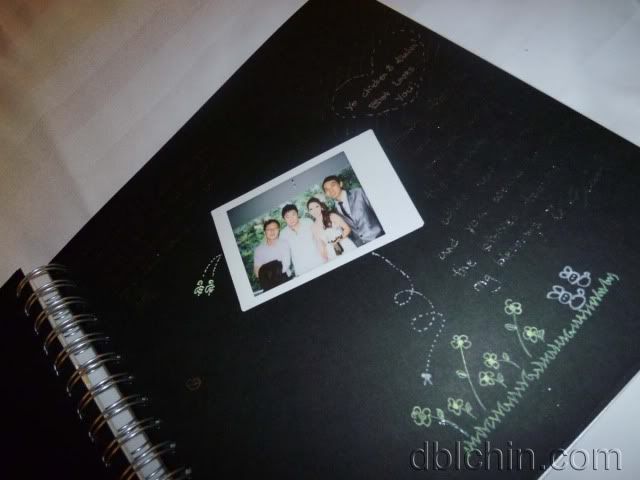 Audrienne & Daphne (the girl who gave me that polka-dot chamber maid attire)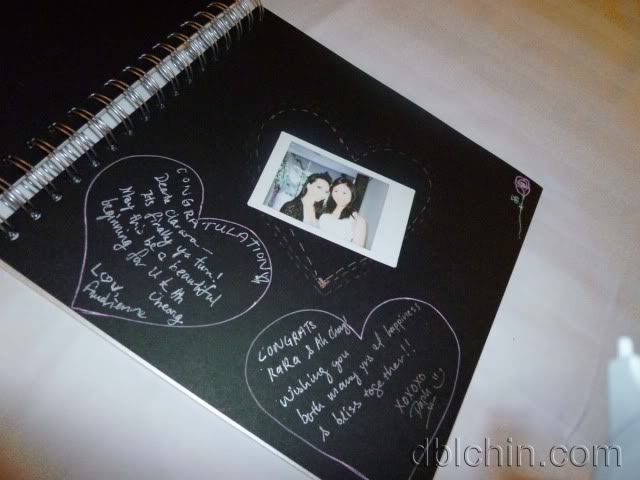 my photographers.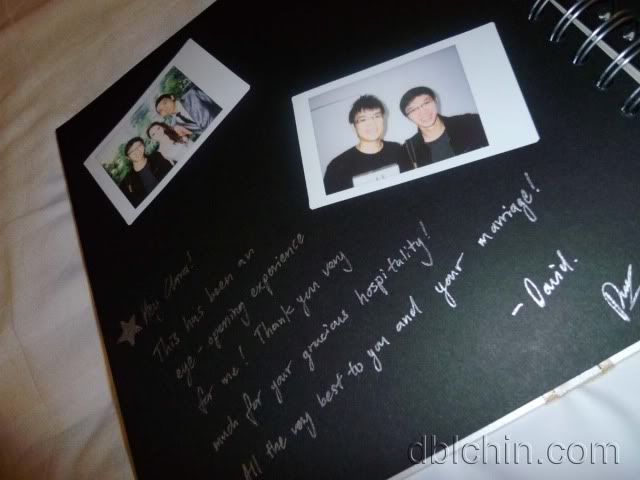 My makeup by dblchin.
Can't believe, she's as talented as me.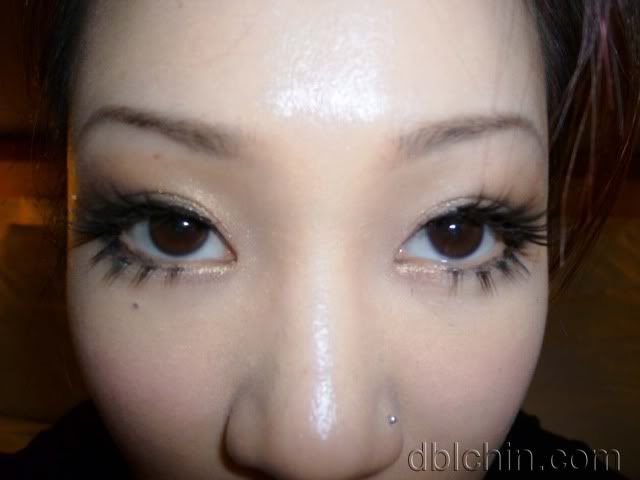 Satin Mermaid gown from

Venus Bridal

that suit just right for my Solemnization, not overly drama but still suited for the event.



These are the Pre-wedding preps, will talk more next post :)


Date of event :25th July 2011


Solemization Venue :

Furama River Front

Wedding Favours: Coasters & Handmade soapbar

Wedding Deco: flowers from

Far East Floral

Hair : Shunji Matsuo

Nails :

Jlovenail

Gown :

Venus Bridal

(quote #4293 & you might just receive a discount)

Budget Spent for entire solemization (inclusive of buffet for 25)

S$1700

* Non of the above is sponsored