*Sponsored Giveaway
Hi dblchinis!!!
Finally a giveaway from
KIWIBERRY1
!!!
Please see below for contest details.
Oh but first U will be getting.....
-
1 pair lens
(Winner chooses diameter size & color preference. Kiwiberry1 will pick the model for you)
Who knows U might just happen to win something similar to mine sezy lens!
- 1 box lashes
(randomly chosen by Kiwiberry1)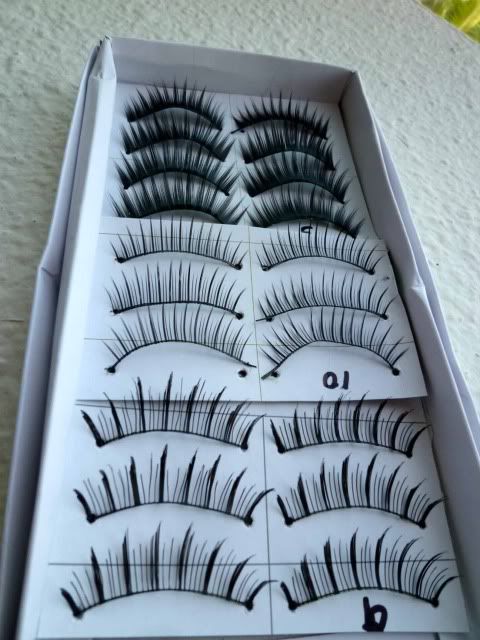 - 1 exclusive 50% discount code to shop at kiwiberry1-collection.com
(code will be sent to winner via email. Expires in 6 months after winner receives code/one time use)
These are the entry rules from Kiwiberry1

As for me, all I'm asking for is to follow me
@dblchin
on twitter and RT the following:
'RT to win exciting prizes from @kiwiberry1 via @dblchin 's blog! Details here http://www.dblchin.com/2012/04/giveaway-kiwiberry1-lens.html '
Pretty straight forward right?!
Oh don't forgot to leave a comment down below with your Twitter Handle, name and email.
That makes it easier for me to get in contact with if you are the winner.
And if you see any lens you really like, like you really really hope to win, do leave it down on comments column so I could highlight to Kiwiberry1.
No promises but I'll do my best!
*This contest is open internationally.
*All items + shipping are solely sponsored by Kiwiberry1
*Contest ends 4 weeks from now, 1st May 2012