I should've blogged this gazillion yrs ago but... nevermind. Anyways... I'm the first few who gotta try out Essential Intensive Hair mask before it launches in stores. Well...Yup Is officially near ur local drugstores now!
Anyways... my experience was awesome with this new product. I'm really loving the shea butter smell that lingers in my hair.
Essential tried the Ultra Honey (orange bottle) on my dull & frizzy hair caused by constant heat e flat iron & blow dryer. Well... I guess there are other factors that contribute to these damages like the scorching sun or something but I don't care, I got something to salvage now.
At the salon waiting for the therapist to work on my hair.
Treatment comes in 2 shades





Essential webs to keep ur big fat asses entertained while u sat for that big whole hour.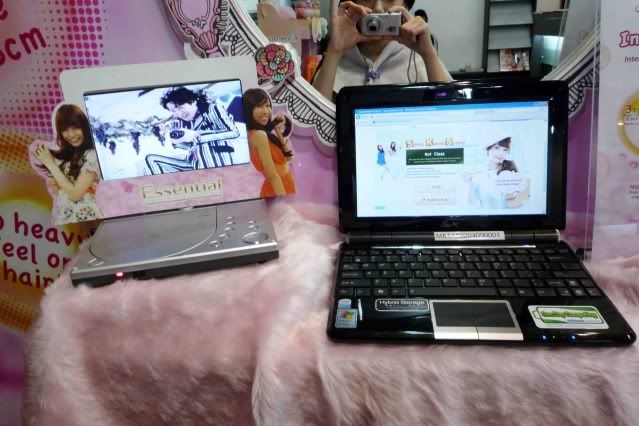 Sitting on the Queen Chair during treatment
& camwhored a little.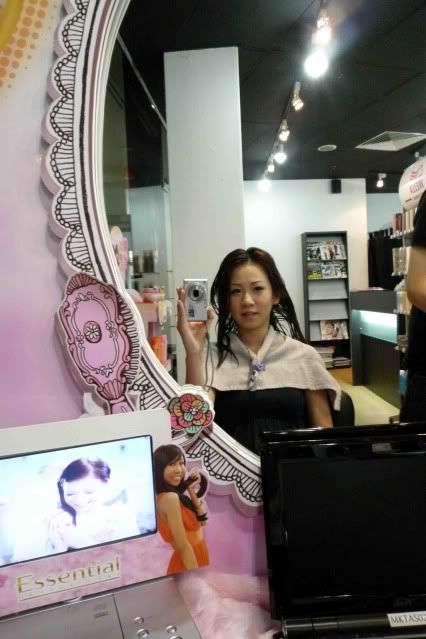 & volia after a mere period of 15 mins!
My hair looks neat & shine! Lurves~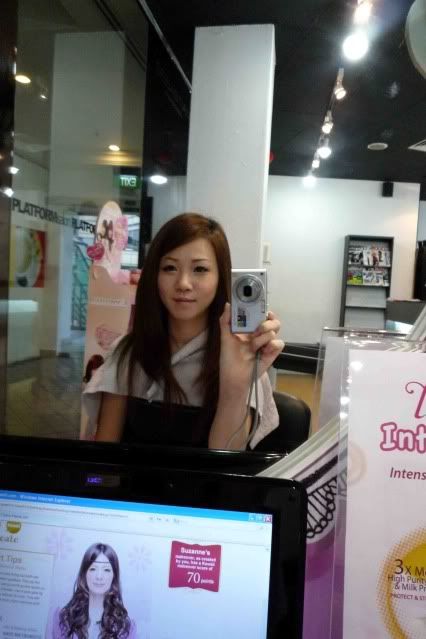 Thank u ESSENTIAL DAMAGE CARE~
*clap clap*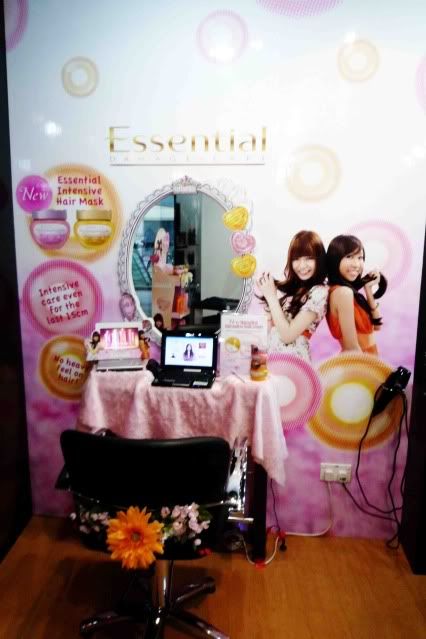 Every girl's favourite word, 'Free' stuff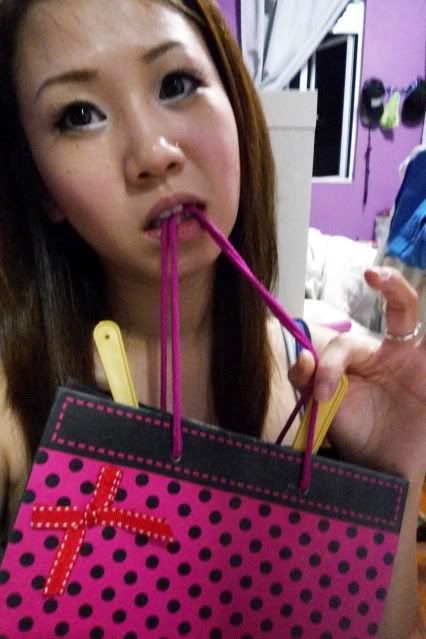 Essential Damage care treatment.
I've been using it for a while, I have to say the treatment is totally
AWESOME! overall 7.5/10





&
I love my doggie.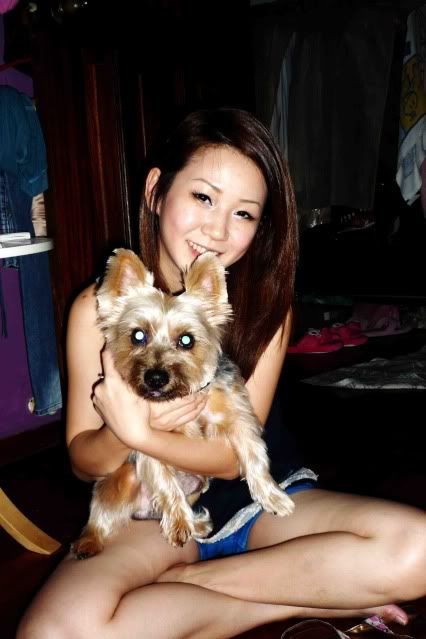 Toodles