Hi dblchinis!

Once fine day I woke up like a headless fly, thinking I was late for a frd's baby shower.
So I Rushed like mad to doll up & dress up only to realise that the event was the day after. FML.
So I camwhored.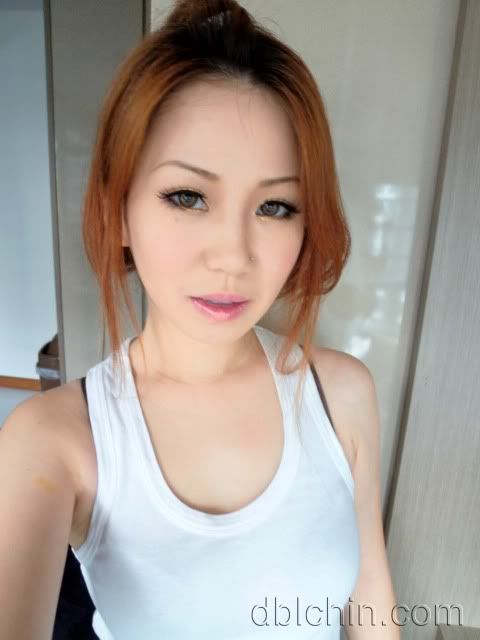 This was what I initially wanted to wear


poncho bought for 5 bucks!




Love the tussle at the bottom, it would be better if is replaced with poms poms but then again 5 bucks what more can I ask for?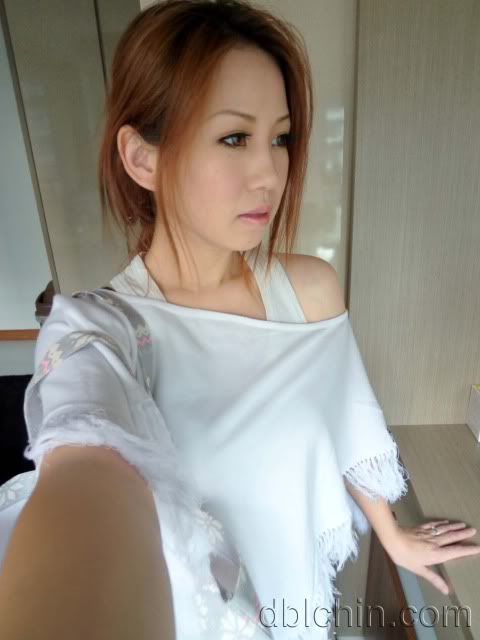 Free bag from Cecil Mcbee Mook.


I'm good with freebies.

Had on a tankie underneath!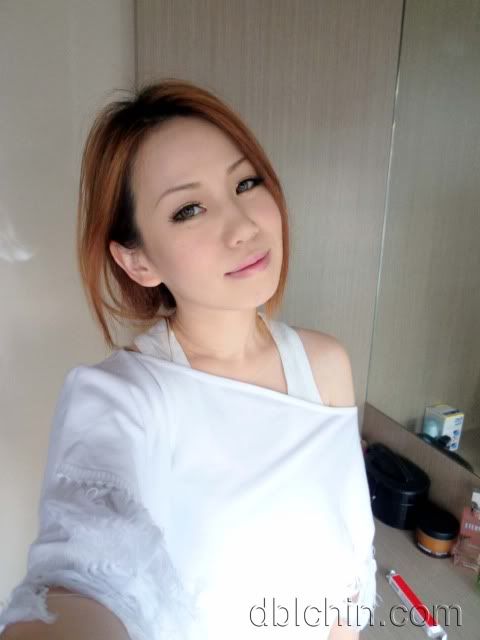 Lepoard preents bow from sasa




Ok thanks for watching.


oh my contacts? From Kiwiberry1 EOS brown.

ok bye bye!