*Fashion Advert

Hi Dblchinis~


Sorry for not updating for the longest time, I was super busy last week at work and things kinda drag on and on...
But I know there is absolutely no excuse not to show you this awesome blogshop that features a huge variety of merchandise!

Gals' Street




As usual I'm featuring 2 outfits for today, first is the Peek Shoulder Toga Dress.


I would say this dress is pretty versatile. it can be worn a couple of ways,
Reversible front to back, now you can choose which is your better angle to fit on the toga.


So I would say I like showing my right(your left) shoulder blade better than my left (your right)

and this hole here is not just a hole.
Is a pretty big hole
so you could fit your arm through it.



&
you get this !

Peek Shoulder Toga is available in a few colours : Turquoise and Electric Blue ;)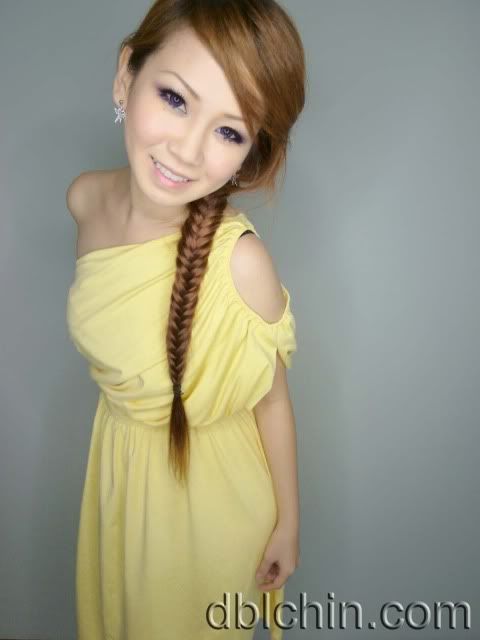 Next is the Super Sexzy Victorian Bodycon Dress



It comes in Lavender (top)
White, Purple, and Pink Respectively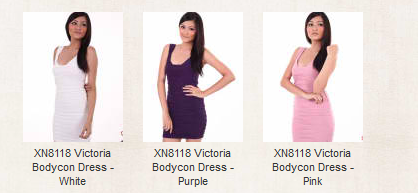 What I love about this dress is actually the ruching on the entire bodice.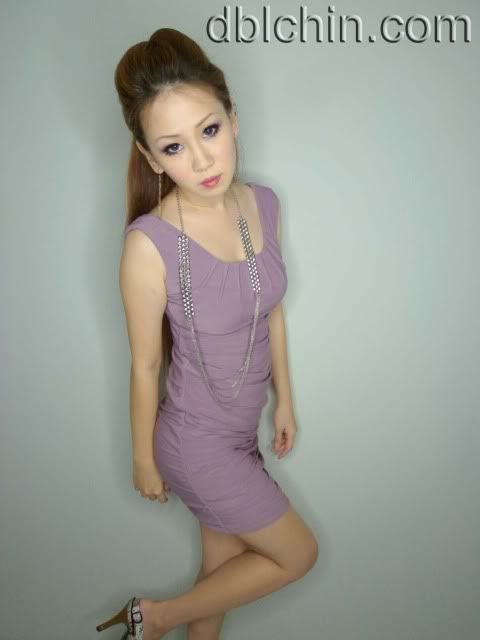 This bodycon dress is not tooooo tight but it is good enough to accentuate your figure and able to conceal your flaws.
In this case, my tummy.
I wouldn't say I'm skinny, I'm just petite and if I go any wider I'll probably look like a stoutly little bulldog.


As you can see the dress fits the model pretty well because shes almost 1.7cm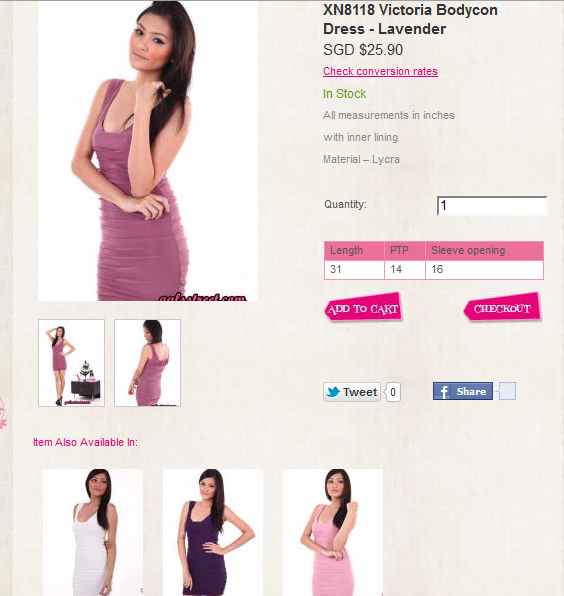 But the dress will never fit me like how it does on her.
The neckline almost reached my stomach when I first received the dress.
Ok exaggerated a little but is pretty low.

But
who says fun size cannot look good rite?
So I shorten the length of the strap 2cm each sides so that my chest looks less plunge.


Maybe I shorten a little too much but hey it still fits perfectly!



So even I bent and pick up fallen objects I still can protect my Chastity.




I already wore this out to a wedding party!


Gonna blog about it sometime! Stay tune.


Of course shop at Gals' Street now :)



Gals' St




Gals' St




Gals' St