Sponsored products




Hi dblchinis!!!

Skin 79 snt me a couple of items for Men a couple of weeks ago, due to the fact that my Significant other had gotten sore eye and he had passed the virus to me.
So the both of us hibernate at home like a bunch of sickies waiting to do nothing.

But now that I've recovered I've gotten him to try out one of the products given!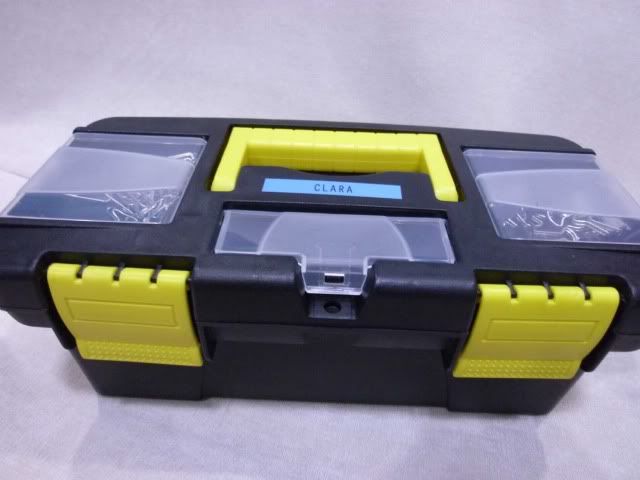 It came in this masculine little tool box.





So there are 2 different products inside.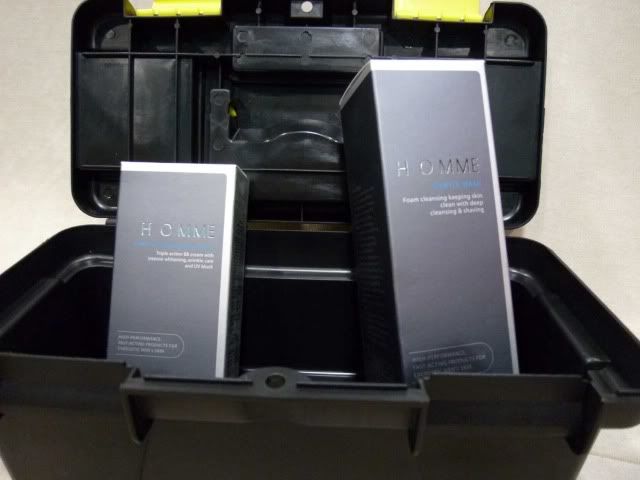 Skin79 Homme Gentle wash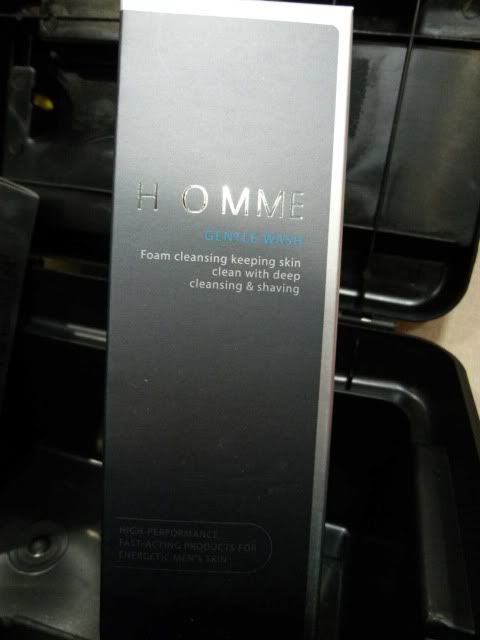 And Skin79 Homme Triple Action BB cream.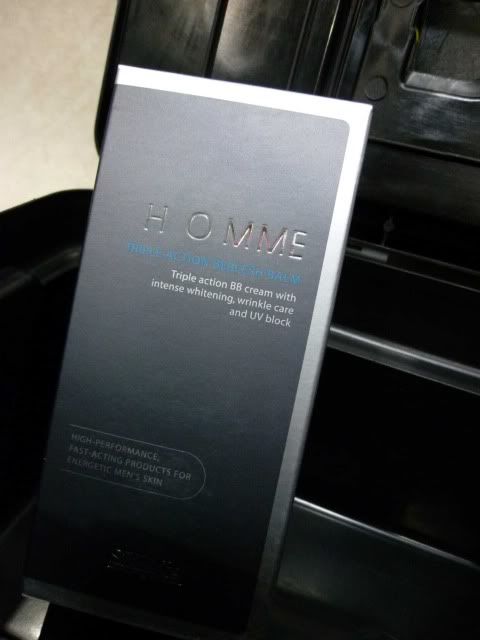 Srsly men needs to doll up too.
I like men that knows how to groom themselves well.
Those that does looks good and smells good.


Ok here's Mr Lim, before applying BB cream.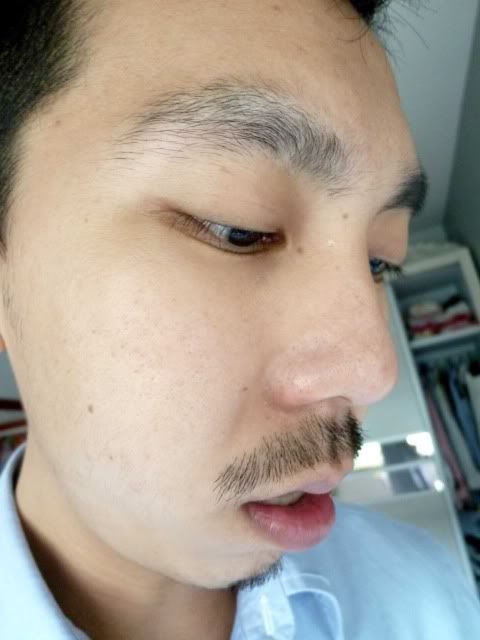 He grooms his mustache and beard & I'm just too lazy to touch on his brows.
I'm putting it to the next few tomorrow. Sorry huny!


BB cream feels pretty white on him even when I used a small amount.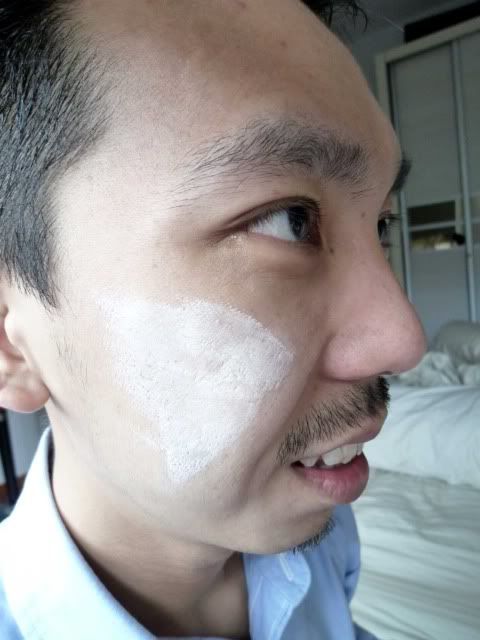 Time to spread out the cream.
Does he looks happy...? I really have no idea!

After application.


He whines a lot when I was applying this on his face.
'Hey don't touch my eyes!'
'careful with that'
'wei, are u done?'

men...


The verdict is, this bb cream is far too white for him and he doesn't enjoy at all.
It doesn't blend into the skin that well too!
It also doesn't makes him more radiant or cover his blemishes instead this cream made him ghostly.

Texture is kinda runny and watery which I'm ok with, I'm not a fan of cream based stuff, it makes it hard to blend sometimes.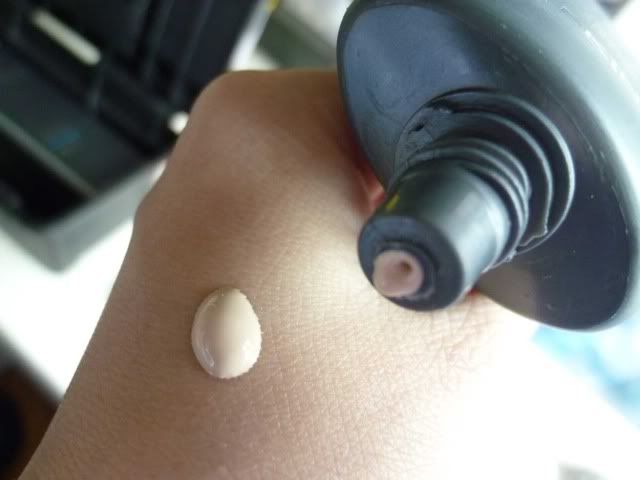 However, I believe if I were to use this on my brother which is 2 shades fairer than Mr Lim, I believe it will suite him just right.

I wouldn't recommend this to men with olive skin tones, this is so not for you.
On the contrary, if you are somewhat fair and just want that tint of sunscreen this will work very well on your skin.

Hope you like my reviews!