Hihi dblchinisssss

Remember the highlights about #NAPBAS I've blogged about earlier?
This is the real deal!


With Xiaxue & Cheesie


It was a truly enjoyable experience, I met lotsa new people and Acquaintances that I got to know better!

On the way thru the custom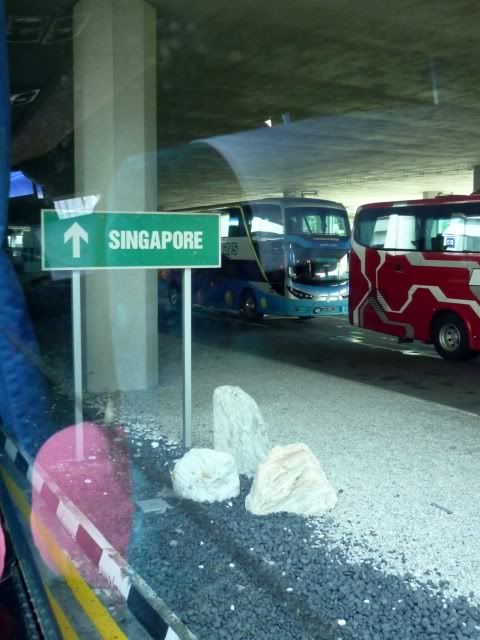 I sat with a nuffie Sarah, shes really nice and friendly.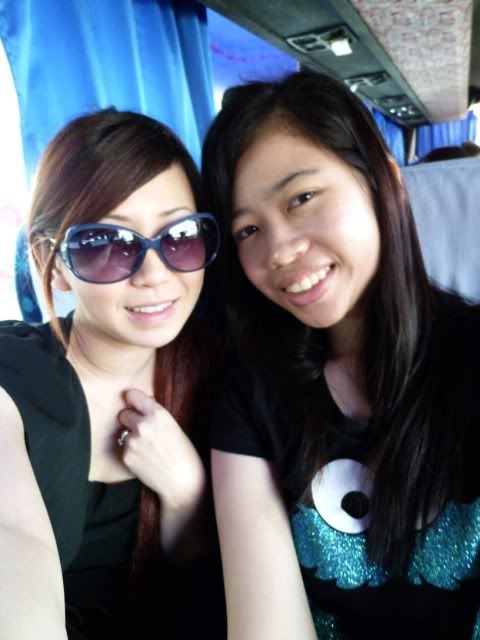 At first I thought I'll be all alone but I came bk with fruitful experience!

In the coach




Here's us with no makeup *gasp!*
Michelle & I had the famous Burger Ramly together!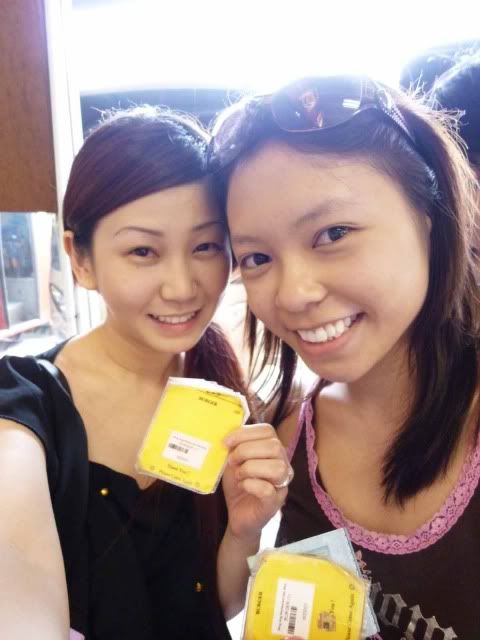 My eye is still a little red but it got better in the evening.


Pris and Bernard


I captured them on my cammy while they are on the other bus.


Arrived at our hotel 'Putrajaya Marriott'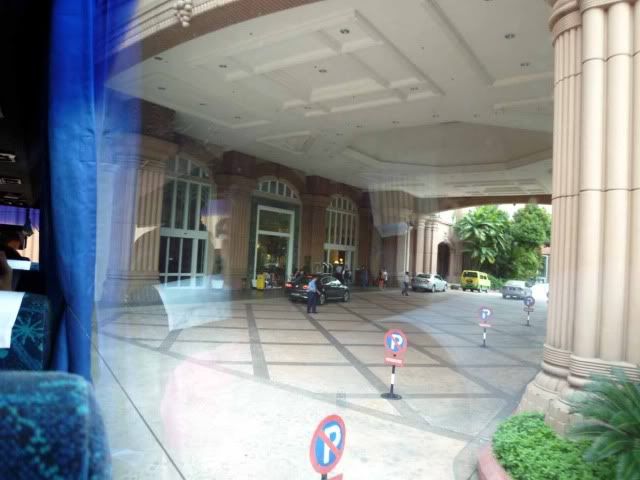 X'mas lightings up!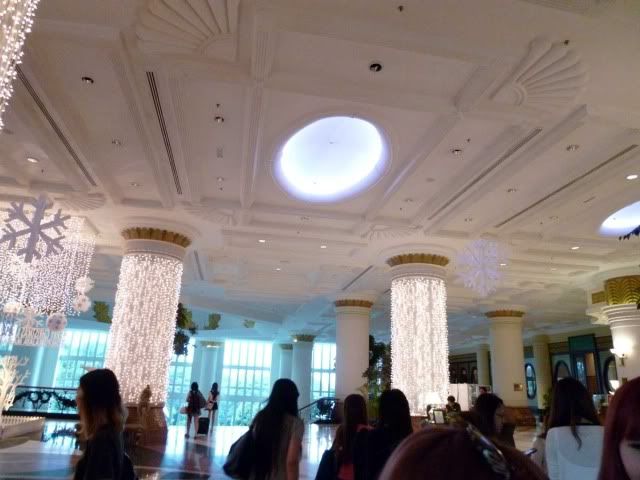 Here's Silver and me.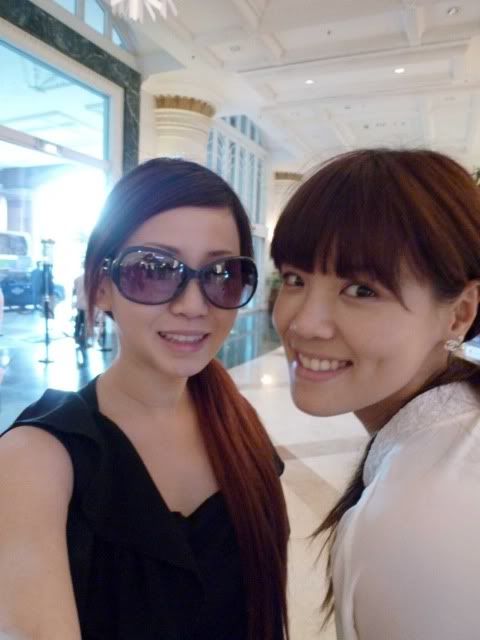 She looks good with or without makeup.
Imma hide in my shades.


Hallway of my hotel room 669, Imagine u flip the 9 over and u get the devil's no.
oooo scary.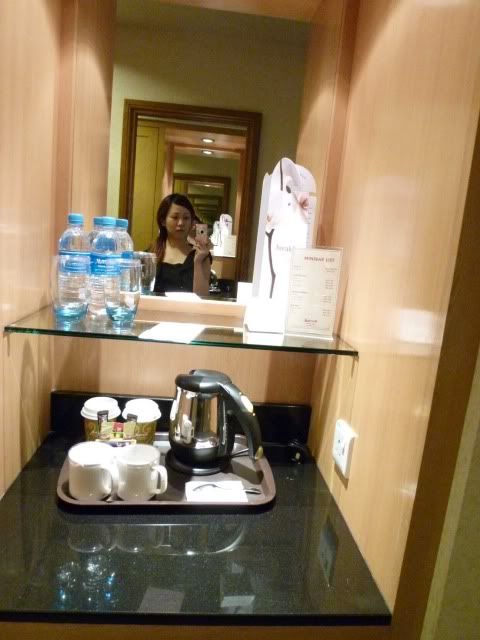 Sharing a hugearse Queensize bed with my Roomie.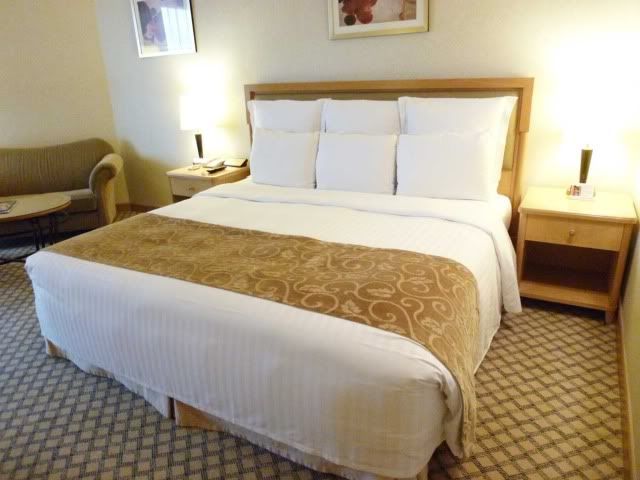 The bathroom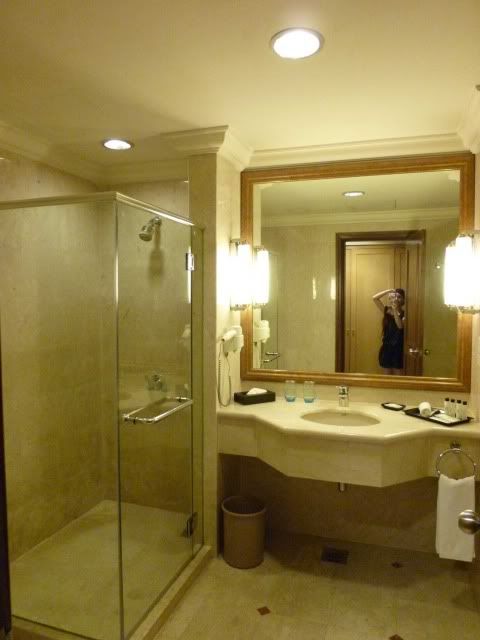 during the event, everyone was so well dressed, Glad I wore something formal with a tint of gold, my clutch bag.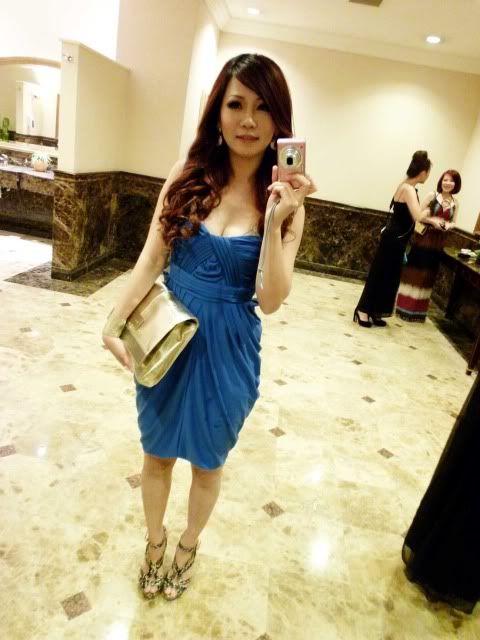 I curled my hair so it looks a little victoria secret inspired like hairdo.
Leopard print heels is a must to jazz up my evening!


love the headpiece Pris is wearing!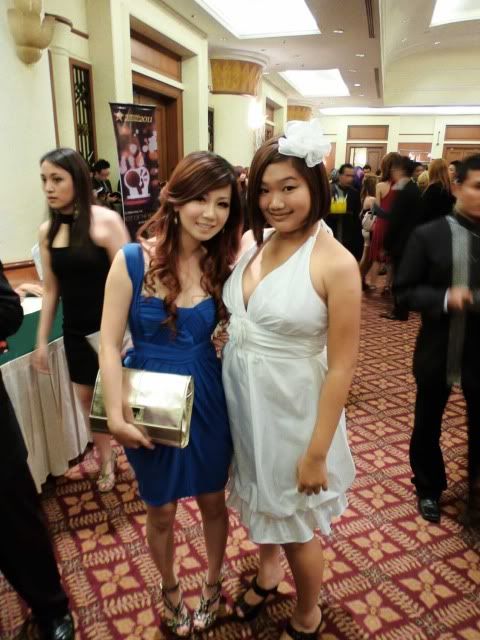 Plunging neckline in white.


Silver and Cheesie.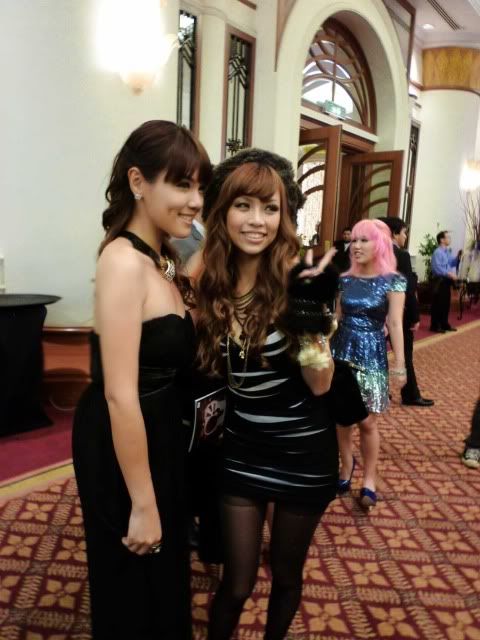 A majorly blurred photo of cheesie but regardless is worthy to show coz shes so hot.




My colour coordinated buddy, Nadnut.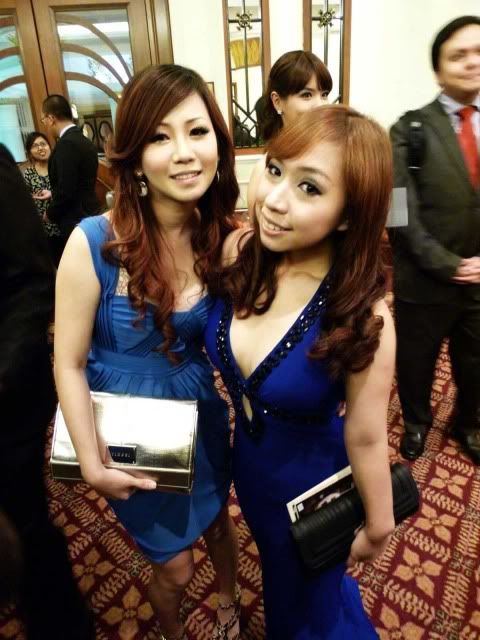 She looks totally glamorous with this blue dress that sweeps the ground.
Fidelis and me curled her hair for her and we are pretty satisfied with that!
What makes me truly satisfied is her BF(fiance now) did an excellent job at proposing to her!


Miss Controversy, Peggy heng (and silver)


For those of you that are reading into too much tabloid news, u should stop.
Because she is not what she seems and for that u all should crease the judgment alright.
Btw I braided her fringe and I'm pretty happy with that!
Oops sorry, most important she is!


Yina & Fidelis
This was the first time I get upclose and personal with Fidelis, I gotta say I enjoyed chatting with her very much. She's really the girly type, she twirls her hair while she talks. CUTE!


Yina is my pri school frd's gf!
She's pretty proud of her beginners attempt on that eyeshadow & I gotta agree with that!


My table no for the evening.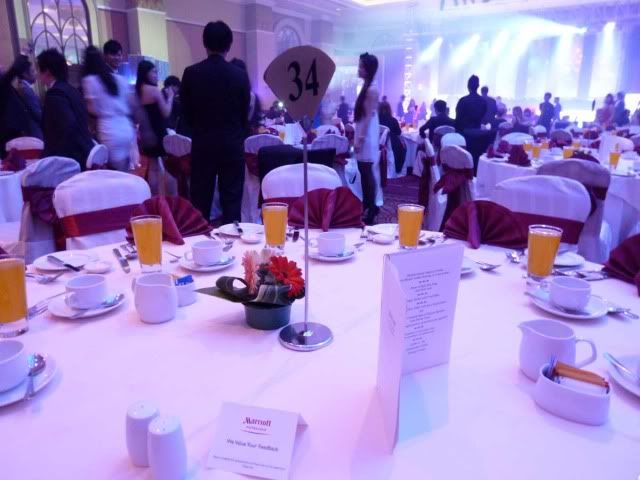 That's Michelle again,
she carries herself so well with that tangerine dress.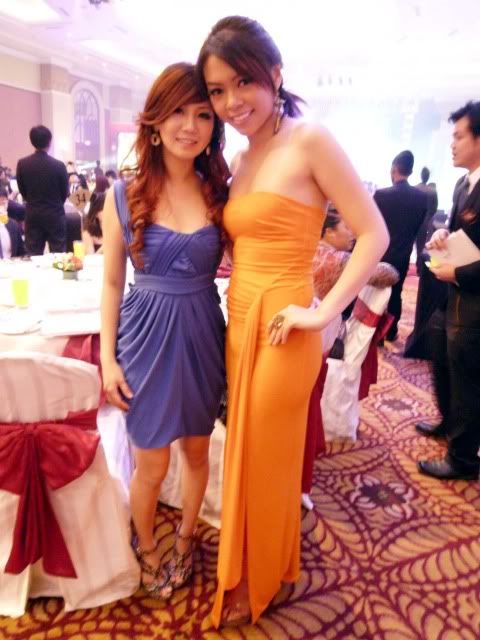 Plus shes tall and tummyless. FML >_<


Our menu for the day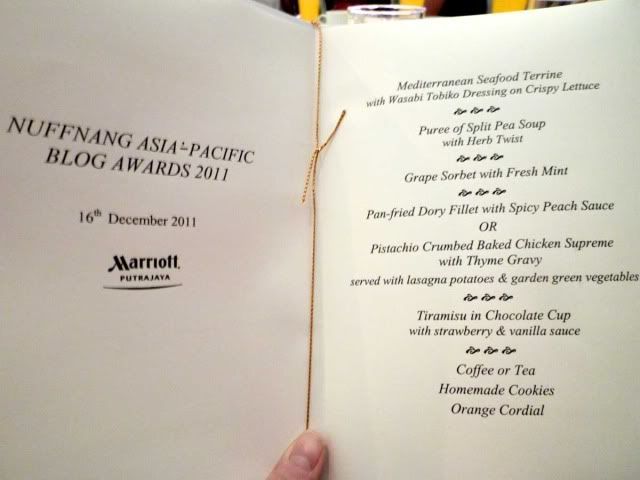 With Amanda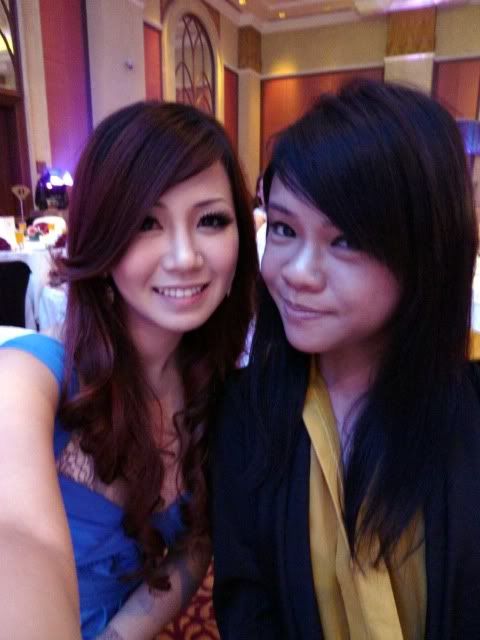 Friendly I must say!


Ok the stage is starting up!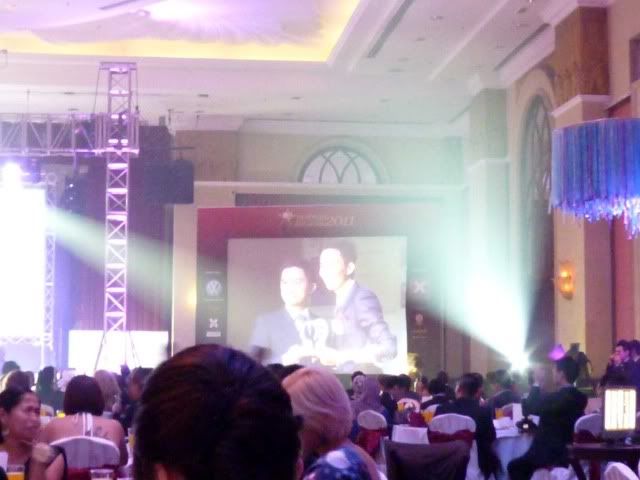 Food! yay!
Mediterranean Seafood Terrine with Wasabi tobiko Dressing on crispy Lettuce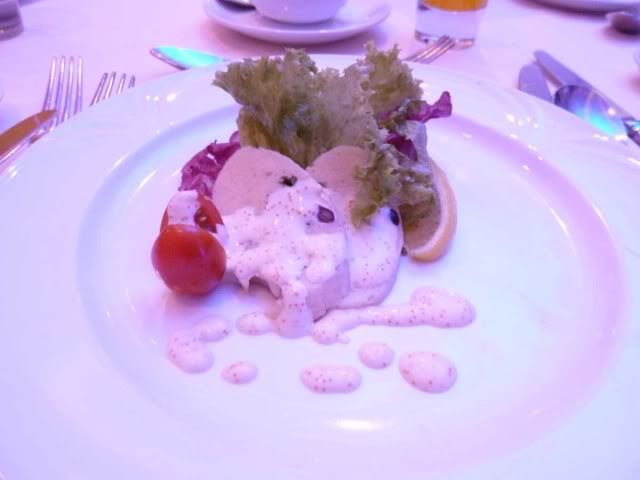 y this name so long one?


Finalist for Parenting Blog




Margarine for you sir?



No la for the bun :p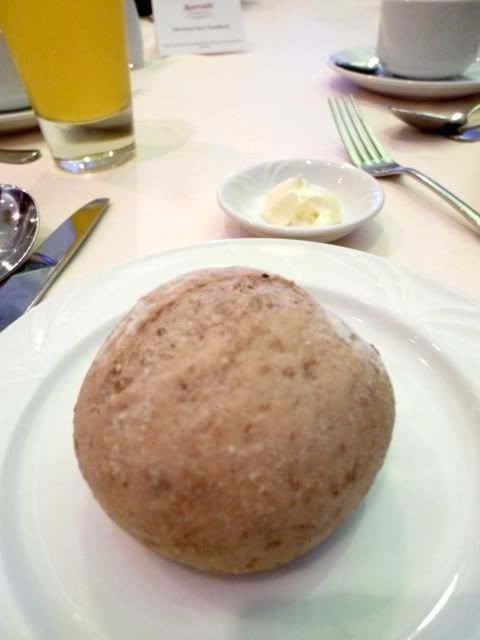 That's us Mi, Re,Do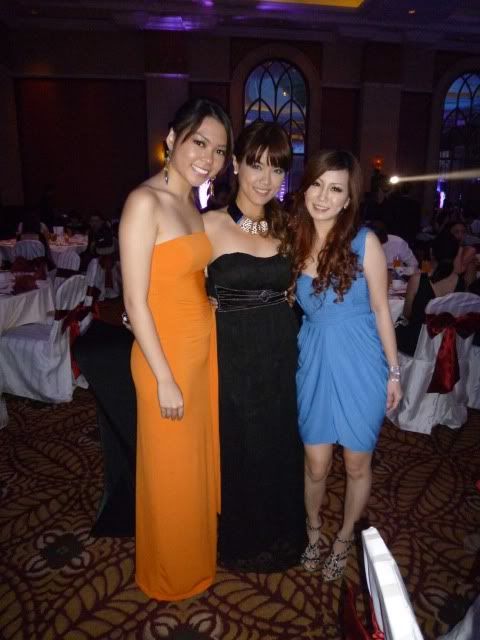 I'm srsly on my heels oredy





Soupie
Puree of split pea soup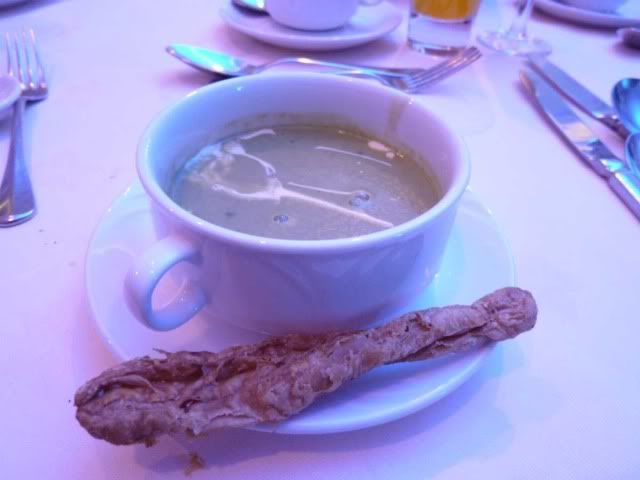 Glass of ice cold beer served when you tweet the harshtags that involves #refreshinglydifferent #tigermalaysia #NAPBAS and
Volia! a magical glass of beer appears.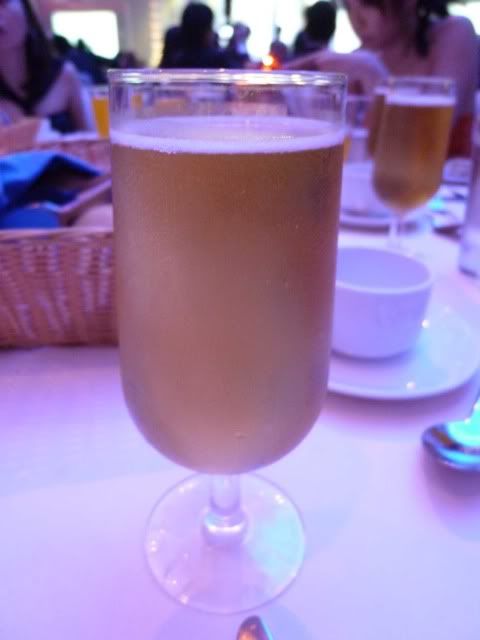 Well almost...At least is served by a beautiful lady.


Grape Sorbet with Fresh Mint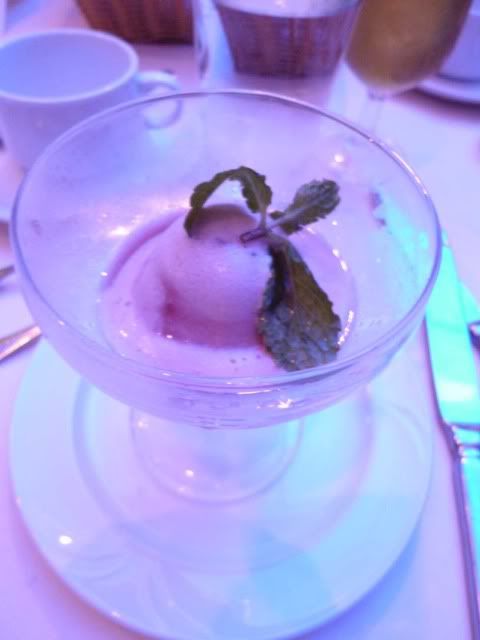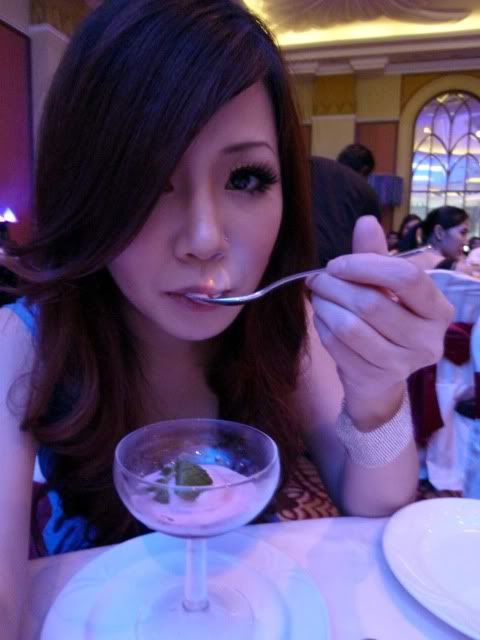 Main course
Pistachio Crumble Baked Chicken Supreme with Thyme Gravy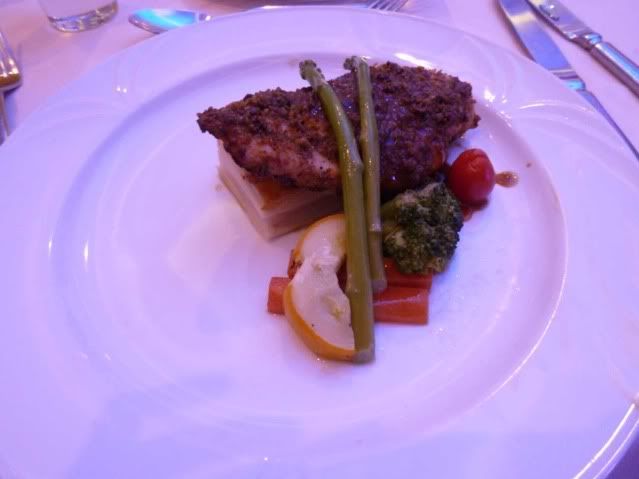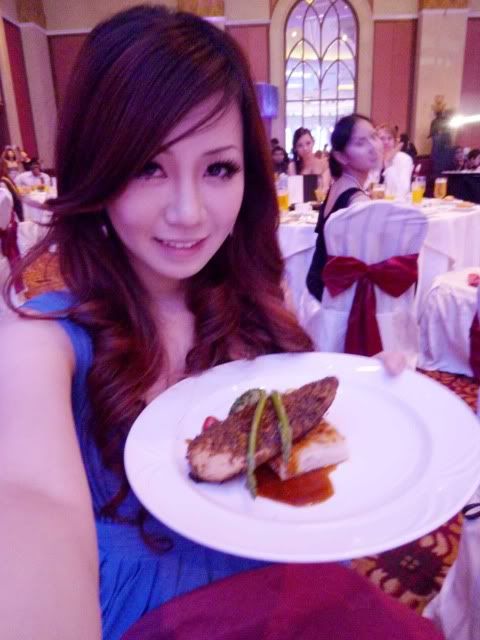 Camwhoring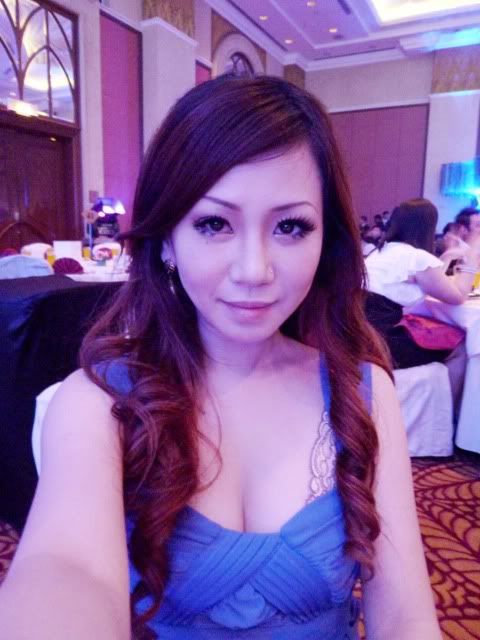 You notice the lacy material on either sides of my upper torso?
That's not part of the dress, is my bra but it looks matchy isn't it?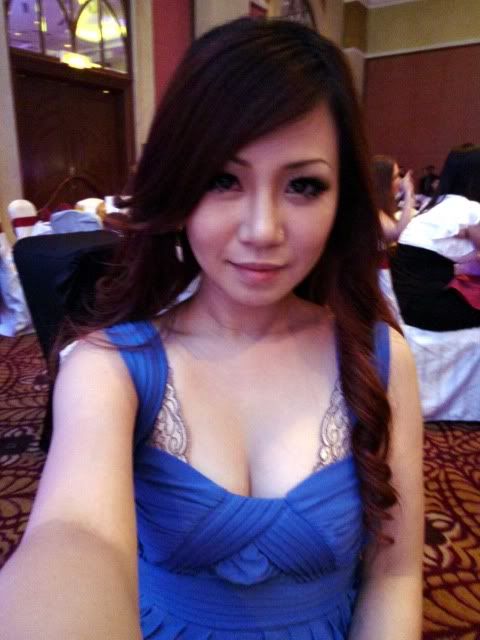 Met BongQiuqiu in the restroom and she's wearing a black dress with gold accessories.


Gold srsly rock on.


camwhoring with Silver




Next,
Tiramisu in chocolate cup.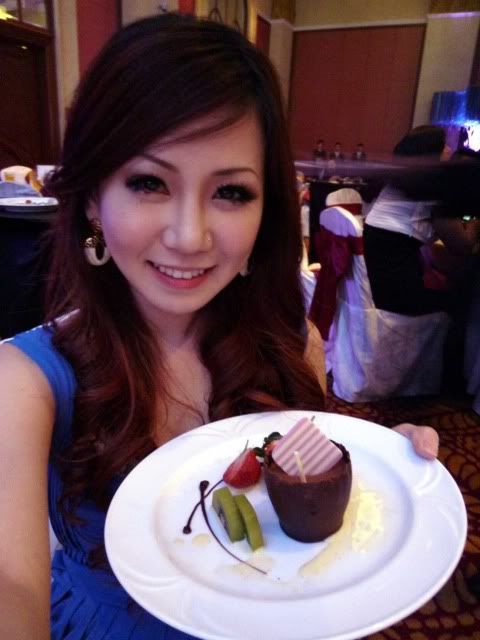 awww.... the gorgeous ladies!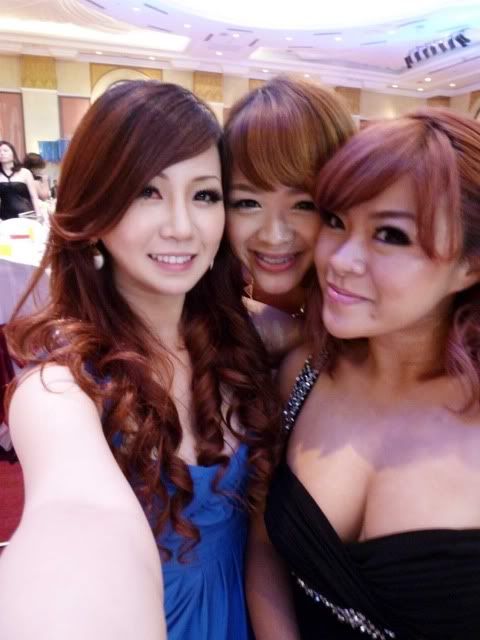 Do watch out for PartII where I headout to the various tourist attractions at KL and Party at G TOWER!


Round ups for the winners for this year 2011 #NAPAS Awards.

Best Parenting Blog - Childhood 101

Best Geek Blog - IPinoyLike

Best Photography Blog - Photoblog 摄影札記

Best Food Blog- Lady Iron Chef

Best Fashion Blog - Cheesie

Best Lifestyle Blog - Jenni Epperson

Most Original Blog Design - Eat, Show and Tell

Best Travel Blog - Just Wandering

Best Entertainment Blog - Beautiful Nara

Best Micro-Blog - @Kennysia

Most Influential Blog and Region's Best Blog Goes to
XIAXUE