One of my older blogposts.
Just an outfit showing my maxi dress :)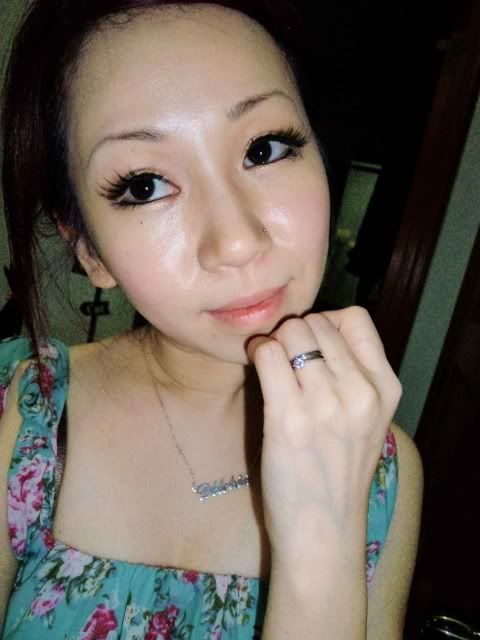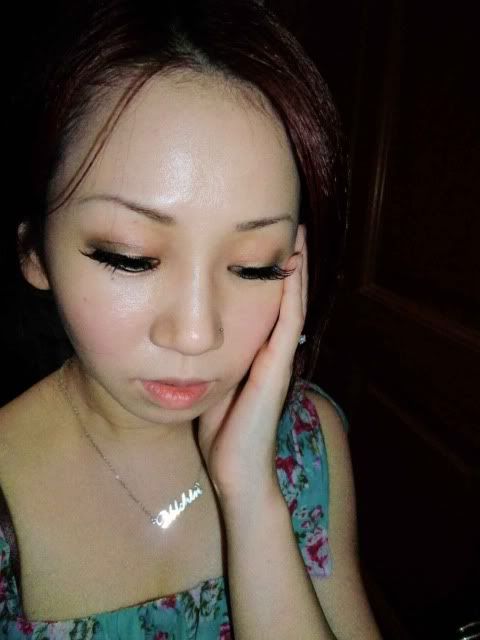 I'm beginning to love these long dresses more and more.
Sometimes petite is good, u look cuter with dresses like these.

I bought this dress at $35? is like freaking ex!!!
But is all worth it coz ultimately I look good in it *beams*

So hey...is ok to splurge once a while ;)

Thanks for watching~!