Sponsored product




Hey my dblchinis!!!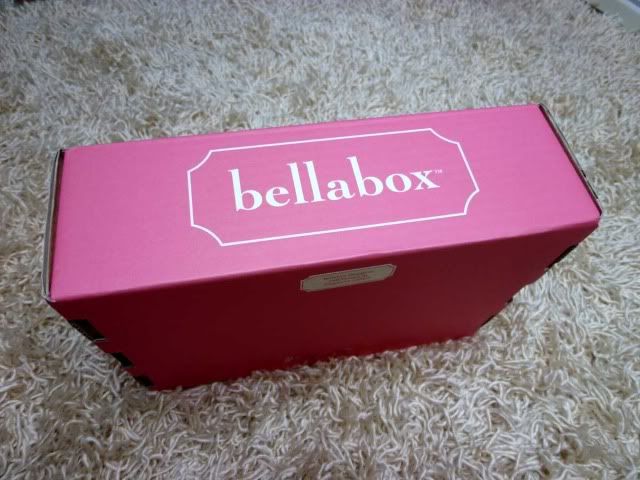 This X'mas season I got so many great gifts from sponsors!


This time round is pressies from BellaBox with skincare and many other beauty products~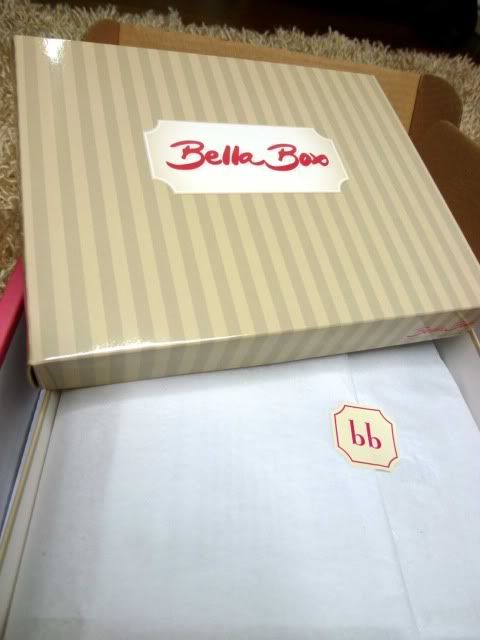 I'm hyping about this box of goodies that only cost S$15 a month and you dblchinis get 4-5 different mixes from beauty products from all over the globe every month!


Introducing the December box that consist of these fabulous items!!!



Breaking down the items One by one:


OPI mini 3.75ml- not like the movies


(15ml available at bellabox.sg for S$23.50)
this is a glittery moss green with sparkles is totally great for x'mas!




Savoir Faire Lipstick in Risque 403 S$64


I yet to have a chance to try this colour out but this is a burning red tone that is totally suitable for festive season.
I'm definitely gonna touch on this soon even though I'm more suited for dark red hues.
This brand is only exclusive to Bella.sg
Now u know where to head to if you are yearning to get this.


Faust's Potion S$10.00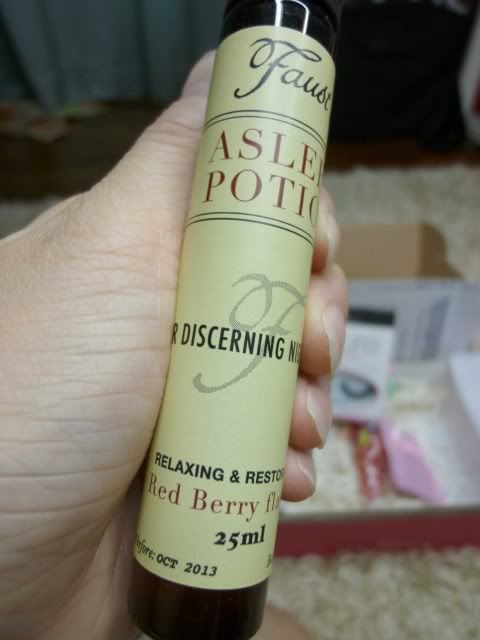 I really love sleeping beauty but it seems like I have trouble getting to bed at night.
Srsly! What is more important than having a relax and long undisturbed sleep?
This magic potion promotes rest all night long, ok I'm so gonna trust you for that. Zzzzzz....


Eylure falsies in 140 S$10.90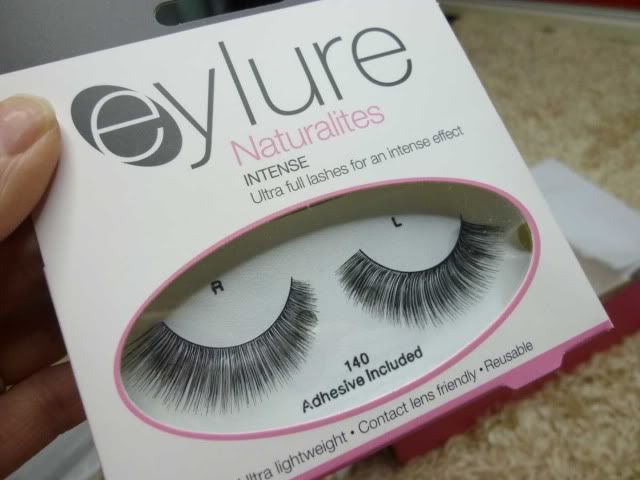 ok the falsies looks so natural and soft, I want to tryyyyyy!!!!
It seems a little long for me though but I shall fit on it and c how it looks!


And little sample items to try out before you purchase the real deal!



Thank you Bellabox for showering me with so much goodies this festive season.

for more details do check out here!



HAVE

A

MERRY

X'MASSSSSSSSSSSSSS

!!!!!!

*hops away happily with the goodies*