Hi dblchinis

Leaders solution snt me a whole lot of again this time round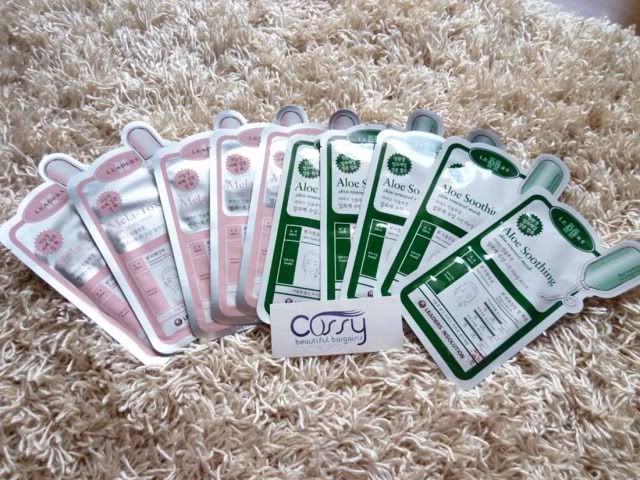 It consist of 2 diff types mask suitable for eczema prone skin

Mela-Tox



Aloe Soothing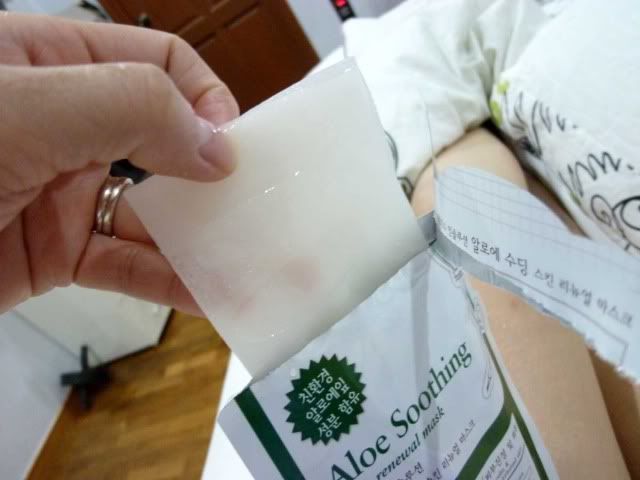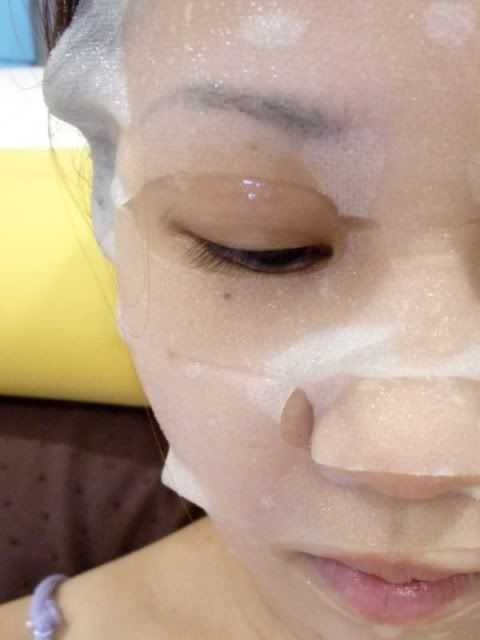 I yet to get a chance to try them all but I've tested Aloe Soothing mask and I dun really enjoy it very much reason being, it is pretty sticky to the touch.
I like to pat my face after masking so that the essences can seep into the skin which it does most of the time but this time round, it remains sticky thus making me feel very 'gao wei' (uncomfy)

So usually when my face is sticky, I'll splash some water and dab with a piece of wipes/tissue, the will solve the stickiness. However, it does gives me moisturizing effect so that my skin feels supple the next day and soothes blemishes.
U want to say I have no blemishes right? I wished u were wrong :(((

However, a word of advice.
I wouldn't recommend u to try this out if you can't take a wee bit of yuckiness.

Toodles!