Hiya dblchinis~
My Magic Closet
has updated with a new collection
Do hop over n take a look~
Btw I can guaranteed that the material & quality of the products are totally awesome.
They really don't sell lousy fabrics.
U r really paying your worth.
*I list my honest opinion.
In the meantime, u can check out the outfit worn by me here.
These pics are not use on main page of
MyMagicCloset
Because the background is too distracting
But regardless do ENJOY the Camwhoring
#3006 Checked Chest Work Dress
I love this dress! It fits my body shape really very well!
It has a couple of darts near the empire line (Due to my miserable height, is waistline for me)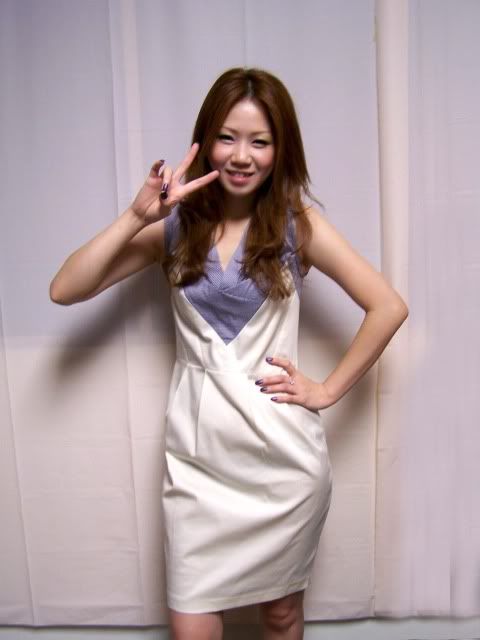 #3009 ASOS Inspired Lace Back Tunic
I totally dig the gathers in the front. Is superbly chic !
I'mma showing u my matching nails this time round~
Oh yes! U should click on the
link
& check out this awesome Razor crisscross back!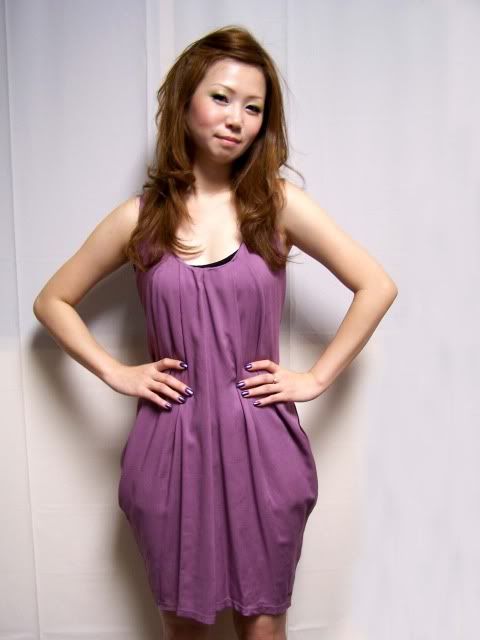 Another one in Navy.
Tryin ta pose like a model but...Epic fail.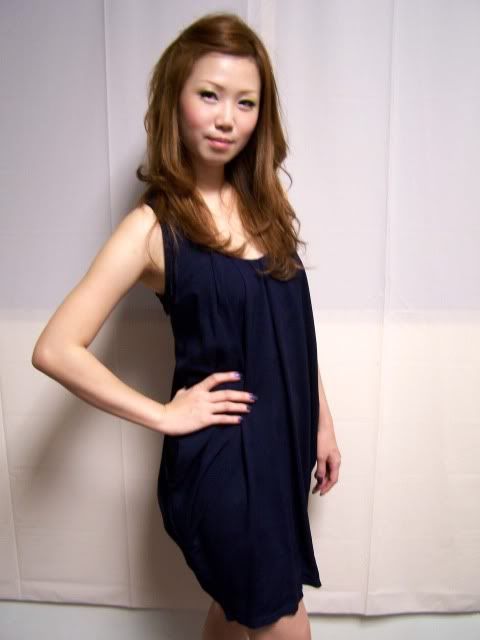 #3008 Rebecca Taylor inspired V-Neck Chiffon Dress
Yayness to being lady-like (not).
Is a little too girly for me but then again & love the cutesy prints~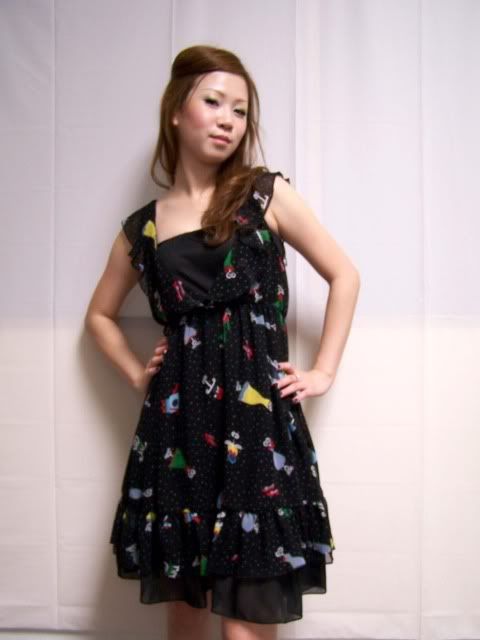 Another one in beige.
Last but not least:
#3010 Polka Dot Chiffon Dress
Yes I'm totally in love with this.
The collar n tier bottoms are sooooo freaking awesome.
I really dig those Chinese-inspired collar look.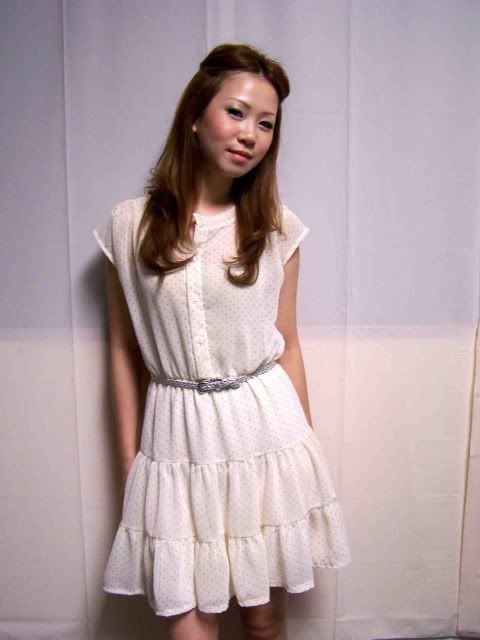 If you can't get enough of these awesome dresses & wish to catch more of my Camwhore City © photos u can check out the past entries I've written for
My Magic Closet
:
MyMagicCloset I
MyMagicCloset II
Till then
toodles
~
*They are my clothing sponsors, I'm not paid to advertise.