Even though I didn't really mention that 'in your face' word but I've always been a pretty 'cheap' person. Ok that is not what you think, when I mean cheap, I mean clothes. I'm always drawn to that $10 sign which usually sits near shop fronts. Like a vacuum cleaner, it never fails to suck me in and my money away.
This time my #OOTD looks like its expensive cut all over but apparently is. not. I bought this jewel tunic top from one of my favourite shops at KSL. I don't remember the shop name but I'll watch out for it the next time round. They are (always) going at 1pc for RM29, 2 pcs for RM50, so is probably about $10 SGD per piece. The coolest thing is, it looks rich!!! well, technically, with all that jewel I'm carrying.
I'm gleefully proud of myself think at one point of time I even sashay down the malls of Great World city thinking like is a fashion runway. *snaps awake!*
Another thing that I'm proud of, my purchase from Lime Crime Makeup.
Some of you have raised a few questions about Lime Crime, asking whether is available in Singapore and whether is similar to Sugarpill. Let me clear your doubts: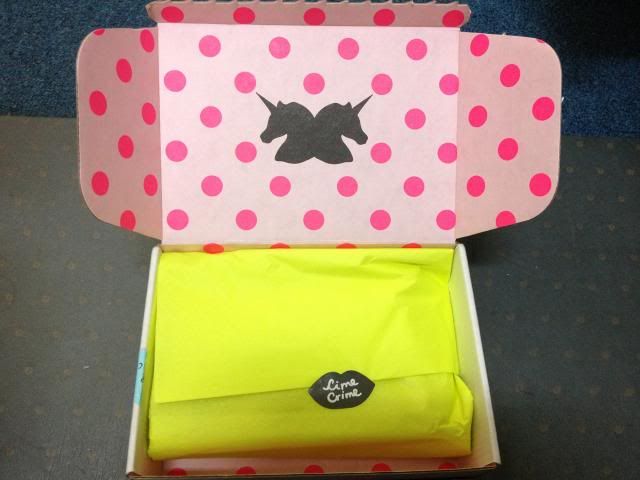 Lime Crime
is from US and yes is very similar to
Sugarpill
, both brands rock crazy vibrant colours be it eyeshadow, lip colours or even down to eyeliners and I would consider them as directed competitors.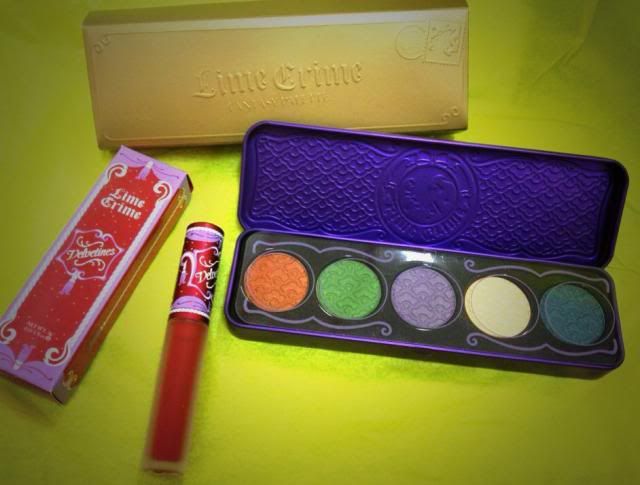 I got myself Velvetine in Red Velvet (left) and Fantasy Palette in Alchemy (right)


The price point is a little high but I don't mind since is hugely raved by so many users (youtuber, beauty bloggers...etc) I knew I had to get it.
Aside from the gift that was given to me, this is considered my first purchase with LC. They shipped worldwide (or else I won't be able to get my hands on it) with a flat rate of US$10+ Can't remember the exact amount sorry.
It took 2 weeks to arrive, well...I was getting a little impatient by then but let me tell you, is definitely worth the wait (AND PRICE).
So here's an #EOTD using mainly 3 colours from the Alchemy palette : Divination, spellbound and lucky charm.
Red velvet is not shown here but you can take a look over at this
blogpost
for that intensified lip colour.
For my brown coloured lens, please refer to this
link
1 more thing to brag about before I end this post, my awesome oceanic hair by Shunji Matsuo. I couldn't be more proud of this. It'll be on a separate post.
For enquires on hair clring, call 62381522 / 62381514 Justin (Shunji Matsuo Ngee Ann City Branch)


Hasta la vista Dblchinis!
♥Dblchin
*This is Not a sponsored post.