Hi Dblchinis,
Ok no granny stories for today, I'm going to introduce you a latest sportswear brand from UK '
JD Sports
' that offers a huge variety activewear for the young and old.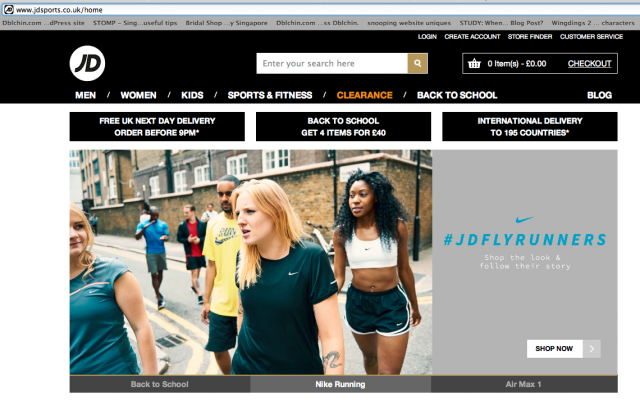 Junior sizes, Ladies, Men's wear, you name it, they have it.


When I was first introduce to this website I was already impressed by how easy it is to navigate, the category tabs were clear and everything was presented when I hover over the tabs. I totally dislike e-commerce sites that takes me on a while goose chase, I'm pretty sure you do too!
Say for example, under Women Category, so many selections to choose from yet everything was well listed out and group accordingly, for me I prefer to shop by brands and there you have it 'Shop by Brand'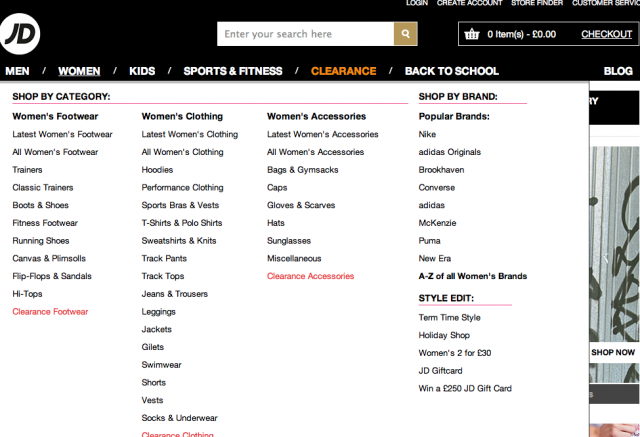 I love checking out "back to school section" even thought I'm way past the tertiary level :D because products cater for student usually get the cheaper deals ! Well of course I'll be real selective about their designs incase it looks too kiddish.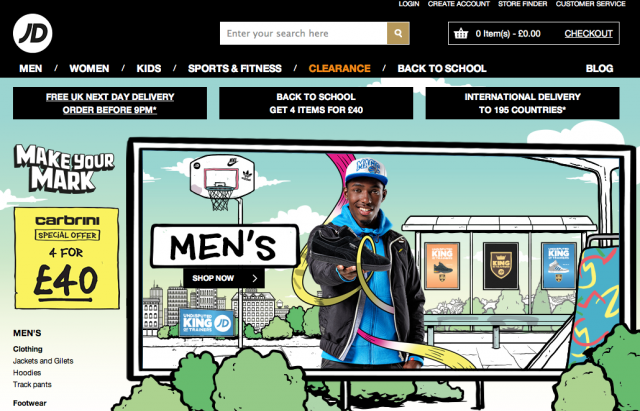 Another of my favourite section, Women's clothing.
I rarely buy sports apparel online mainly because most websites only carry a small section of activewear, is like I wouldn't head there if there is no specialisation in their apparels.
Unlike the others, JD Sports concentrate on a range play wear from casual to intensive, gives me a leisure to scroll through the site and pick out on what I like best!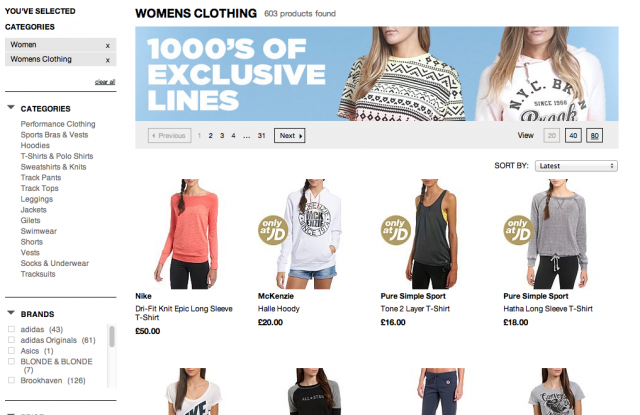 Right now they are having a Special offer in the 'Back to School' sectionm 4 items for £40.
Mix and match to your liking! See I told you so, Apparels for students always comes with the best deal!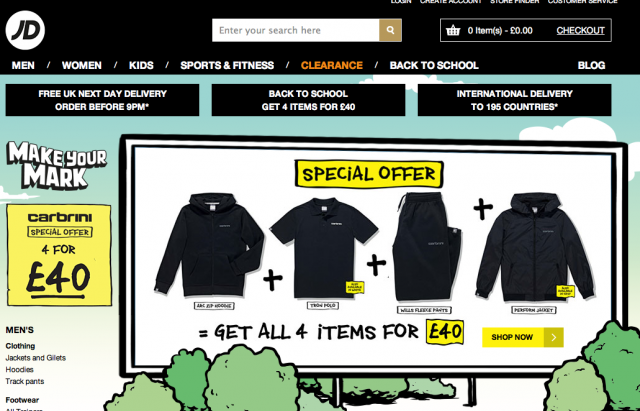 So what are you waiting for? shop for your ideal
Sportswear
now!
*JD Sportswear provides international shipping
Please Thumbs up for my page :D
*This is a sponsored post.