* Sponsored items
Hi Dblchinis.
I was given a cash $60 voucher from
Les Affaires during their collab event with ZA
and purchased a lovely pastel blue laced lingerie. So then I decide to go for it and did a sensual shoot with my personal and very private photographer.
Judging from the response (of the
pic
) I've posted on my
Facebook page
('like' me there!!!), I believed the turn out was pretty tasteful without looking too porno. I hope I'm not too wrong about that.
Here are the rest of the pics, enjoy.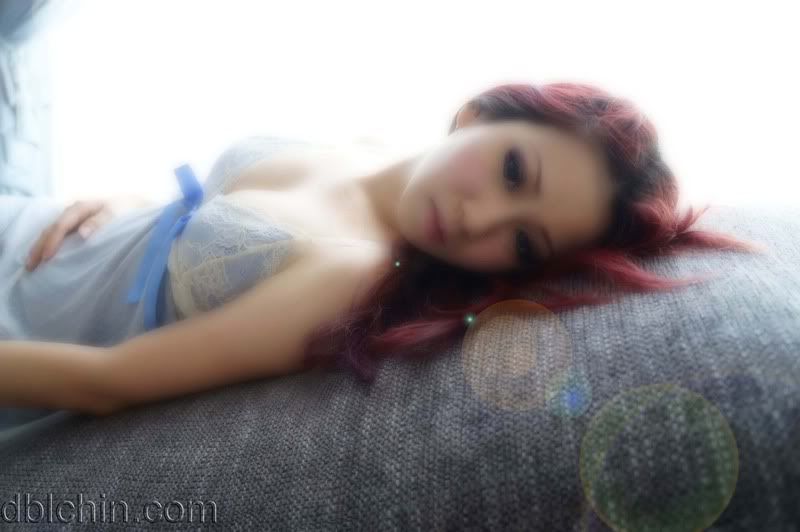 Thank you
Les Affaires
and
ZA
for the wonderful opportunity, the present moment.
Me in this 10 years down the road? I shall direct you imagination to orange peel.