*sponsored post
Hi Dblchinis!
A 7% tax may sound like a miniscule figure but think about it, imagine something that originally cost $1000.00 is now at $1070.00 because if the Goods and service incurred.
This is what I always dread paying.
Today is all about the taxes...& OF COURSE SHOPPING!
Well, now I don't have to worry about spending the extra buck in the vicinity of Changi Airport.
Yes the 7% absorption!!!
Not only the departure area but public areas are offering this to us shoppers!
Under Changi Airport's "Flying Or Not, You Shop We Absorb' policy, all (Almost) retail outlets are offering this awesome 7% gst absorption.
I was invited to shop till I drop a couple of weeks ago.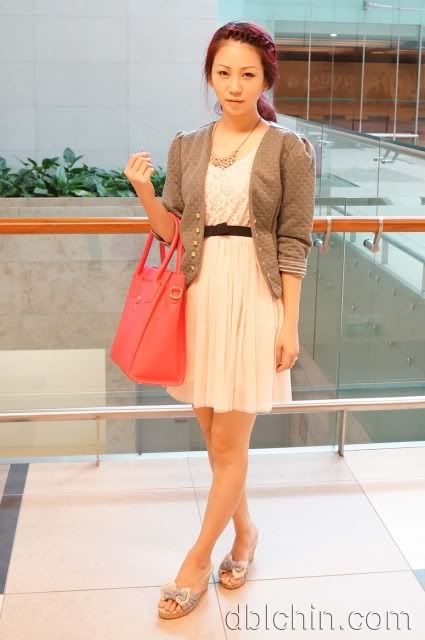 My outfit of the day from Tree N Tops, holding the latest Tocco Tenero bag.


My Beaut




Nad and Ching Chong Boy




Staff from Changi Airport giving us an introduction to Changi Airport and its shopping areas.
We were given $200 worth of Changi Dollar Vouchers to Shop for the items we love.


There is this program that Earn as you spend with Changi Rewards, you are able to redeem points that offers attractive rebates of up to 6.25% .
I'm so ready to accumulate these points right now.


Great job for protecting the nuts.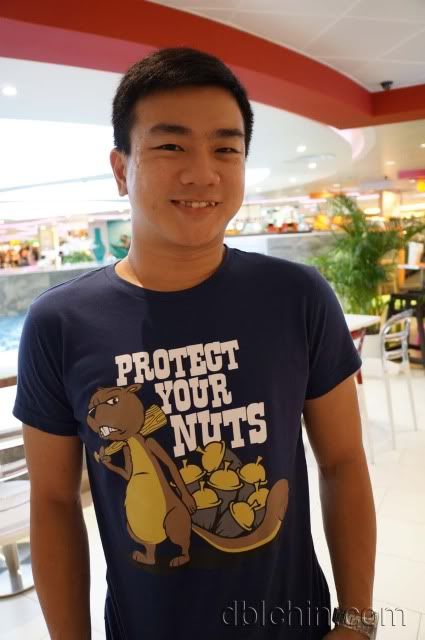 Almost 40 participating outlets are taking part in the tax absorption!!! Plenty of savings for us!

Just to name a few,

Perfume and cosmetics (T1 & T3)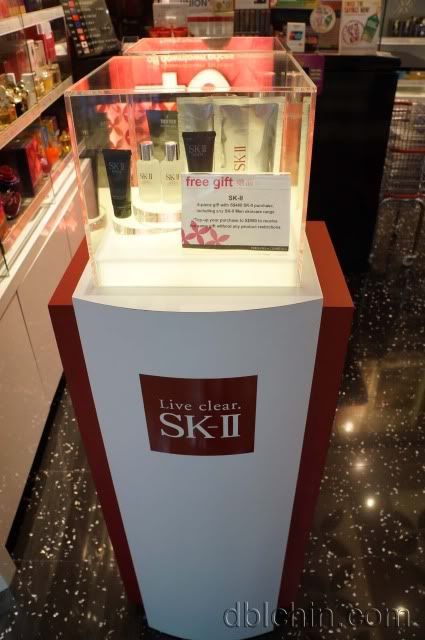 These fragrances are so much cheaper than anywhere else, an up to 40% cut from the retail prices if you carefully compare them together.

Some outlets are even offering 2 times gst savings, that means you save a total of 14% !




Hardcore advertising from Lancome Genifique




Electronics hub is now available at T3 and I have to say I'm really impressed!
This place is giant I tell you!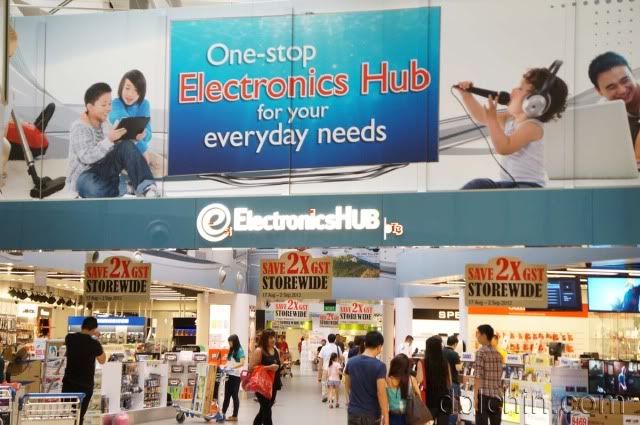 I'm glad I live near the east, is comforting to know the stuff that I'll be shopping for is worth every cent without extra charges.


So I'm given domination of fives and tens to make up $200




We throw our every cent in a pair of couple watch.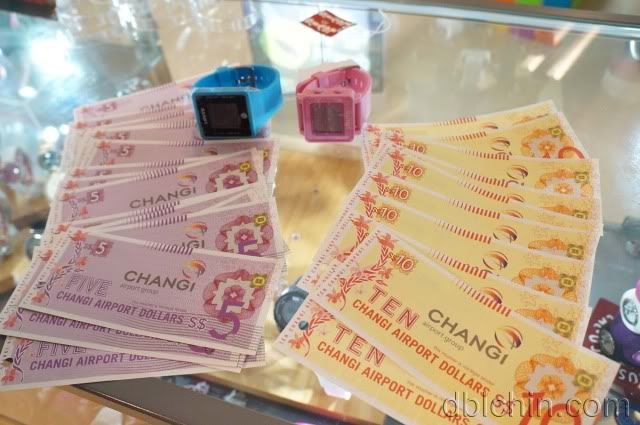 Ok not exactly the kind of couple watch but we try to match something closest from different series of the same brand (sounds complicated ya?) because the blue watch he chose from that range looks really huge on me.

Anyways, who says all couples needs to be the same?


After a double 7% tax deduction, I actually still got $20 bucks worth of Changi Dollars to spend on. Wooweet!!!


Oh before I forget, you can get to be a Changi Millionare just by shopping at Changi Airport!
You get to win instant dip too!


Look what the card says, I get 6 chances of dip. yays~

First we register our names at the change millionaire play-booth only located at T3 and then we open the electronic boxes with just one click.
6 chances, won nothing. Seriously?!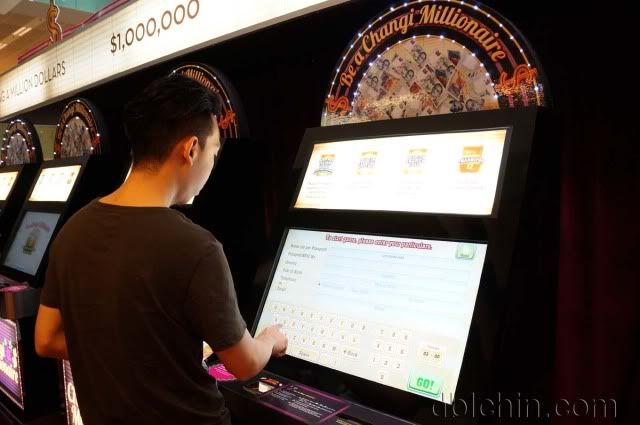 Later I use the rest of my Changi Dollars to shop at my favourite outlet, VERVE AVENUE.
I blogged about the store before, read here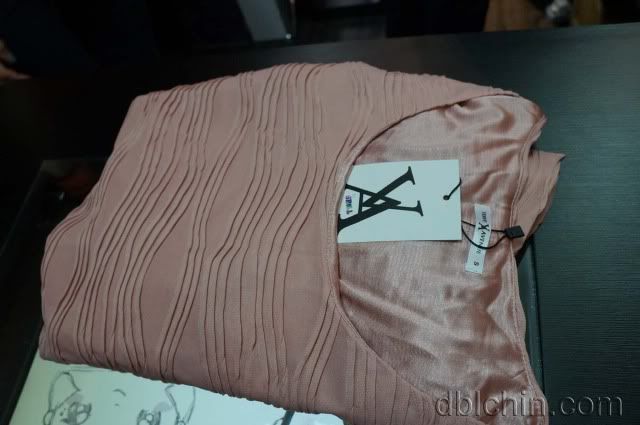 If you clicked on the link and read about Verve Avenue, yes it is run by students as part of their class module.
And today I'm here with this young gentlemen and his virgin attempt at being a cashier.
Very positive attitude and keen sense to learn, thumbs up. I'm keeping my praises down coz my Jealous husband is just an inch away from me & the boy.




After shopping at Verve Avenue, is time for another instant dip!
Paiseh the camera loves me too much it has to de focus the instant card.


Conclusion: I won nothing again.

Look at us! So happy with our purchases~




Here's Sparklette, I heard so much of her but never seen her in person! Finally, nice to meet u Veron!



Awesome catching up with Nad too!




My makeup of the day, I wore this look/dress especially for the event!


Thank you Changi Airport, I had so much fun shopping and catching up with friends.
Most importantly, it helps so much with my relationship, is been a while since my husband and I shop together. This is unbelievable, I'm definitely coming back for more!!!