Hi Dblchinis!

Fiddled with my camera recently on the smile mode, what you are going to see is a influx of camwhore photos that may deem self-obsessed or lunatic, you are forewarn.

The are a couple of smile modes on the camera (Sony NeX F3) slight smile, moderate smile and ki siao smile. So you'll see a couple variations here.

#1- chio and decent smile



#2- straight teeth big wide smile



#3- acting like au natural but actually posing for the camera smile.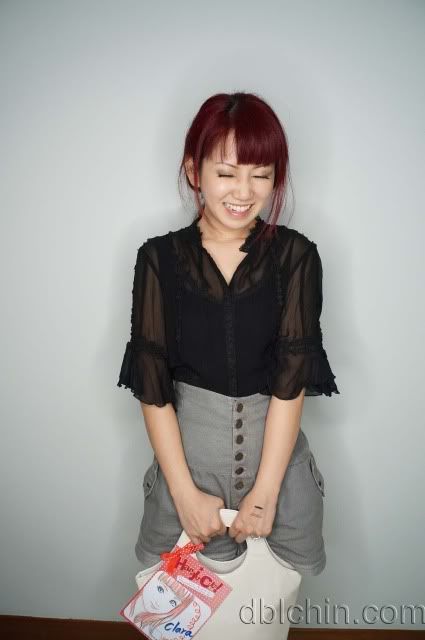 #4-slim the face down smile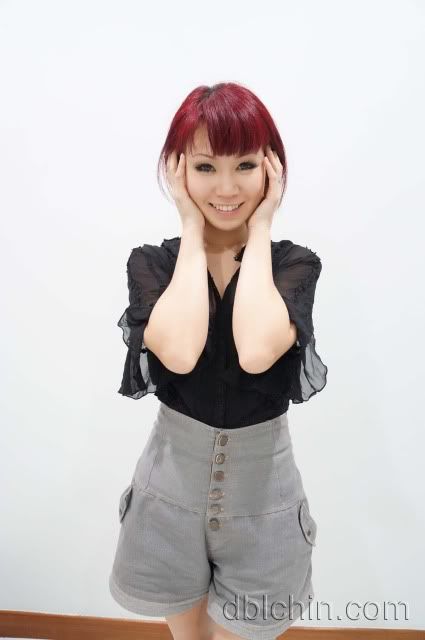 #5- acting cute (obviously) smile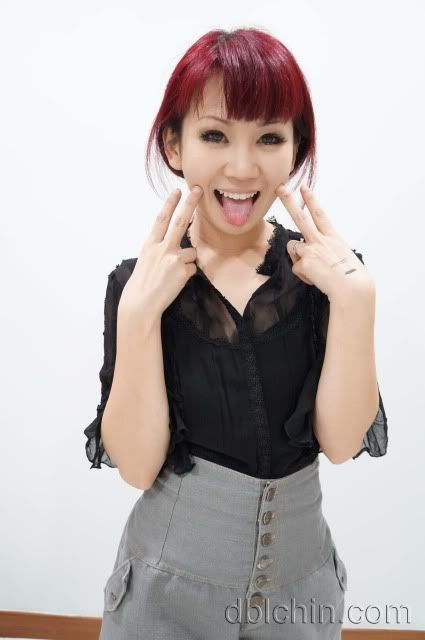 #6- angry smile?!



#7- erm... smile?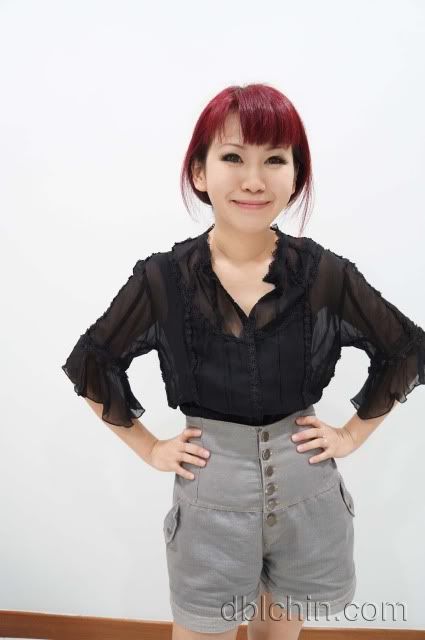 #8- half ajar smile?



#9-I run out of words for my smile, just continue viewing the rest, thank you.



#10



#11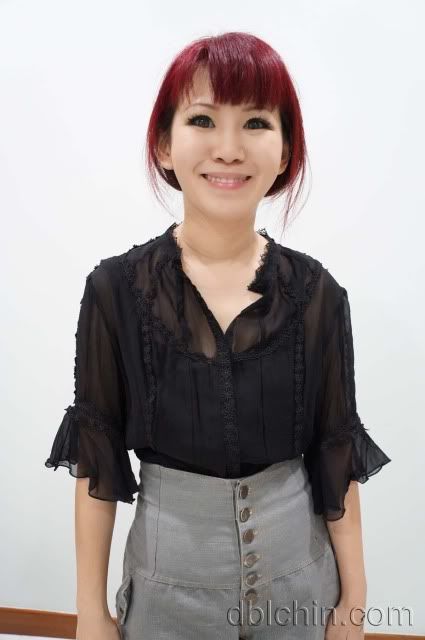 end of smile.