Hi Dblchinis!

Nails are simply not just nails, they are a part of you. O well... guess you already know that.
I'll save the education and let Sally Hansen be your mentor for the day.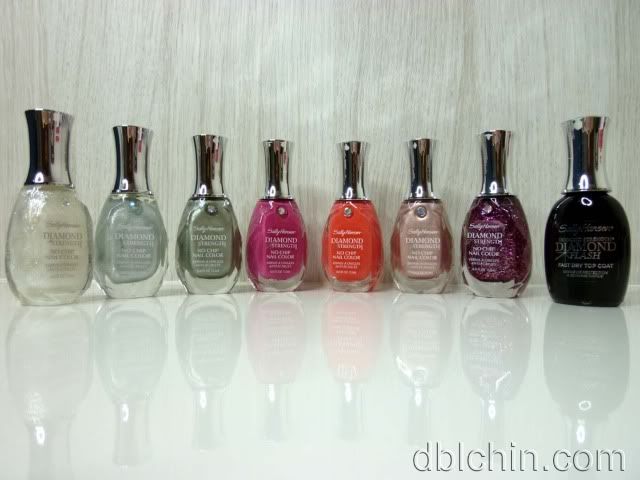 I was invited to Sally Hansen Diamond Strength Bloggers' Party a while ago and I have to say I picked up quite a bit about nails and their glorious Diamond collection infused with Real micro-diamonds and Platinum.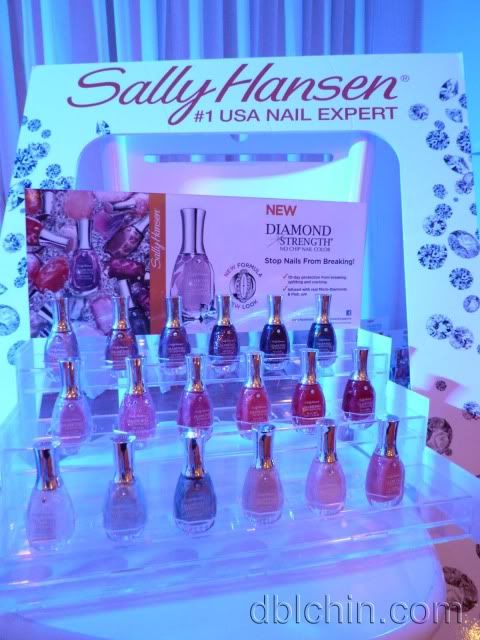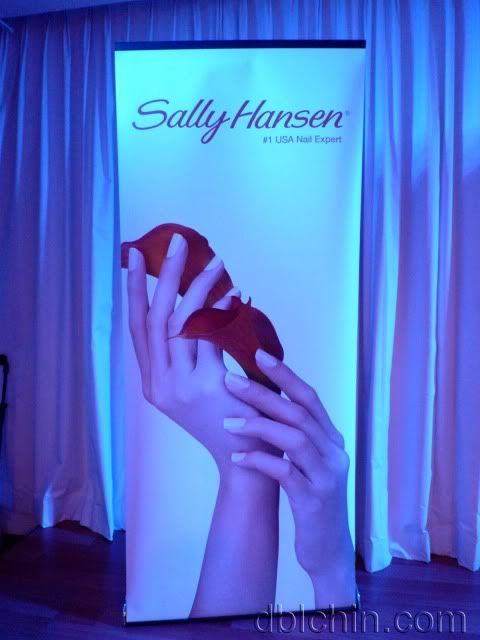 Party starts with jelly beans and sweet candies.




Bloggers started filling flooding in the available seats.




A completed manicure set right in front of us before we start the session.
It will come to use later.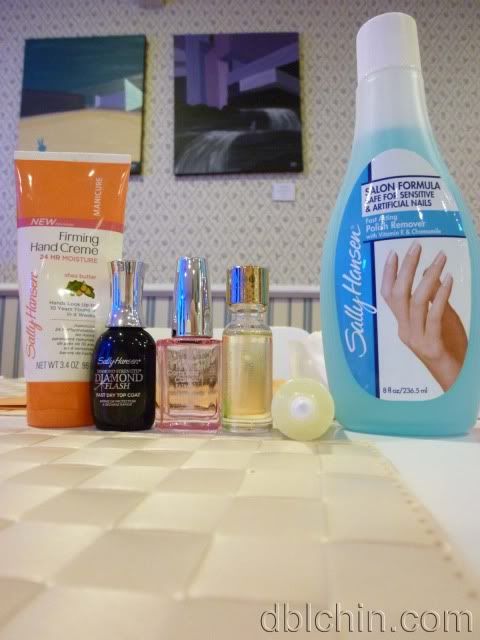 Sally Hansen's speaker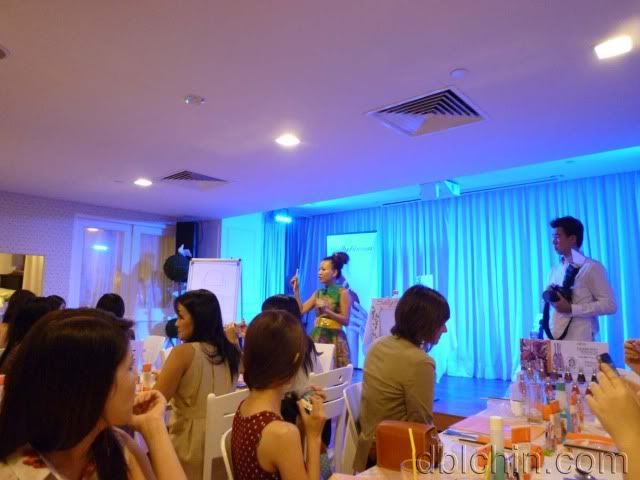 elaborating on the different nail aspects.



Apparently, there are so many nail shapes we can look out for but not everyone is suitable for all of them.
Of course preference does matters, I'm not keen on oval/ round nails, they make my fingers look fat and ugly, I'm more of a square tip person, in this case long, rectangular as follows.

(source link)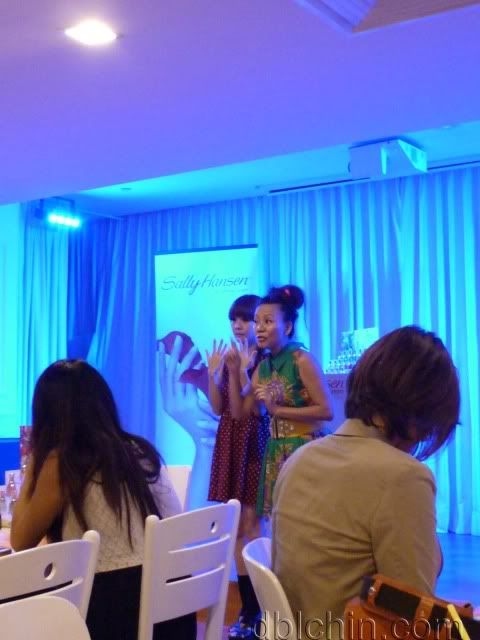 This cuticle remove is amazing.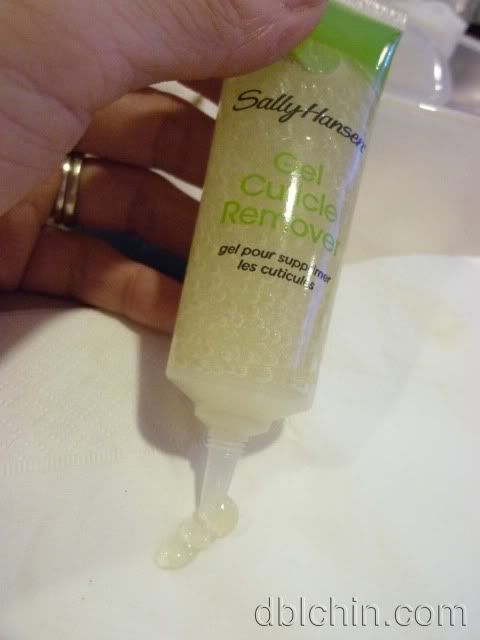 It gets rid of dead skin really well, is definitely a product worth trying.


Jacelyn :)




I took home a pack of 7 awesome shades + a fast dry top coat.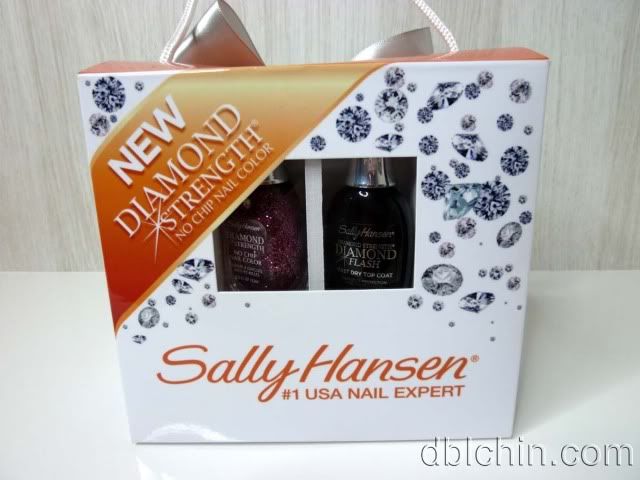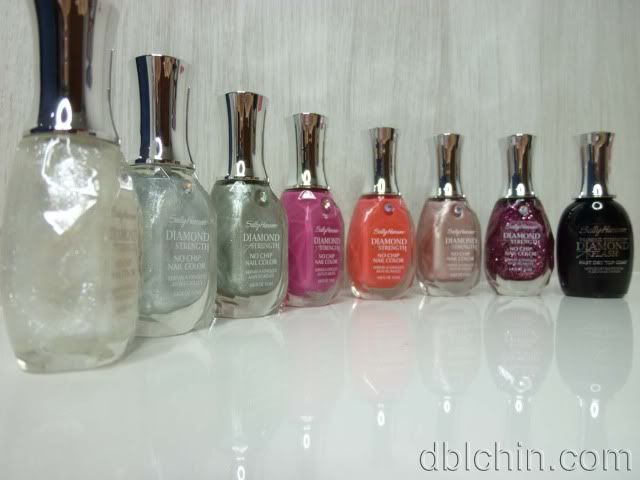 Unfortunately one cracked, it split from the side down and was impossible to use without the risk of hurting myself.
So I've highlighted this issue to Dorcas from the PR Company (Touch Communications) and she immediately courier me another bottle the very next day, talking about efficiency.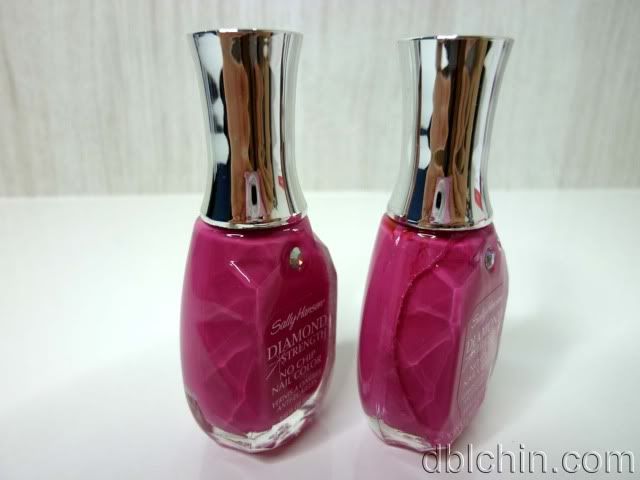 Here are the swatches, fyi I painted on 3 light coats to achieve this depth.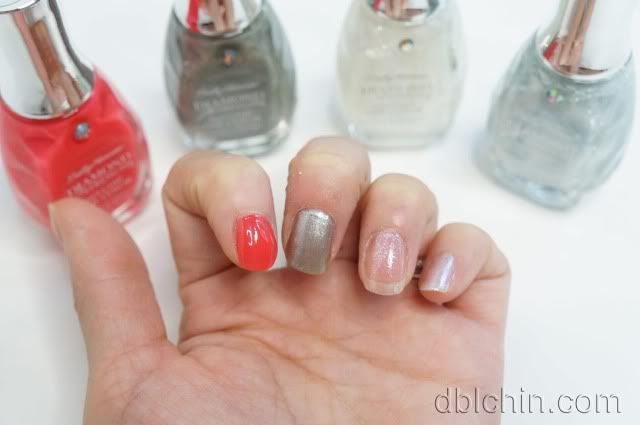 Something New 340
A rich coral colour that will definitely go very well with my summer clothes.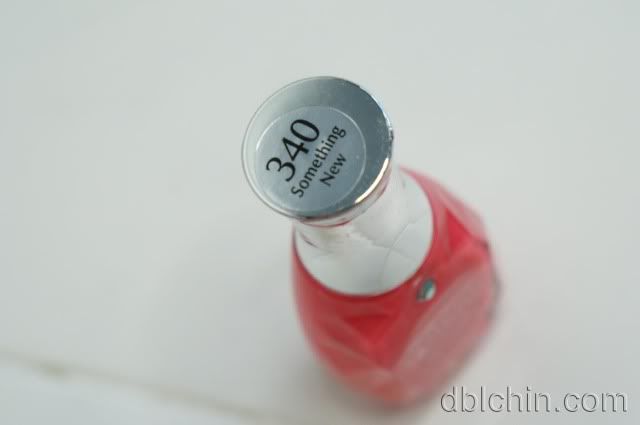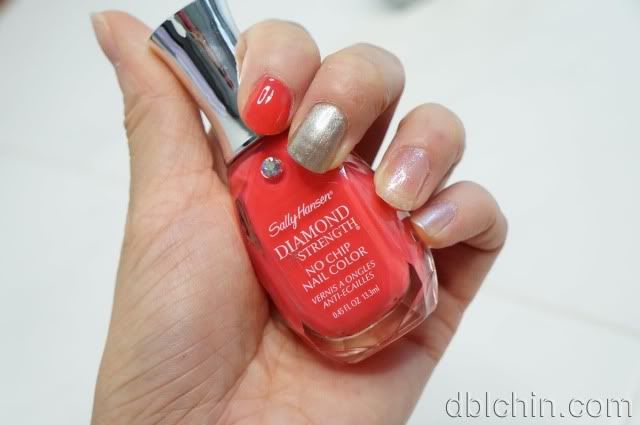 Bride to Be 170
A strong metallic yet soft colour that makes great in between for party and cocktail events.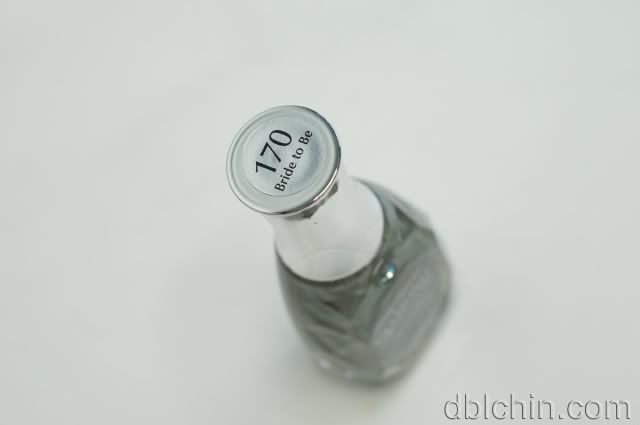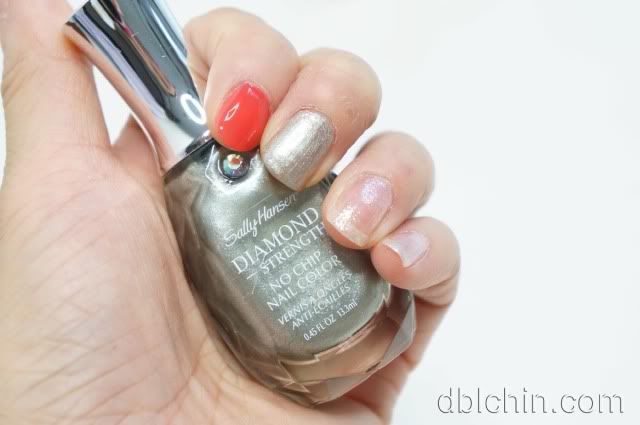 Diamonds 120
Just a glittery highlight, definitely needs to go with a base colour.




160 Something Blue
This is one of my favourite colour, is like mixing Diamonds 120 and Bride to Be 170 to come up with a pleasant metallic silverish shade, it is almost ultravioletish under bright light.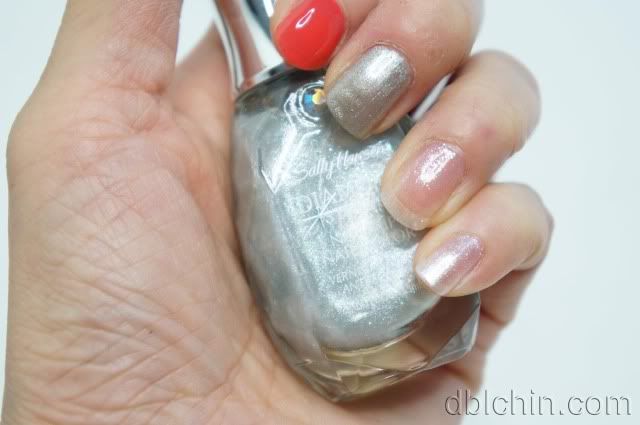 And here are the strong colours.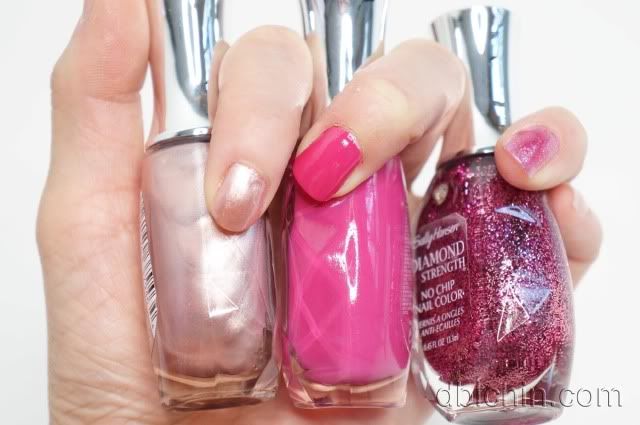 You have

Nude Shimmer420,
Fushia Bling Bling 330 &
Wedding crasher 450
respectively

Just in time for sweet, bold and sophistication.