*Sponsored Items


Hi dblchinis!!!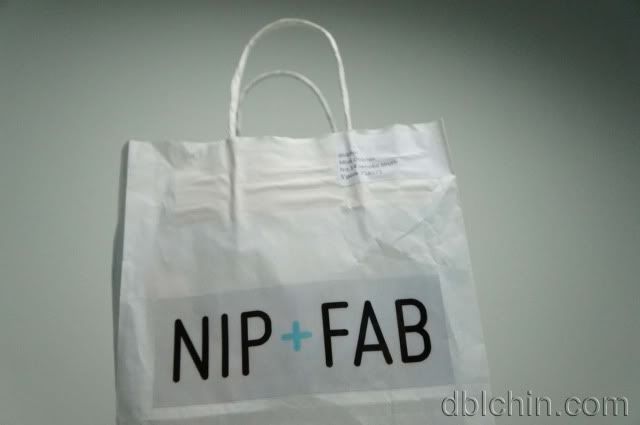 Whenever I'm running out of beauty products, somehow someone would magically sent me things that I need and dire to tryout. In this case is the well known Nip + Fab.

Nip + Fab, the sister brand of Rodial, made a stand in the market as many celebrities favourite. It targets basically from head to toe, aims to target signs of ageing and boost skin immunity to brighter and firmer skin, no wonder it is so popular among many Hollywood stars like Jennifer aniston, Julia Roberts, posh spice etc.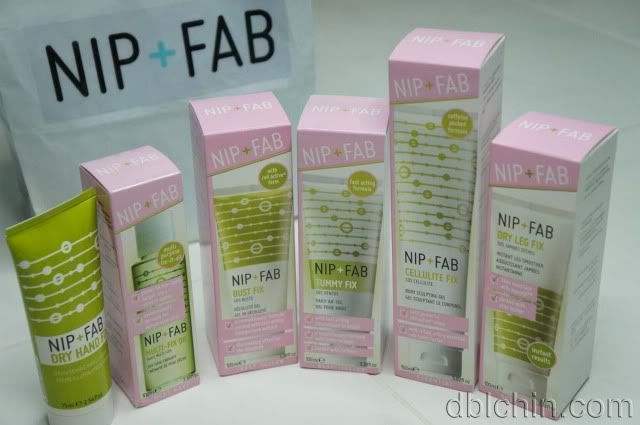 They held an event sometime ago but unfortunately I couldn't make due to work reasons. As much as I wanted to try out these amazing stuffs, Nip + Fab actually offered to send me their full range to tryout! This is magic isn't it?! Pssst 'the secret' is working!
Right in front of me are a bunch of products, do allow me to name them:
Cellulite fix-Body Sculpting Gel (S$29.90,150ml)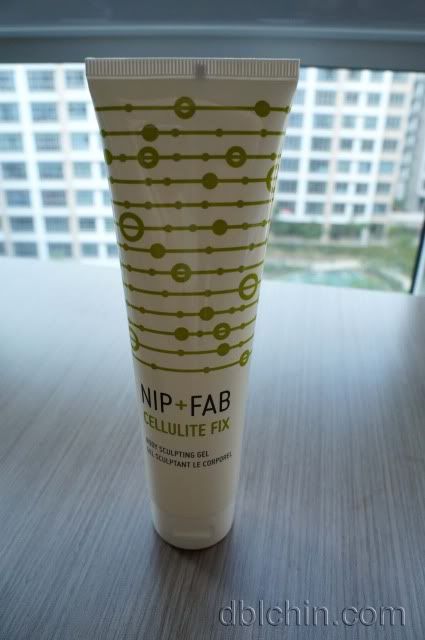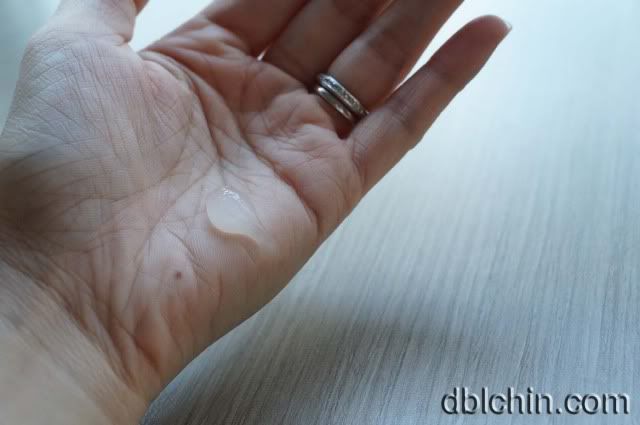 I know of cellulite creams that are sticky, greasy and sting like a bitch but this don't. It is definitely a great product for dimpled thighs. Some of you might think I'm tiny, is there Really a need for sliming cream? Mind you, when age catches up, even the firmest skin would lose its elasticity. Yes I cannot defy the notion of gravity but at least I could do is to slow it down, I call it ageing gracefully :D
Cellulite fix penetrates into targeted areas when applied to fast actioned against the appearance of cellulite.
It is enriched with Indian forskolin and natural caffeine to burn and eliminate fat cells. This is a powerful agent when combined to work together.
Tummy fix-Daily AB Toner (S$29.90,100ml)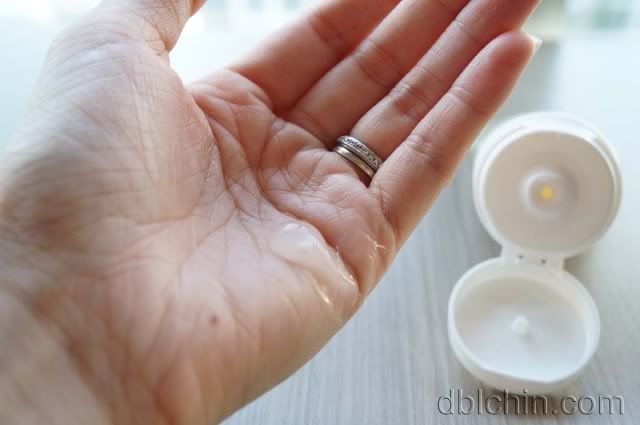 Tummy fix works perfectly if you wished to achieve toned and tighter skin. This is a constant sell out usually Within minutes of launching.
Watch out you other sliming products, You have a strong competitor this time round!
Caffeine and Synephrine as their active ingredients, aims to breakdown lipids in fats cells of the bodyfat .
This amazing ingredient called the Amarashape. It could alter itself to the contour of your body in other words you can also use it not only for the tummy but buttocks, waist, thighs & hips.
Despite all slimming products, if u want to feel healthy a balance diet is a must.
Dry hand fix-brightening hand cream (S$15.90 ,75ml)
Unlike many other hand team who does only moisturising effect, Nip + Fab hand cream moisturise AND brightens the skin because of its amino acids. This handcream smells particularly nice due to the infusion of bitter almond scent.
It has aquaxyl TM for 24 hour hydration, I have unbearable dry hands. If I look like I'm 20 please add 10 years to my hands. Thanks Nip + Fab for sending me this, definitely a starter to Silkening hands.
Dry Leg Fix- Instant leg smoother (S$15.90, 100 ml)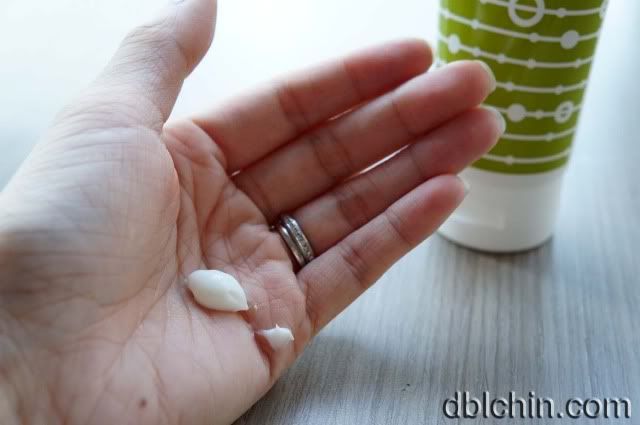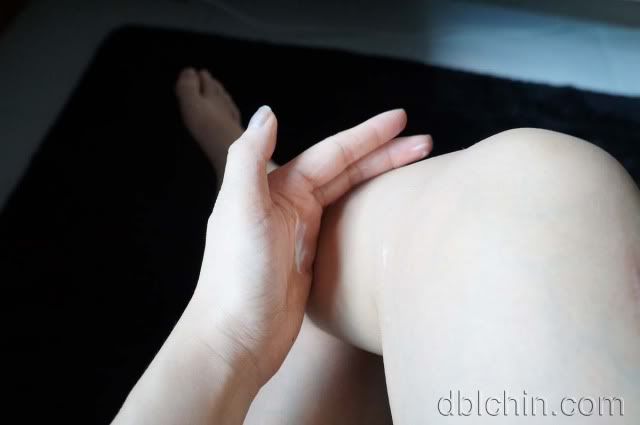 This is extremely useful for after waxing. Not that I need a lawn mower for my leg but Still I think I should wax them since I wear shorts very often.
Dry leg fix comes in handy as it's ingredients glycerin combined with Shea butter.
Shea butter is well known for restoring moisture and elasticity so now I can had supple smooth legs.
Multi fix oil -skin healing oil (S$19.90 100ml)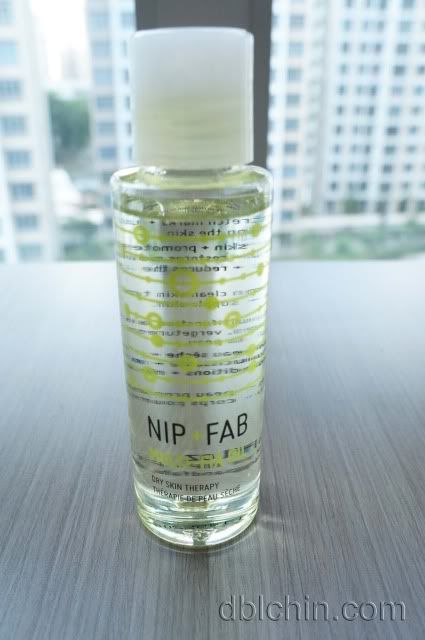 This thing looks like olive oil but smells nothing like that at all. Multi fix Oil is the award winning celeb-brand.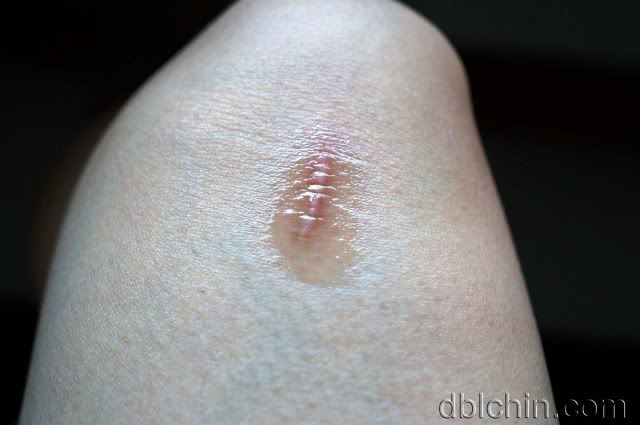 It carries so many uses, I can use it for scars, stretch marks, uneven skin tone...etc. key ingredients such as bio lipids helps to target problem areas. The safflower oil replenish and soften skin and blackcurrant Seed oil to brighten and lighten scars. I'm using this on my scarred knee, hoping it gets better overtime.
However, do note that this produce ooze out easily so becareful not to Drip on ur beloved carpet Or else u might have a tough time getting rid of the stains.