*sponsored trip*

Hello Dblchinis!
Kicking off the post with my super camwhore face. chio not?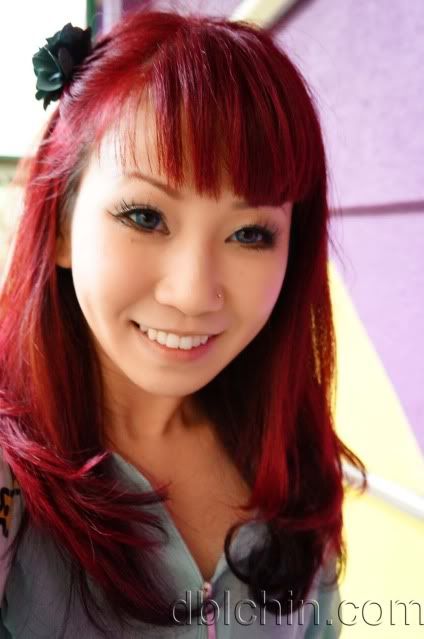 I started reading
THE SECRET
and so the sudden influx of unbashfulness. Nothing bad about feeeling good about yourself, right bo?
I mentioned previously that Thiang's ripping off her top for Kahlil Fong is actually a hoax, like they always say sex sells.
Anyways this is the final part of my Genting Highlands Trip, I hope everyone had already read part I & II. If not you have been missing out couple of great things like the si-Thor-Berry Farm & yummy food we've tasted.
This is the continuation of Day 2 where we head down to the Coffee Terrace restaurant for dinner.
Thiang and her fiance's naughty look!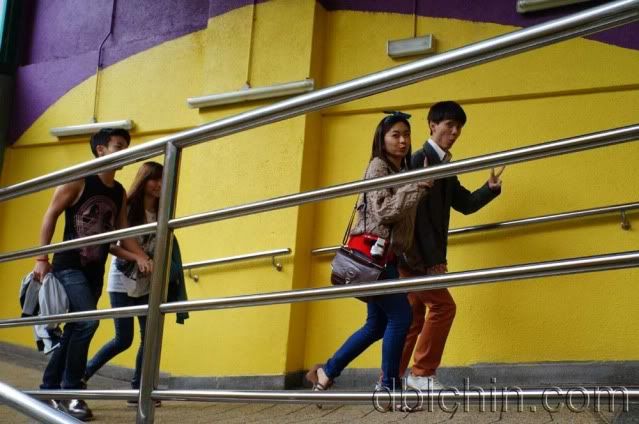 Nich & cute girl
From now on is food
Salmon Sashimi
curry rice.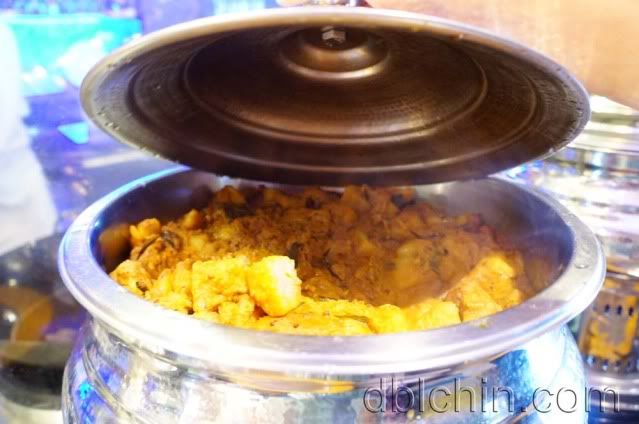 Sweets for the sweets.
Takopachi, I no like.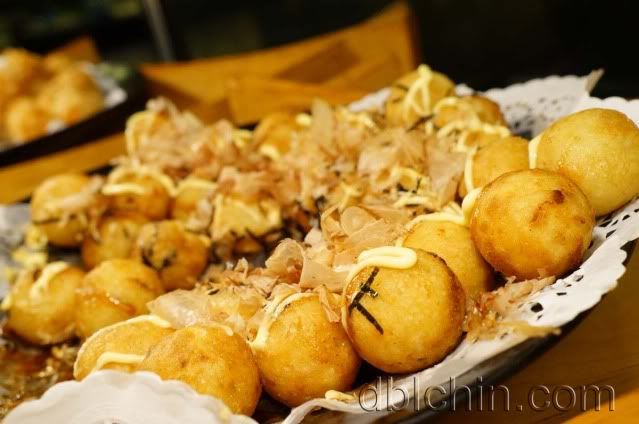 Prawn balls.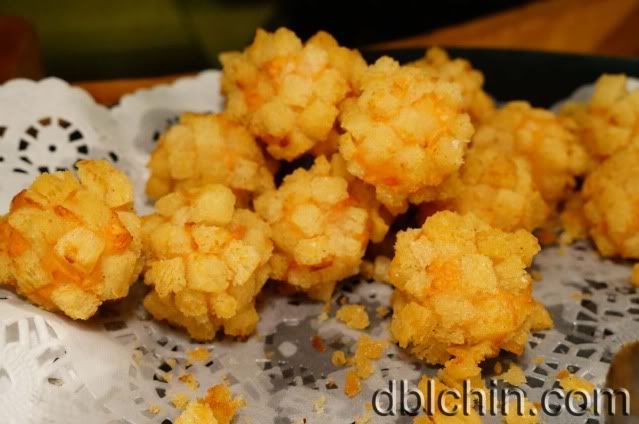 Loti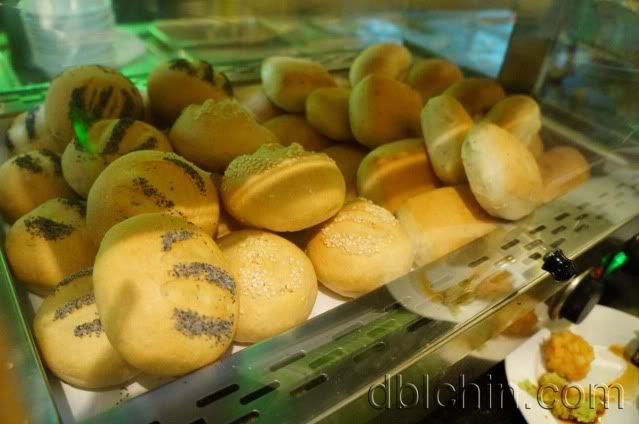 Lamb Shank, swee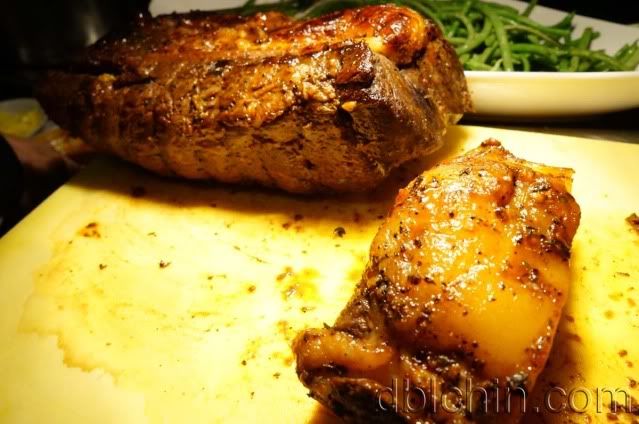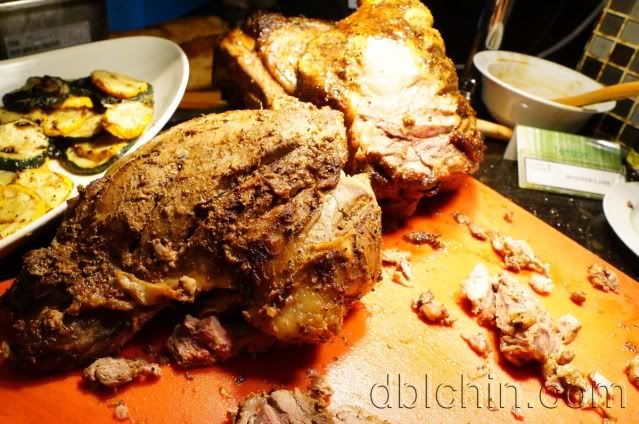 This definitely look chinese. tau sah piah. Ey actually I duno but looks delish.
spices
Chicken soup for the broken heart. My heart's not broken but heck la, lim!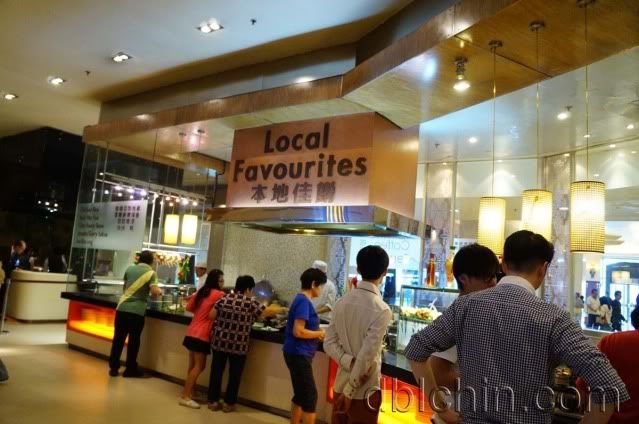 Cliff & Rach
I got a shock when I scroll to the next pic and I get to see his hugeass face. Lucky no pimple.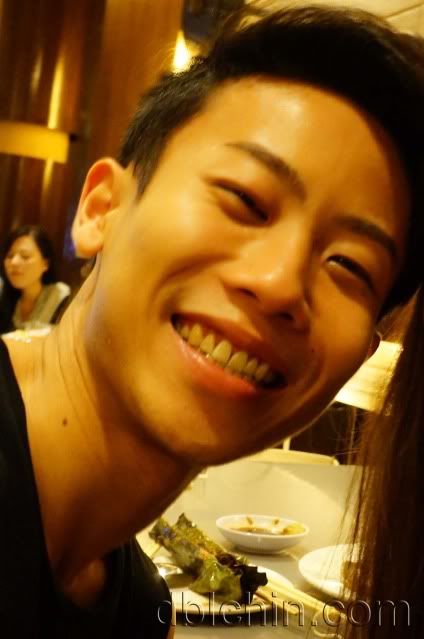 Think I'm wearing Hp shades.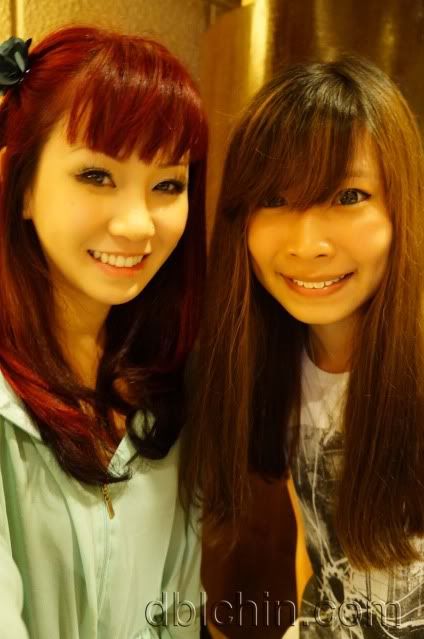 Nad avoiding carbs at all cost.
chicken feet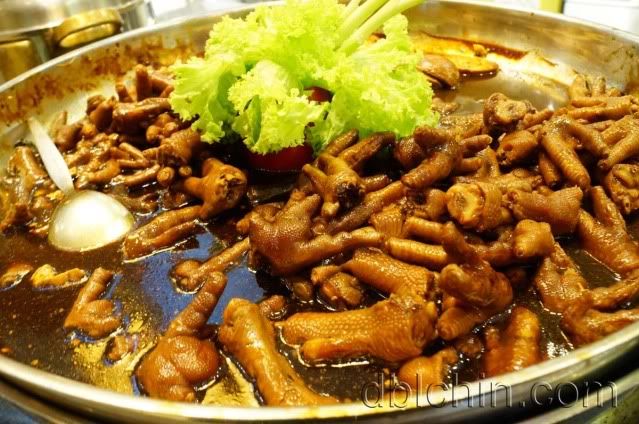 payaya
Dragon fruit.
Ok I had enough of naming all the food, like as if you dunno.
Anways I'm pretty happy with my new camera, it gives an awesome effect to desserts, like double the yumminess.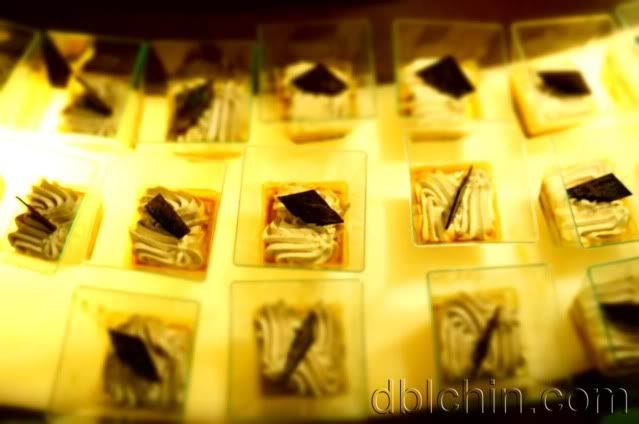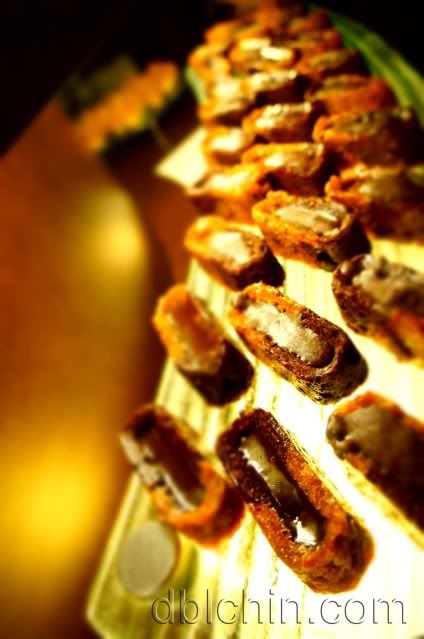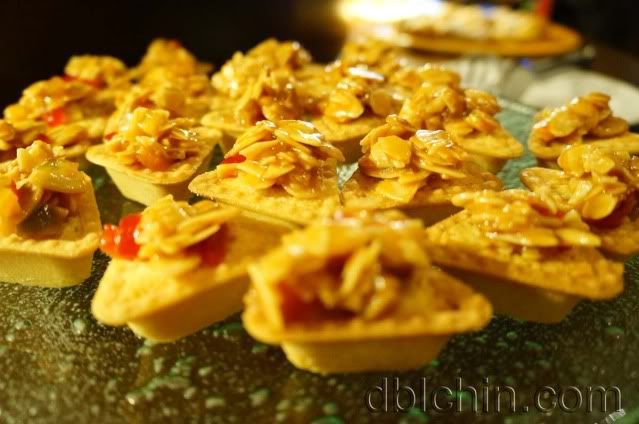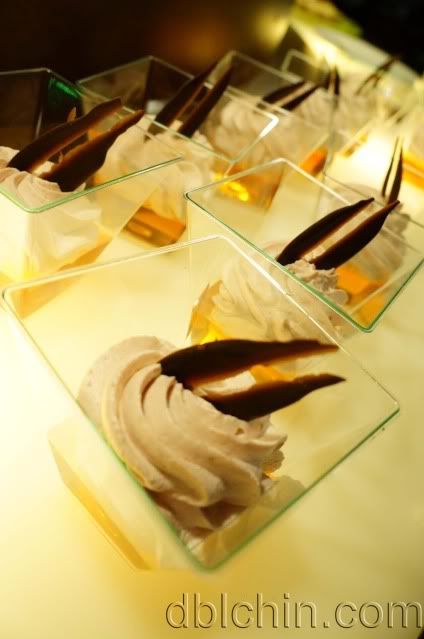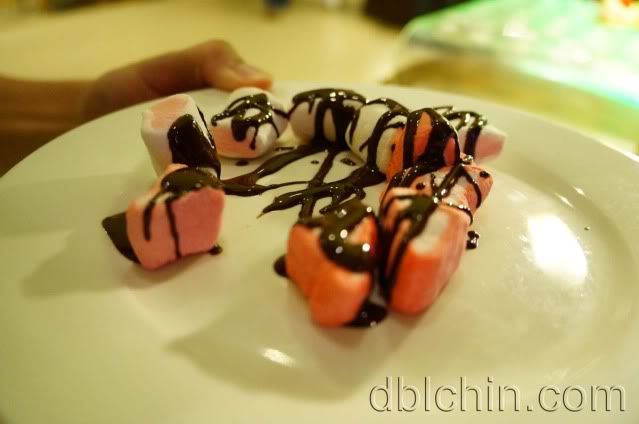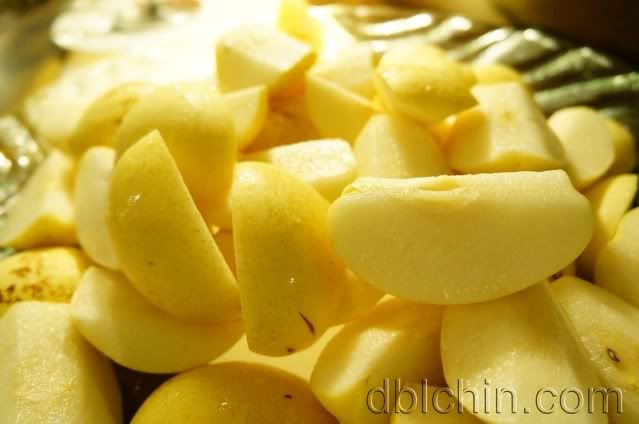 After that we head off to watch Kahlil Fong's concert.
On the way I spotted this outdoor carousel, it swings you around while you are on it.
I figure my hubby will get motion sickness if he sits on that.
Another one with this thrill ride just right behind it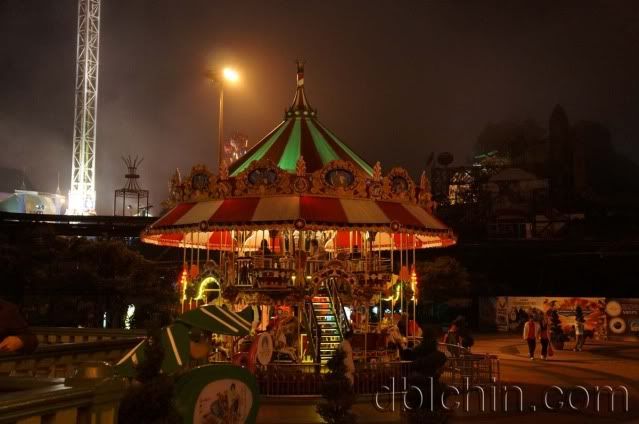 The night sky and bright light makes everything so beautiful
Rachel
We are not allow to record any vids/phototaking during the concert but Nich got lucky, he got to hold on to the official photographer tag.
Guess what? All he took was himself & us!
Don't believe?
read here
!
The next day we head back to Genting palace for breakfast!
We had a 15 course Breakfast, I seriously lost count of the dishes I had because I'm stuffed!
We all are.
Crispy Deep fried yam puff.
Steamed Spare Ribs With Black Bean Sauce
At this point I have to say I LOVE MY CAMERA.
Steamed Loh Mai Kai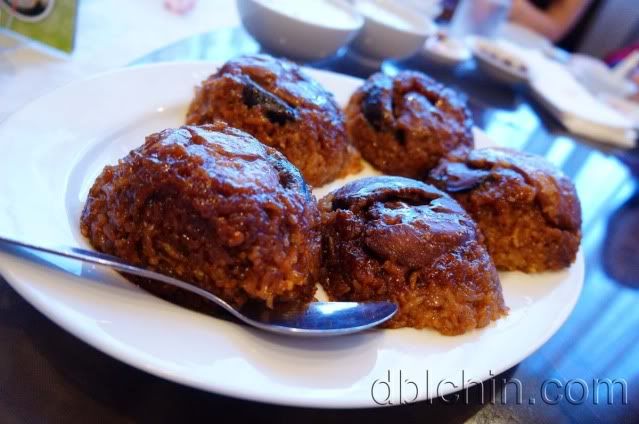 Liu Sha bao!
Beancurd skin roll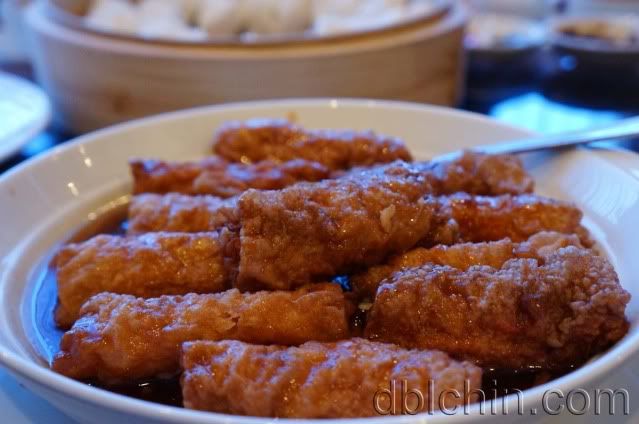 Siew mai & Har gao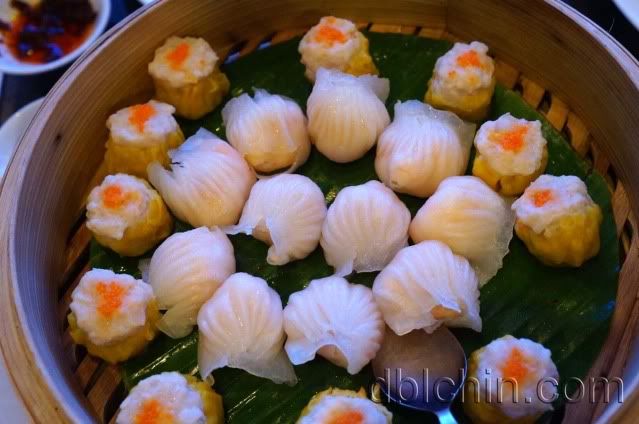 Chee Cheong Fan with pork fillings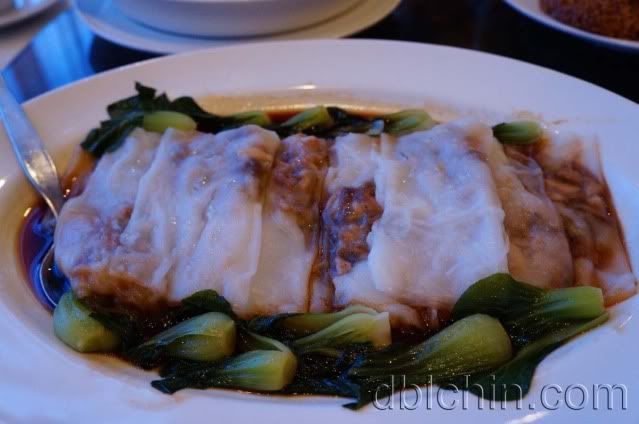 Assorted fried noodles
My portion coz I'm too full to be honest.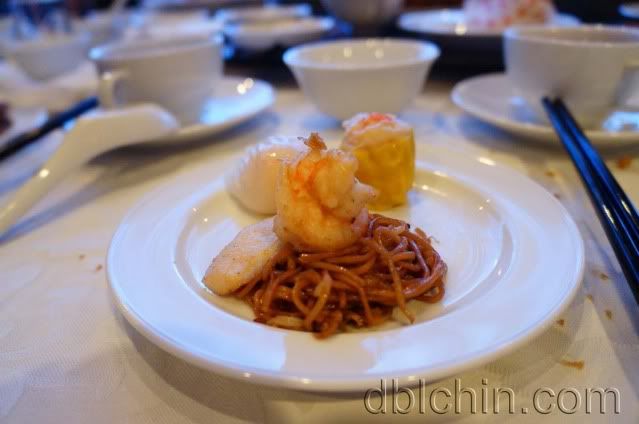 Glazing egg tarts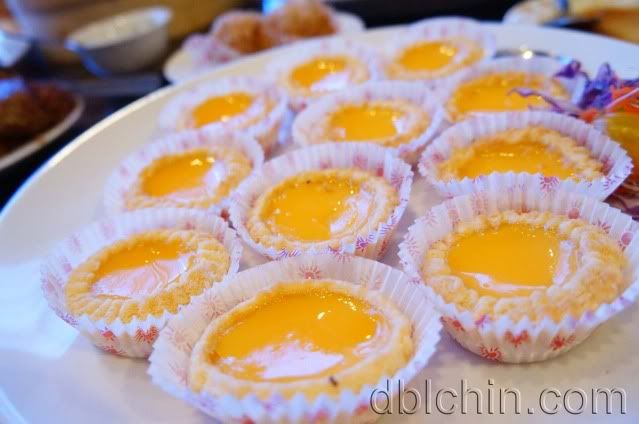 Stir-fried veggies
Last but not least, sea coconut with Aloe Vera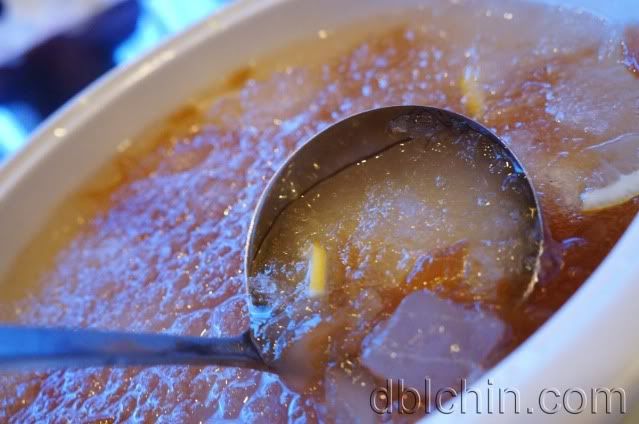 I had the best time eating my life away, pun I know.
This trip seriously, is all about food.
Now, Time to hit the tracks and sweat out the fats!
Thanks Nuffnang!!!
Check out
Part I
&
Part II
here!