*Sponsored Treatment


Hi Dblchinis!!!


Got my Wedding Nails done at @ Junying's AKA Thistlebelle


This is her little studio, Nothing too fancy but very comfy~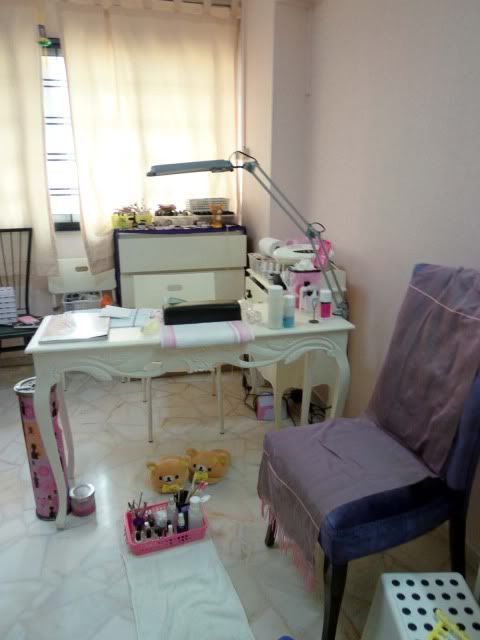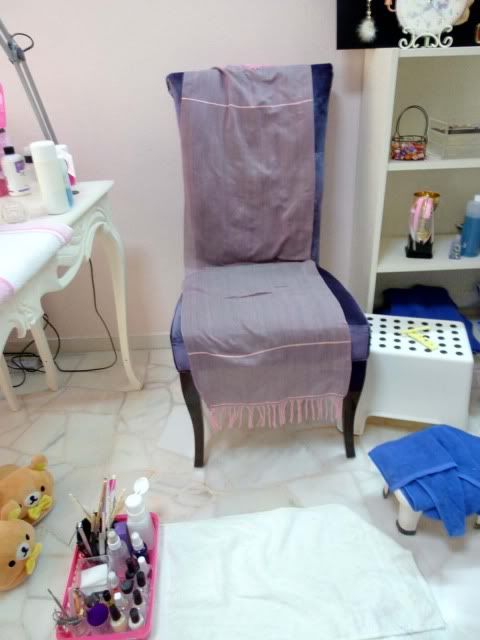 Everytime when I'm there it takes her longer than usual to complete my nails. No, she's not slow at all.
Is just that Junying is a superb ice breaker, she talks about anything under the sun!
I always look forward to our manicure session together.

This time she specially designed my wedding nails filled with Crystals, glitters and Sparkles




Awesome nails in progress, Love the Gradient glitter effect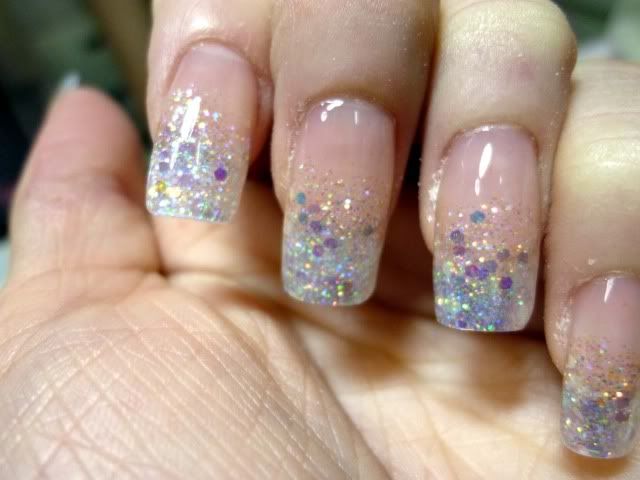 Now Junying is adding Crystals on.



Check out the 3D flowers, she tinted them purple so as to bring life to these princessy nails.



U cannot imagine the amount of crystals she put on my nails, a variety of mini to humongous heartshape ones on each of my thumb.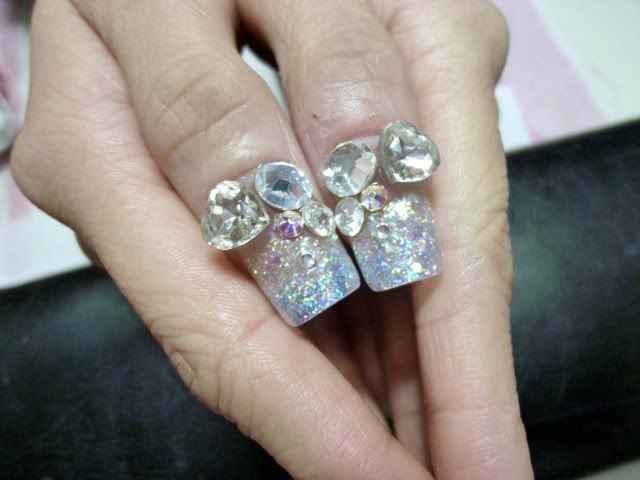 Contact Junying to fix your appointment with Thistlebelle now!
Call/sms at 9026 1583
or
Email contact.thistlebellenail@gmail.com

Thanks Junying! U made me a happy bride!