*Sponsored Treatment
Hi dblchinisssss!
This might be the last time u will see me with Ariel hair.
Guess not, more wedding pics coming up with long hair, so if you are a psycho u can continue to smell the red head Rapunzel. Swee~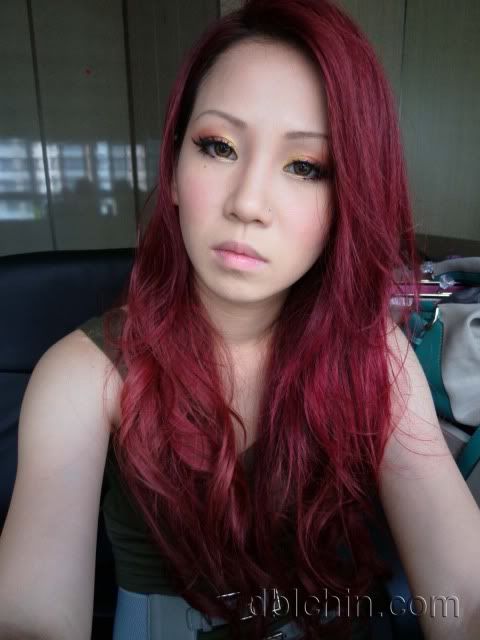 Anyways I decide to go for a change after my wedding and chop off those lengthy locks.
Was actually in a fix whether to cut them coz I've been getting positive comments about my long mermaid hair.
And
people pleading me not to ever cut it, So I guess my hair's really chio to make them say that. IKR?!

Anyways I made an appointment with Shunji Matsuo for a hair cut not knowing how short I want it to be.
But I'm glad my Hair Stylist,Justin knows.

One of the reason for this change is because I like the fact that my husband gets to date different girls(I, me & dblchin) every now and then.
Also during that time he was overseas when I got my hair done, that way I could SURPLAISE him when he gets back.
I even remember that I bothered to wake up 1/2 hour before his arrival just to tidy up my new hair before picking him up at 5am.

well... back to the hair cut,
Moss Green Dress to head out for the day.


put on a waist belt to hide those tummy fats.
I'm NOT SKINNY, just Petite.

Got a Chance to use the Sunset Palette from Sleek and I managed to make magic out of it.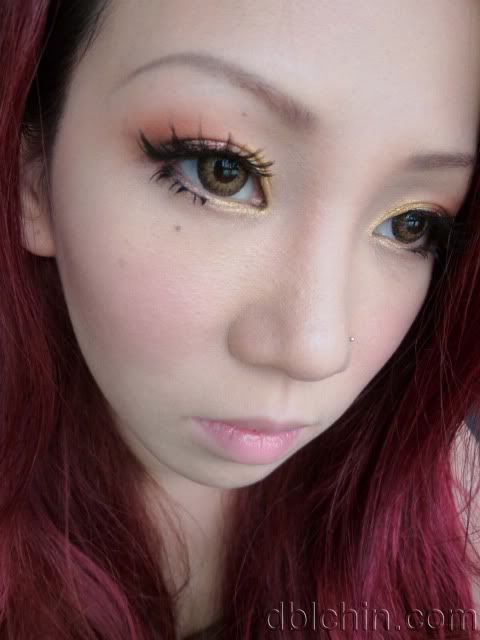 Loving the warm urban hues from this palette, it goes really well with my red hair.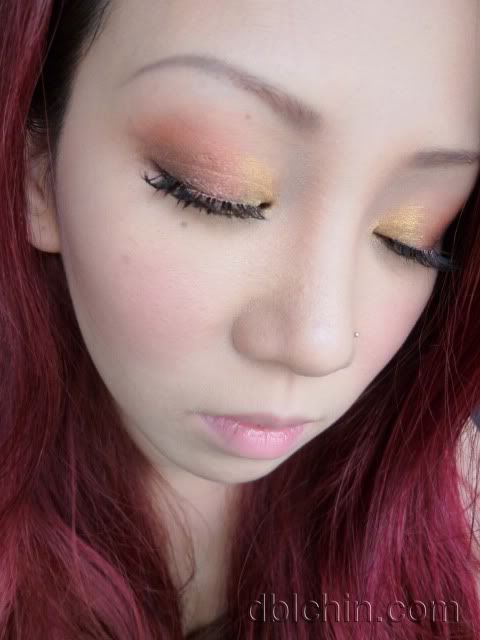 As you can see a mix of Browns, Orange, Yellow & Golds.
Browns and yellows are common colours I use but Orange is relatively new to me, I used to be skeptical about Orange tones probably coz it might just come as a hit or miss.
However, I realized that it is no longer the colour that makes the difference, it is the shade that personalize your skin colour.
You need to experiment and try out different hues, shades, tones to find out which suits you best.
For me is Royal colours, anything that has gold hue in it.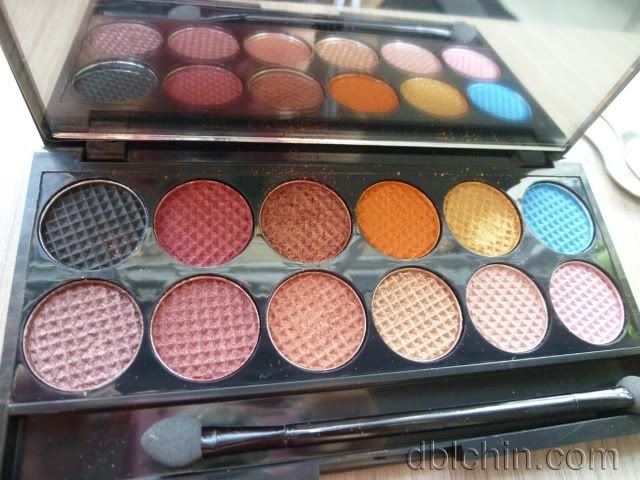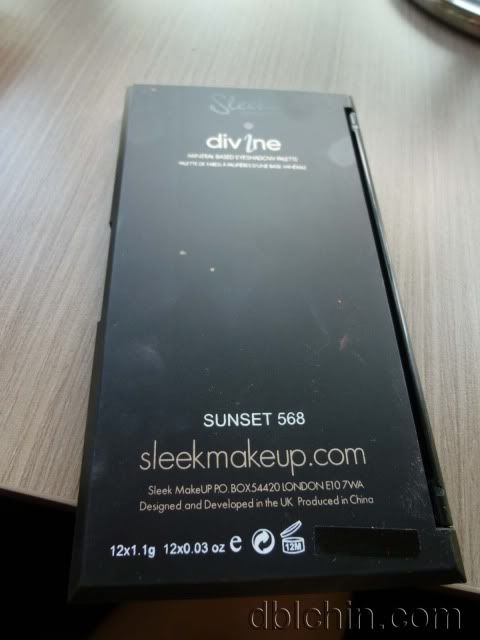 The horizon is now painted on my canvas.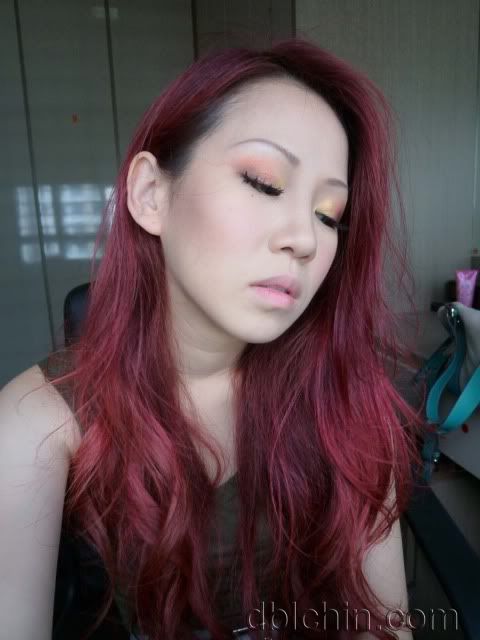 Nothing is more awesome than camwhoring & when u look good in every angle because of your hair.



Justin cracking up a light smile.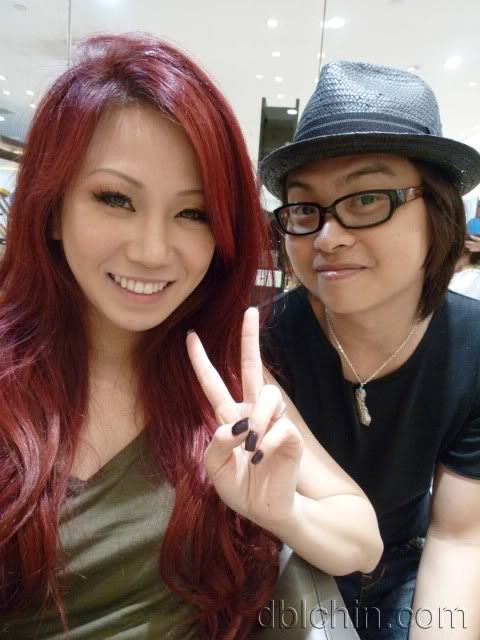 Cutting in progress...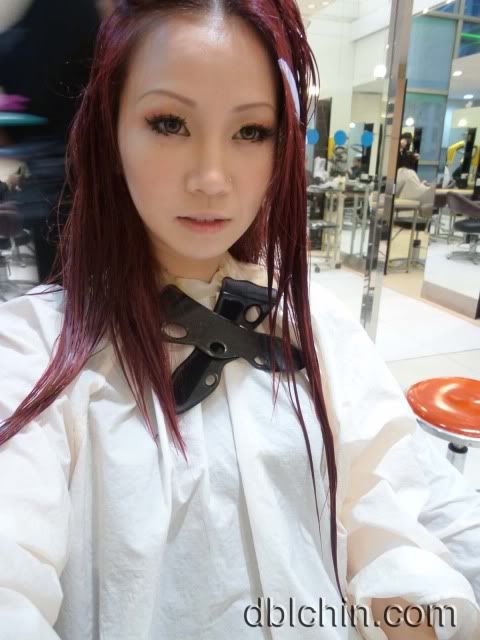 my right side (your left) is now 5inch shorter than my left (your right)
Actually I not sure, Agaration only


see the snip offs? look like seasoning not?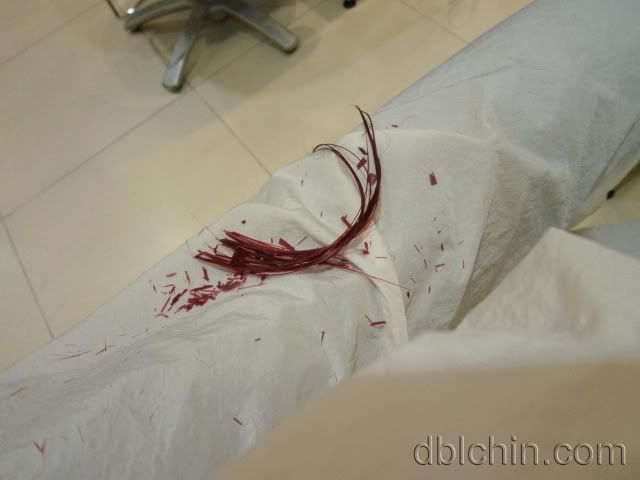 This is only a quarter of it.


*CRIES, SOB, WAILS*




ok now is shorter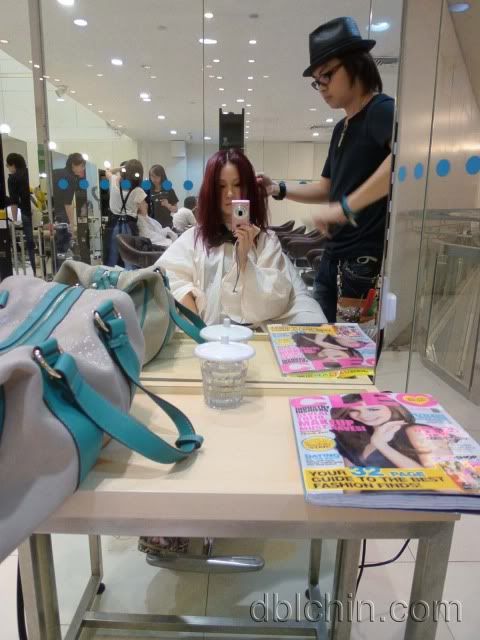 Cosmetic uplift for the New Sadako.




Ok Justin telling me to imagine how my bangs will look like after cutting.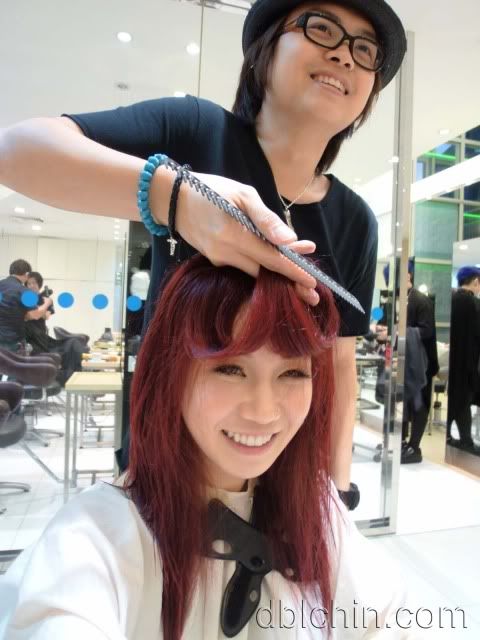 Srsly I can only relate this hairstyle to those '古代' woman

100% resemblance. swee.


ok READ TO CUT!!!




Headed for a wash after cutting, it still looks as if I have long hair here!




Then went for another round of touch ups.



Tada! here you go!




Together with Justin's Assistant.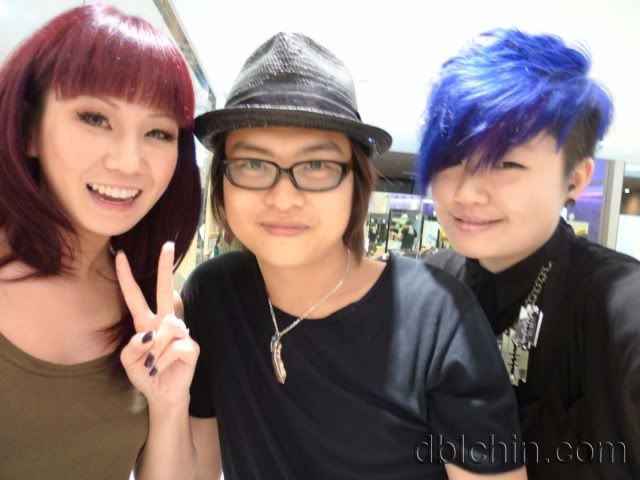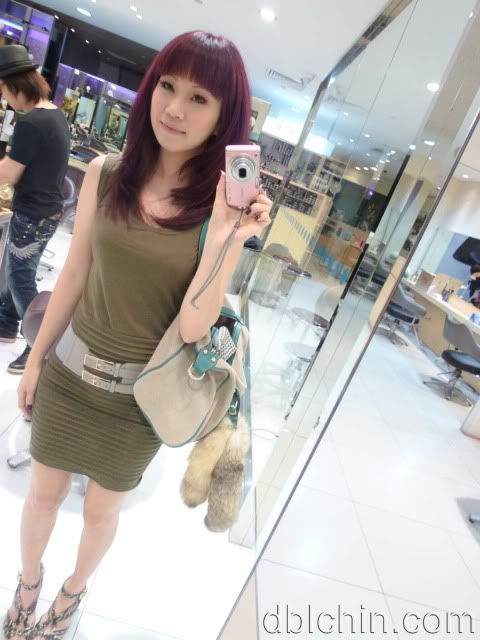 And here's the difference!


The colour was tone down quite a bit to slightly antioxidant-ish looking now!

Look for Justin @ Shunji Matsuo Salon:
260 Orchard Road #05-01, The Heeren, Singapore, Singapore 238855