Kicking start the event with introduction of The good Life App.


The Good Life App offers exclusive perks and discounts from participating merchants of Standard Chartered card holders.
You get to enjoy Free coupons on mondays with their 'I loveFree monday' section, all you need to do is based on what offered is shown on that 'particular' monday The Good Life app, go down to the participating outlet, flash your card and the coupon code on ur iGadget & u get to enjoy the free something!


This is the Appetizer, ok is a mixed seafood with alcohol.
Seafood, yes
Alcohol, no



If I were to add this in my resume:
My Greatest strength and weakness is camwhore.



Fish is the healthiest form of food.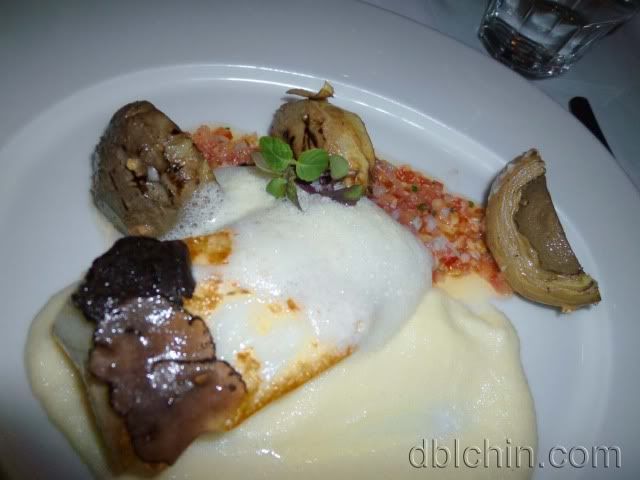 White chocolate for dessert.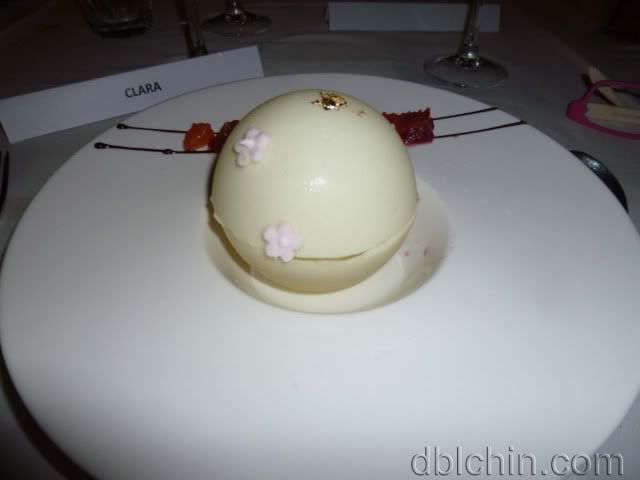 With Crystal great meeting u hunny~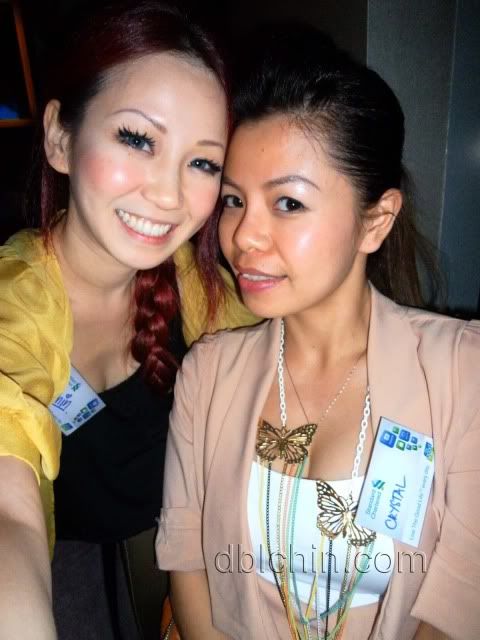 Hurry! Download your app now~