Hi dblchinis!
Wore this little blue dress out for my friend's solemnisation.

Is like hardcore bare back that I had to go with nu bra to show my sexzy back.
I'm standing on a Chair with rollers while taking this pic & so far I've received 2 warnings from my friends about the hazards of breaking a leg and being crippled for the rest of my life.
I guess they are just being too paranoid, no?

Another pic measurable to the dangerous Tight rope walking showing my back view.

Look! Who tie the cute bow that is sitting on my ass?


Ruching at waist area.

Dress sponsored by Bridgettbelle


Making sure I look lady enough.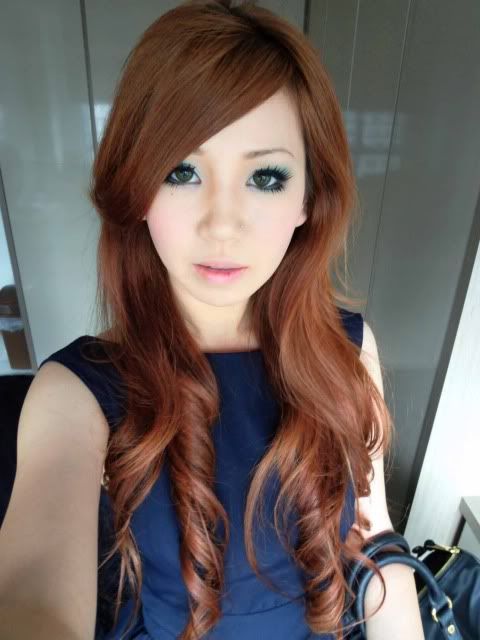 So sad...can't do my usual, kopitam Aunty leg up the chair action:(


Gd lord is me again!


Im wearing NYX eyeshadow palette given by Anna. The colours are so so so pigmented I have to say it worked so well on my pale yellow skin tone.

Trying out the new otona series bottom falsies from dolly wink.
Bottom lashes makes me chio.
Ok bye!