Bellabox is always love dblchinis!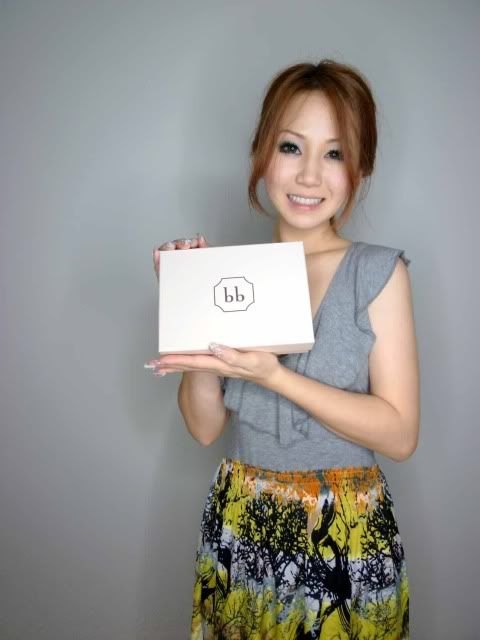 can't believe I received such a awesome box of goodies!
Actually this box was snt in february, valentines package but thats ok.
I might as well be fashionably late than to produce pixelated pictures with lousy content.
I believe I'll b forgiven if u get see what I'm featuring this time round.
Y must put sucha cute heart-shaped sticker.
Girls cfm will fall for it! is a trap!



This time round, a wrapped up item in pink and a set of Ansley gel liner & e/s



I have to say I go crazyy when I see makeup more than skin care.
*screams eyeshadow*


Includes
-

vial of

DKNY Pure Verbena
-Belif Hydra Sebum Control Essence

10 ml


-Duchess Marden Body Serum

4 ml


-NVey Eco Eyeshadow Single r

efill

pan





Featuring the main product of the month.


Ansley Pure Pop Superstar Eyeshadow and Eyeliner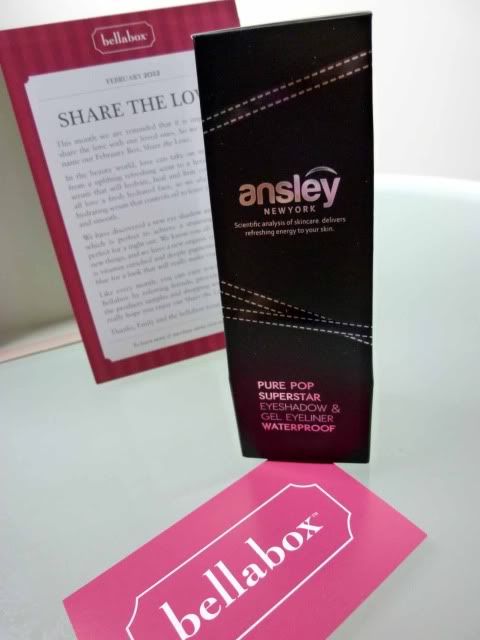 Comes with a handy brush too!
But u know a woman's purse is like garbage land, contains 101 things, so it would b better if this entire set comes with a mini pouch.
This way the ladies don't need to fumble thru their bags twice.



Duo eyeshadow in metal green and white respectively.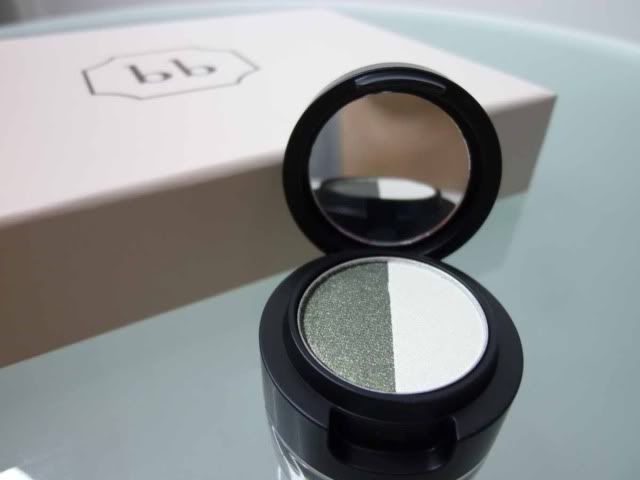 And a pot of gel liner right at the bottom!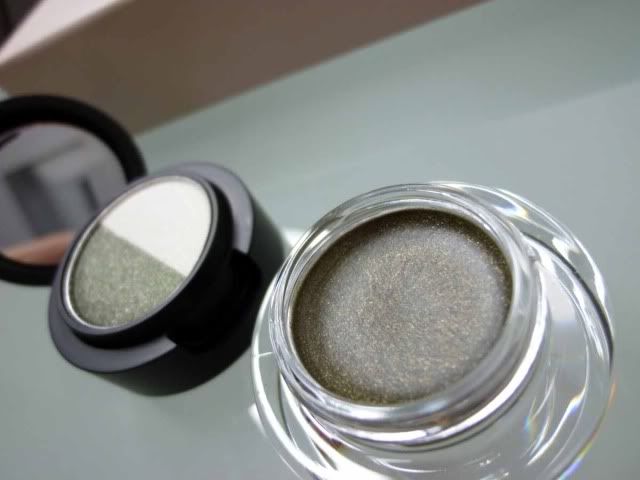 Hydra sebum control essence
&
Drop bottle for body scrub


I haven't started using this yet but I will soon.
Is a pretty raved about akin care.

Thats all I have for Feb Bellabox~