Hi dblchinisssss!!!!

I'm gonna get kick out of my parents house for good. yay!

Yes finally, my traditional Chinese wedding is up and coming, pretty excited for the big day.
Plus a bit kanjiong and nerve wrecking coz Im pretty sure I might just sweep some rubbish or dead body under my gown.
YES! my crinoline feels so fucking huge during my photoshoot I keep banging into props.

How ab0ut my 2nd march-in, I hide my hubby under my gown
and emerge while walking down the aisle exposing my V-jay jay to my closest guest n relatives?good not???
SLURPLAISE!


Anyways I did my wedding nails at Thistlebellenail

yay!



Nail sculpting in progress...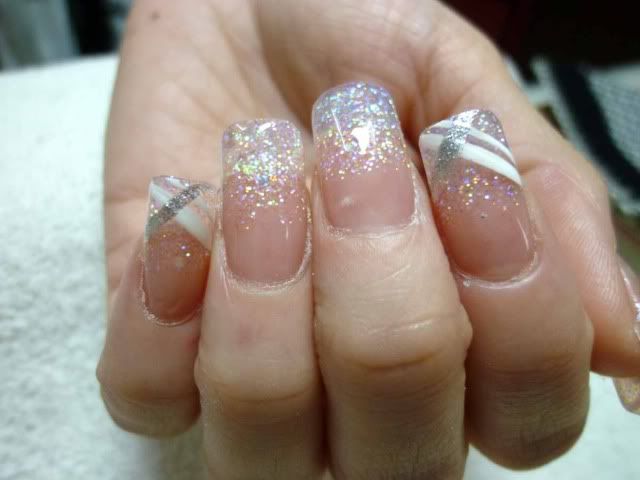 Junying, the owner of Thistlebelle has tons of talent!
She did her own mixed for the glitters.


Previous I tweeted that Cockerel Spaniels stinks, Ok Imma munch that 140 alphabets down my esophagus.
Junying's doggie is sooooo freaking well groom and Nice smelling!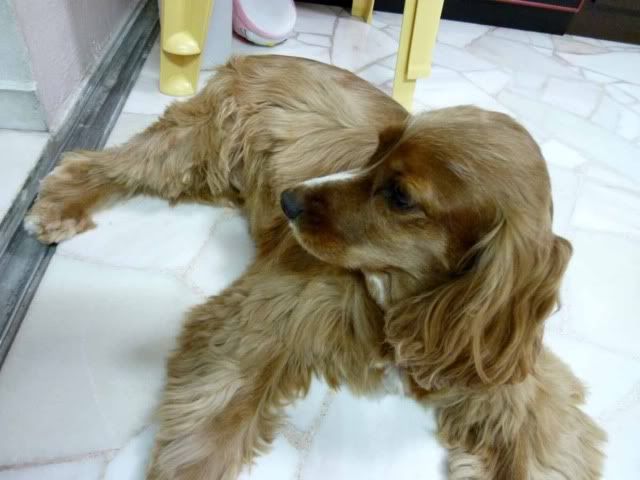 She doesn't have the Classic Cockerel Spaniel stench, serious!

I can't stop disturbing this dainty canine!



Her paw paw feels so stout, I like pets that feels healthy not skinny or malnourished.




Tada! Final product!


she sculpted 3D flowers on my middle finger, Good job Junying! I can officially use it at irritating drivers and feel fashionably please with myself.
If you notice I had a mirror image of the flower on my ring finger too!

Look at the massive set of diamonds she gave me! Totally mad love with it!


Is been more than a week, my diamante and 3D art are stilling doing intact and looking good!
I have to give my 2 thumbs up to Junying's work of art.

Even though Junying need no further recommendation as she's petty well known in blogsphere,
even though this nails are not sponsored by her & I'm nt paid to write this,

I still want to collectively urge u dblchinis to approach her services,
sms/call 9026 1583 to book your nail appointment.

Thanks Junying!!!