Elloooooo dblchinis!!!

It was so nice of Smith from Waddup Events to invite me for 'The Studio Media Launch'


Chill out bar.

A bar located at 778 north bridge road, Singapore, Singapore 198746
Actually is super near Arab street don't get all confused and head to the wrong place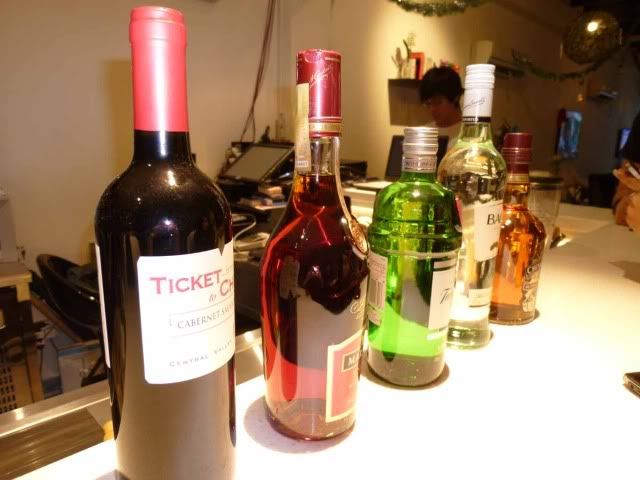 We have here Sam, the super wacky and camera shy bartender.




Yummy food at istudio!



I didn't touch them at all, Coz I thought I'm gg to a bar filled with booze and no food so I can't simply turn up with empty stomach.






A bottle of Chivas just descended from heaven




This bar doesn't looks big but it seem to be able to accommodate quite a number of patrons!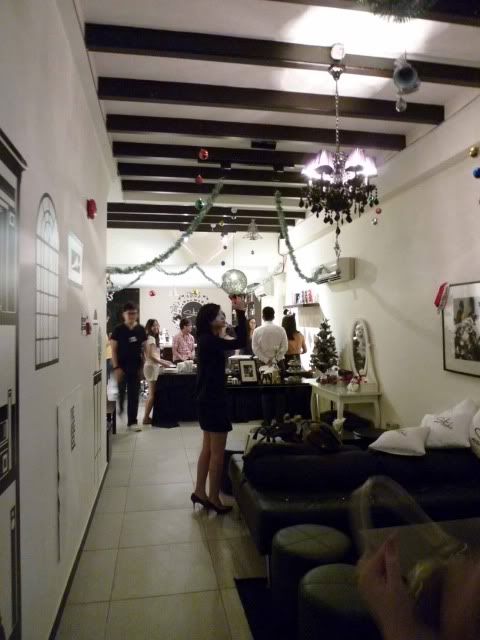 Food menu written on the mirror.


What an obvious excuse to stop me frm camwhoring.


u failed. but nice try

Imma sink myself on the cozy couch and camwhore with these throw cushions.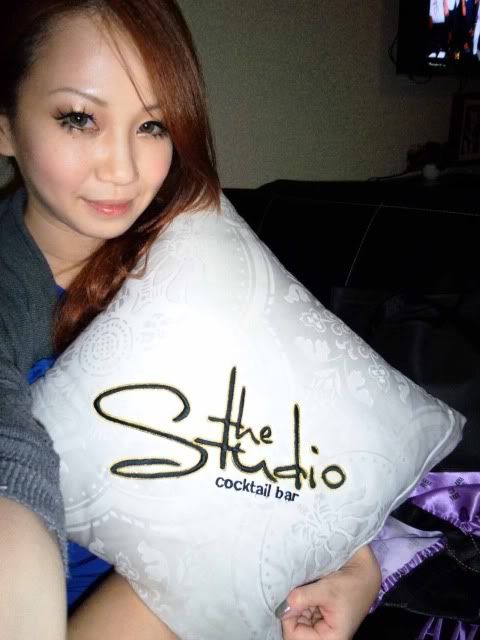 Women, please do not enter, Wolf behind this sign.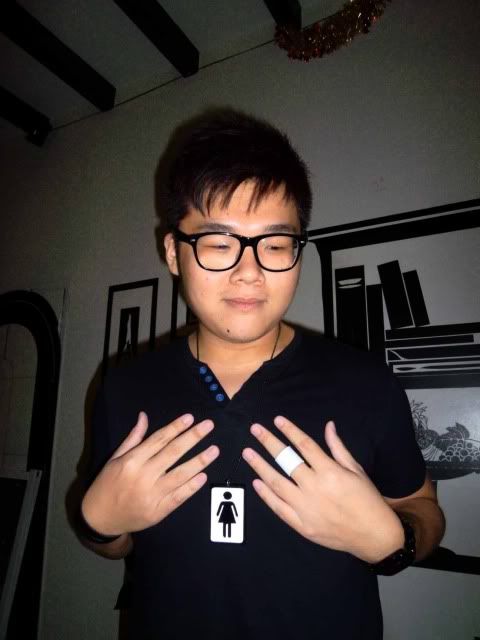 With Jace!




I've got my bloody mary with lil amount of alcohol.



I really loved the Bloody mary served at the studio!
I've drank pepperish bloody mary before & I almost choke myself. ccb those are simply nt worth the $, pui chao nuah.


I'm taste bit by bit, enjoy the moment dblchinis.


Kiwi Margarita.
looks like some brain freeze crushed ice.




Cup cakes.



Nachos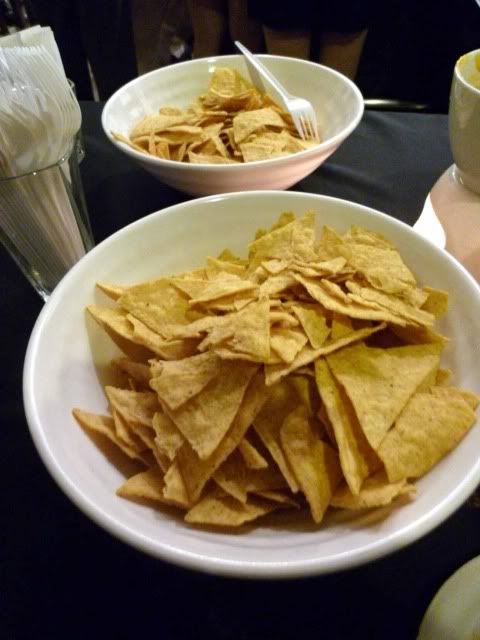 Ooooo These people getting ready to mix their very own DIY cocktail!




Called Cosmopolitan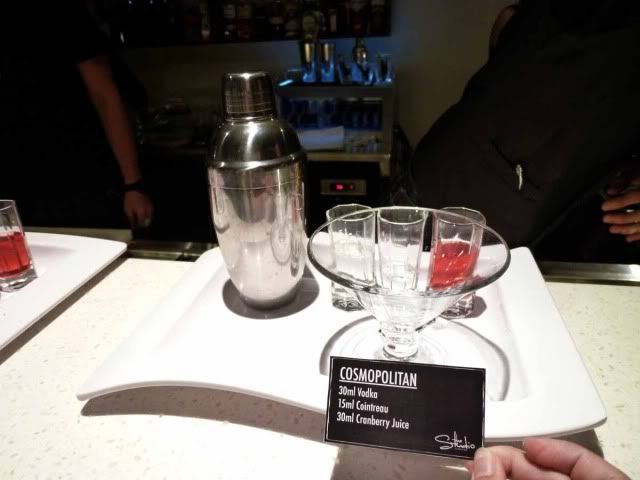 Shake" shake" shake"


Shake until Smith buay Tahan have to cover his eyes.

You can choose to do your own mixtures at the studi0, their unique blends and mix keeps the customer eg. ME from coming back!

for more info.


Do visit their site for menu & latest promotions

How to get there? click here