*Sponsored Treatment*


Evening dblchinis!

This is gonna be a short post~

Is been a while since I head to Shunji Matsuo so my black unsightly roots have grown out already.


So time to touch up!

See how long I have not visited them? *ashamed*


I had my hair coloured red the last time round and it has since faded to a rich hazelnut tone.
So this time round my stylist Haruka is going to match my current colour onto the roots.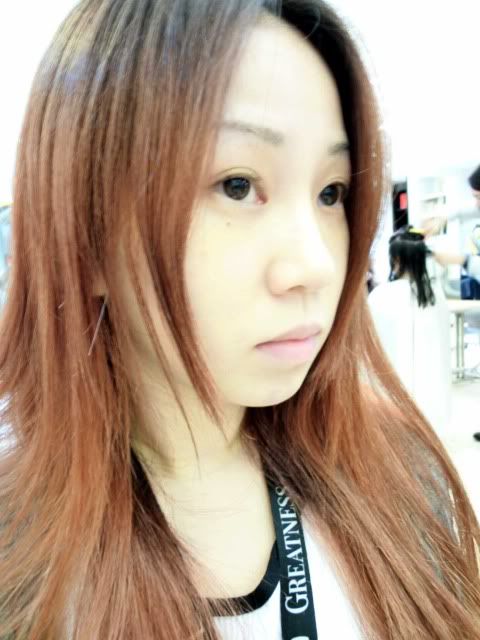 This is how much it cost to touch up the roots.




Tada!


Pix was taken at home the very next day after touching up.
You can see Haruka matches the colour really well, I have absolutely no complains!
There are no ugly patches seen, loving my hair salon as always...

Thanks Shunji Matsuo!


Visit them now!
260 Orchard Road #05-01, The Heeren, Singapore, Singapore 238855