Sponsored Trip




Hi dblchinisssssss!!!

Finally this is the 2nd last blogpost for my Aqualabel Japan Tokyo Trip!

We had an awesome breakfast before I set off to HARAJUKU.



I think Japanese are loners, they like to do things alone.


So M I
I was alone, having my breakfast watching them having their breakfast alone.
Inception, wtf.


This was my outfit before I head out to Harajuku.





Later I head out to Shibuya to witness some random happenings!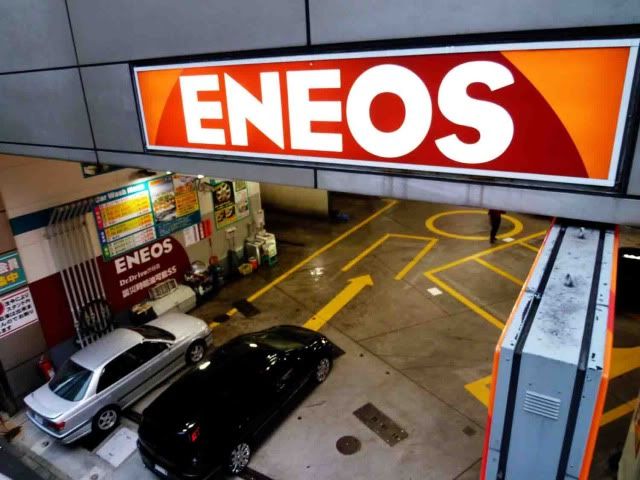 Petrol Kiosk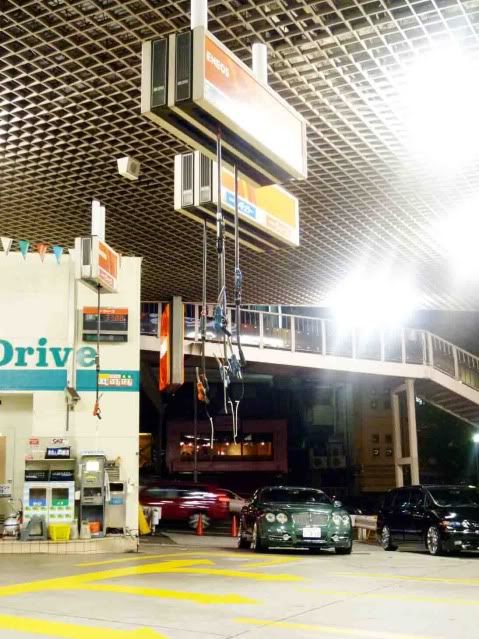 Their pumper are hanging right from no where! interesting!




Last look at shibuya.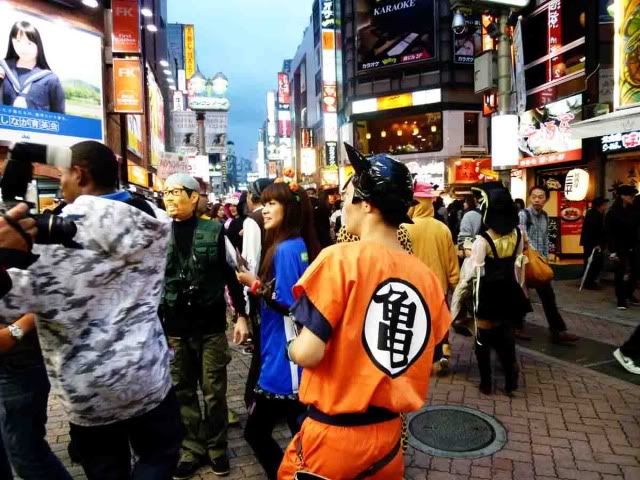 And the bunch of awesome happenings at the hotel cafe!

Ok is actually a private party held at Hotel de Fleur



But I had to break in to camwhore with these bunch of people!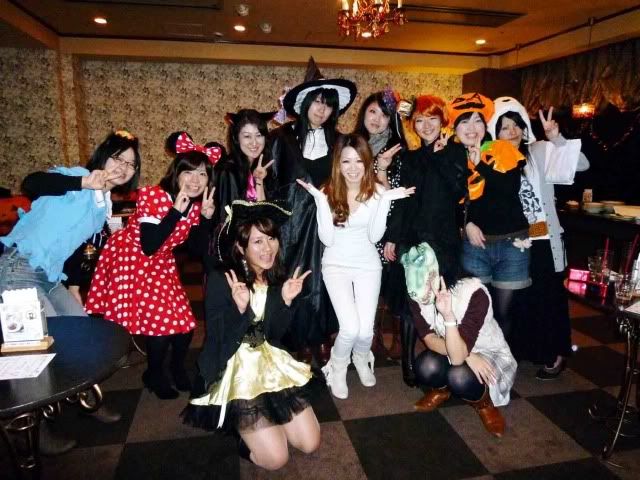 All of us Max out our luggage.




Y M I so vain?




Took a pic with the hotel staff before I leave for the Airport.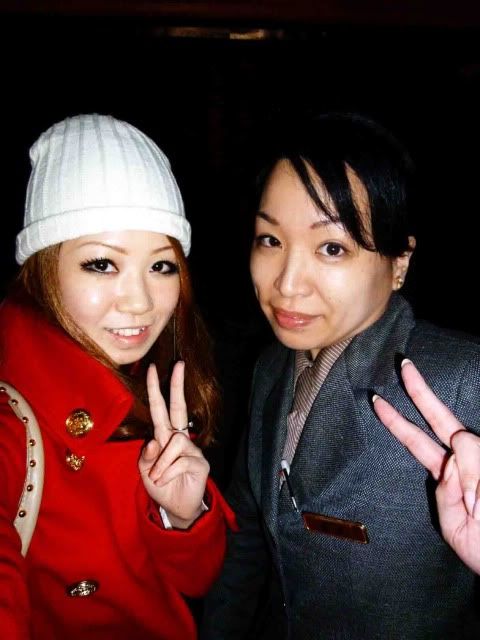 Entering the lift at Haneda Airport




These are all my stuff. wtf.




Yanny's




Random cafe with tradition brollies.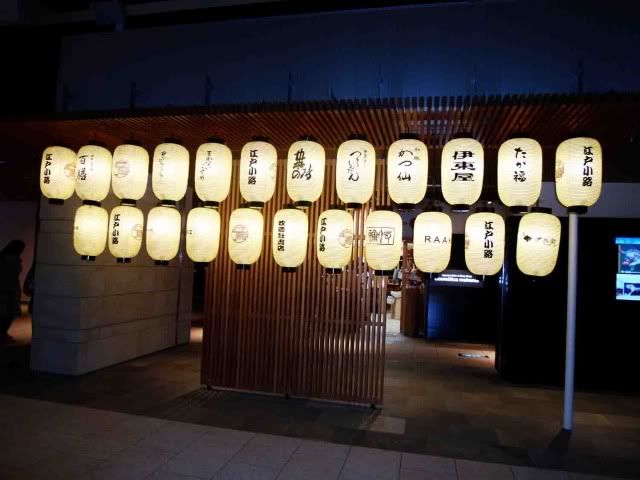 Left our shoes outside when we dine in at a restaurant.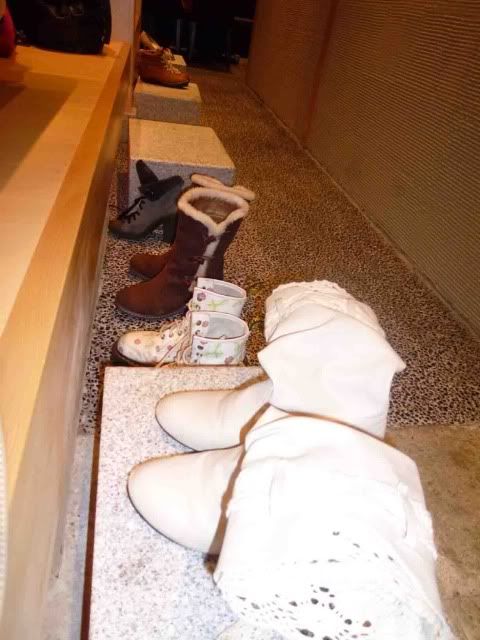 My boots.



us!




Tickets to departure.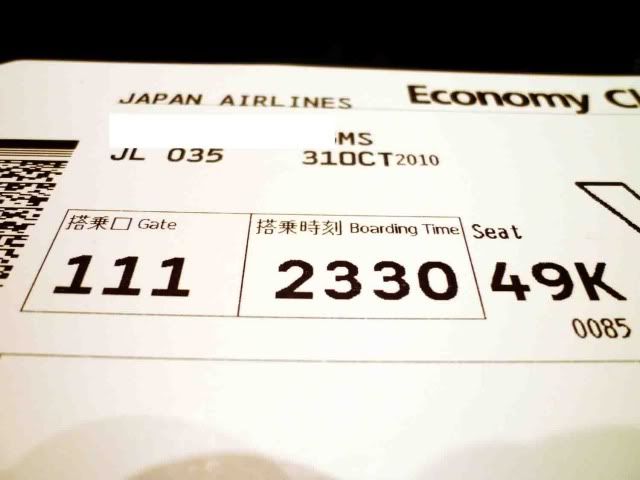 yay food!!!!




This is the first flight from JAPAN AIRLINES departing at Haneda Airport.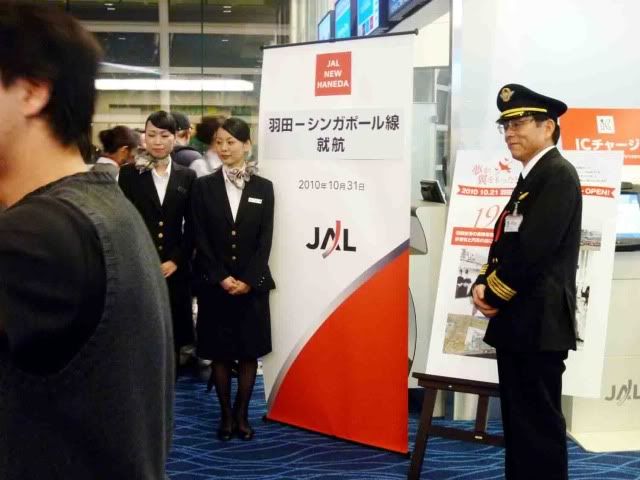 Now that we are seated, more camwhoring photos before the plane take off!





When my teeth are still crooked and my canines are jutting out!





Thank you once again Aqualabel for making this trip happen


Now I can look back at so many beautiful memories on my blog!