Hi dblchinis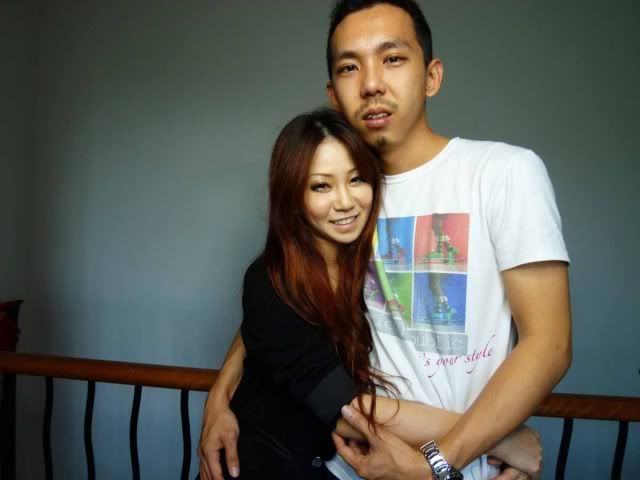 Bot a ringlight from Alan Photo Trading at Sim lim recommend by Yina~
Saw her taking like super chio pixs so tweeted her for the contact!


Ok Ring light is just super awesome.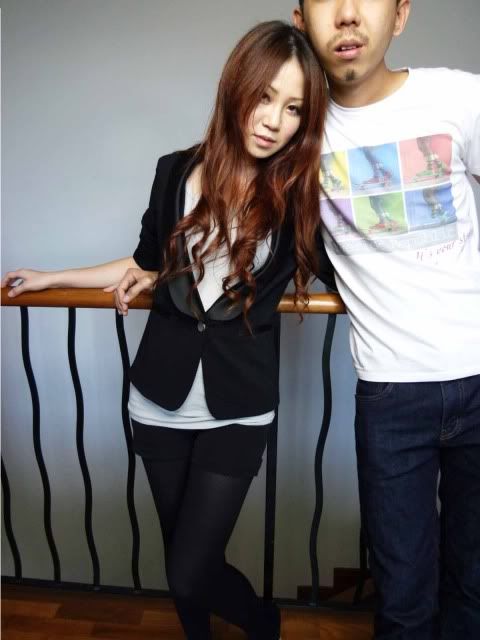 sorry my Significant Other is executed from the nose(bridge) and above.
I really wanted to post this coz I...look... kind.a... chio.


But what it does is it gives reflection to my sunnies which I'm still trying hard to avoid


Fyi I'm wearing a simple tankie with a blazer and black shorts + leggings.
And that free bag from Marc Jacobs Mook I had long ago.


I was suppose to attend the istudio opening event at paragon but in the end I U-TURN to the docs for my sore eye :(


I was in the car about on the way home after seeing the docs.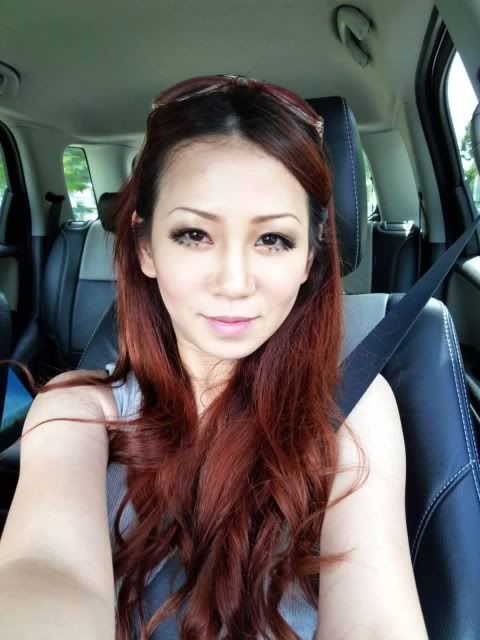 Major sux when u r all doll up and soreeye is like eyesore.

Well... you always can compensate with sunnies!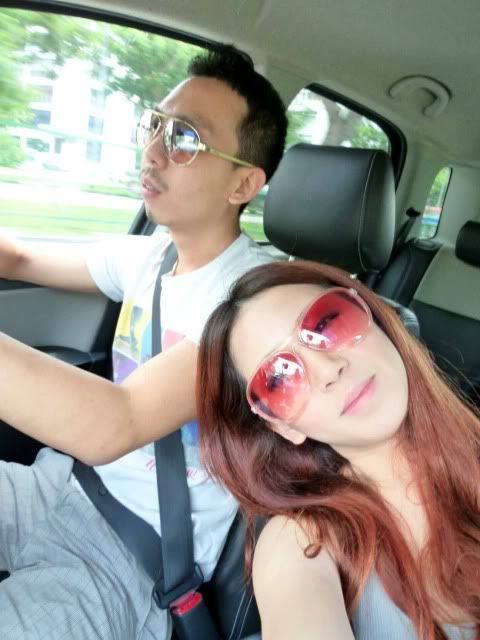 Till then!