Hi dblchinis
This is damned rewarding to be able to spend time with new people and be among the prestigious bloggers for NAPBAS
I will not go into details YET on how great this coz initially I wanted to do a long ass post on how great this event was and I met who and who but I guess it will take up huge load of my time and most bloggers are posting abt the event oready so I felt pressurized
and
in order not to lose out, I gotta fart something out.
so do check out the highlights of the event
The massive ballroom that holds up to many many guest. '
Duno how many exactly.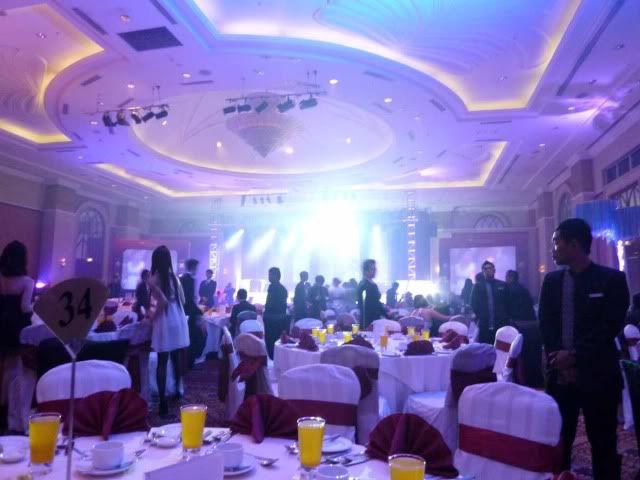 Brunei blogger
Rano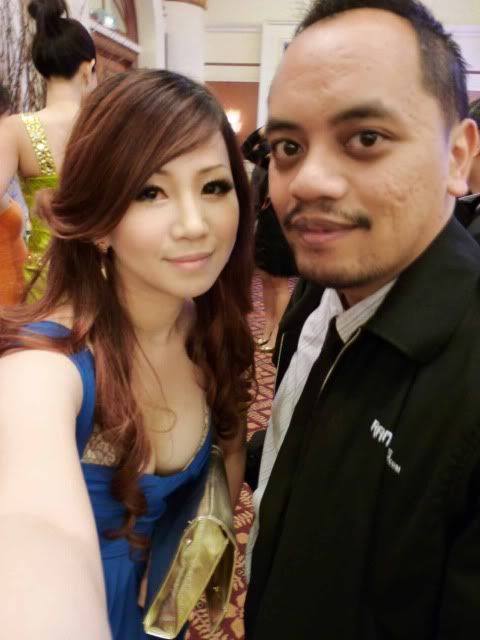 I'm suppose to meet up with Rano in Singapore but I was having a bad sore eye at the time and I couldn't go out makeup less.
so in the end We didn't meet in Singapore.
But hey glad I met him here :)
This is my all time favorite Msian Blogger, CHEESIE.


Shes my muse, idol, inspiration,goddess, superstar, birth of Venus.
Who says shes #foreveralone ?
My greatest honor to have my pics taken with her but they all looked blur. FML.
Can we like backward 5 days again?
So I can take plenty lot more pics just with cheesie.


The forever chio-in-whichever-angle Silver


Standing next to her puts me to shame, her smile is perfect, her dimples are perfect, her faceshape is perfect, her eyes are perfect.
Whats not is the one in the blue outfit next to her.



With
Not sure (no pun), Noel Boyd, Peggy Heng, Pris, Fidelis & silver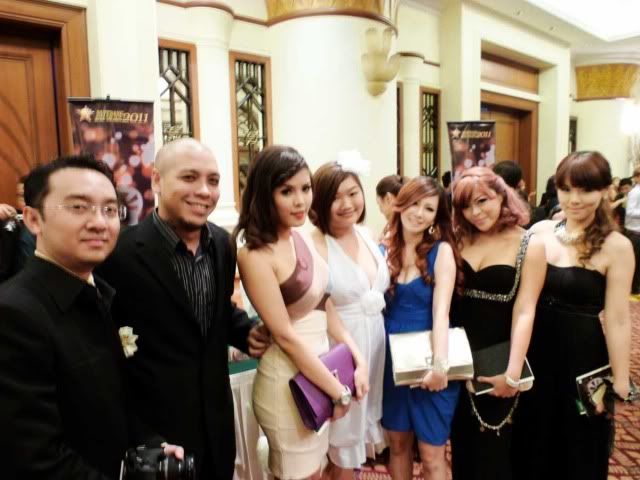 They are the best companies ever for this trip.
We had so much fun, u can't even imagine.


Pris.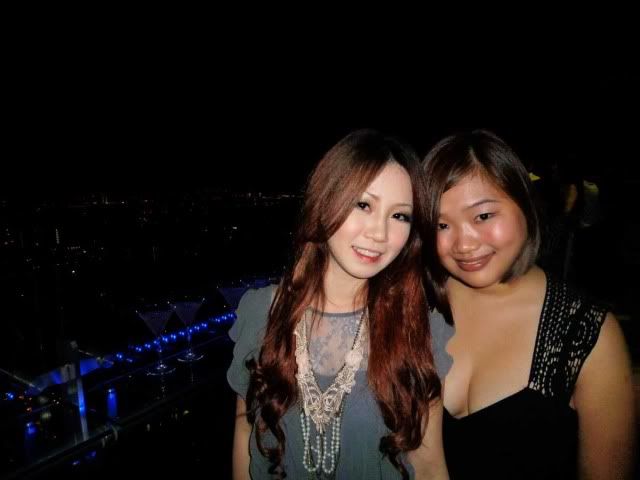 Shes one person I can't never imagine her to be.
like the 'sey' cannot teley with the character.
My first impression of her was :[ like she doesn't have the approachable face but I WAS WRONG. Shes really nice and friendly by letting me see the other side of her.
Hope to c u again prissy.



This girl. Esther. very strict. about. photoshopping.


Prays. Hard. I. Photoshopped. Her.Well.


The man on the left? I'll talk abt him in my next post, coz he dedicated quite a bit of my photos on his brog. ya he's gonne call me 'shameless' but I'm suppose shame worthy in a gd way u know!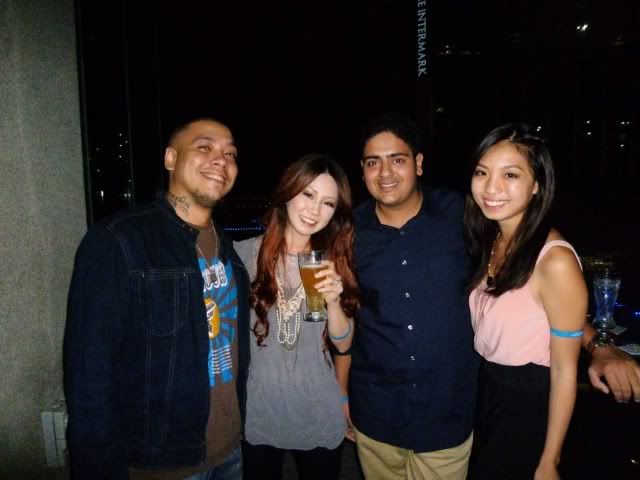 Hardeep and Amanda, hmmm they are very interesting couple.
Like hardeep has an interesting humor that I cannot explain, I suspect he's kinda deep.
I totally like Amanda, she is like mysterious.
U know the type, hey We clique lets hangout or hey we don't lets not hangout.
U get what I mean right? I dun really get what I mean too but that's ok.



Last highlight of the day, my Rommie Sochii


she not only look totally different after dressing up.
Shes transformed.
Like From Jane to Aphrodite, In this case Gyaru.
I really enjoyed bunking with her and shes really friendly.
We can like not talk for hours when we are dolling up but we just simply feel comfortable having each other around.


I couldn't furnish everyone for today But I'll save more important ones for next post.
Just wait for Nadnut Sexy BODY.
U know the people I love, U know I do <3