*paid Advert



Check out this pair of Nocs Headphone is going at S$79.90 (usual S$99.00)
at istudio outlets!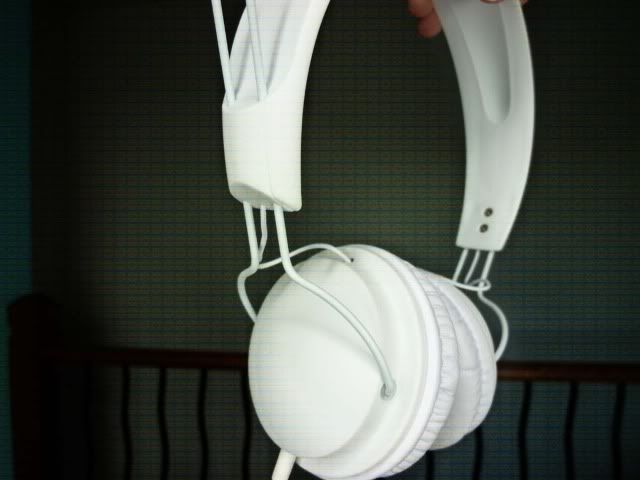 The cushion based ear pieces makes it really comfy to put on and you will never go wrong with white.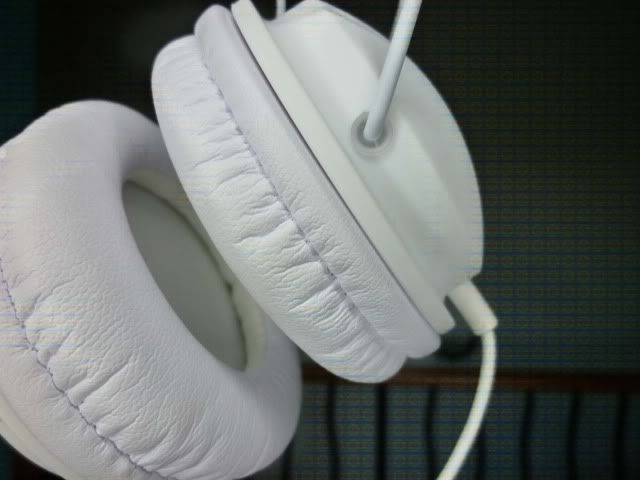 It is adjustable and fit any head size, mine is really mini & it fits perfectly!
I can now look no further on those bulky headphones that gives me massive headache and keep to this awesome one!

Aside from the cosmetic appearance, the music the emitting from this headphone is 10 thumbs up.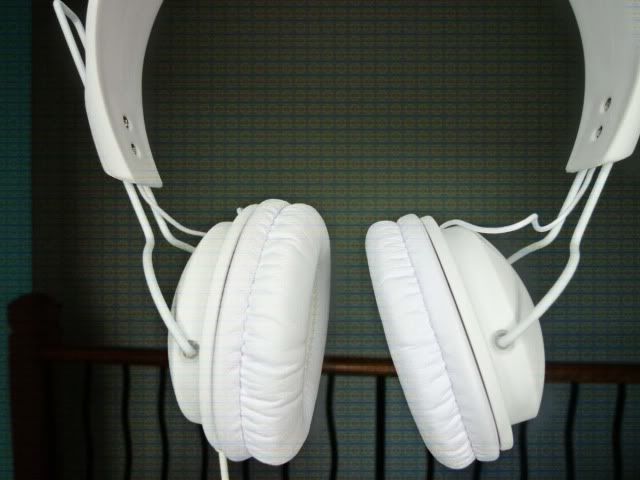 Grooving to the music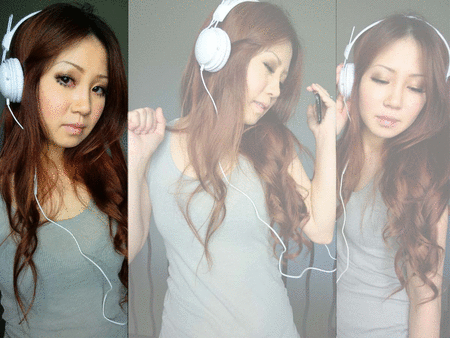 *songs playing 'Moves Like Jagger*

Pics taken last week thus pls pardon my Sore eye, I tried my best to make the pics as good as possible :)
&
I'm now recovering very well.


So hop down to istudio Singapore now~!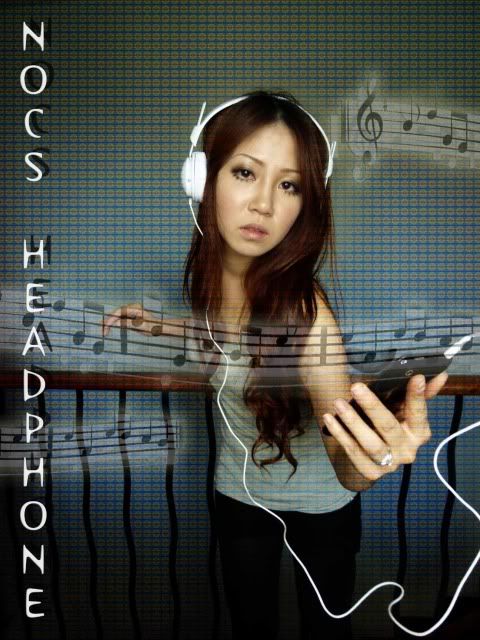 For a last min shopping for your loved ones or yourself!