Hi dblchinissssss!!!
I'm sure u have seen me with this dress before, if you haven't I gotta remind you,
READ HERE
~
U know when I look good in something I'll ensure I wear it again and again and again...
Actually I'm broke to get new clothes. yea.

Scrimping and saving for a new home okays!

Anyways When I pair this dress up with something else, it actually gives a different feeling afterall!


Bought this pair of necklace from Diva.
Yes Stuff from diva are always at throat cutting prices but still is beautiful isn't it?




I kinda went for the safe look for my eyes by matching the grey/silver from my outfit.

Notice how deep my crease are? thanks to dbl eyelid glue from eyetalk for the girl with dblchin.





Threw on a belt just below my bust to elongate my body





I had my hair swept to one side


And curled the entire lot at the bottom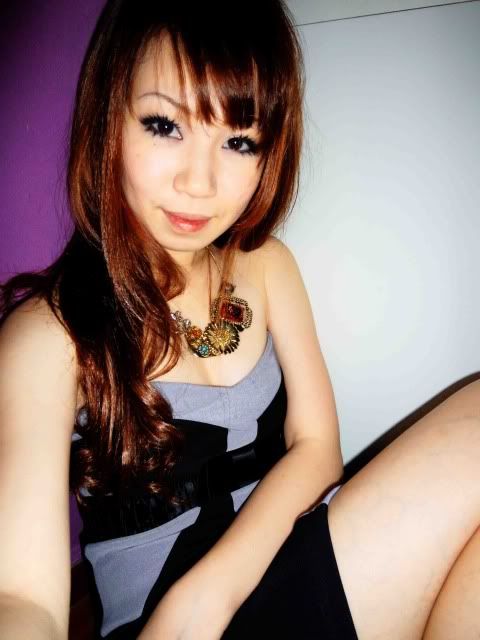 Let see some of the event picturessssss...


Hey that's the man I married.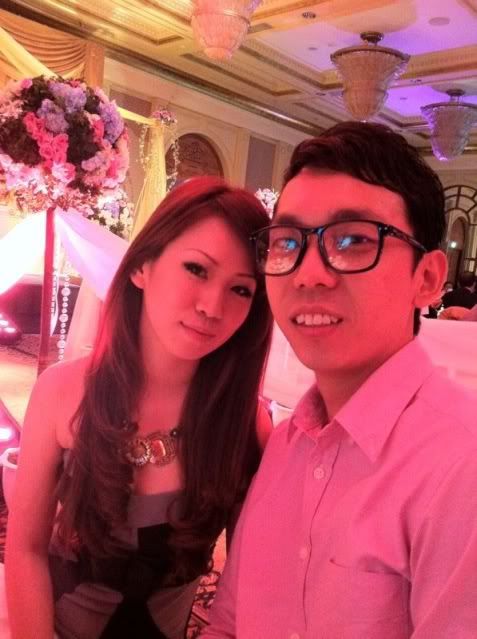 and my favorite boy from my art college.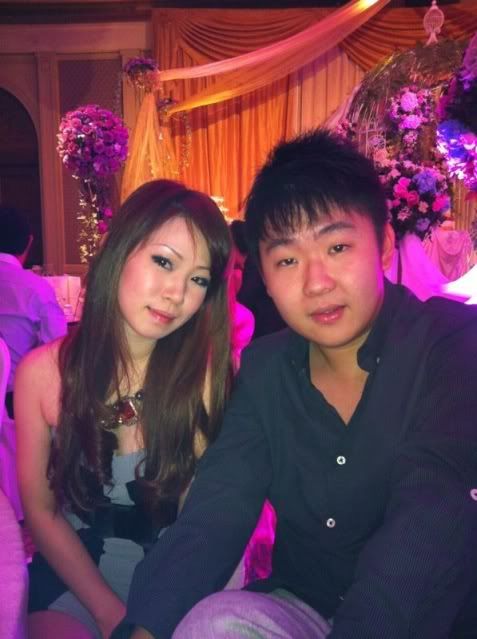 He likes to say something nice about me, than after that put me down with something bad then nice again and then bad. wtf.
Some shots I got on my iphone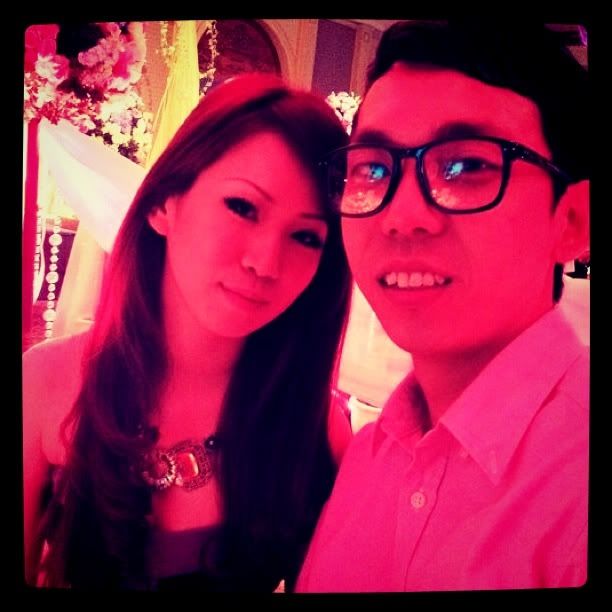 The awesome bride,
Her World map is very deep, ur hubby is a lucky man.
Nerd fest
With another school mate of mine.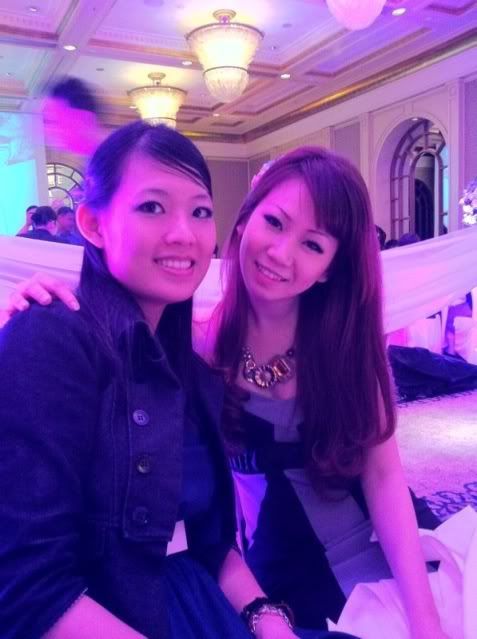 Hey thats us!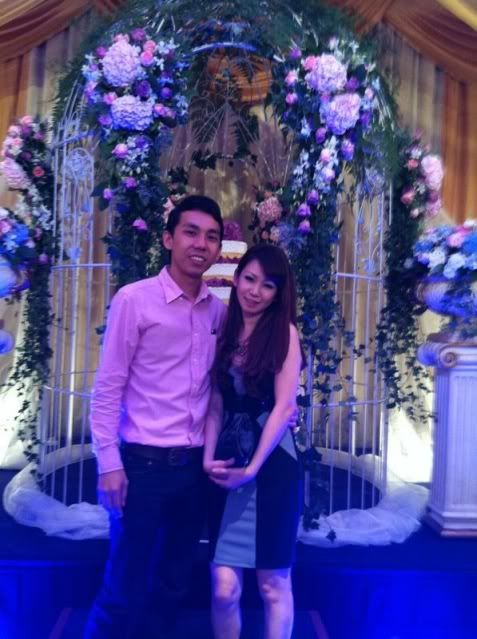 Saw
Shirleen
at the wedding party, she blogs abt beauty too!
Wedding favors.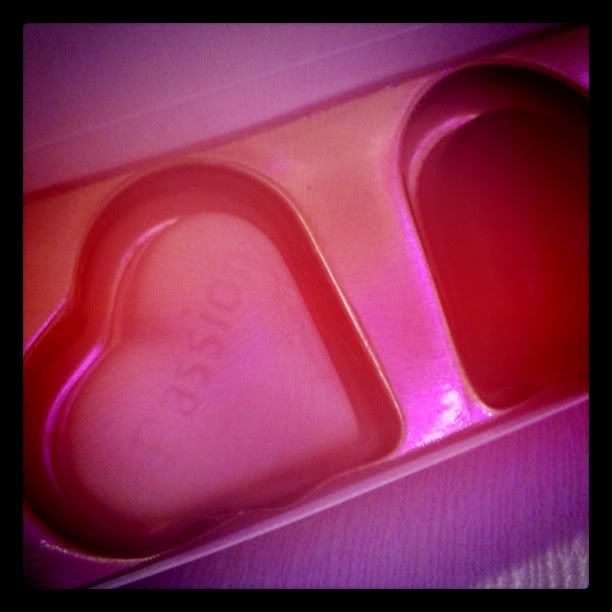 Can't wait for my turn to come
ok bye!