Sponsored event/products

Hi dblchinis!!!

Everytime Shunji Matsuo organize an event, I will always jump for joy coz I know there will be interesting hair programs throughout the entire event.




I enjoyed so much the last time when I went for the wig event


and
when they asked me back for a short 5 secs of fame in NHK kawaii Tokyo.


This time is all about hair styling. Is totally aweeeeesome I know I'll be picking up a few interesting styles so I could share it with my dblchinis!

Ok the session started with yummy sushi, I had like 3 servings of everything coz When u r born in the year of pig there is nothing much u can do about it when food temptation is served. Ok actually is just me.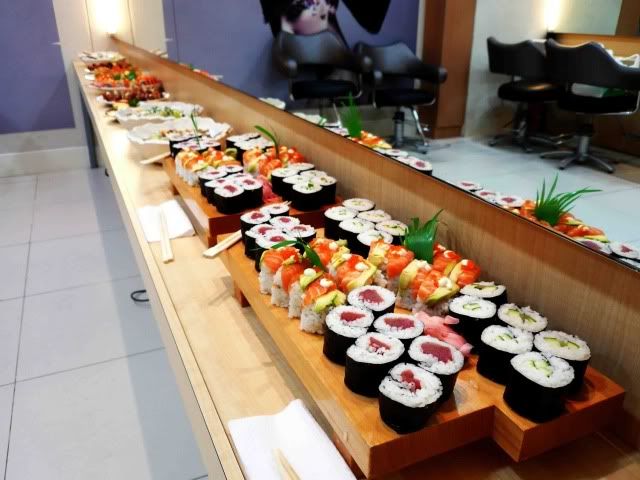 Later Shunji San talked about different types of face shape & trends that are happening in Japan now.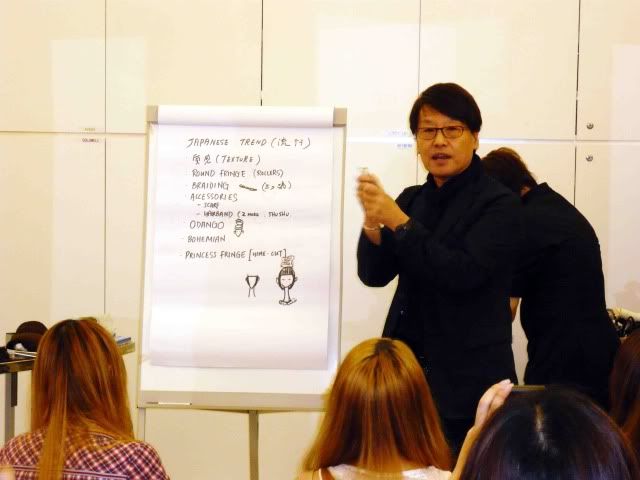 Different face shape suit different type of hair cut while some face shape are rather restricted to only a few types of style. He mentioned oval-shaped faces suits almost all types of style and he pointed at me. Shy can. Actually is he haven't seen me from the side, yea that dreadful dblchin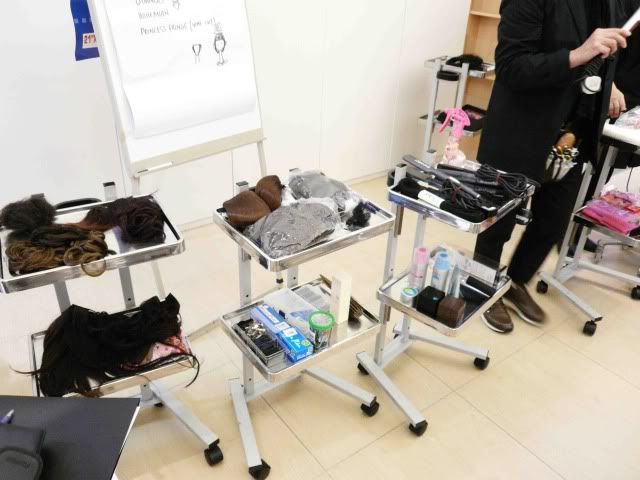 He also talk about adding volume using hair extensions.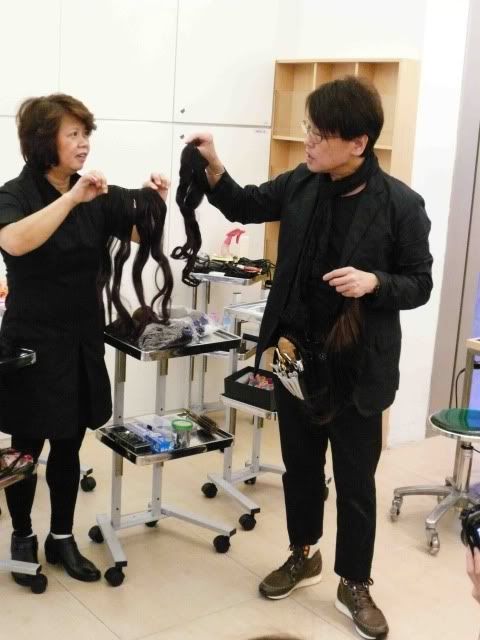 Now for the more exciting part, live demo by Karou San,


Sweet look for tea parties




And wild chic look for allo-ween.
Ok la actually for extreme wacky functions also can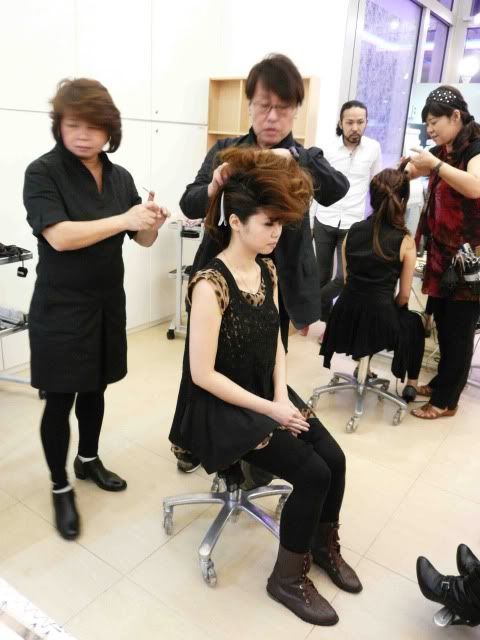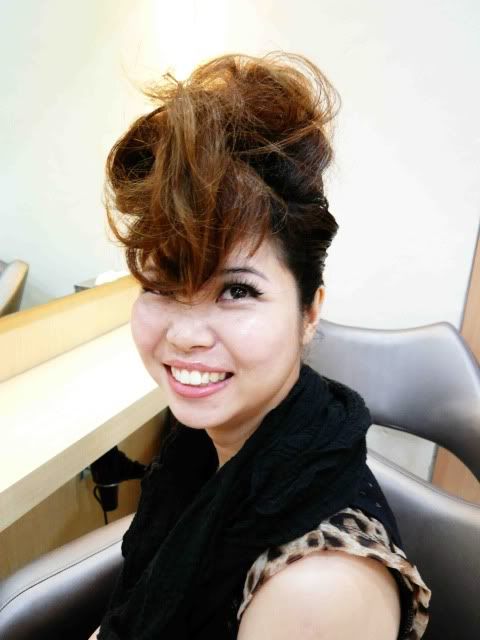 And for the best part, hairstyling for us bloggers.

Nad Nad!





This shuai ge here is from Taiwan.
He is gonna do some magic!



Ok actually I told him I wanted a sweet bridal side do, so this is my in the progress look.



Trixy had hers done too. Y she so pretty one?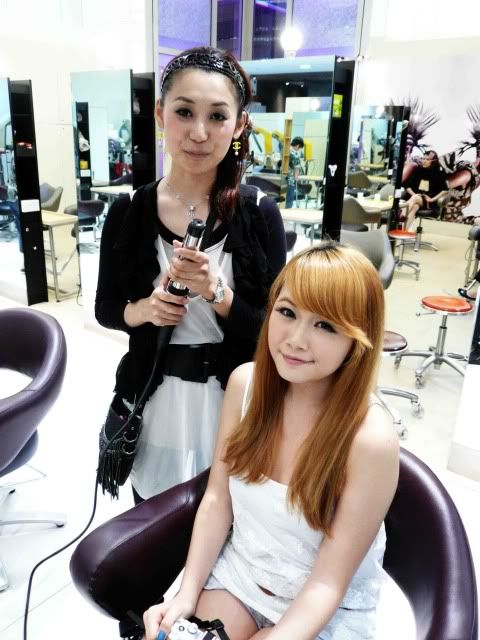 So now for the reveal. Very Chio one, don't blink...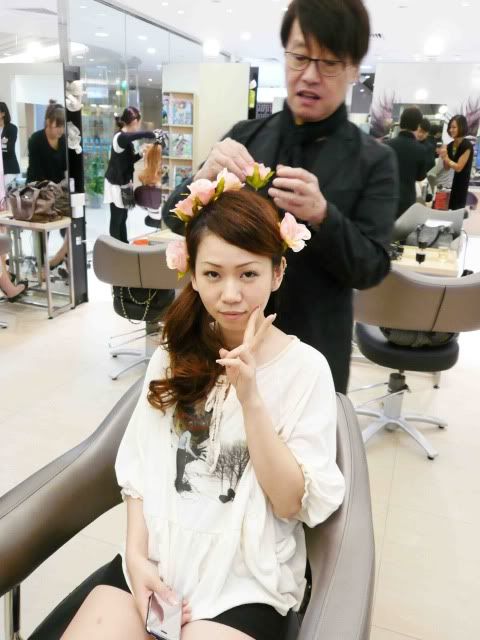 Yes! Ok la this is beautified by Shunji San with flowers

The actual product is Here.

I had 2 braids behind and a sidedo. To gimme additional volume the stylist crimped the inside layers with this.

That's it a grp shot to end the event.






The next best thing is...
FREEBIES!




scroll of Shunji Matsuo's secret manual to good hair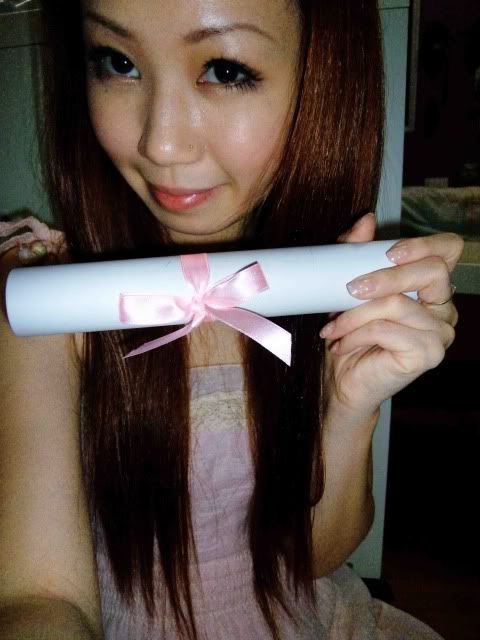 Arimino
Refining shampoo cleans really well!


I use it once a month!


Arimino hair mask.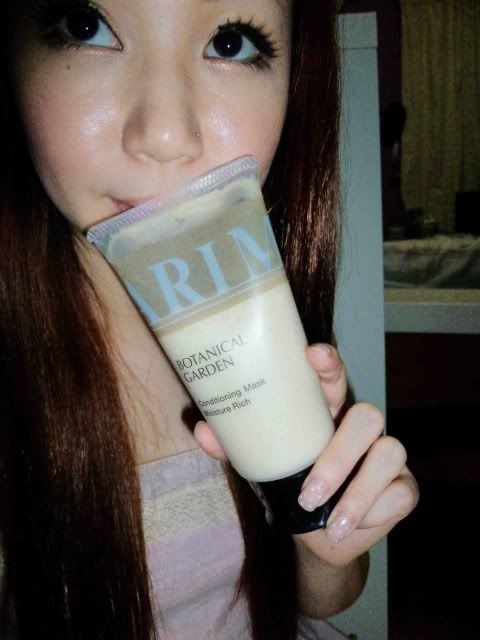 si bei shiok.

Waxes from Arimino



Now I'm blessed with good hair! <3 <3 <3

Hey dblchinis join the Shunji Matsuo fanpage here to check out more of their promotions and giveaways~

SHUNJI MATSUO
SHUNJI MATSUO
SHUNJI MATSUO
SHUNJI MATSUO
SHUNJI MATSUO