Sponsored


hihi dblchinis!!!

Loreal is so so nice to send me awesome stuff this time round again!
LIMITED EDITION SOMEMORE!

Rmber the outfit post I blogged about gg for the Greek Goddess Inspired theme partie???




Yes the eye makeup was done using this palette!
(Open Eyes Pro Eyeshadows)


it has a mixture of pink hues and highlights.


sorry if you can see the swatch on my hand as the flash is too strong
but the colours reflected beautifully on my eyes!



ok Now you can seee the swatch over hereeeee!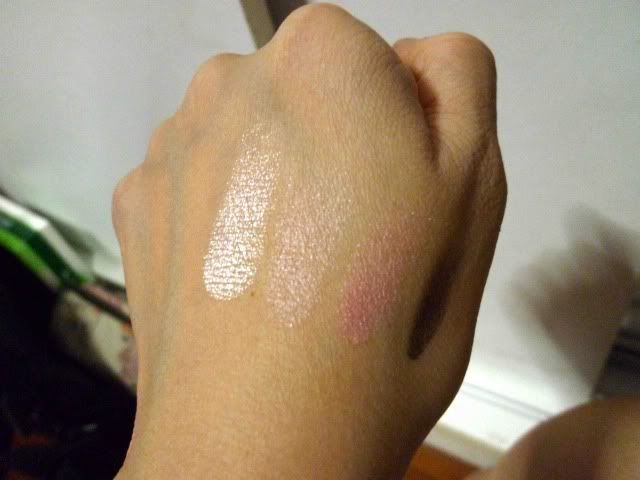 this is a very very pretty and sweet pink family of colours.
I love how I can wear it out to almost any occasion.

I had my the deepest pink on the inner crease of my eye and the shade of brown on the palette for the outer corners


the inner corners are highlighted with the yellow e/s palette also by loreal too~


The colours are not too intense yet not too subtle.
suitable for everyday wear!




And they snt me 4 lip glosses at one go!
(Glam Shine 6H)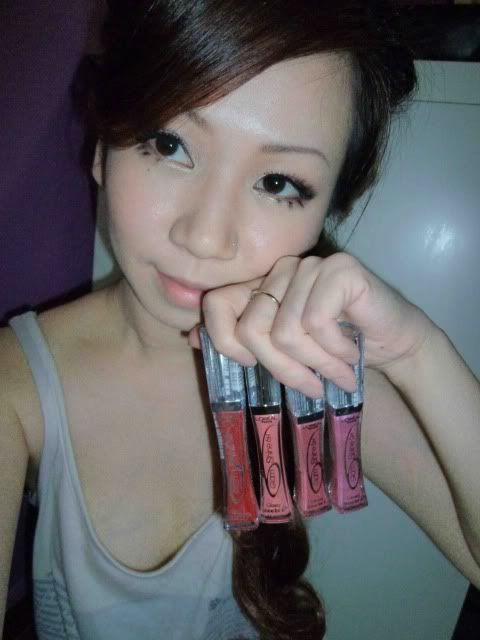 super hardcore can!


Now that my teeth are ultimately straight (is good to exaggerate a little) whatever goes well on my lips!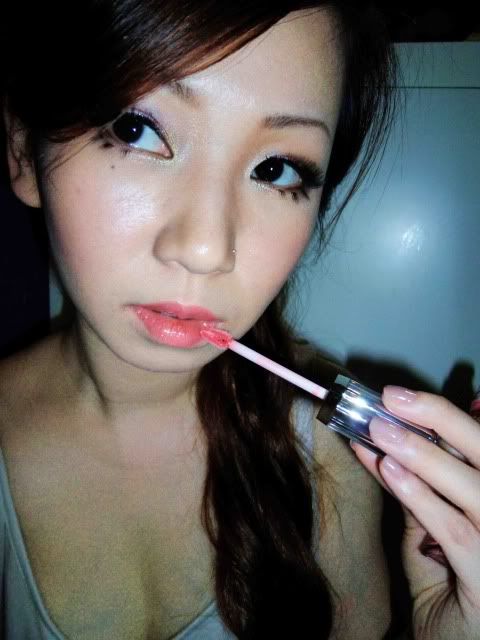 They are ultra glossy and vibrant but what I do not enjoy is the smell.
The scent is a little weird but other than that, I enjoy the colours very much!


Thank you Loreal for sending me such awesome stuff!!!



My life is complete, as always...
ok bye!




*I'm not paid to blog this