Some of you might've know
Grace
from youtube, she does mostly haul videos a little part of makeup tutorial.
She is sucha sweetheart, here are some goodies she got for me from Japan And Hongkong.
There was a time I
tweeted
about asking for help to get something from HKG for my parents.
And there u go, she got me these chinese medicated oil!
These is exactly what my parents need.
THANK U GRACE!
She also got me plenty of Lush products.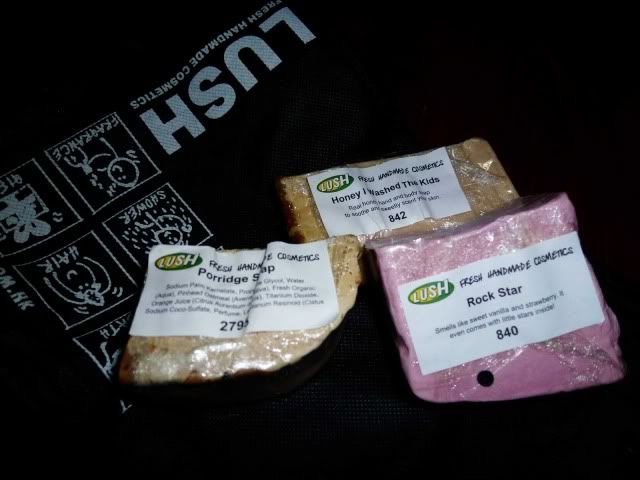 I've since used them all up already & I'm addicted to these awesome soap bars.
My fav, Rock Star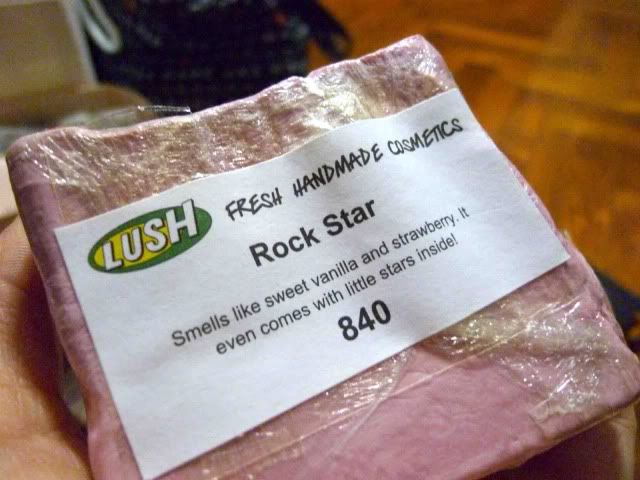 I'm a Rock dblchin star!
This is awesome too!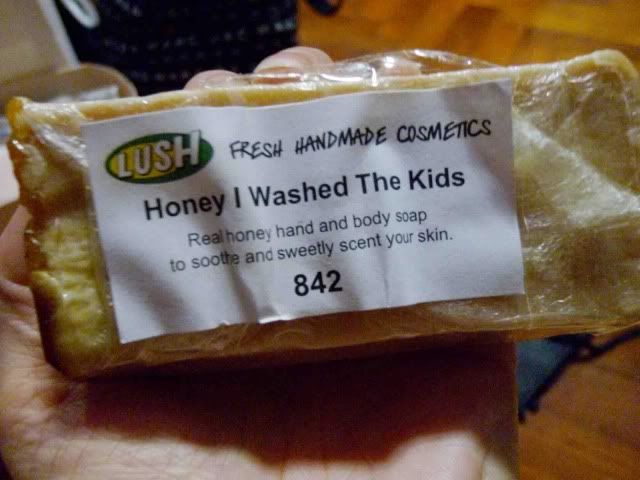 I smell like the bees want to attack me like that.
Porridge is awesome if only the rice doesn't drops everywhere
But the scent is fantabulous!
Sweets from JAPAN!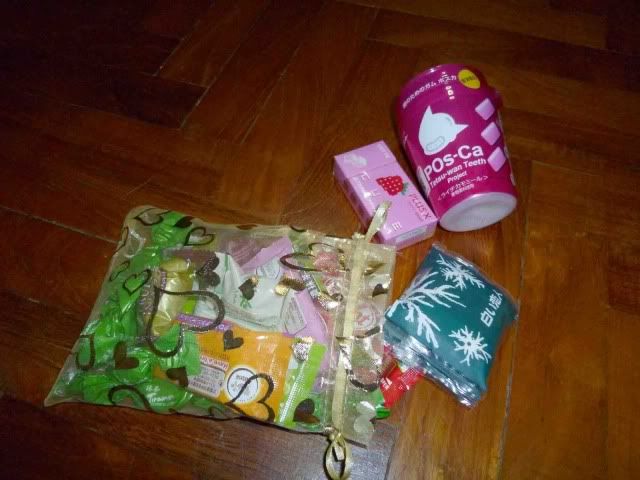 And Liz Lisa lashes from JAPAN TOO!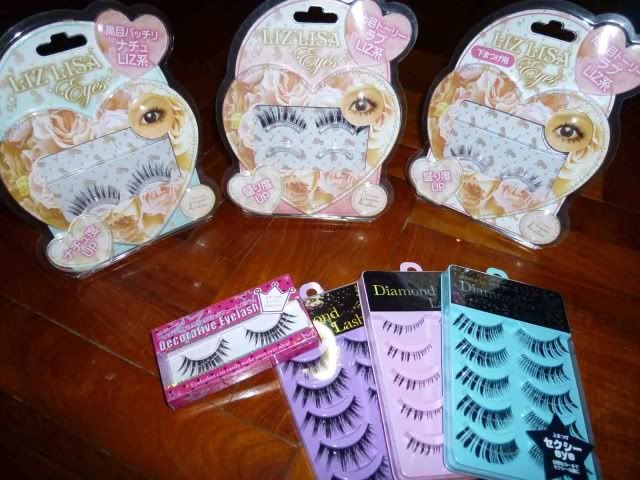 OMG I Was looking for this pair of decorative lashes (purple packaging),
so shes the one who gave me! HAHA!
Also a love letter and sweet dress, very grace~
Last but not least, the most awesome of all
Jill Stuart Blush Palette!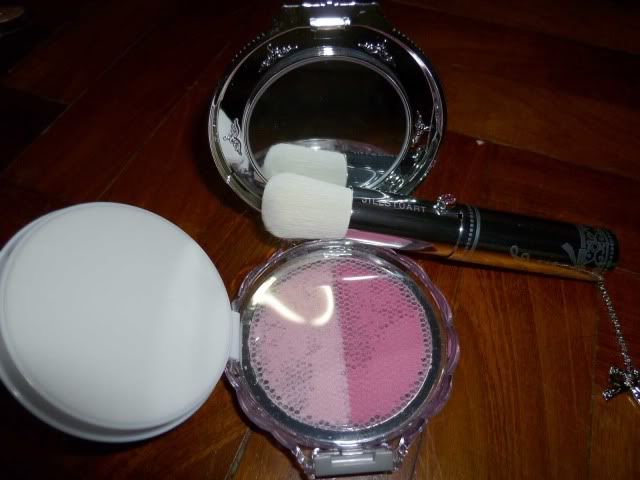 This is mad love!
Toodles~