Hello dblchinis

I went for the Asiaone Race representing OMY.

U know like everyone say they are all geared up?

Paiseh, the word 'gear' not suitable for me...

I'm so all dolled up.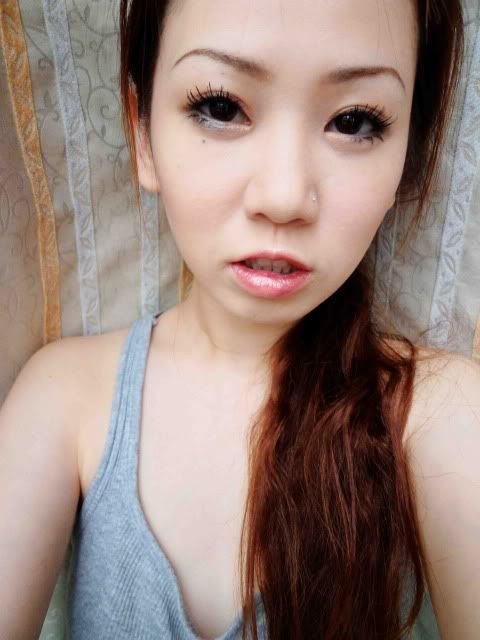 Very Vain I know.


I'll b perspiring like mad under the sun but still,I dun care if I get defaced ,I just want to die pretty.

So our Adventures r mega exciting.



Asiaone Adventure is racing adventure that consist of team of four to pit the team against other teams. We will get to drive sponsored cars, Sort out the clues and complete the challenges in a treasure.

assembly for the Participants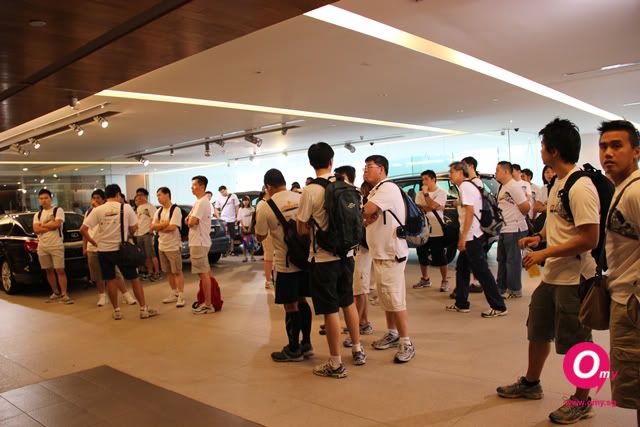 Sponsored cars by Sime Darby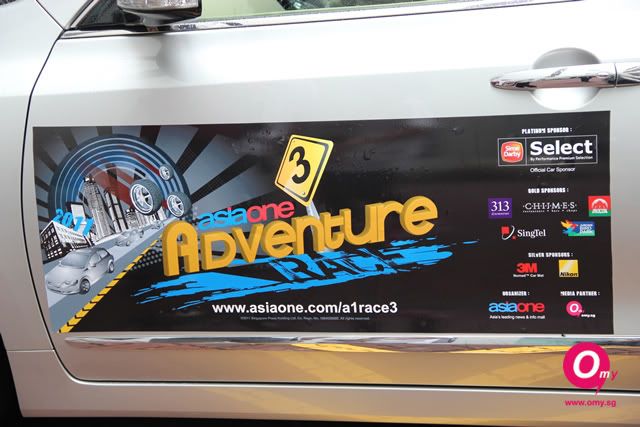 Here are my team members!
From left Jerome a photographer in his past-time & he manages an awesome blog full of smiles in pics.
Eunice, I wished I'm like her, Think she have been to more countries than me n my family together.
Pete

omg this is a hilarious blogger, like he blogs about random smthing and he is a devil racer.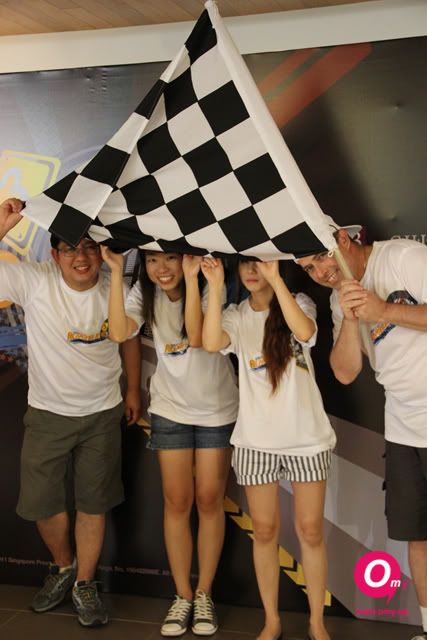 First time holding an F1 flag, excited until I almost pee.


Briefing.



okok start liao!!!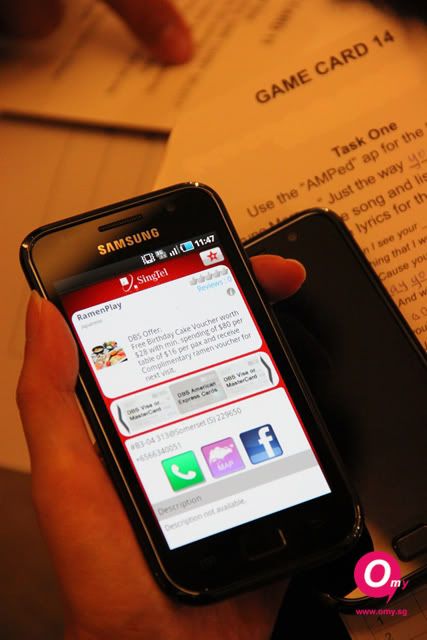 Every team is given 2 samsung phones to search for the clues.


Time to race off to pit stops.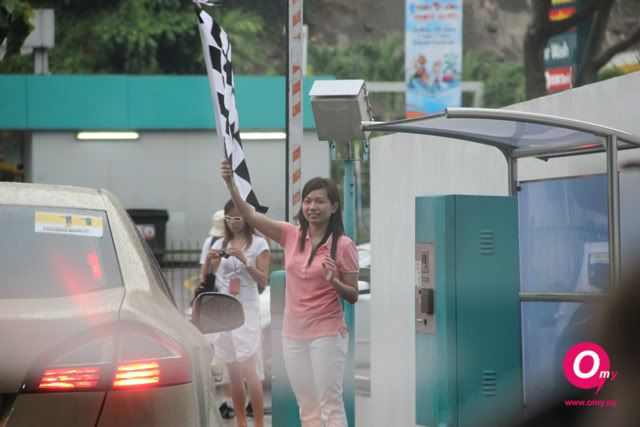 Destination 1 : 313 @ sommerset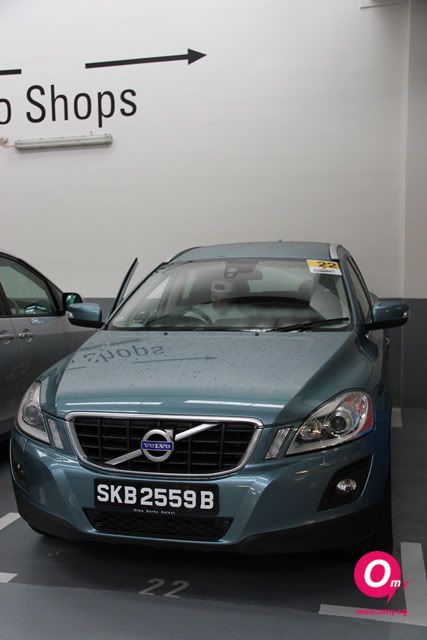 our sponsored car, Volvo.
Return back to them liao. Boo.


Team of awesomeness.




U c we working bery bery hard like how Leticia take care of boi boi.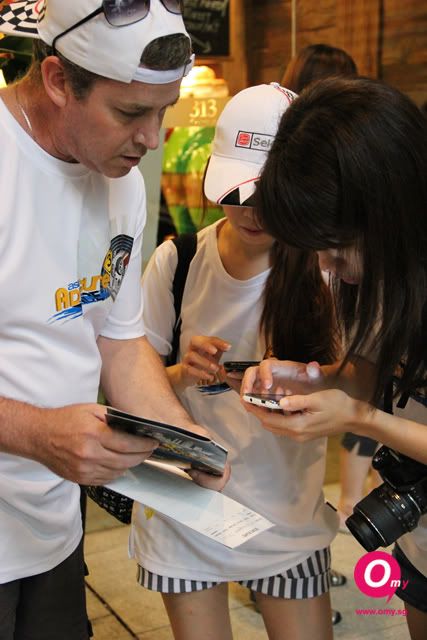 We are about to have a sip Coffee Tea Mixture.



sipping like mad.



Next we head off to F21, to dress up




after we are done, We head bk to the pit area via the escalator but must camwhore, so I can live up to my name.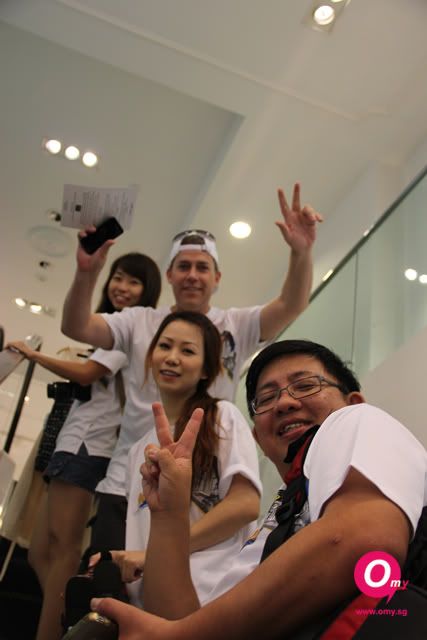 After verifying the pics we are good to go!




Here's our 2nd clue card




Make a guess to our new location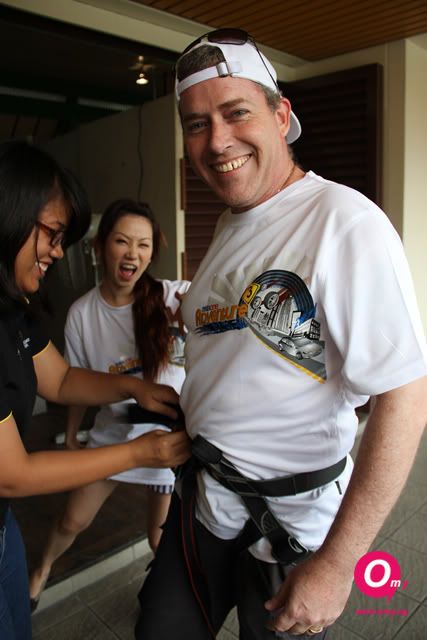 We are at the civil service club!

So here we are, mountain climbing!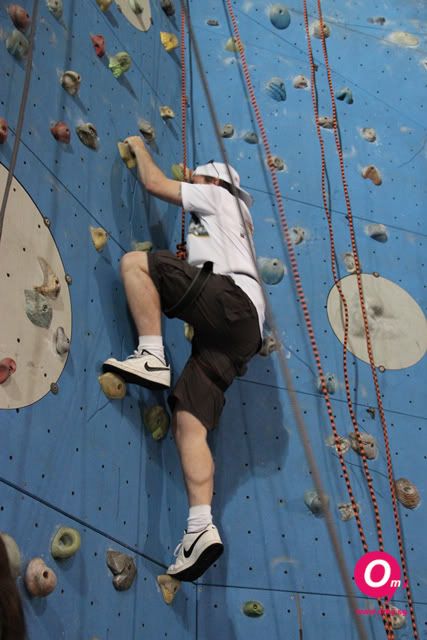 Pete & Eunice are trying the best to outrun the bestest timing.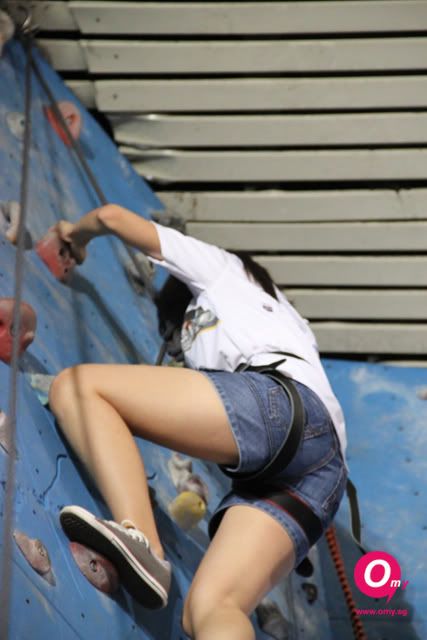 On the way to our next destination.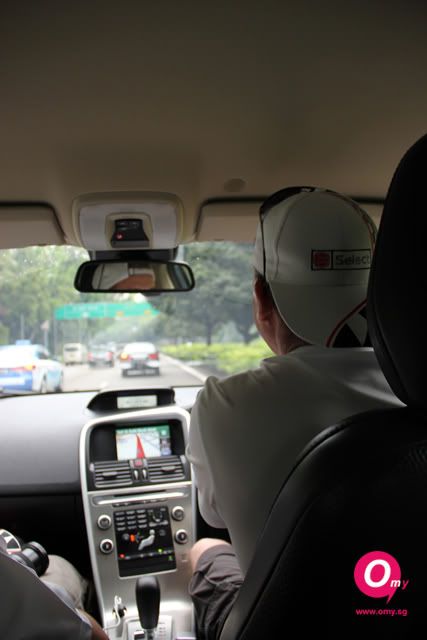 The place for go-karting.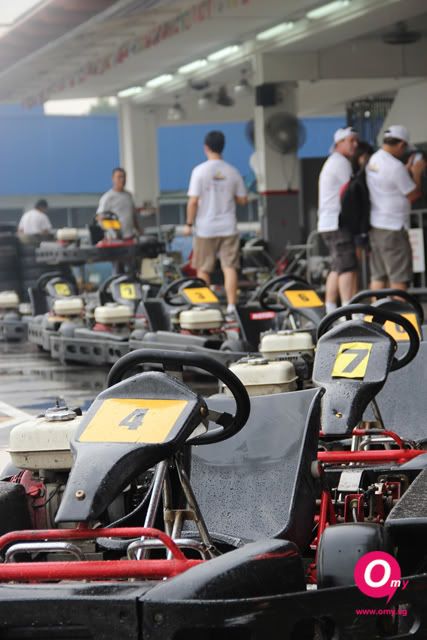 I duno but I guess these helmets are stinky. thats y we are all giving funky expressions.




When I'm done with my circuit I was like a mud pie.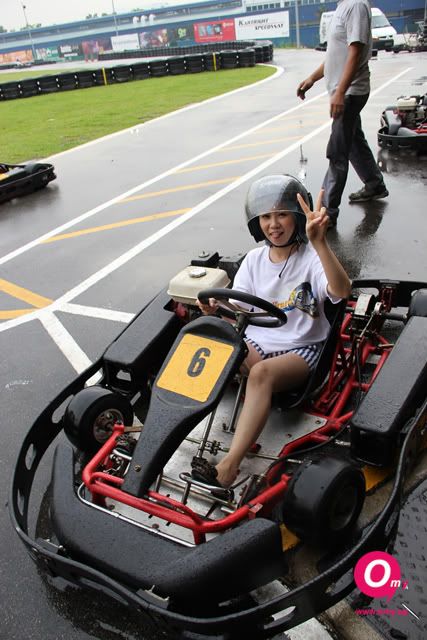 Freaking messy coz it was drizzling and the muddy water was splashing all over me.
U know I was screaming my lungs out but it was fun.






later on we had to assemble the right description of letters to the pics given.
Thanks to Eunice, everything was fast solving.



is ok to b short.




Ok off we go to the nx destination!





Jurong Birdpark.



I did a supa fugly origaimi crane in 5 mins.



we are also in search for pink flamingos until dreadful happens.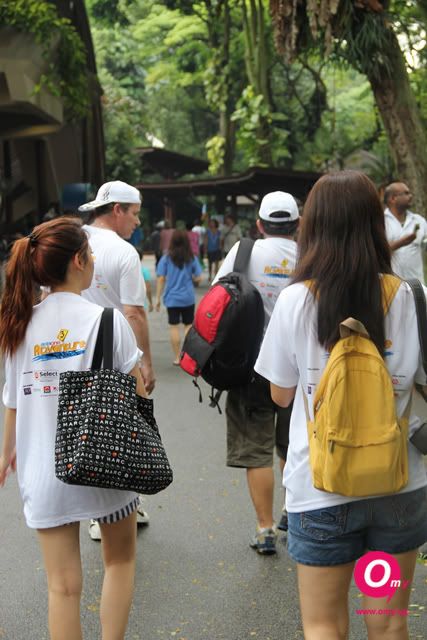 Jerome kinds slipped n fall but it was all good later on.



Is truly an enjoyable experience racing with the team





and having loads of fun at the same time.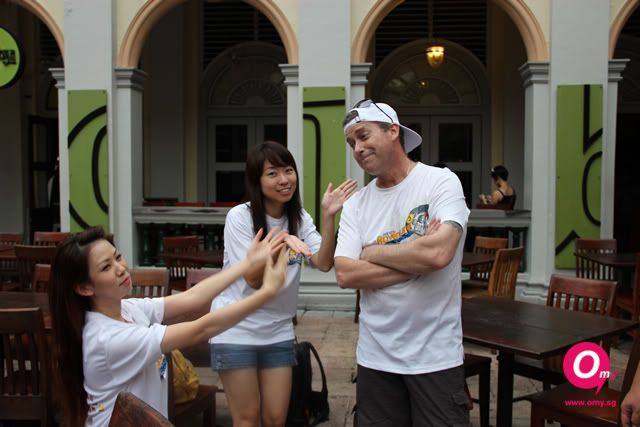 But I dig Free Gifts the most.

portable bag.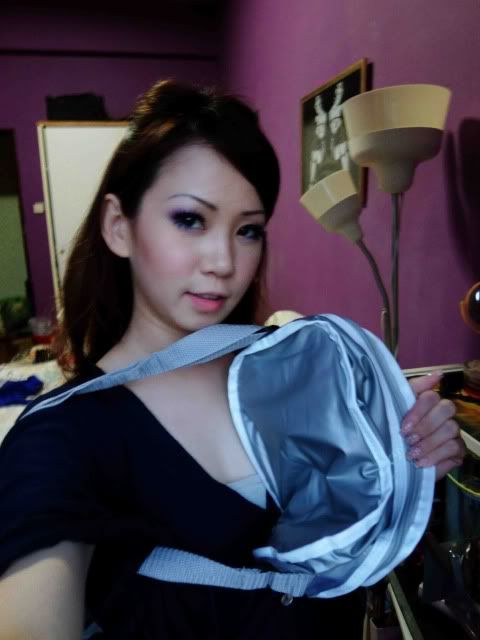 stationery corporate items by asiaone
I kept these gamecards coz I'm a sentimental person.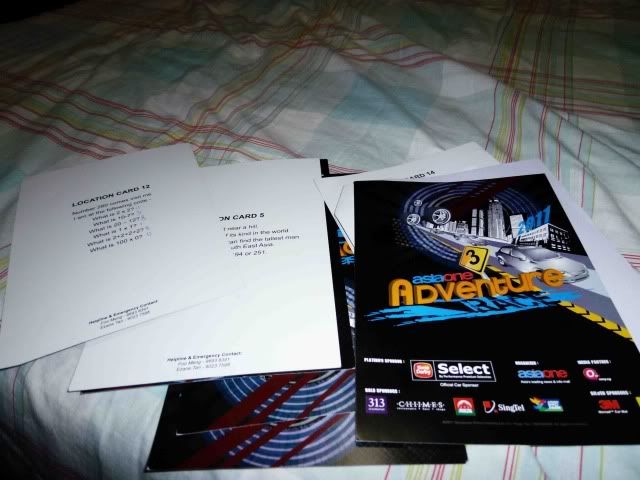 Oh and Vouchers!
Now I can go buy the authentic
itchy
Gucci bag from taka. yay!
And have straight teeth for life!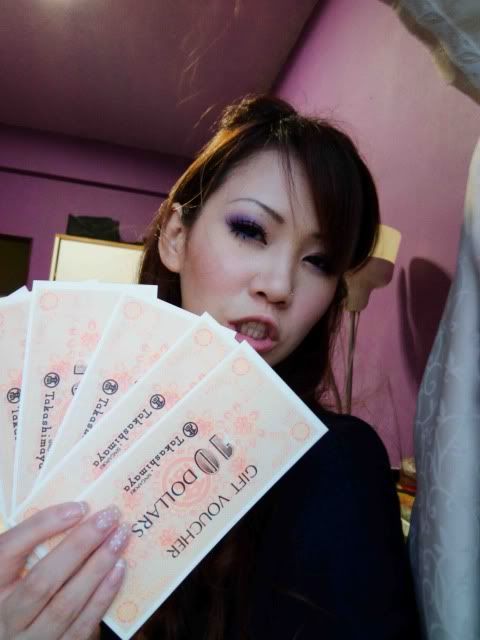 ok bye!
Pics of the event coverage are from
omy.sg
*I'm not paid to blog this.